REACH MORE people
MAKE MORE MONEY
Get your content out there and get paid with smarter digital distribution!
BECOME A PART OF A SUCCESSFUL ECOSYSTEM
CONTENT DISTRIBUTION
Worldwide content distribution on all digital platforms. IDJDigital is a member of Merlin, Impala and Runda and has direct partnership with all the major digital content platforms and streaming services including Google, YouTube, Facebook, Instagram, TikTok, Spotify, Deezer, Apple, Tidal, TikTok, Amazon and over 50 other platforms.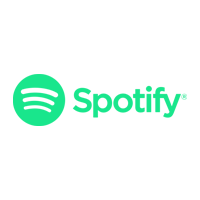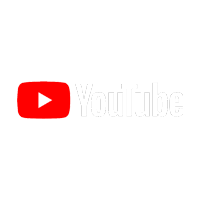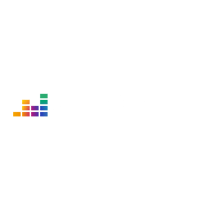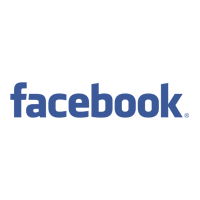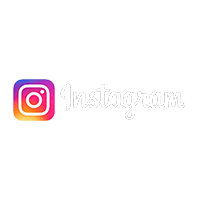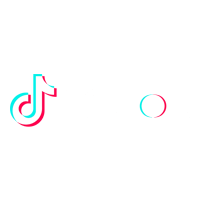 Take control of your content & grow
MUSIC
We provide content owners, artists, labels, songwriters, and beatmakers with a way to publish and release their content and music through our network within a few clicks. Our dashboard and app are places where you can monitor your sales, request reports, and get paid through services such as PayPal and others.
CONTENT CREATORS
Rise from an online creator to an internet sensation. Every content creator is different. We thoroughly review your content, value your specific needs and put an effort into tending to them accordingly.
CONTENT OWNERS
Your content needs to be everywhere, it's true. The thing is it needs to be everywhere under your conditions and control.
BRANDS
A place where your brand meets the audience. Tell us your brand's story and let us rewrite it using all the tools and assets at our disposal. Whether it's ad production, influencer marketing or creating a full brand campaign we are your go-to stop.
MAKE MONEY OF YOUR MUSIC TODAY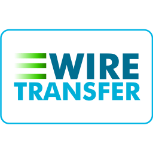 Monthly reporting and payments
Through our reporting and billing system, you can request your earnings at any moment using one of these withdrawal methods.
WE CAN HELP YOU GROW
Advance payments, studio hours, equipment or anything you need to develop further. Name it, we can work it out. We know what hard work means a lot and we want yours to pay off. Show us what you're working with. Join our team and let's break those boundaries together.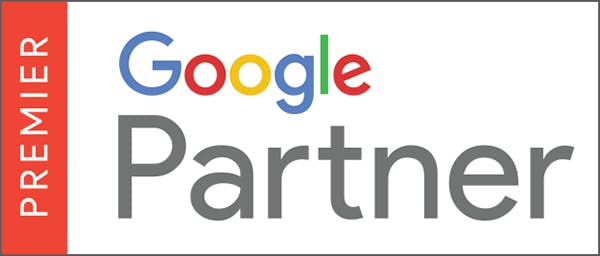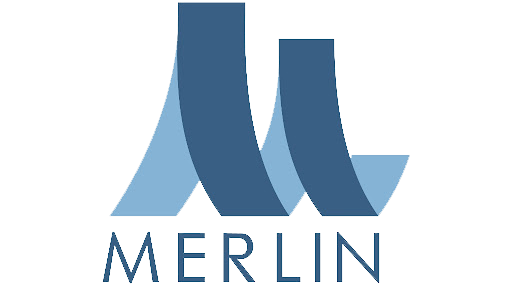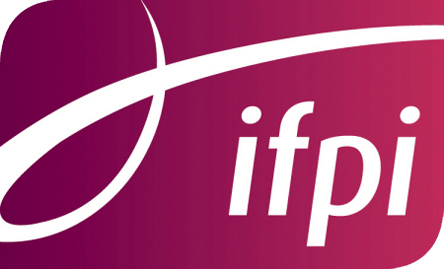 MEET OUR PARTNERS
We have associated with the world's leading digital entertainment and streaming services, achieving category 1 membership of Merlin, IFPI, DDEX, Impala, and Runda to ensure the best possible solutions and deals for our partners. On top of all that we are in a Premier Partnership with Google.