your MUSIC
NEEDS TO BE
EVERYWHERE
Worldwide distribution on all streaming platforms.
Spotify, Deezer, Apple Music, Tidal, Amazon Music and many more.
EARN BY SIMPLY MAKING MUSIC LET US TAKE CARE OF THE REST
IDJDash gives you complete control of your music distribution workflow. We distribute music to all major digital stores, allowing us to provide a good and reliable network and release your music worldwide! Create releases and labels in a matter of minutes and monitor their performance with our analytics at a glance. We value transparency. You can trace your earnings anytime and see where they come from.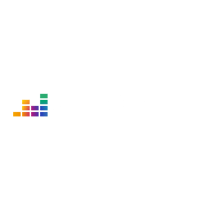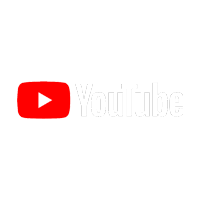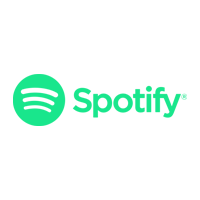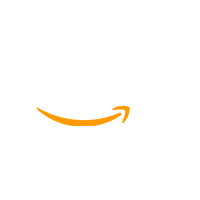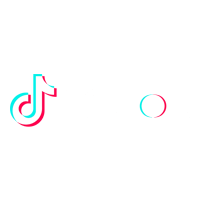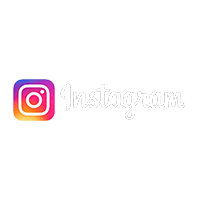 PITCH YOUR CONTENT TO REACH A WIDER AUDIENCE
See your video played on TV, Hear your music on the radio
IDJDigital has got partnerships with a variety of broadcasters including a number of TV and radio stations. On top of that our playlist curators curate some of the most popular playlists in the region.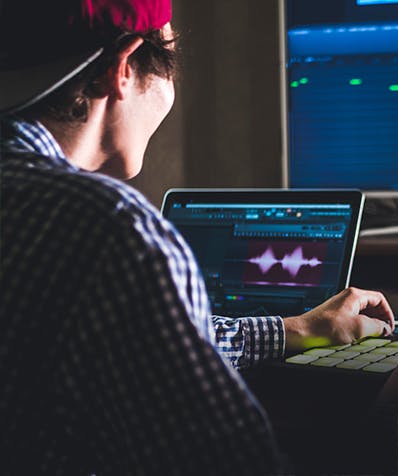 Set a goal for your career and see if we can score higher together. Our talent recognition experts thoroughly understand and analyze your target audience and are that way able to propose the best investment plan for you whether that would be advance payment, studio hours, equipment or anything you need to reach your full potential.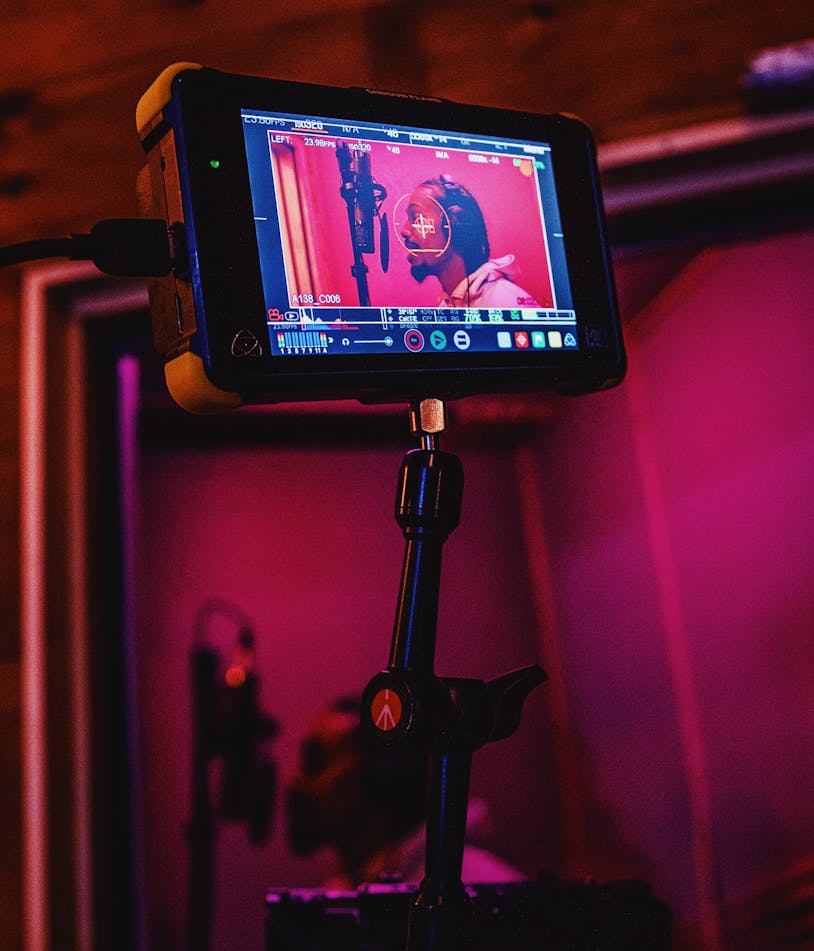 Your time to shine
IDJTV is a modern music and entertainment TV experience available 24/7 and it's flawlessly integrated with our interactive app! We're always looking for new content. Finest talent out there gets featured on our own broadband music television network channel IDJTV and smartphone application.
BE A PART OF OUR POPULAR PLAYLISTS
We curate some of the most popular Spotify, Deezer and YouTube playlists in South Eastern Europe. With genres spanning from urban pop, trap and folk music to 90's dance and retro hits these playlists have gathered more than 150k followers.
PITCH YOUR MUSIC TO IDJVIDEOS.TV
Submit Your music and get featured on the biggest Youtube music channel in South Eastern Europe & Adriatics region and reach out to more than 3,5 million people that our subscribed to our channel!
meet some of our most popular artists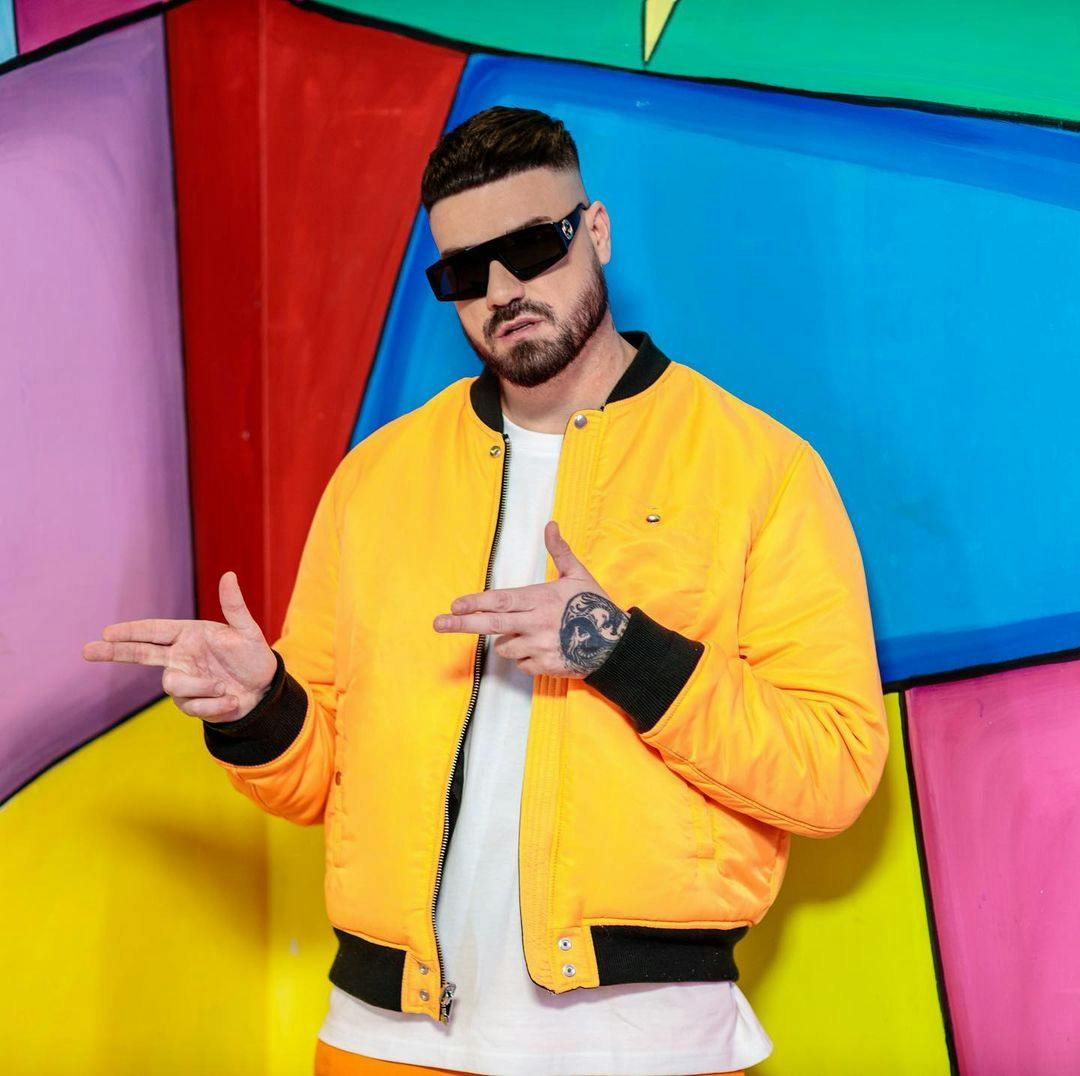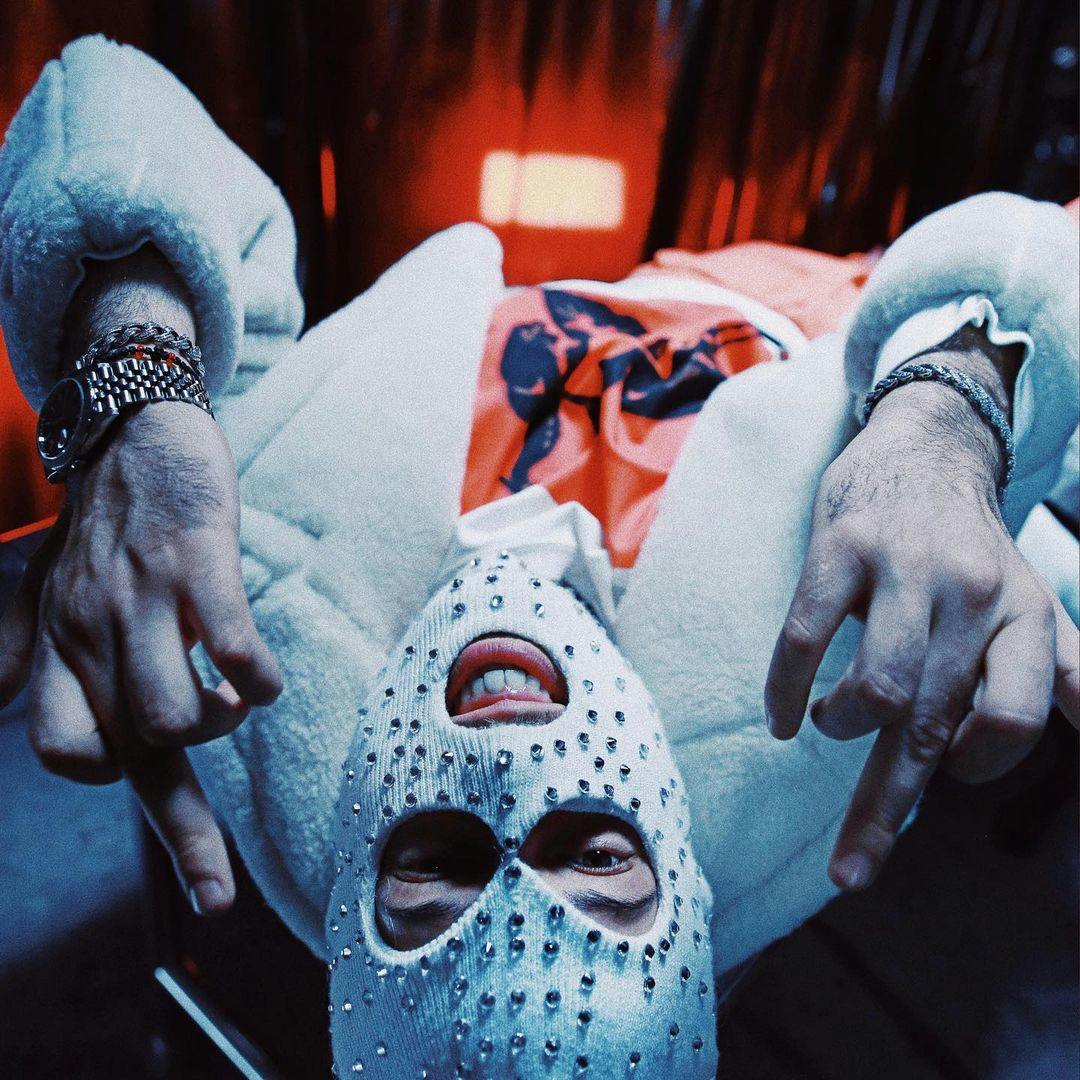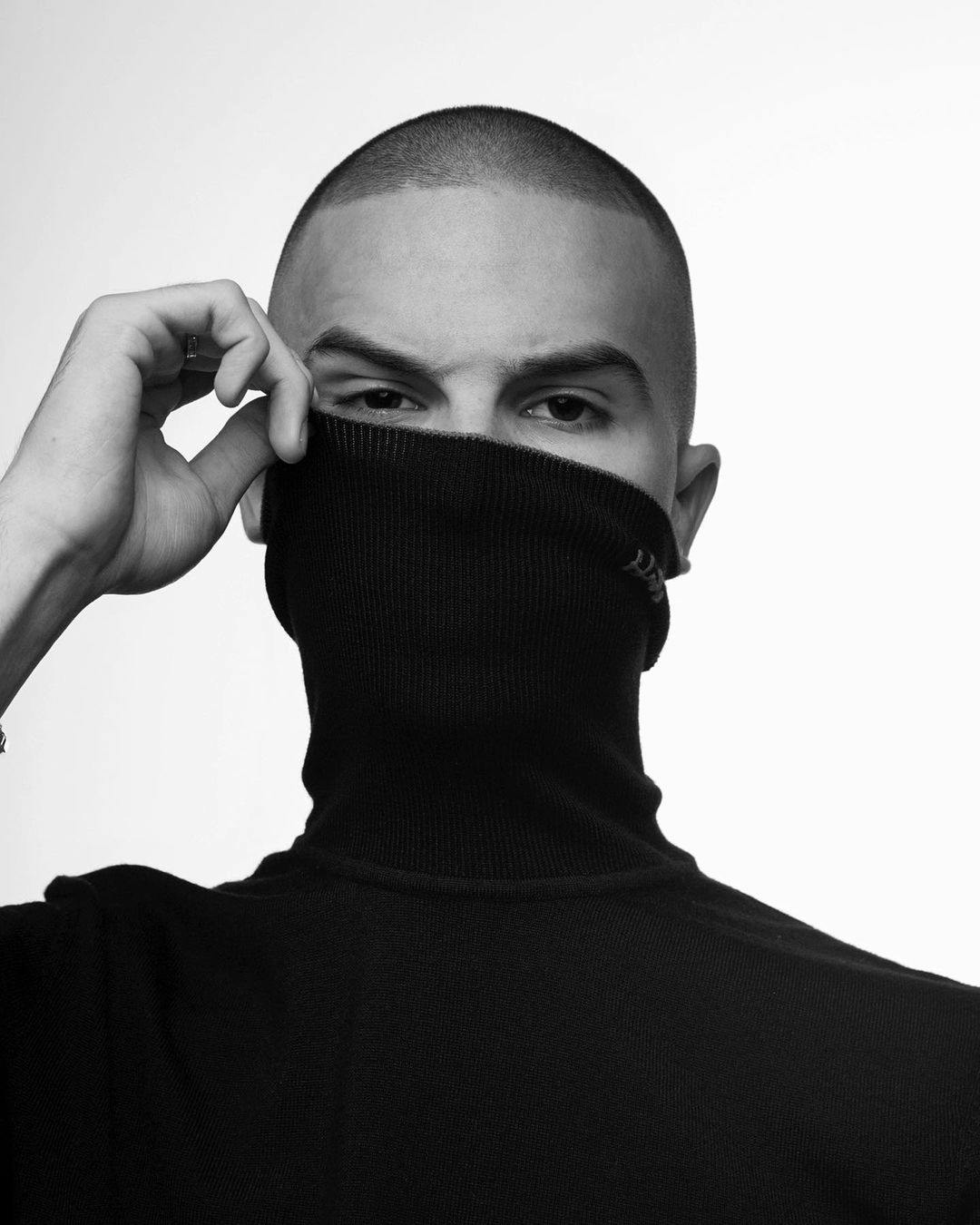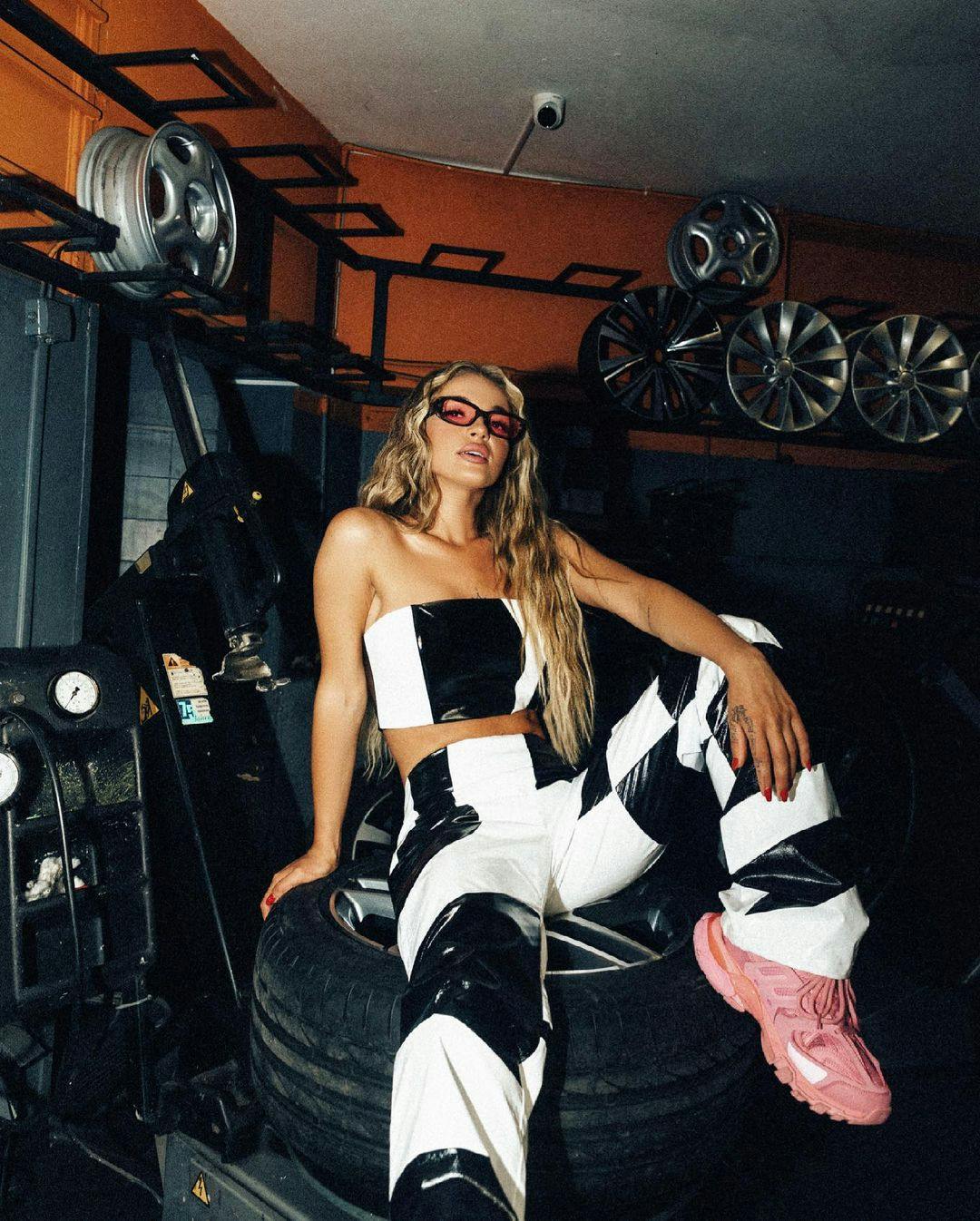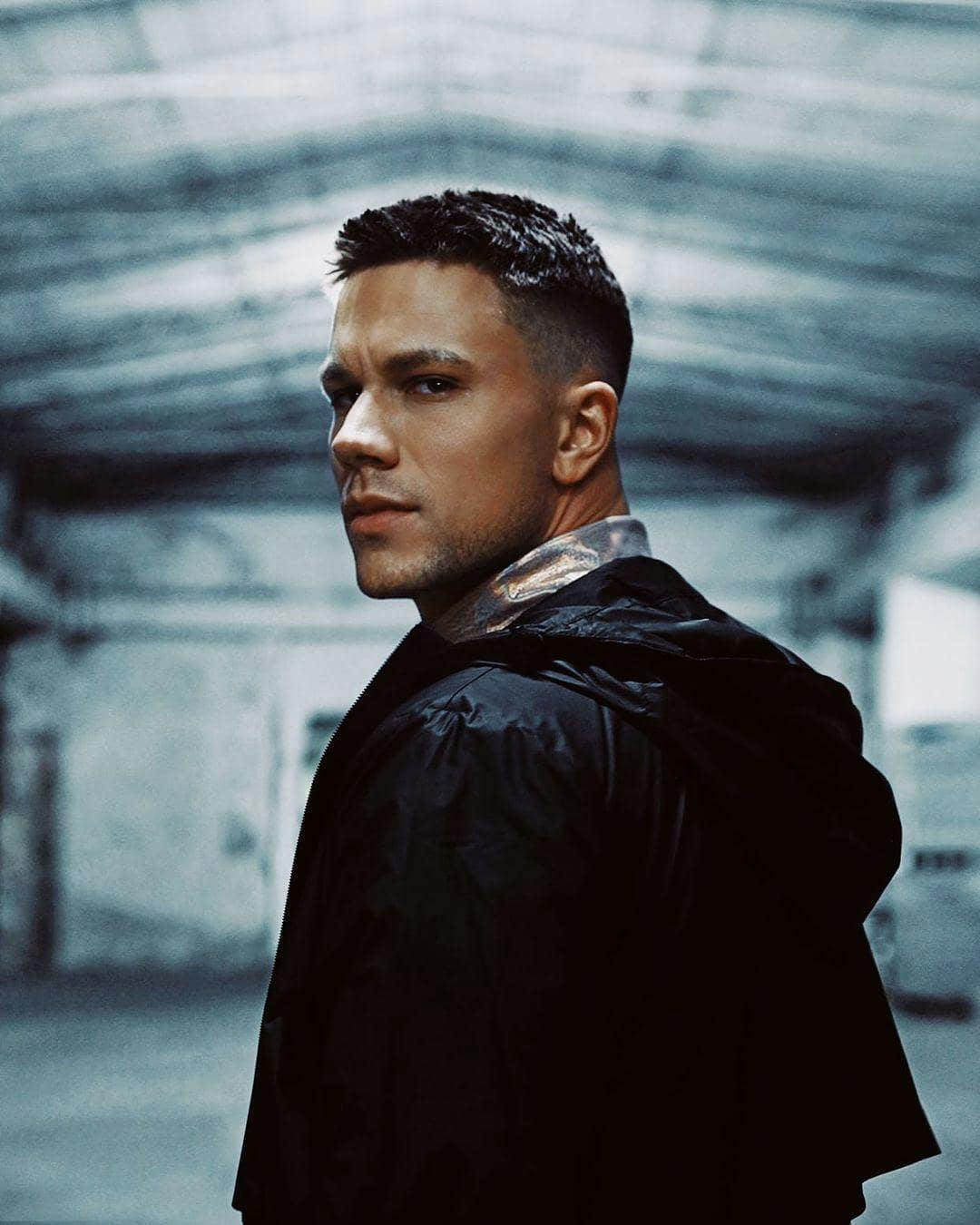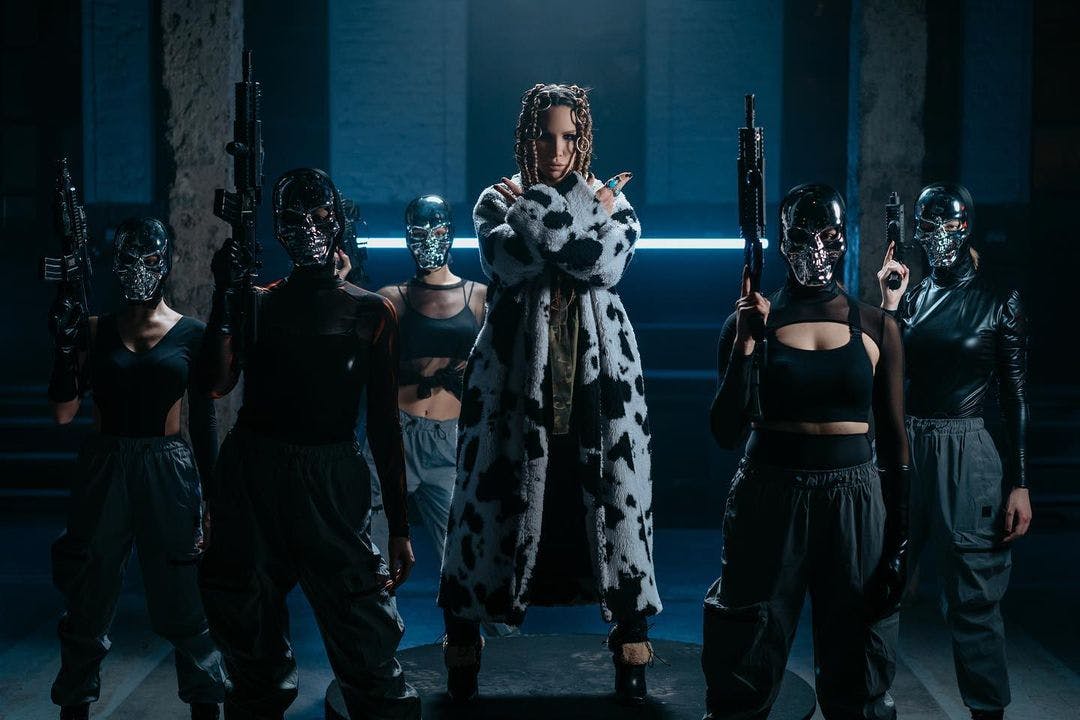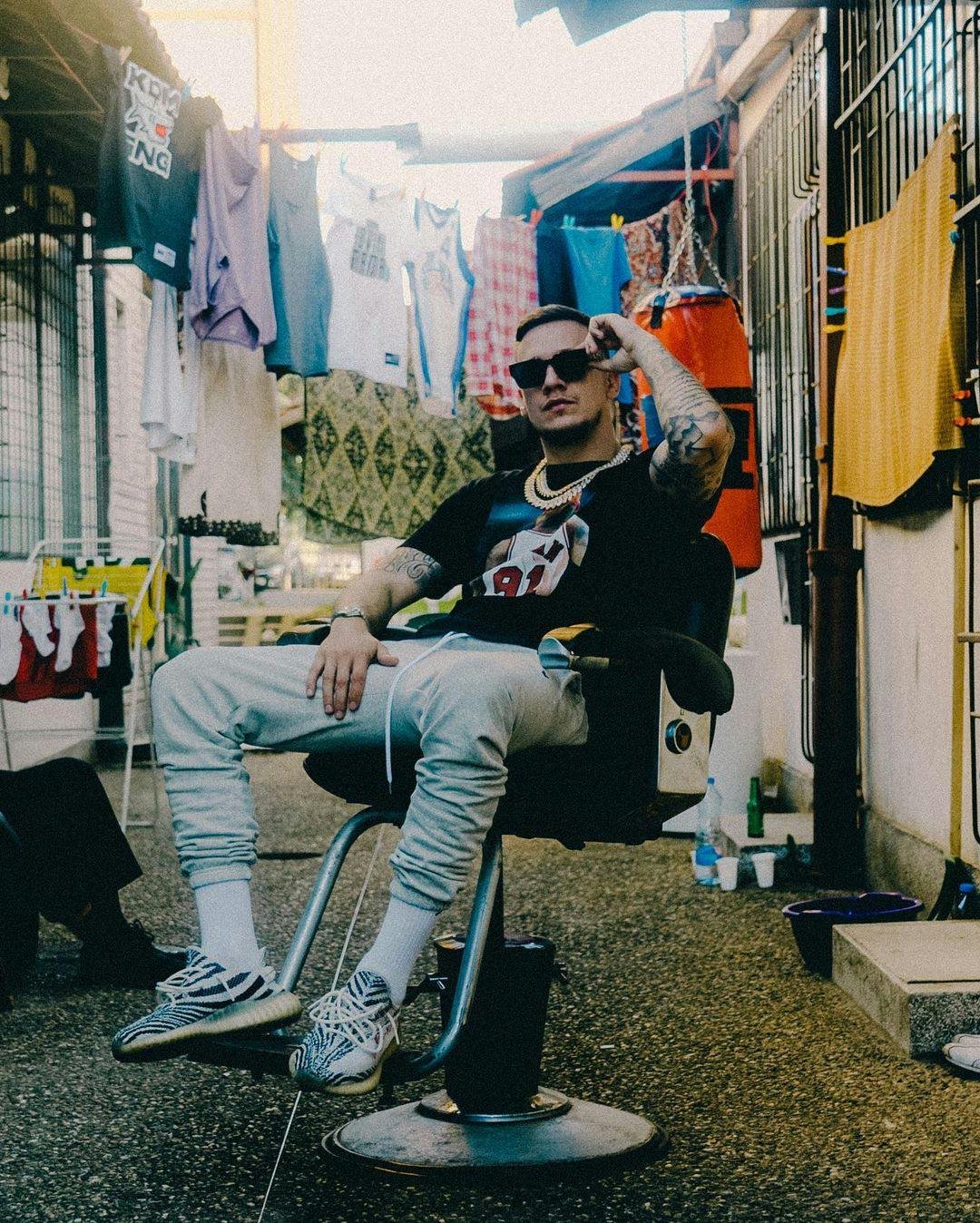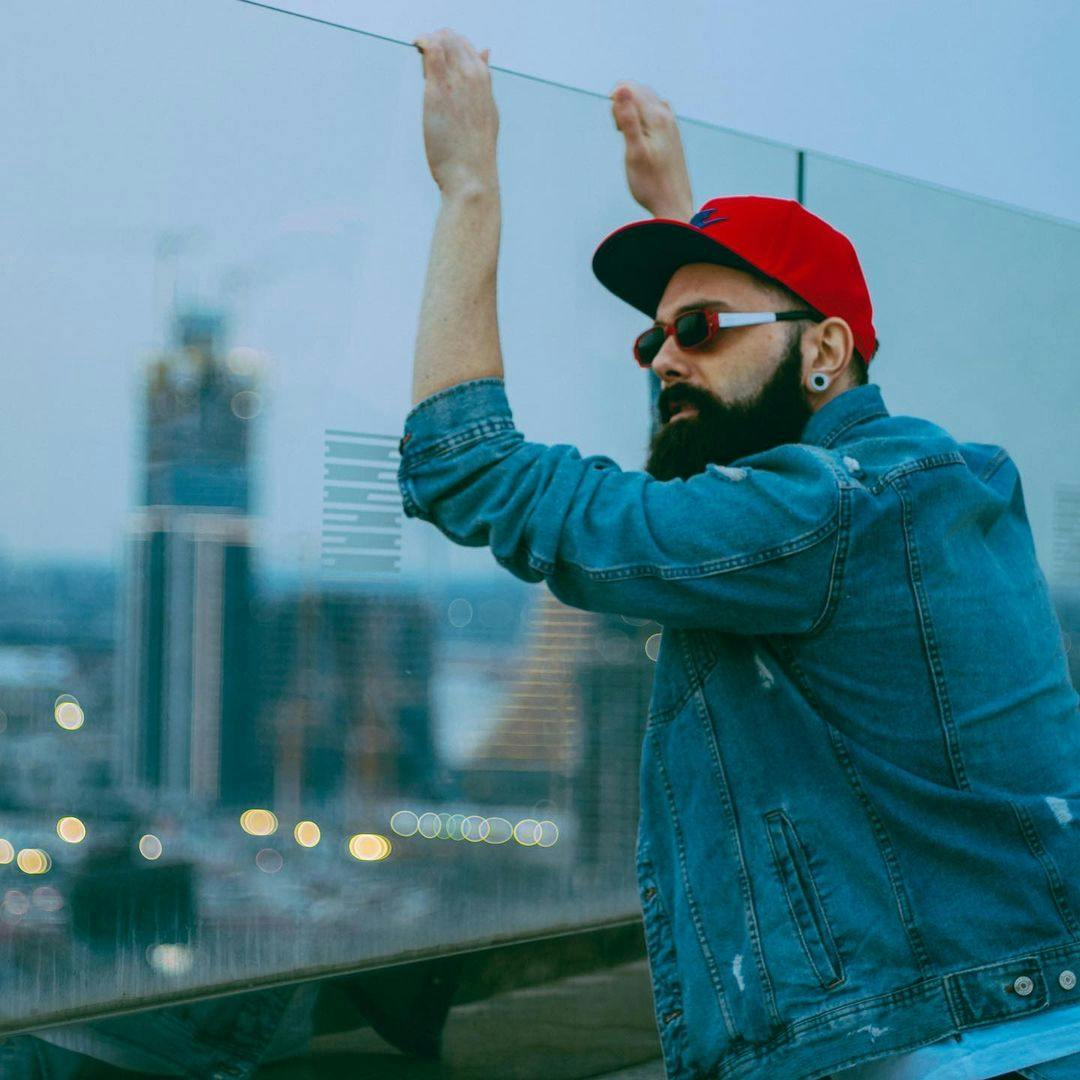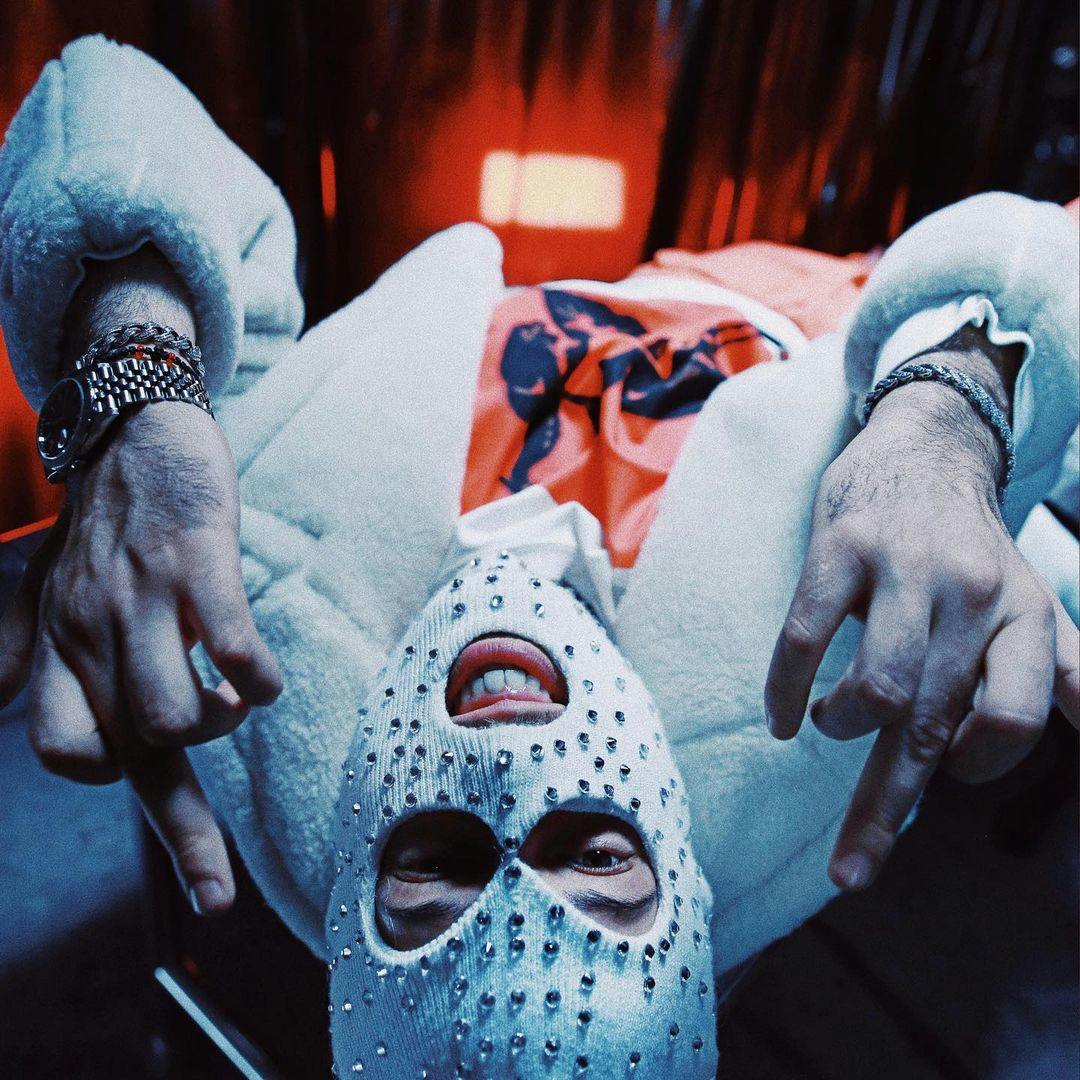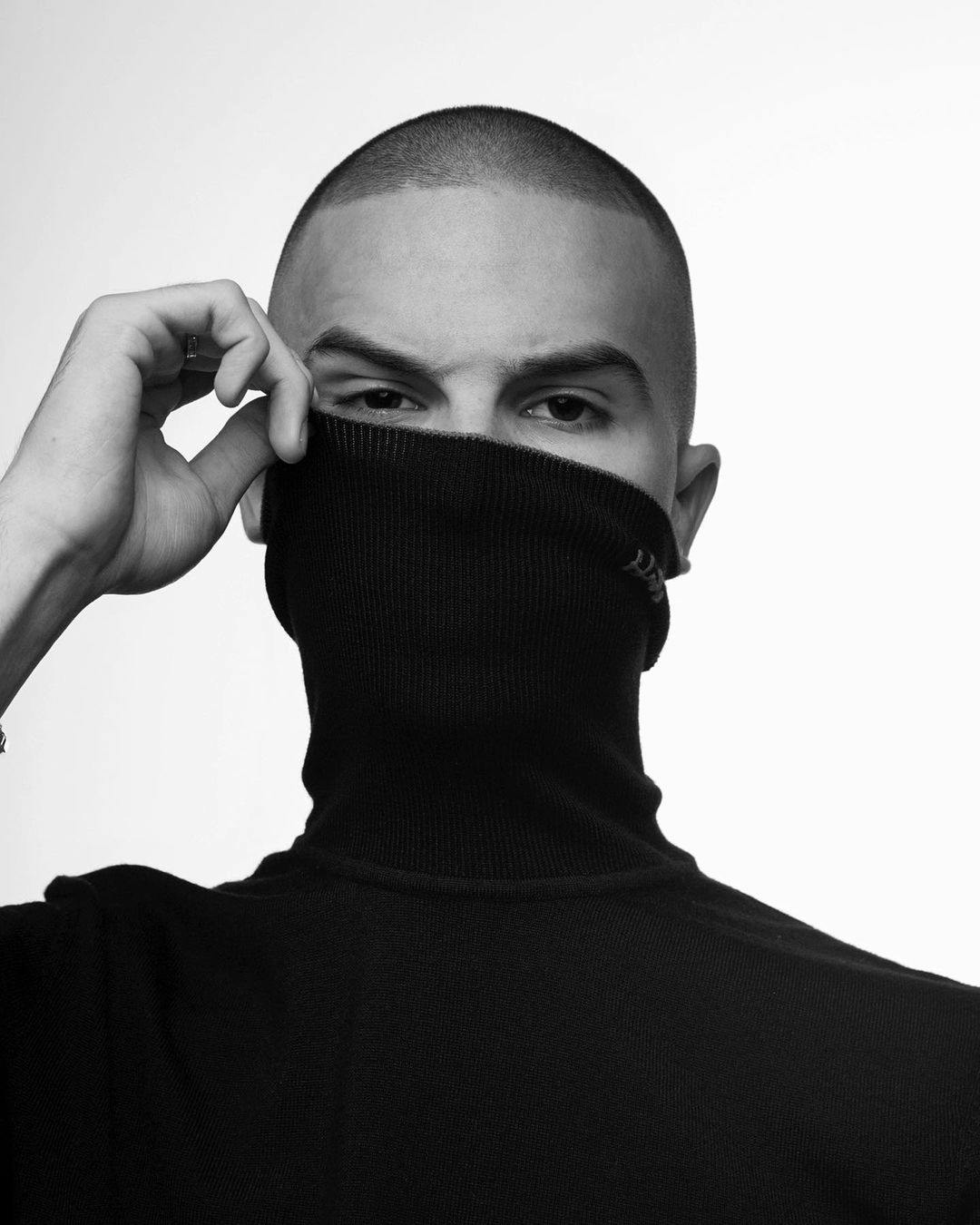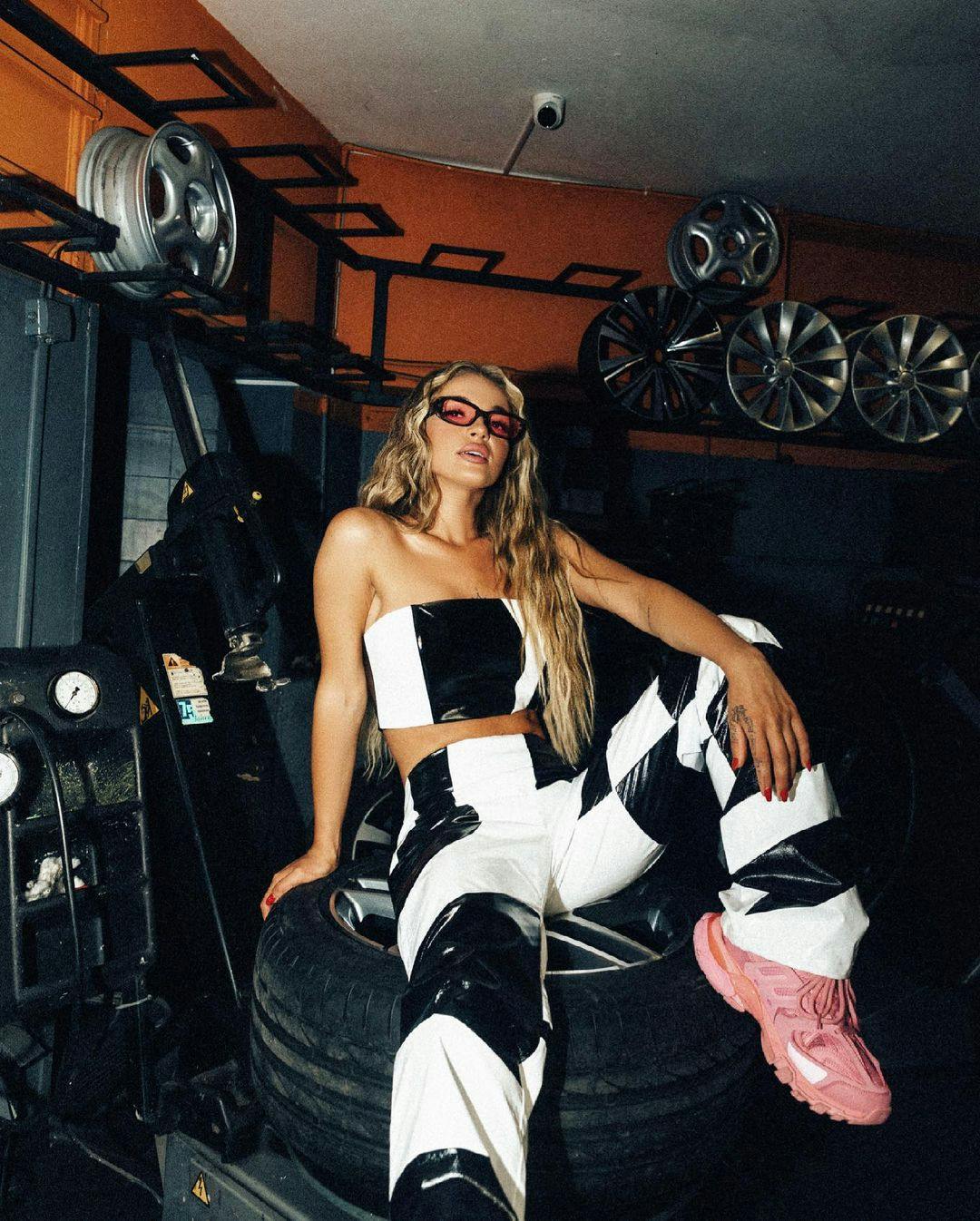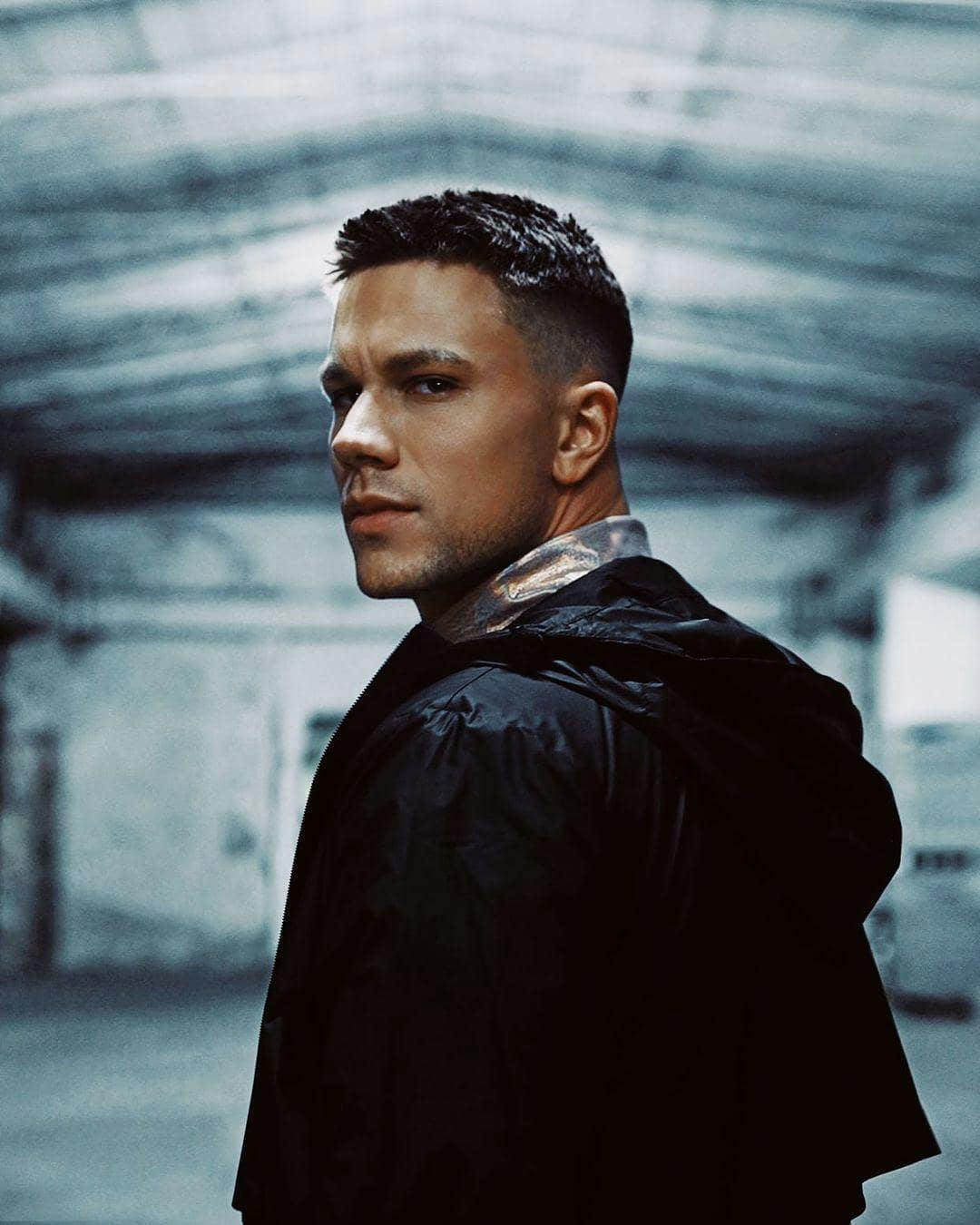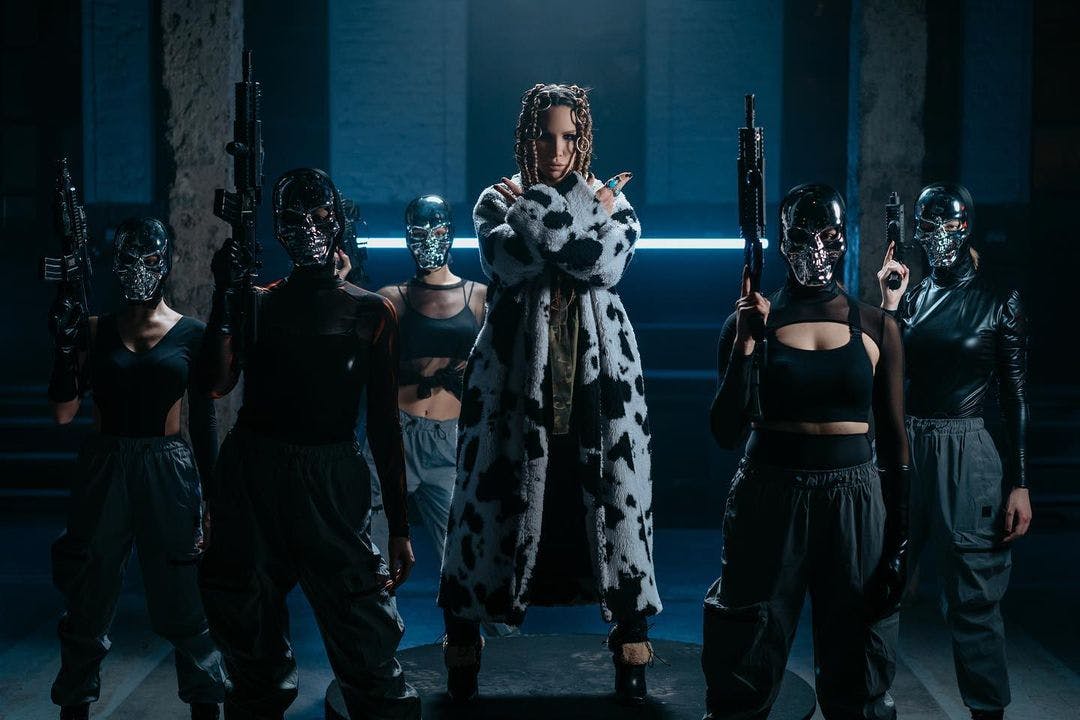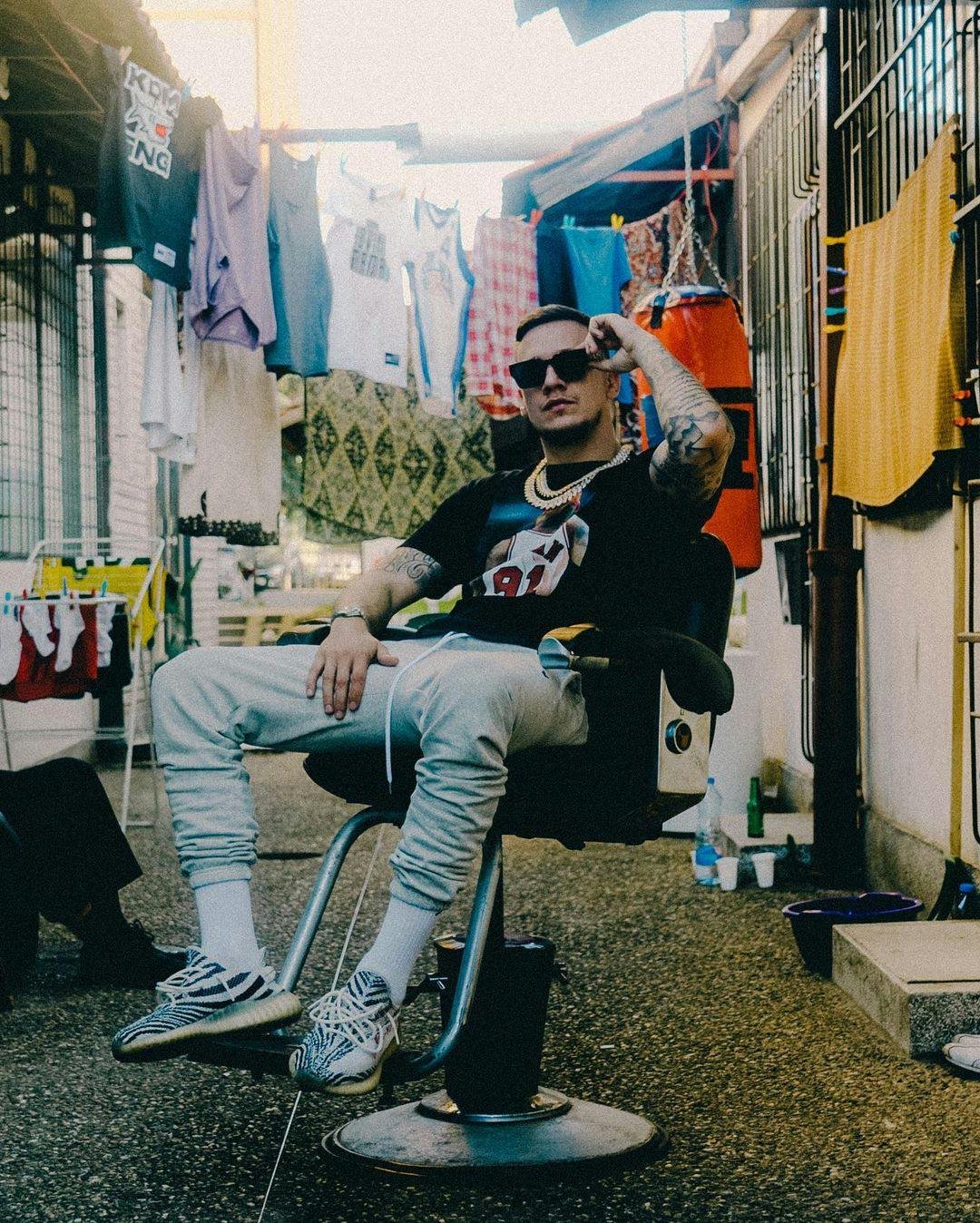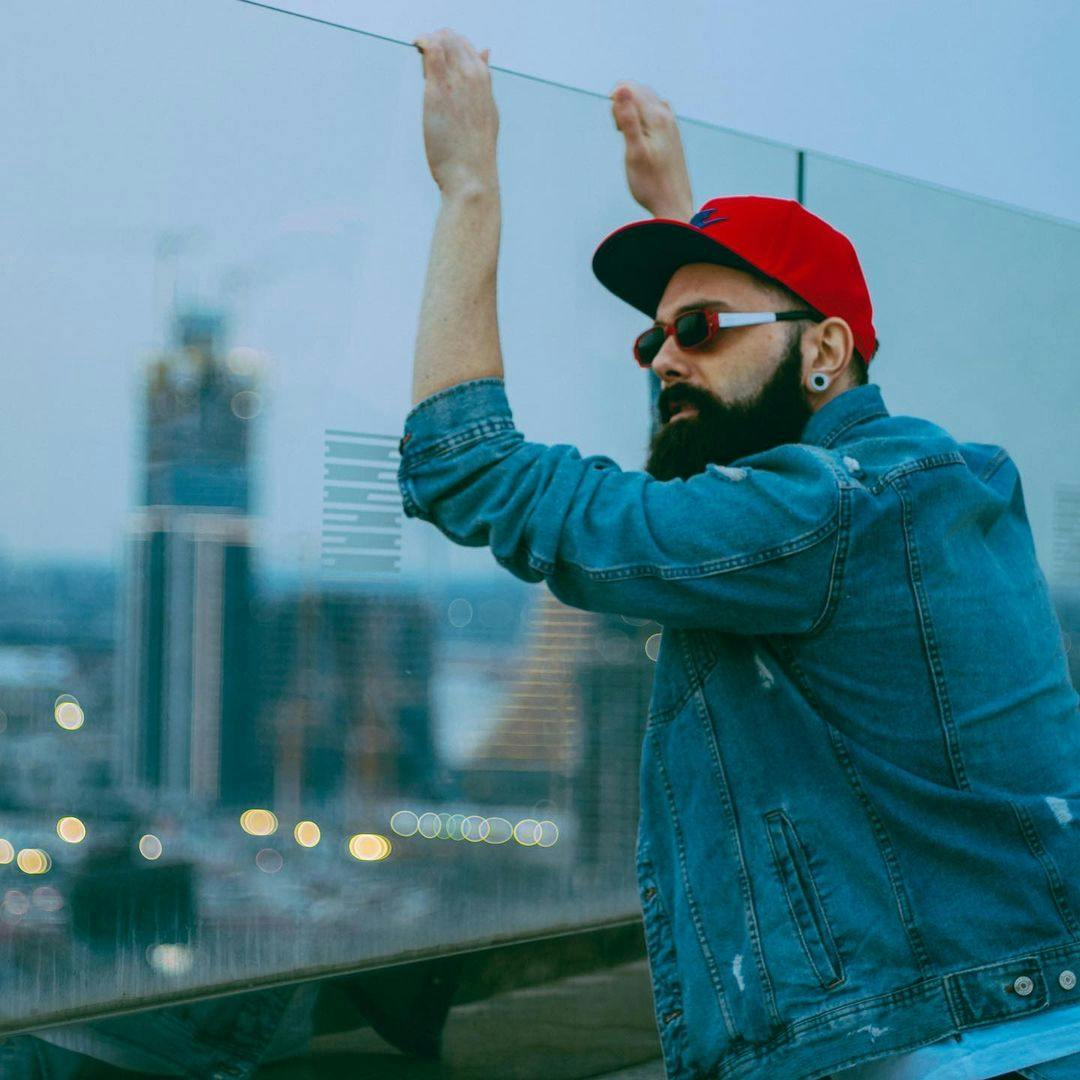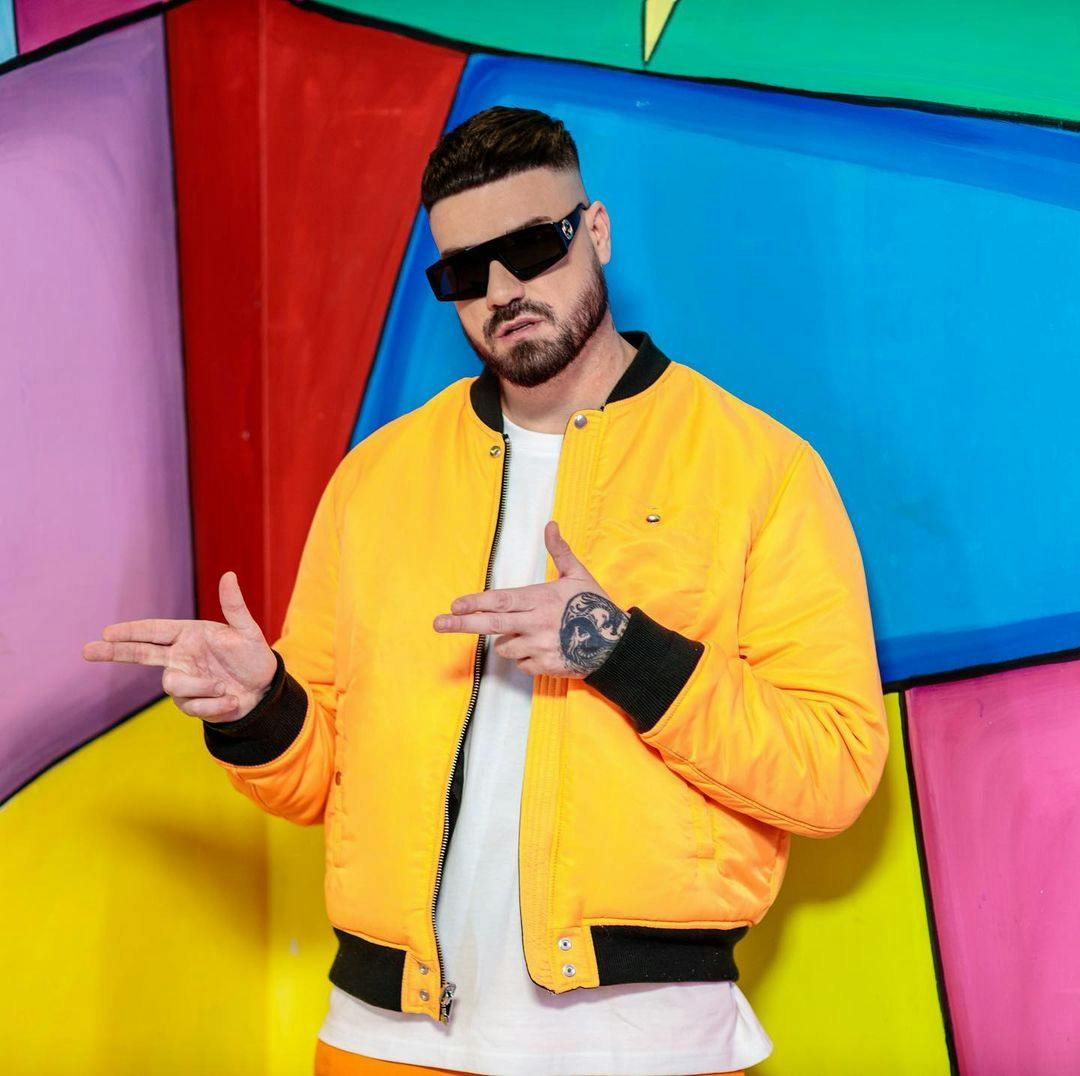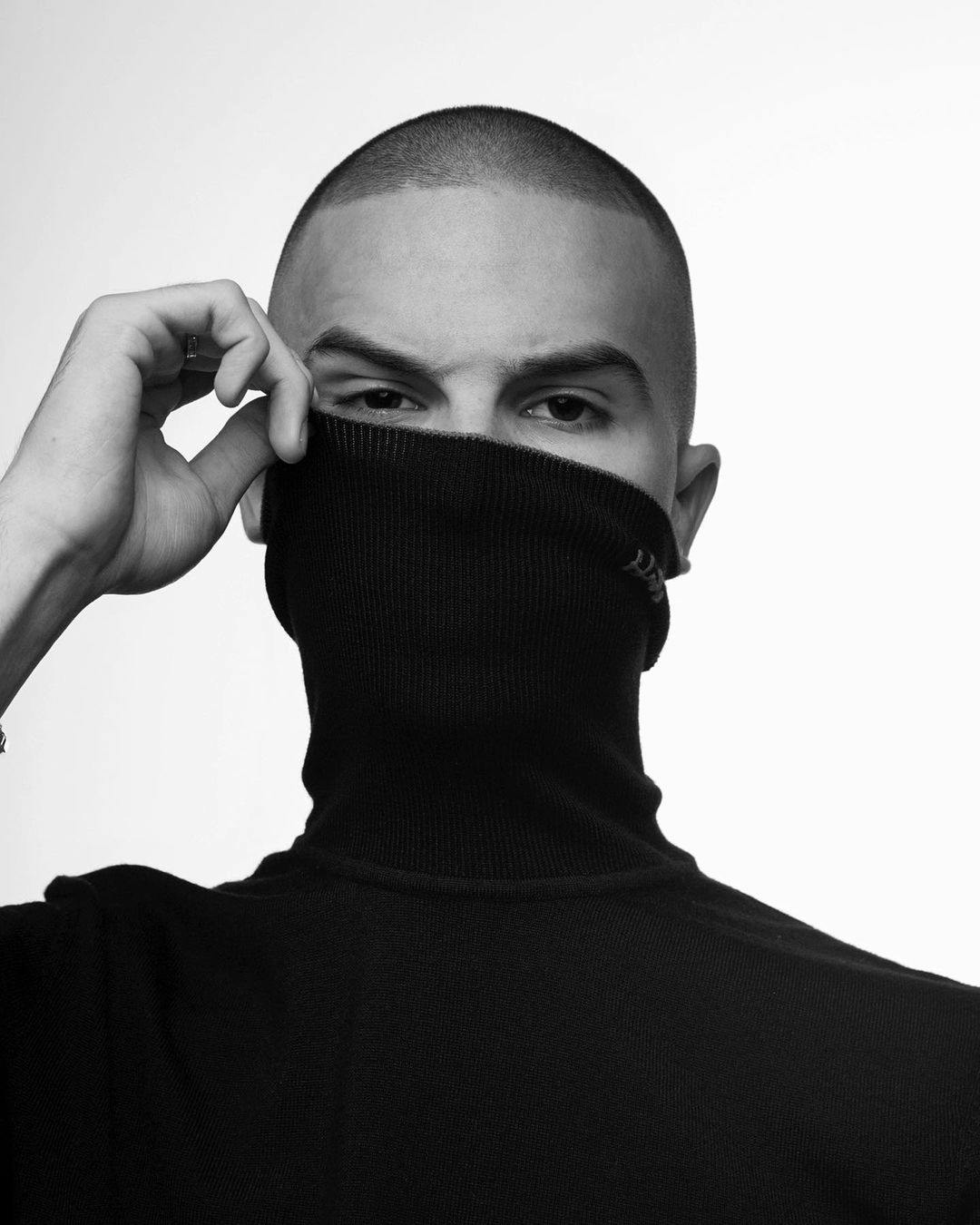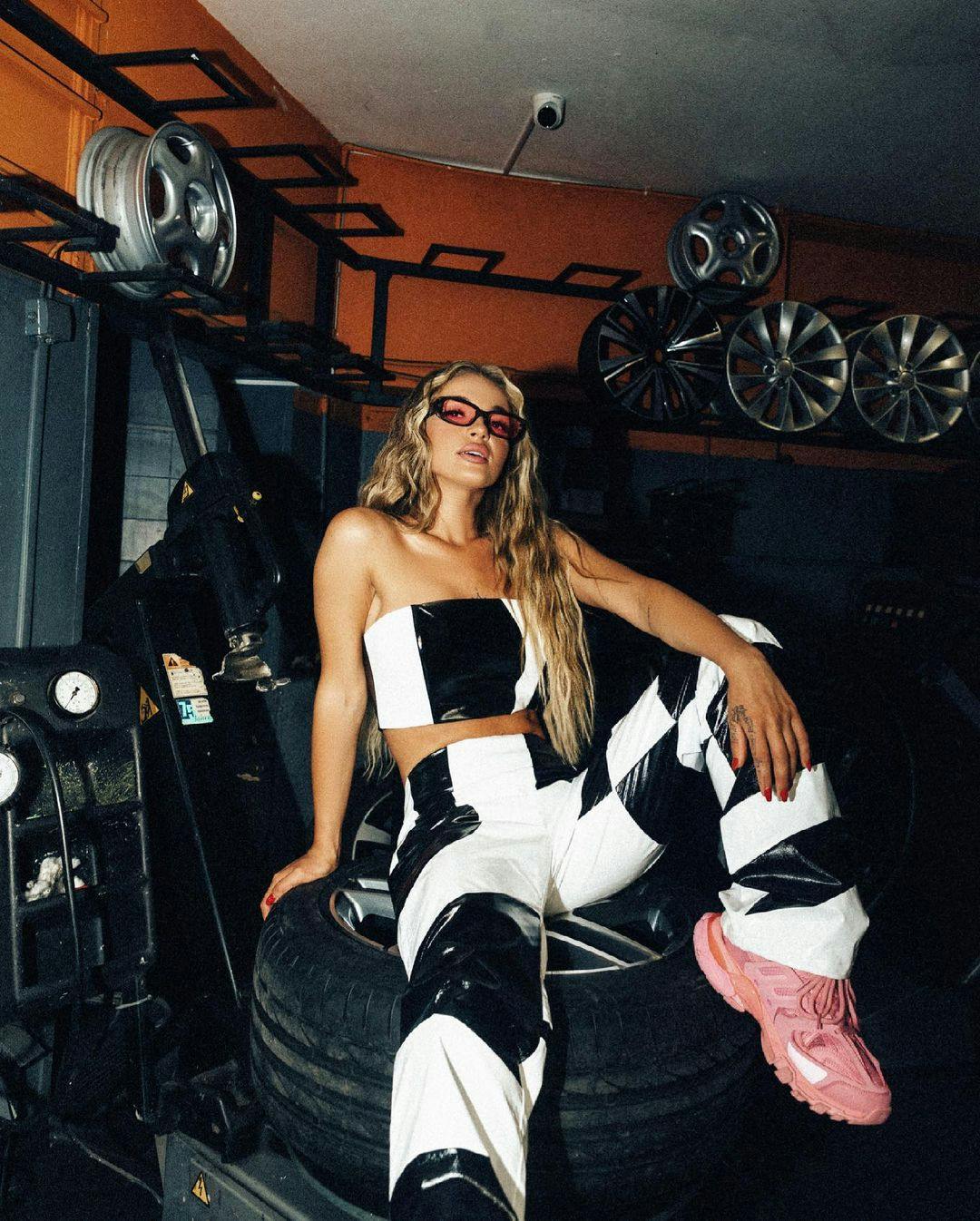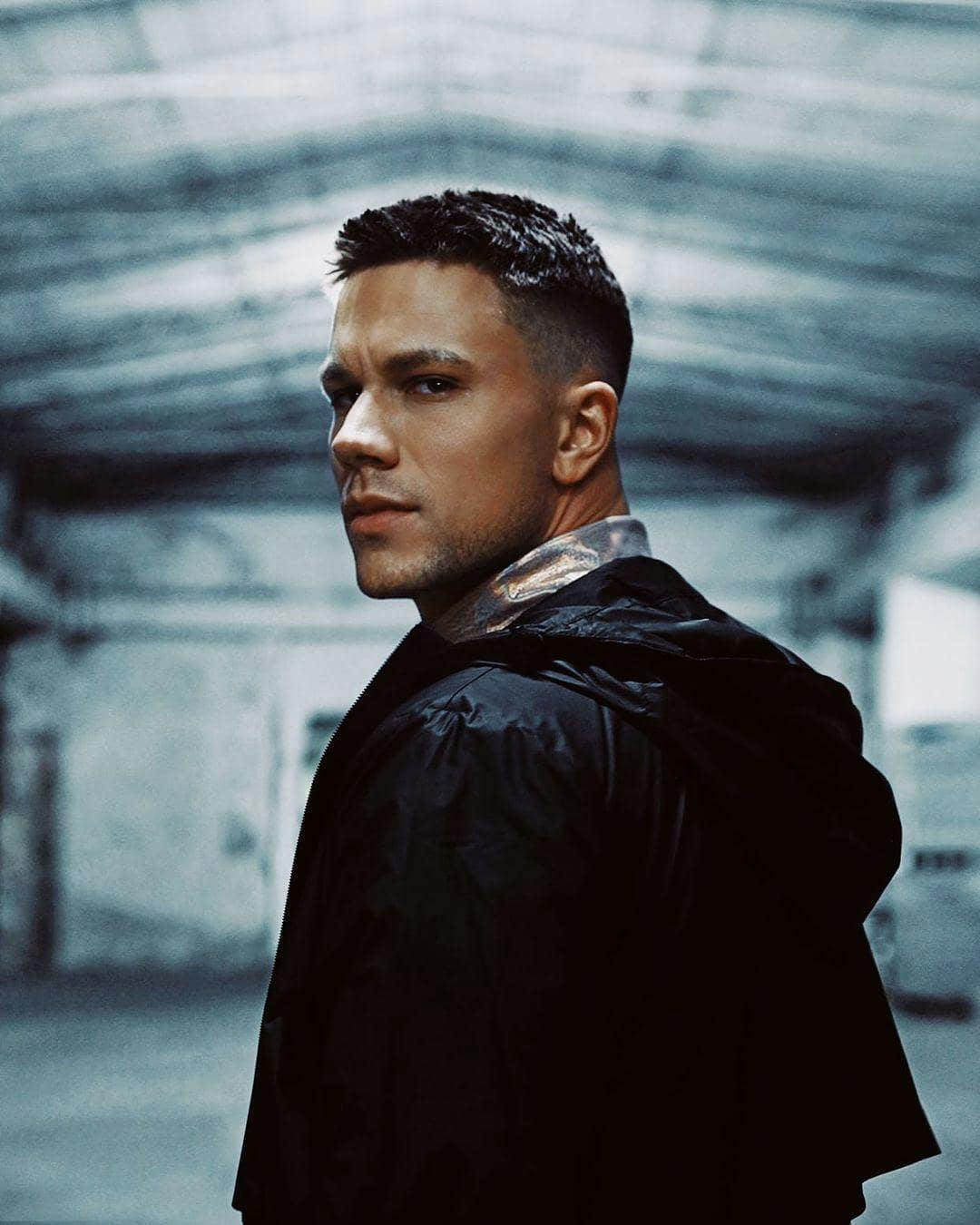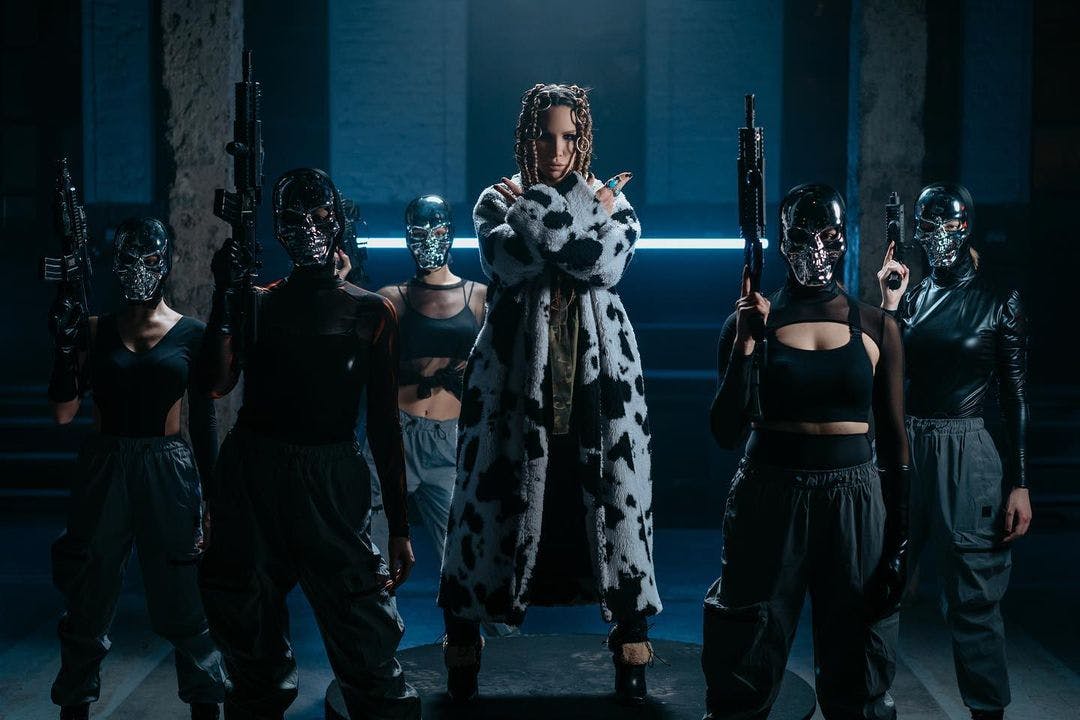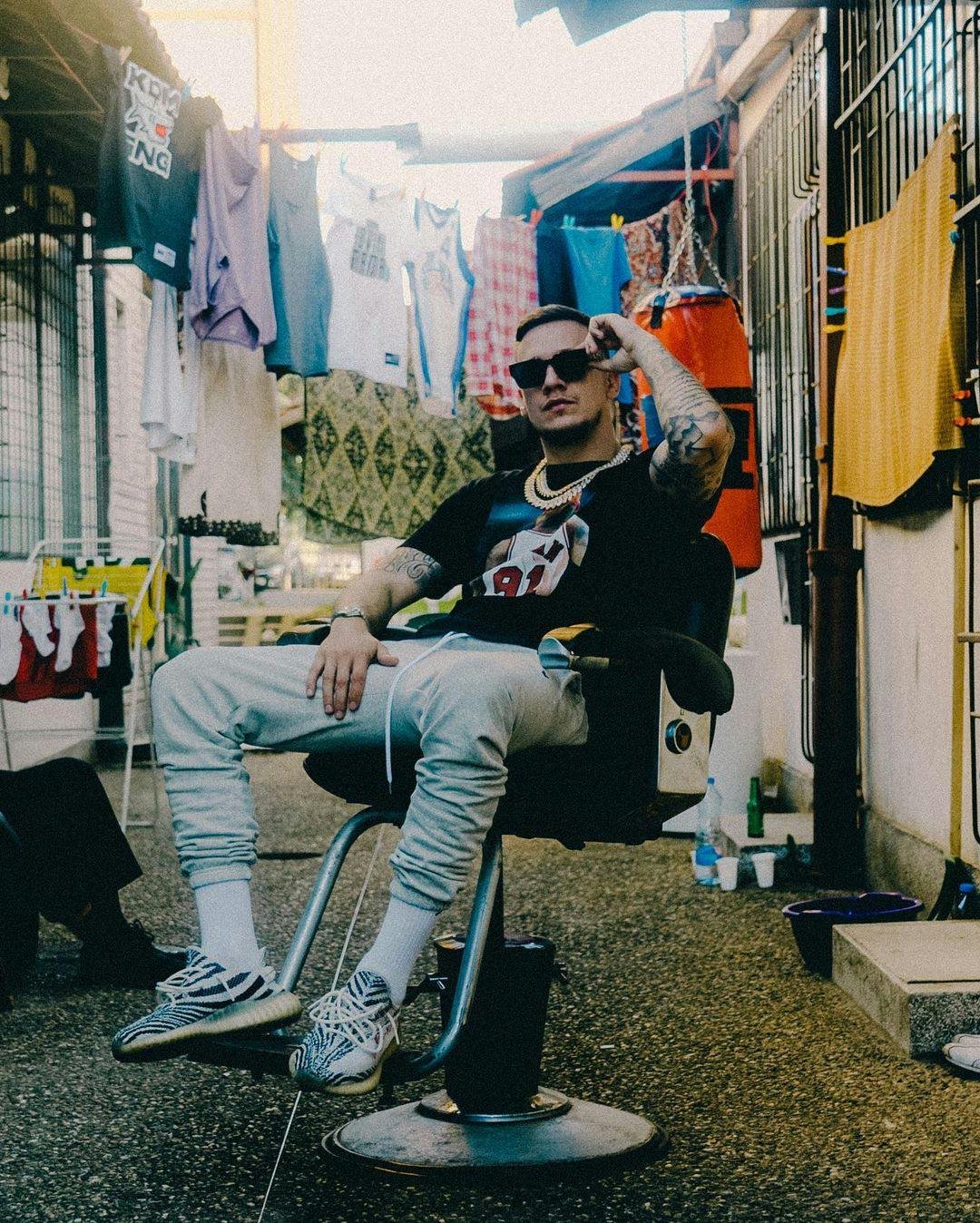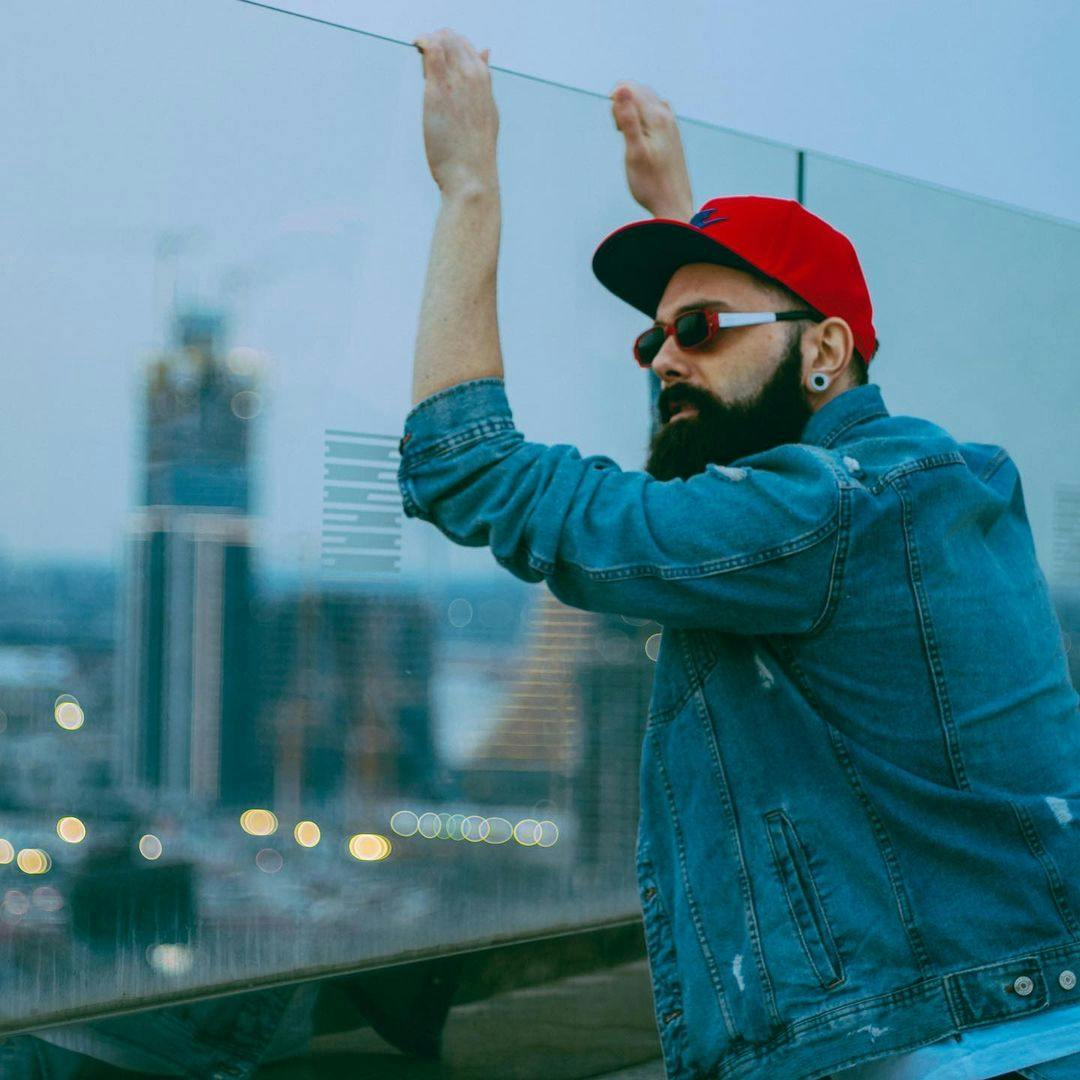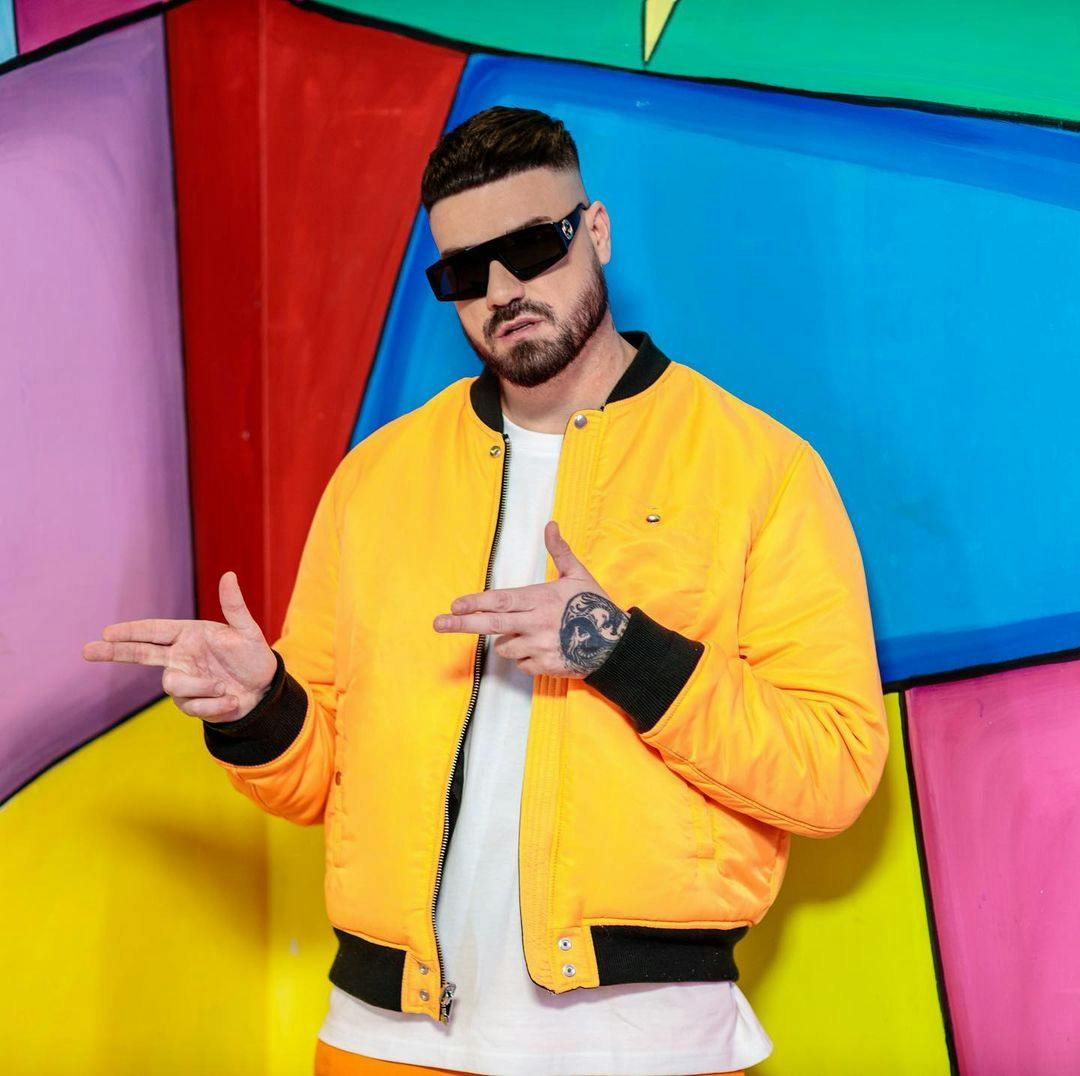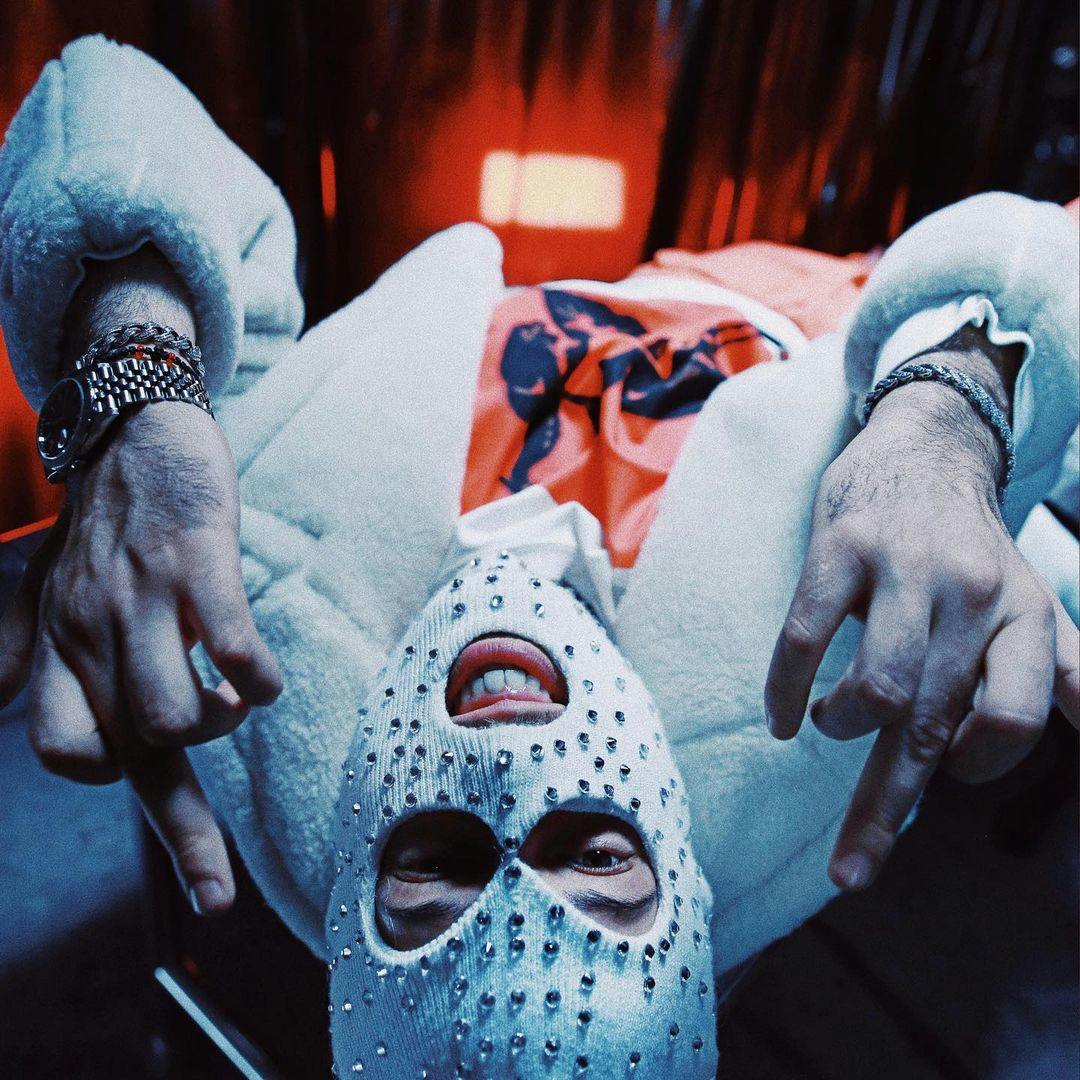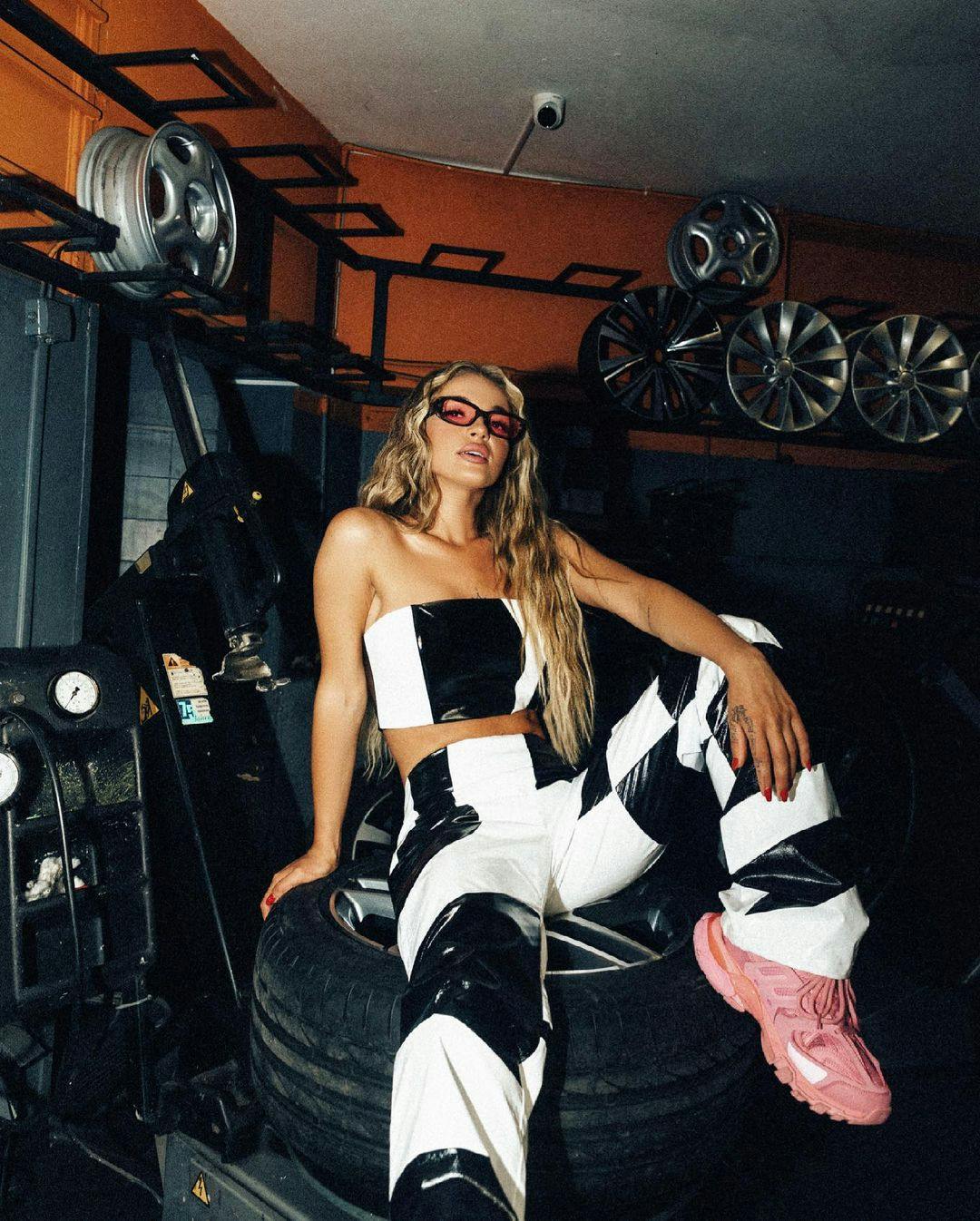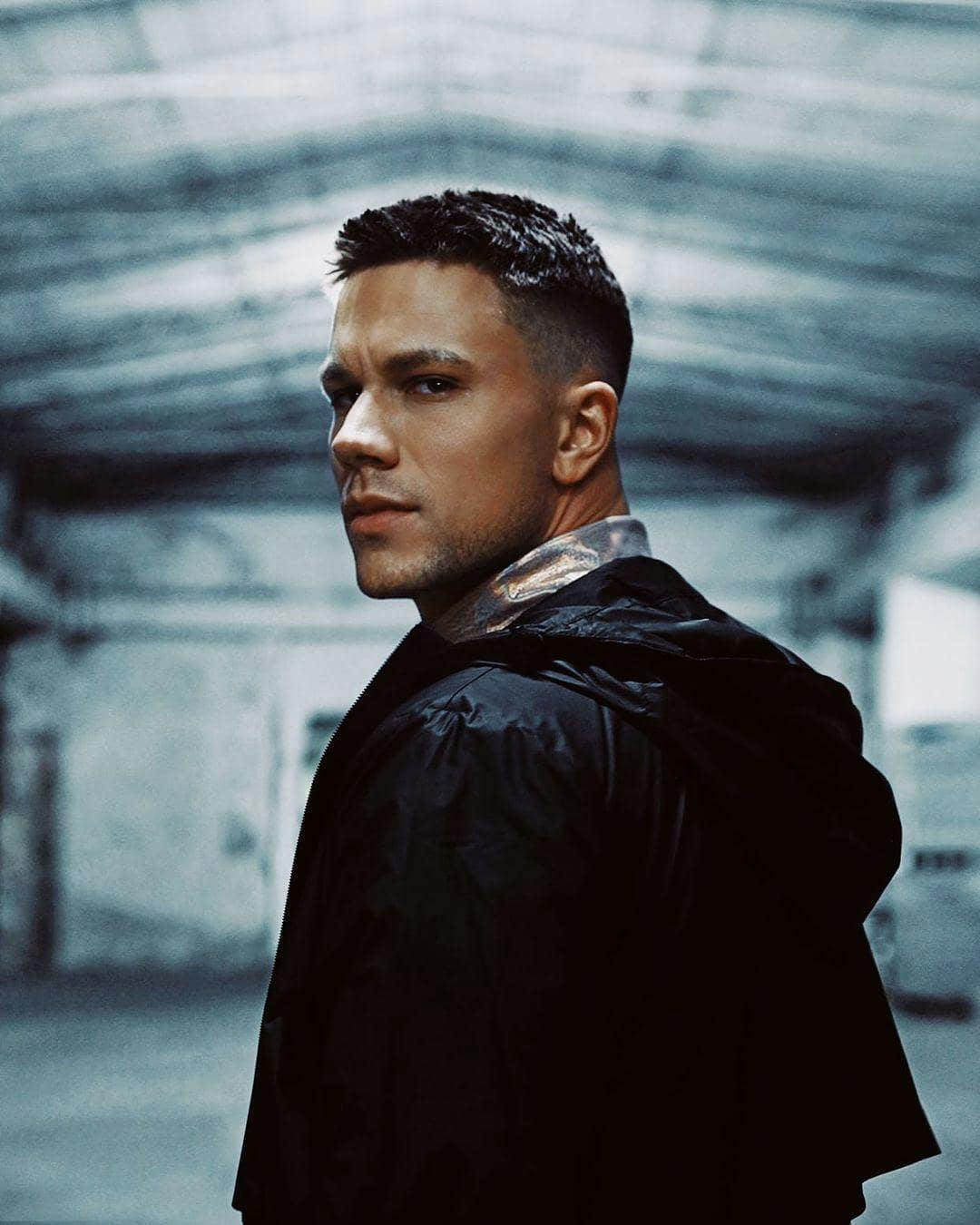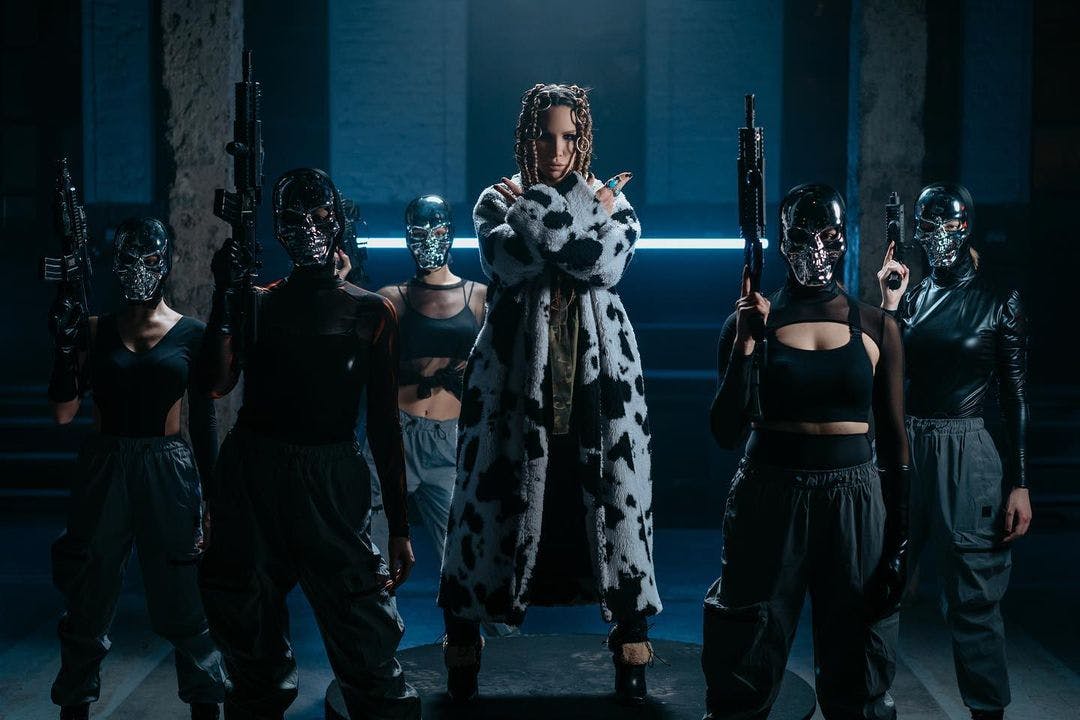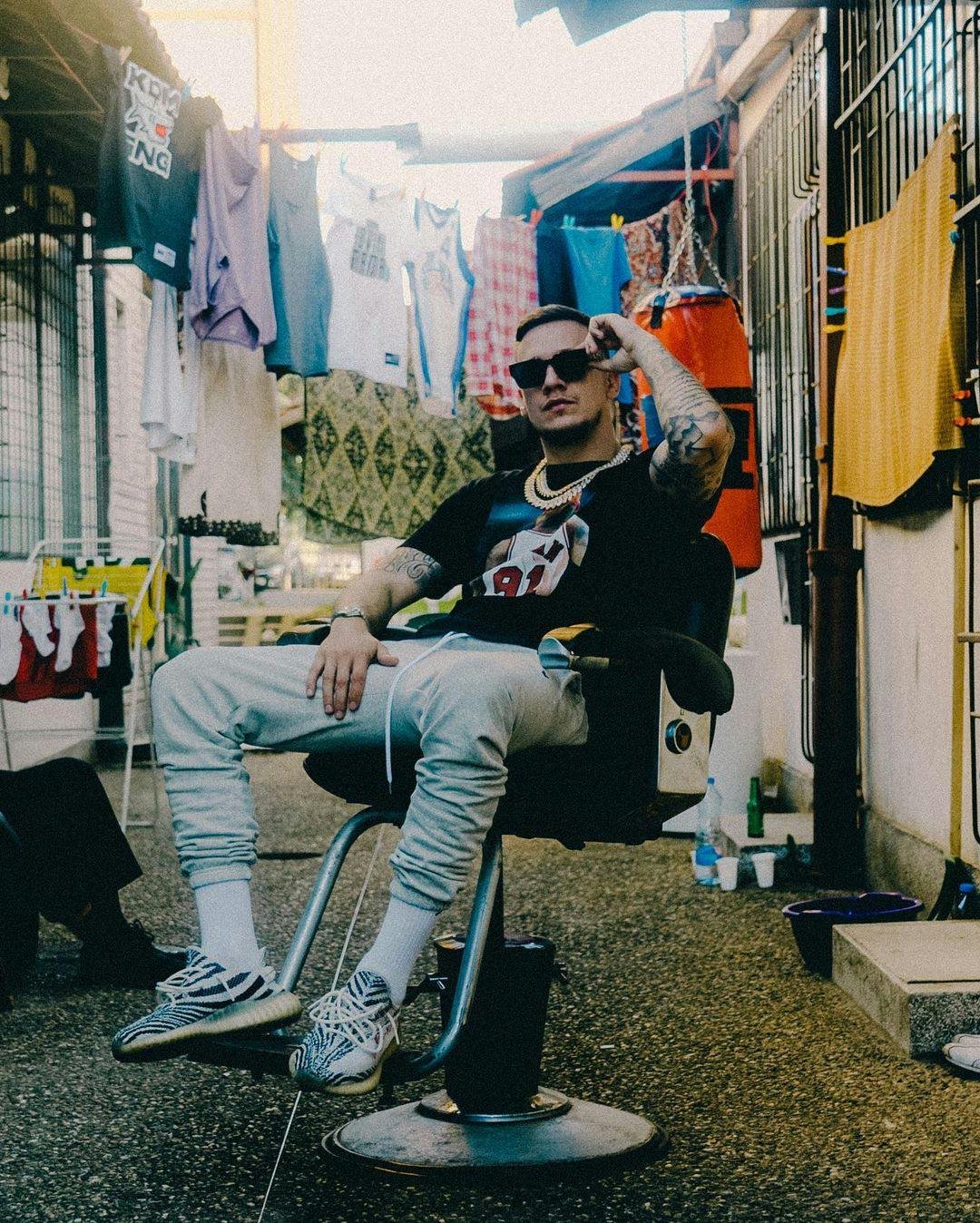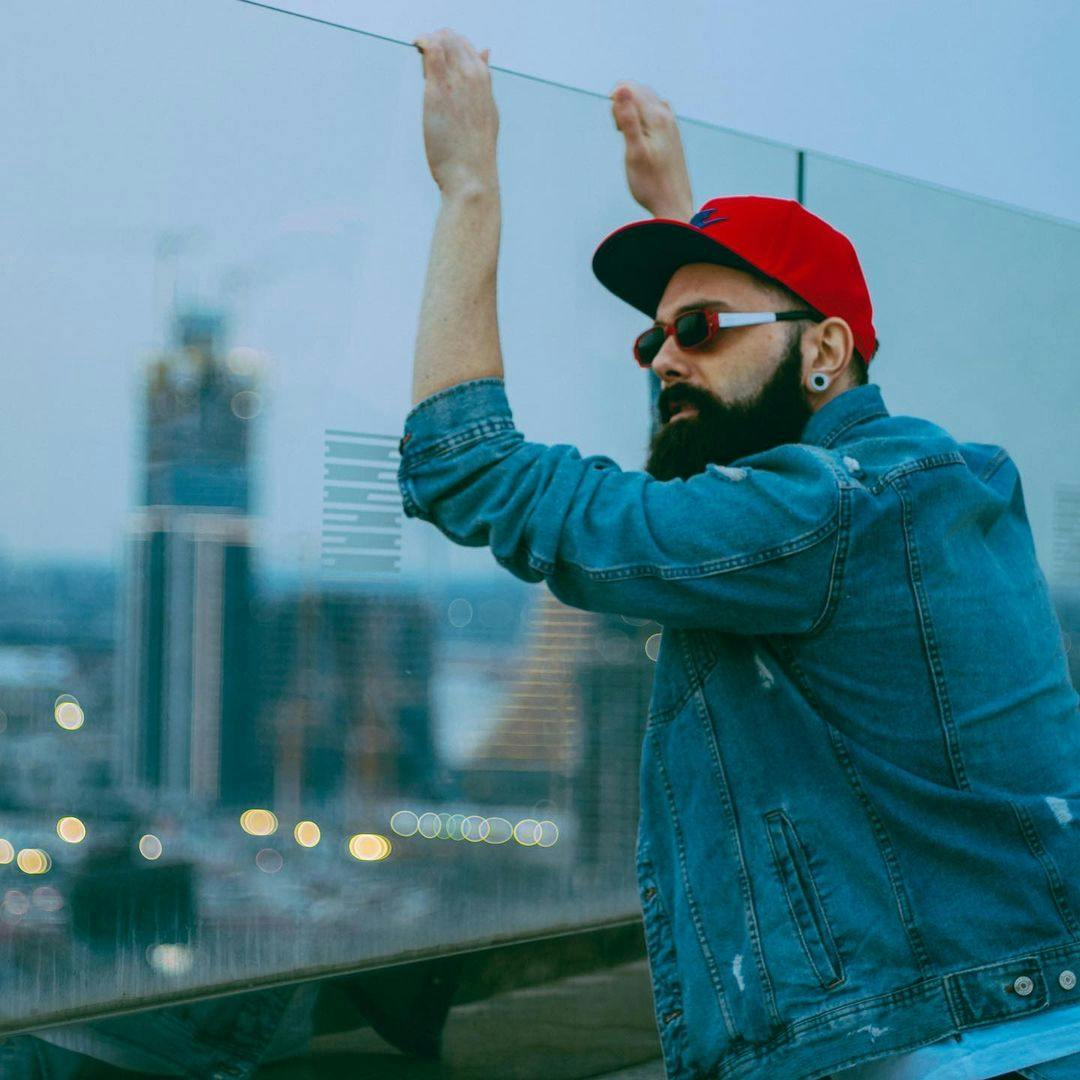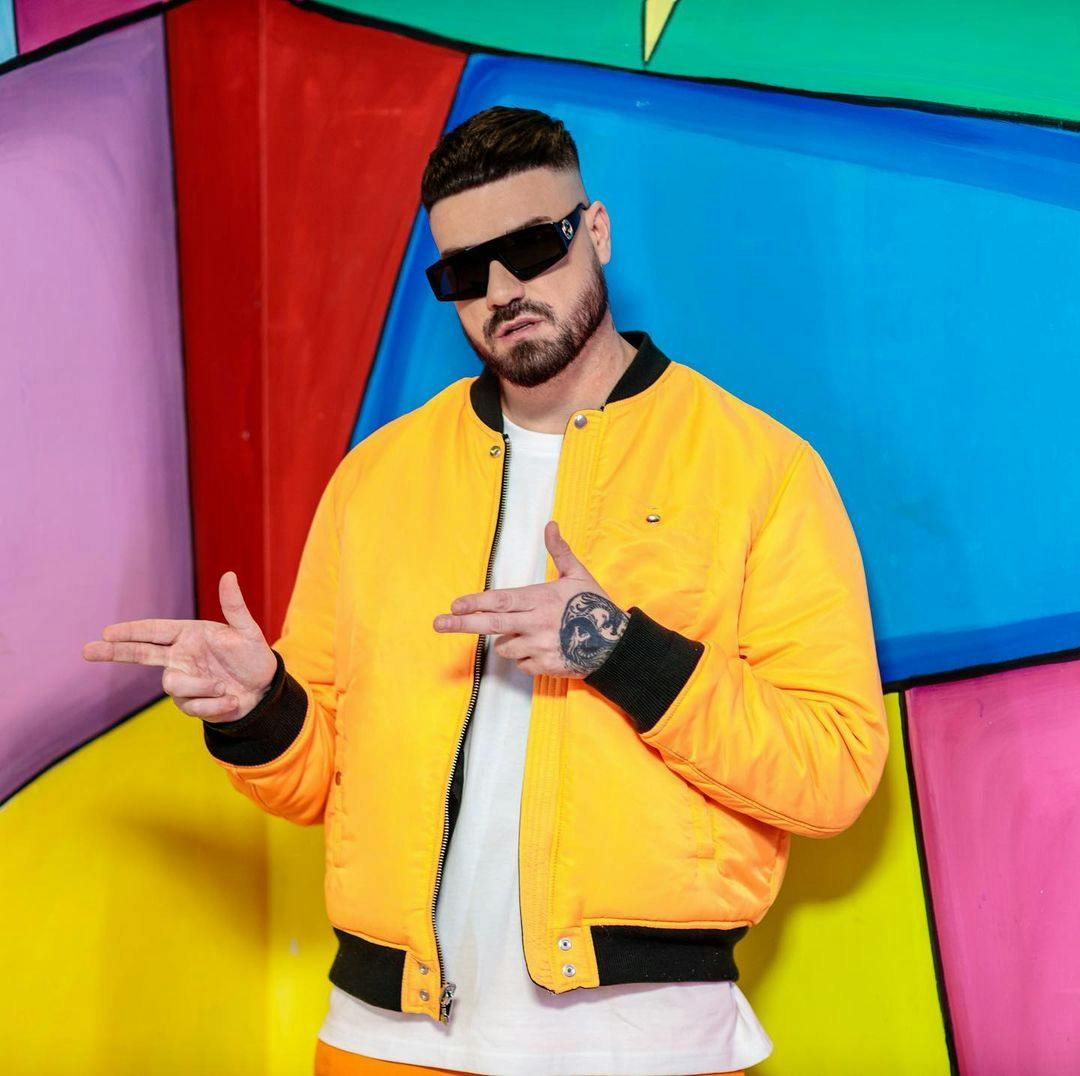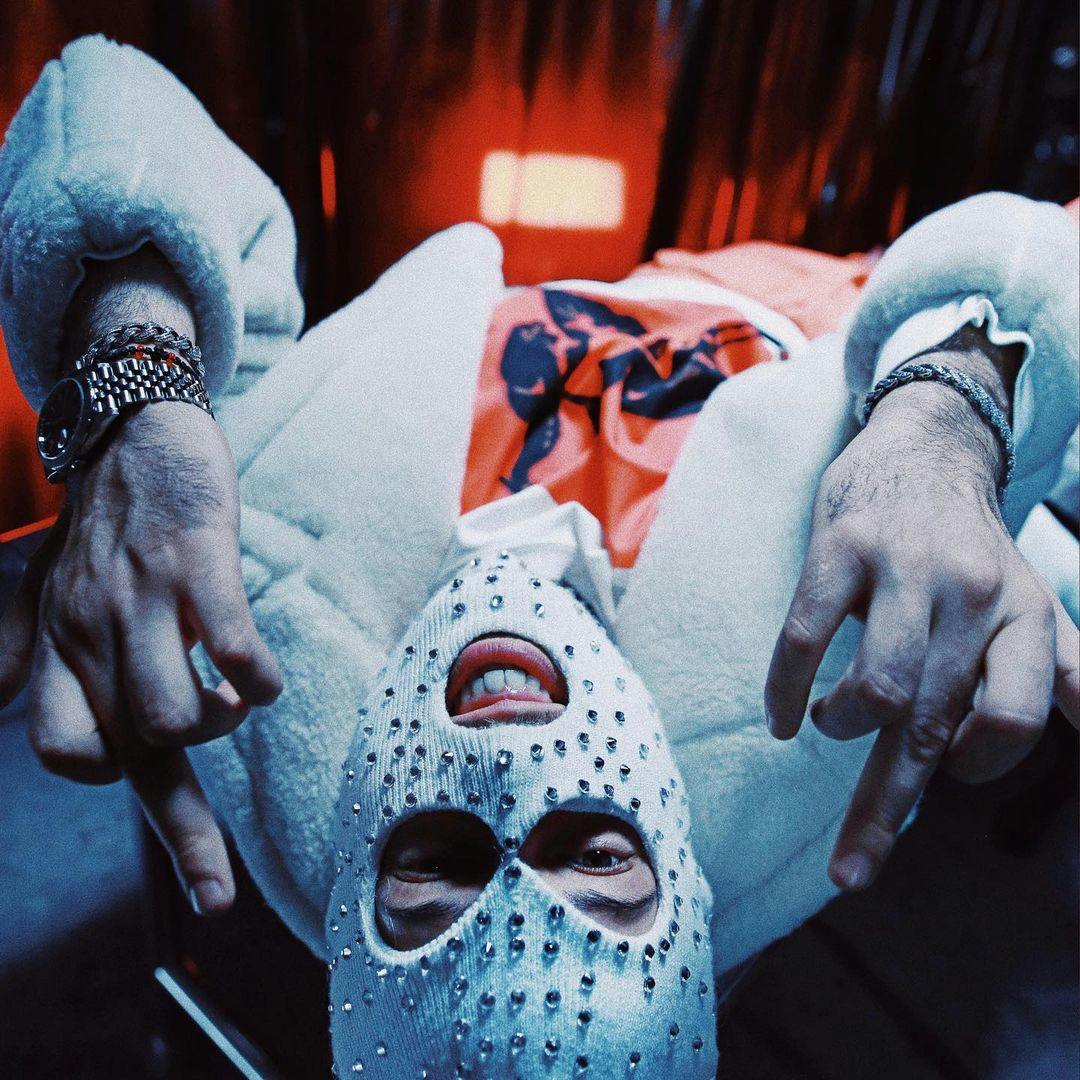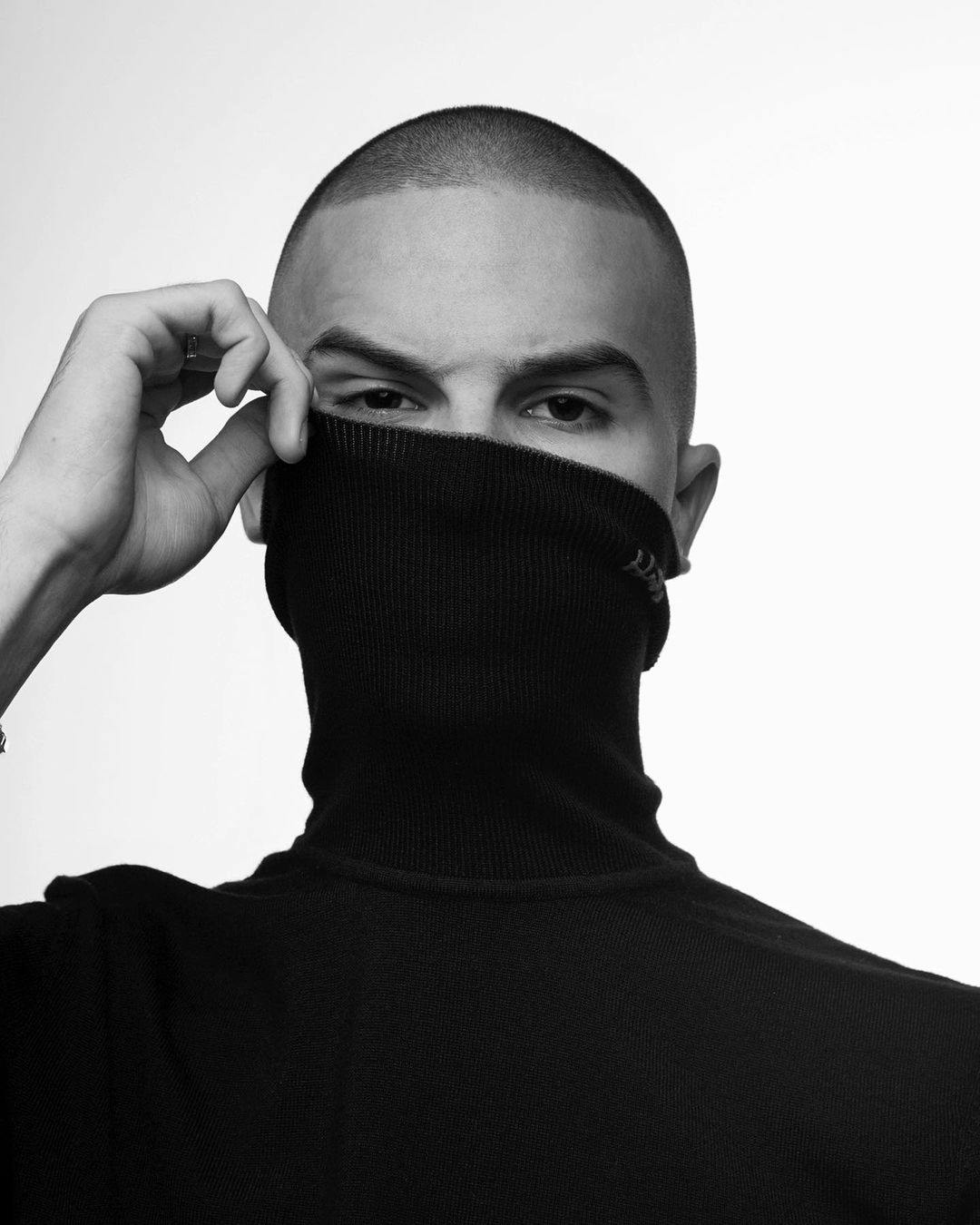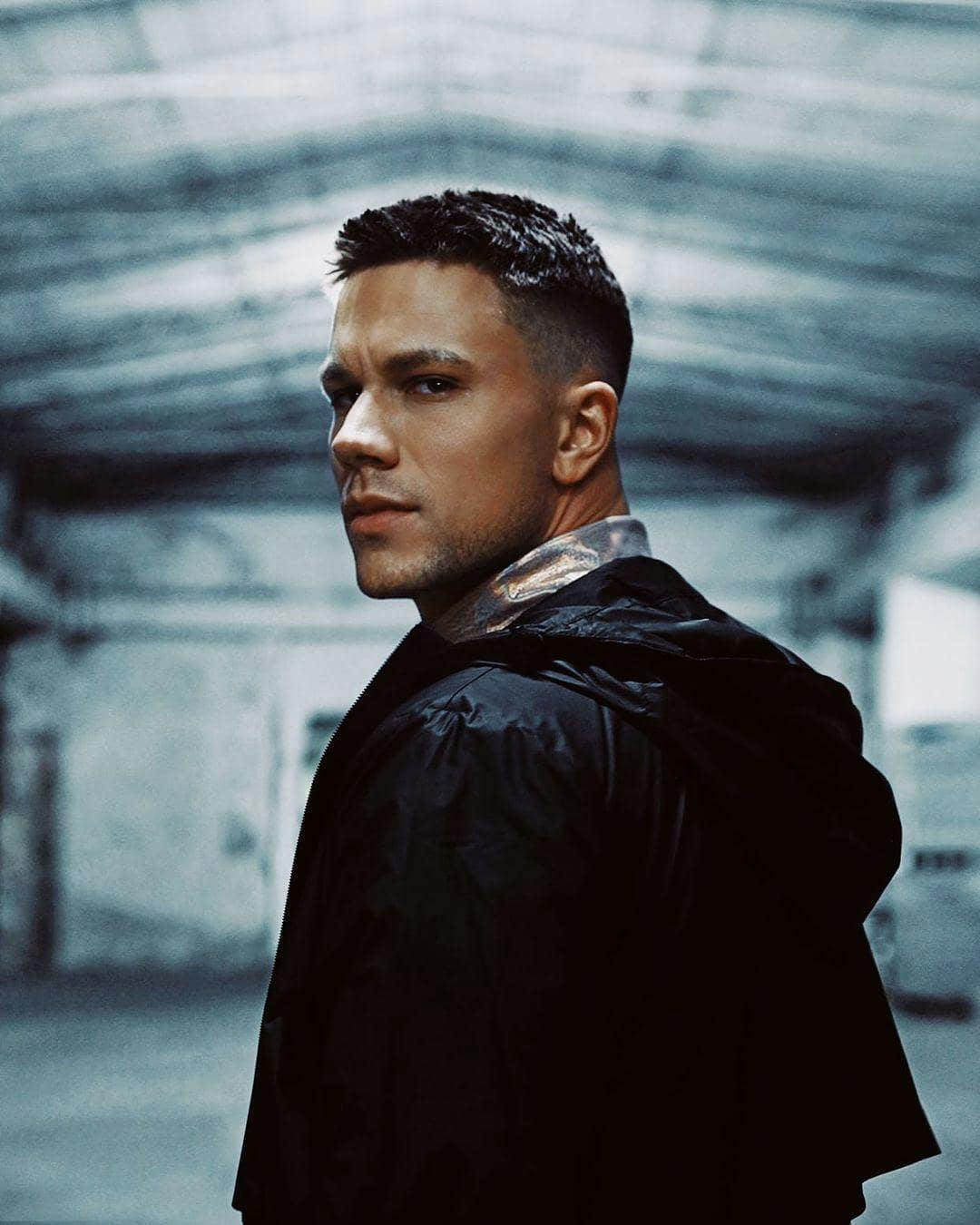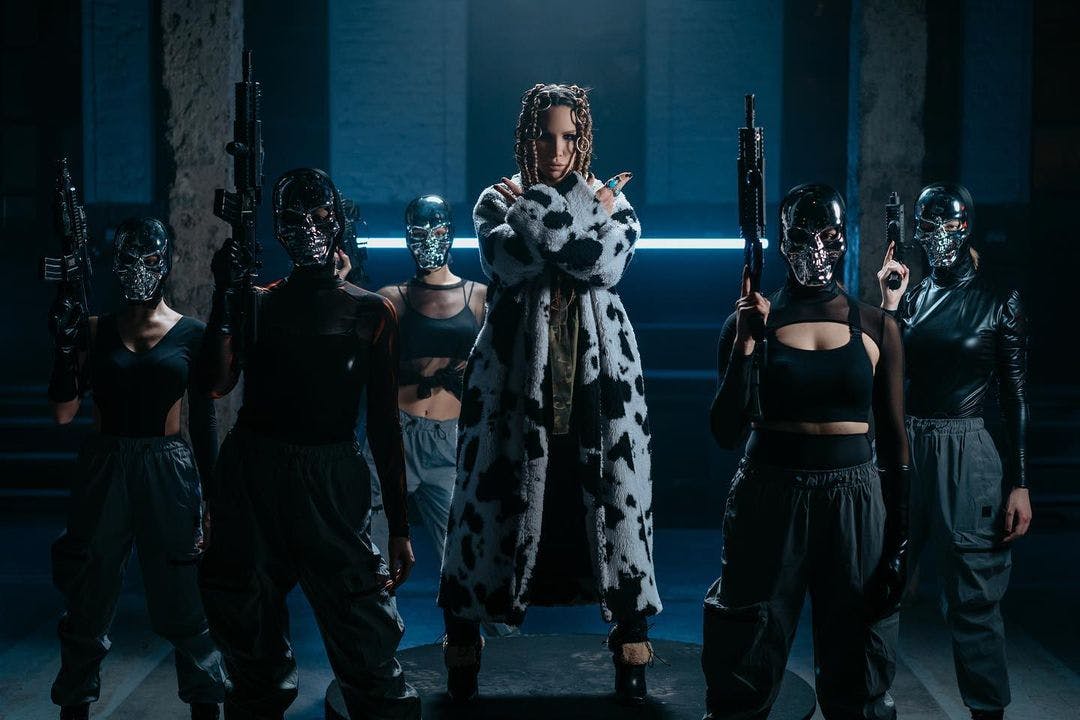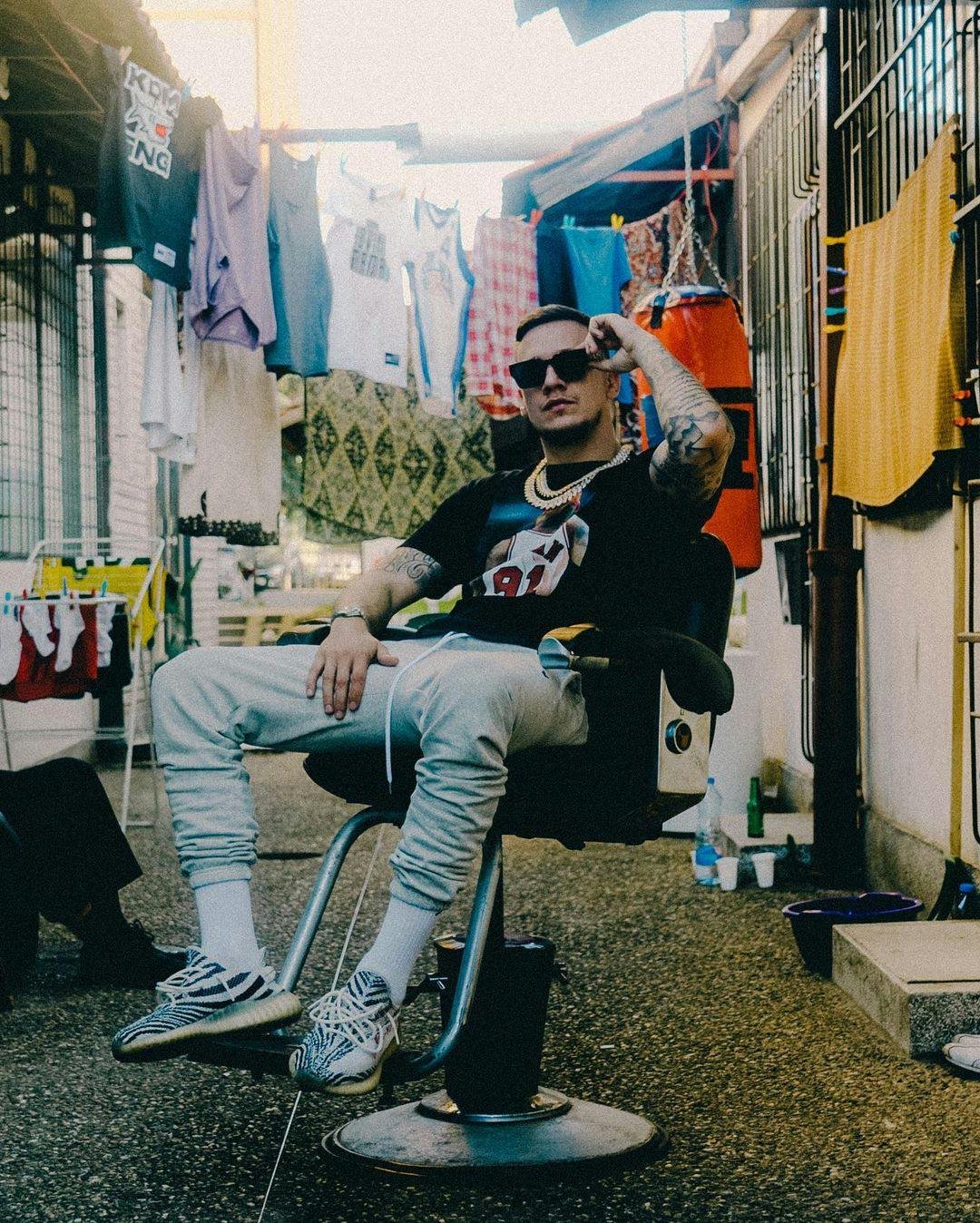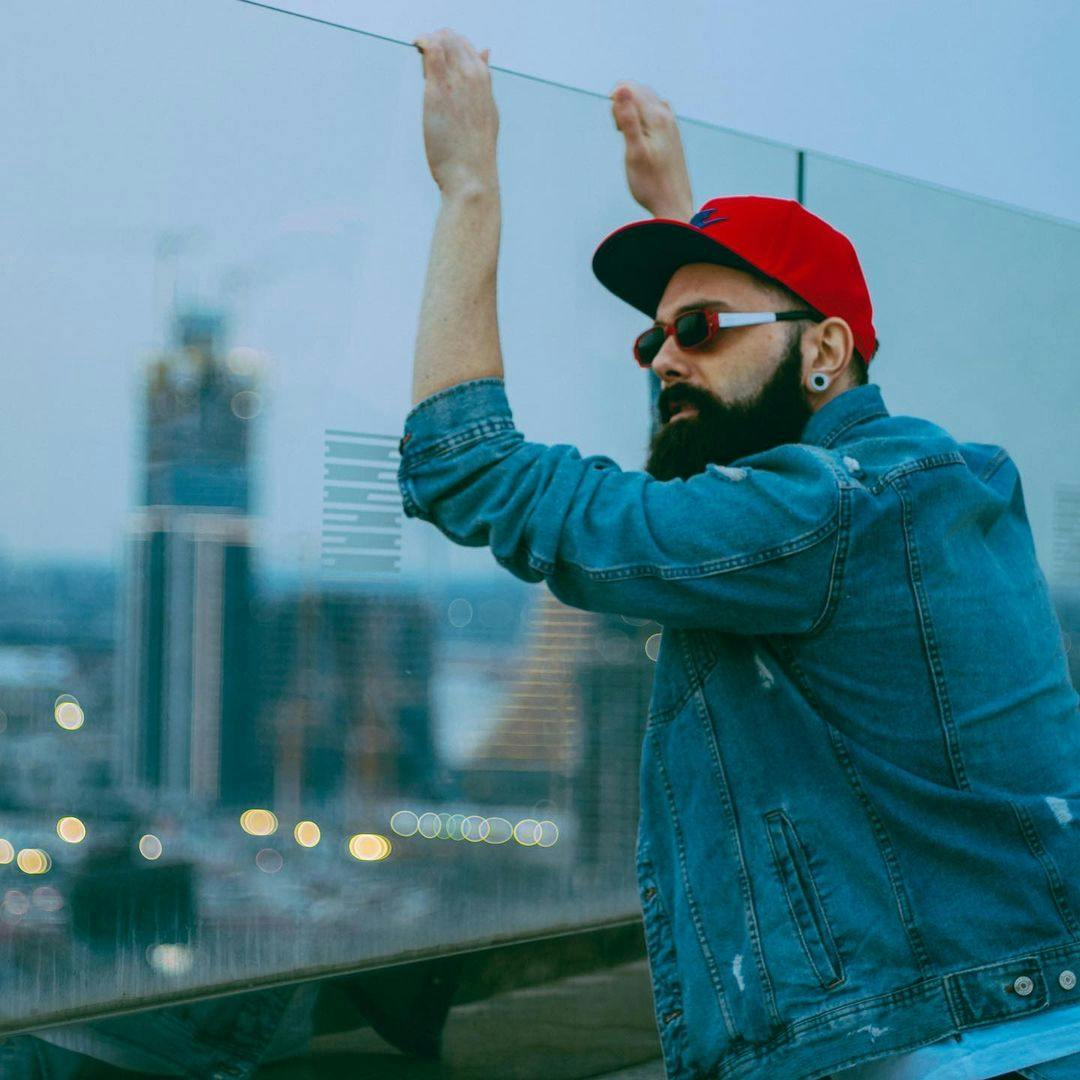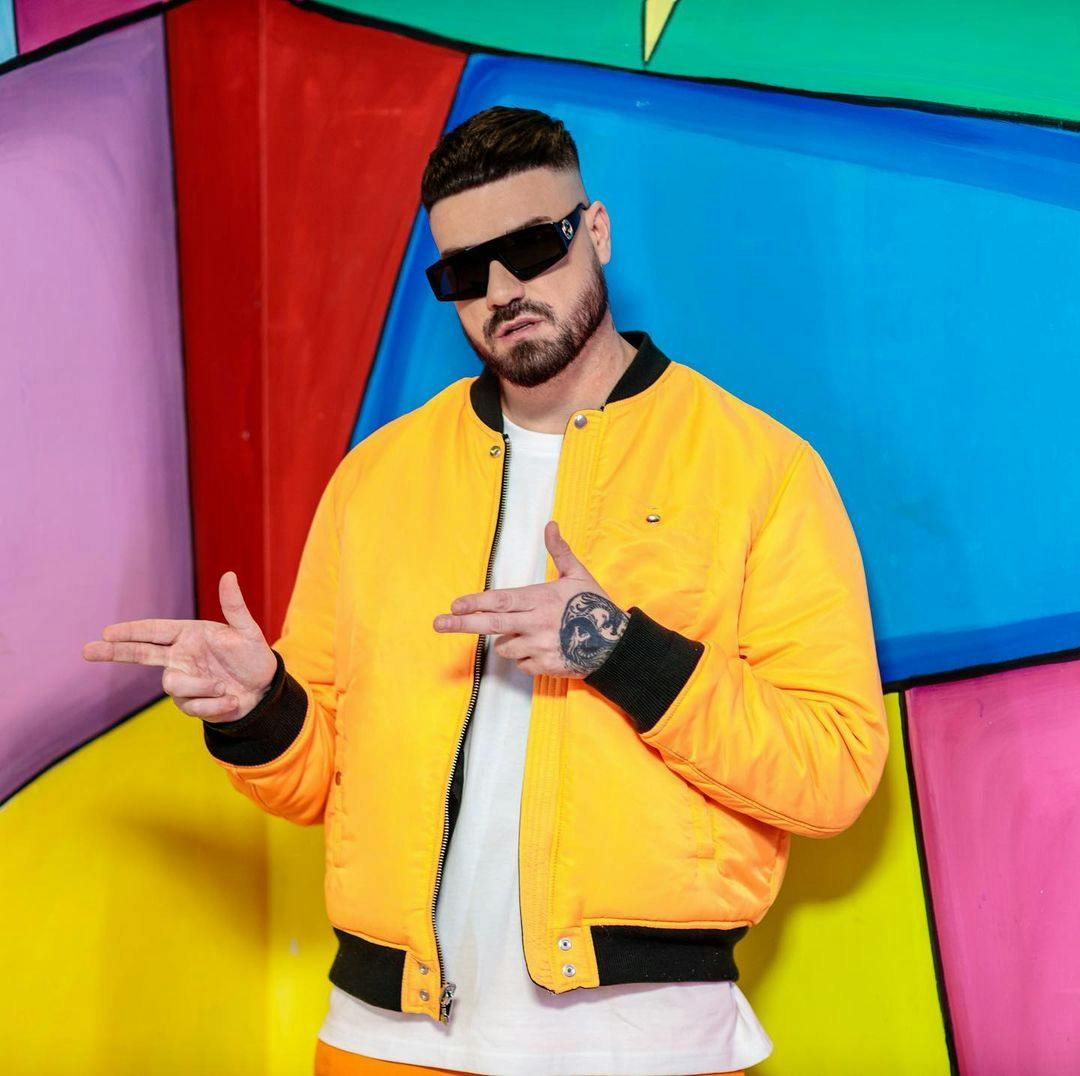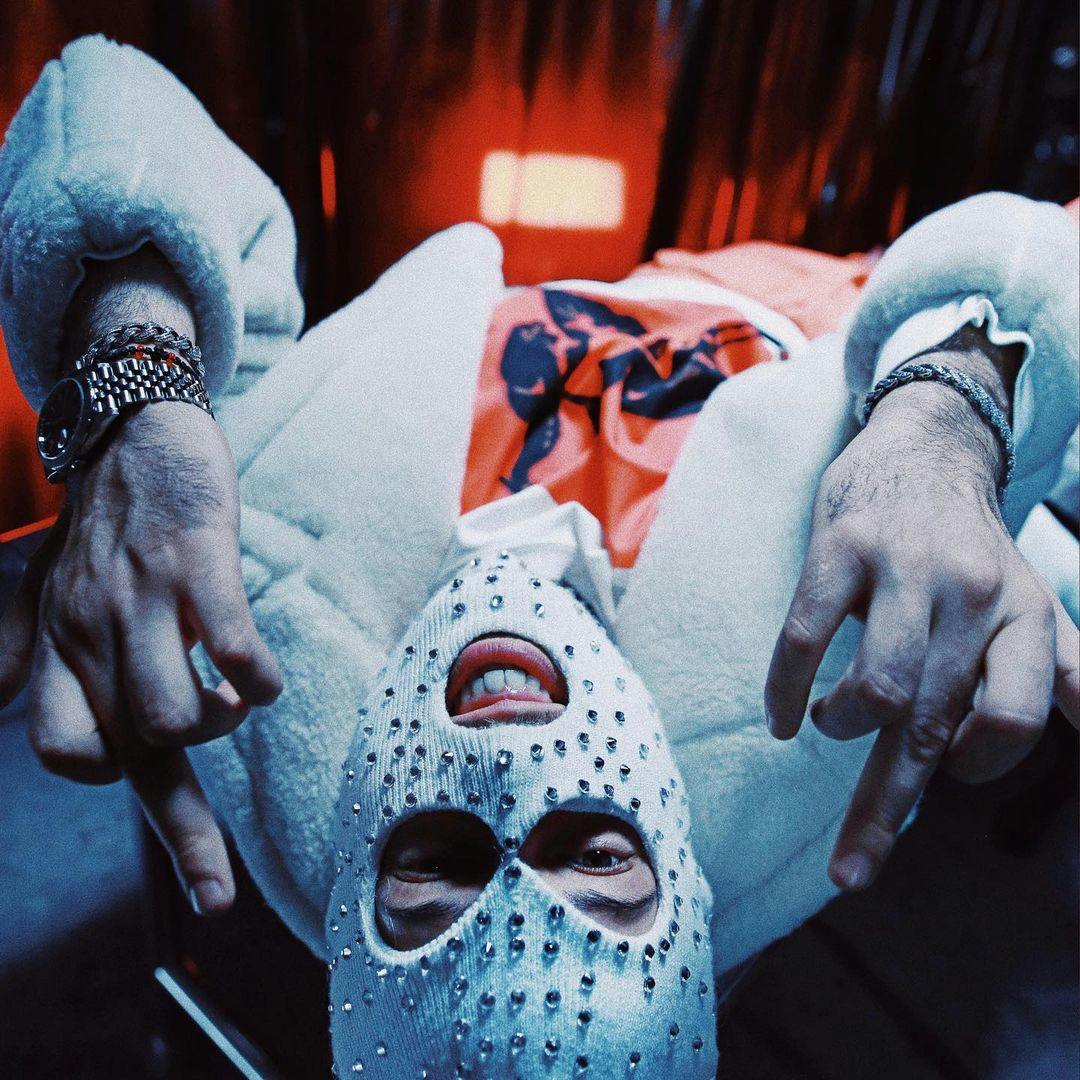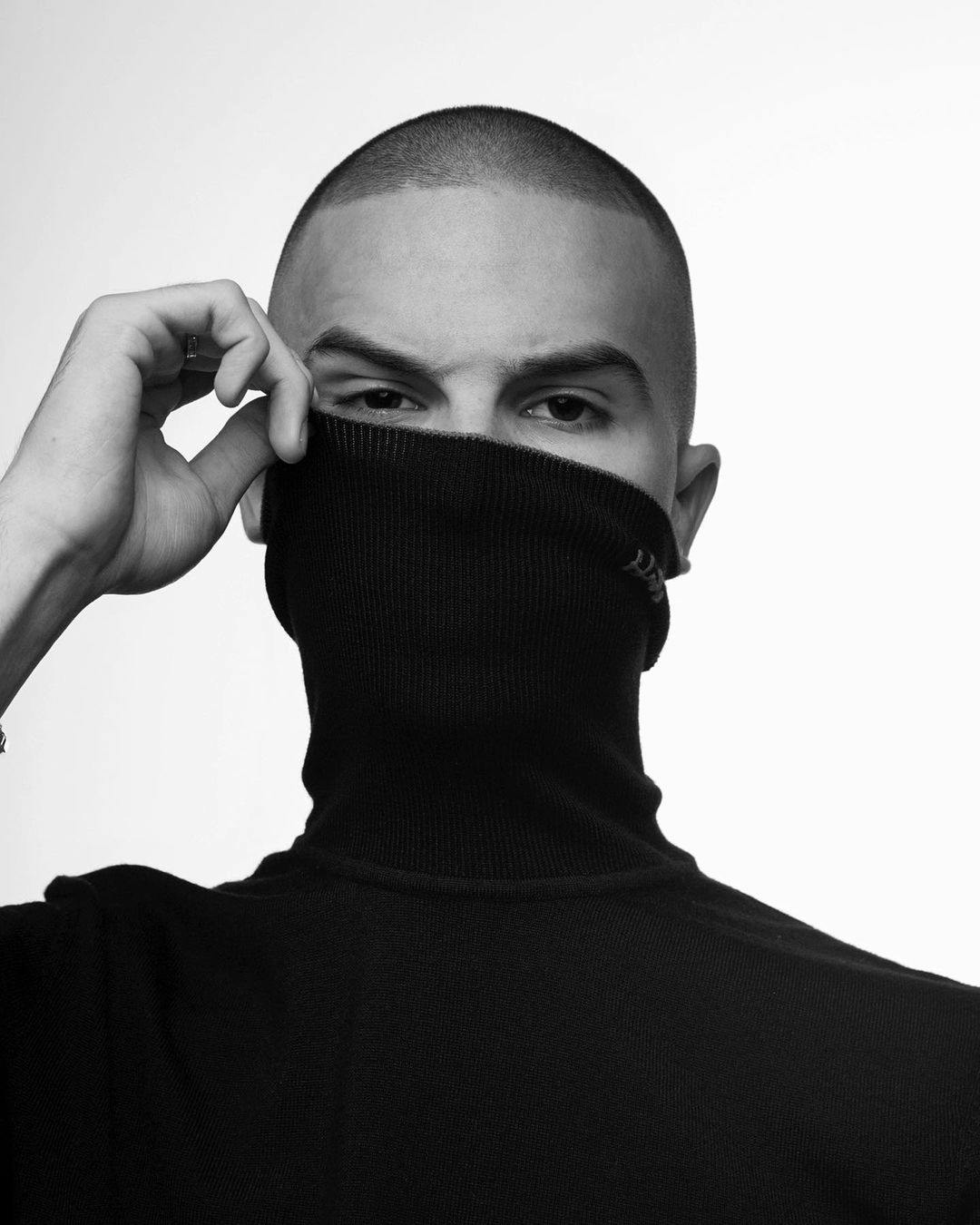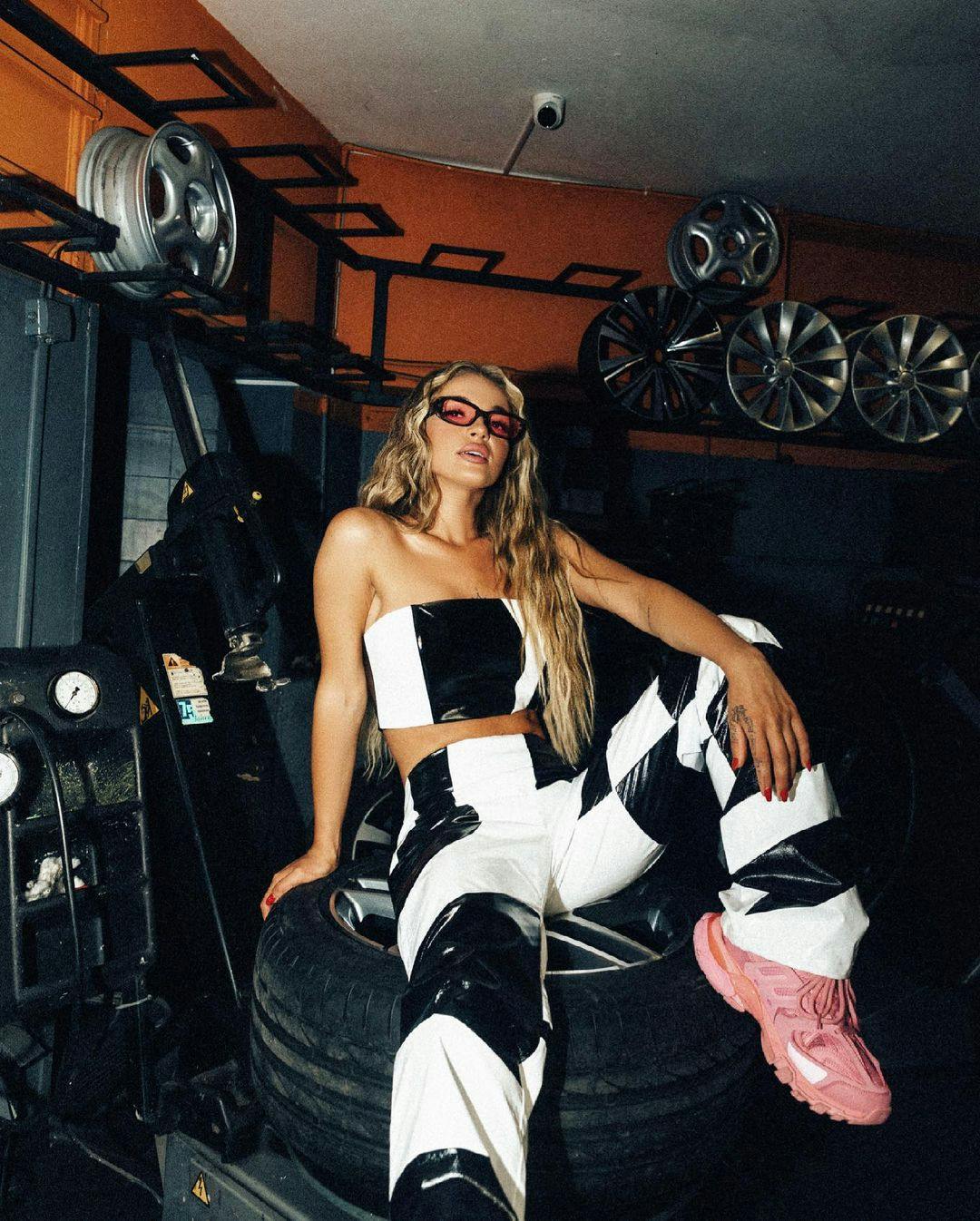 Become a part of Idjdigital family