Get your music onto all the top platforms and keep 100% of your rights
You make the music – leave everything else to us
We'll get into all the top stores so you can go global fast and build your fanbase – and your revenue. IDJDash puts you in control. Create releases and labels in minutes. Track performance with detailed analytics. Watch your earnings tick up. All on one easy-to-use dashboard.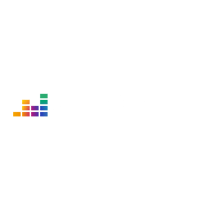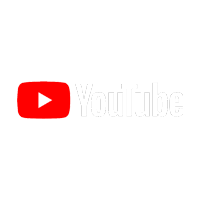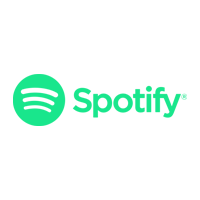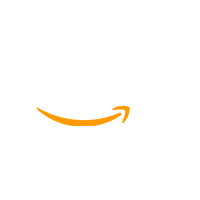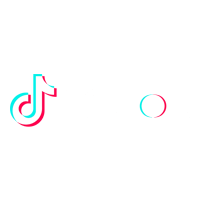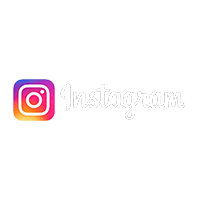 PITCH YOUR CONTENT TO REACH A WIDER AUDIENCE
See your video on TV your music on the radio
We'll plug you into our network of broadcasters to get you quality airtime on leading channels and stations. We also curate some of the biggest playlists regionally.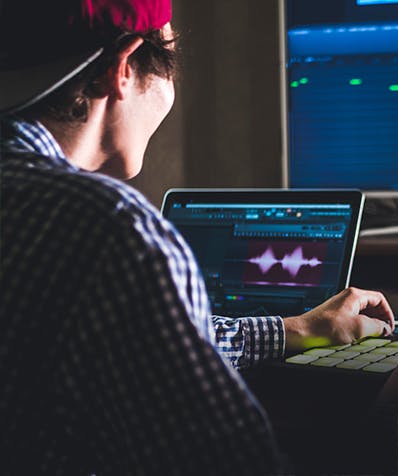 Our talent team knows how to get you there. We'll work with you to come up with the best route – advance payment, studio hours, equipment… whatever you need.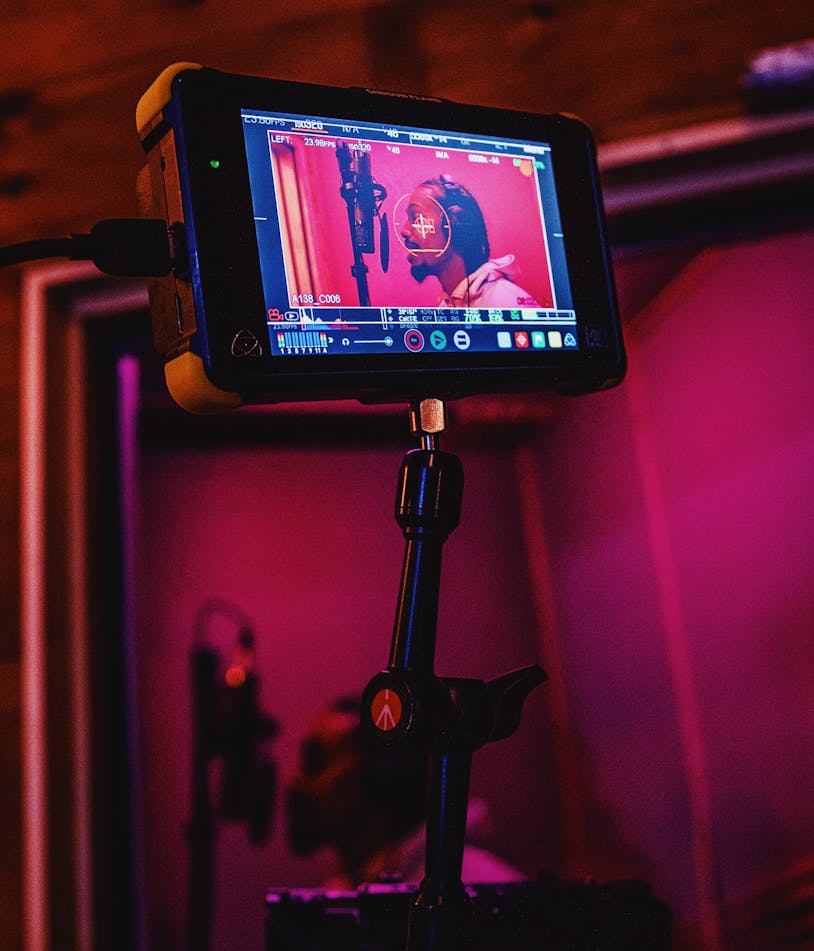 Appear on our digital channels
Feature on IDJTV our 24/7 digital channel and app that's home to the biggest and brightest talent.
Join our playlists
We curate some of the most popular playlists on Spotify, Deezer and YouTube in South East Europe – from urban pop trap and folk to 90s dance and retro hits.
PITCH YOUR MUSIC TO IDJVIDEOS.TV
Submit Your music and get featured on the biggest Youtube music channel in South Eastern Europe & Adriatics region and reach out to more than 3,5 million people that our subscribed to our channel!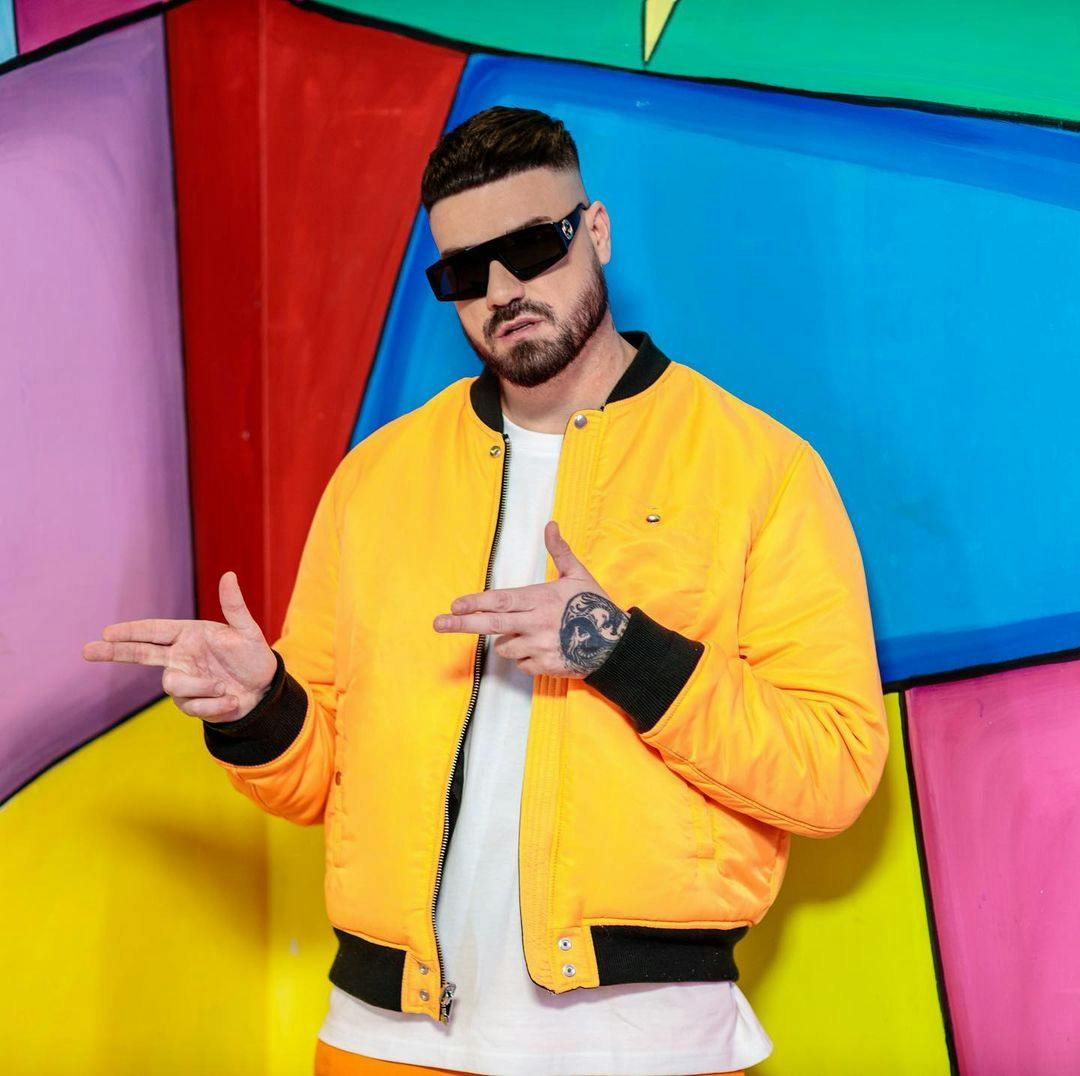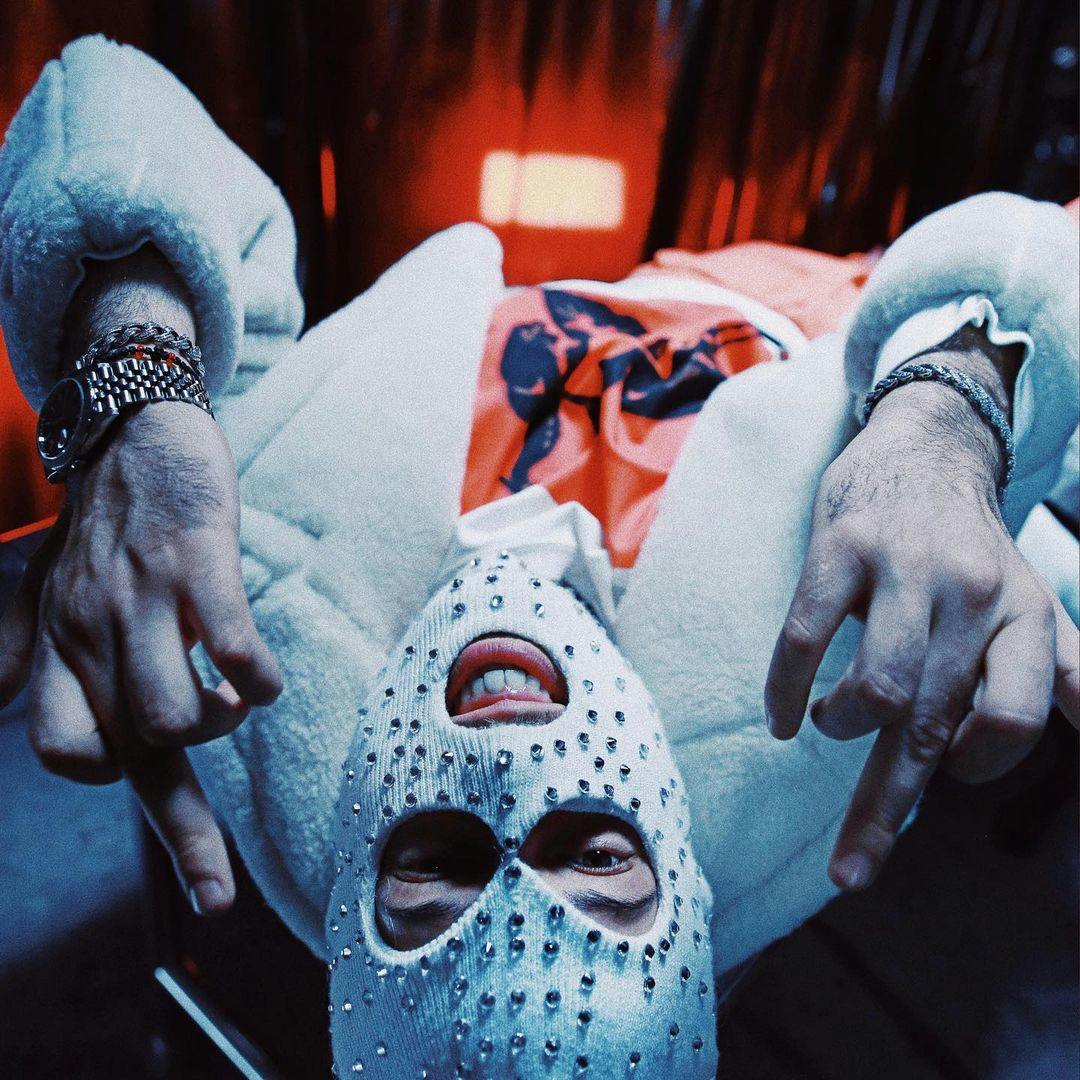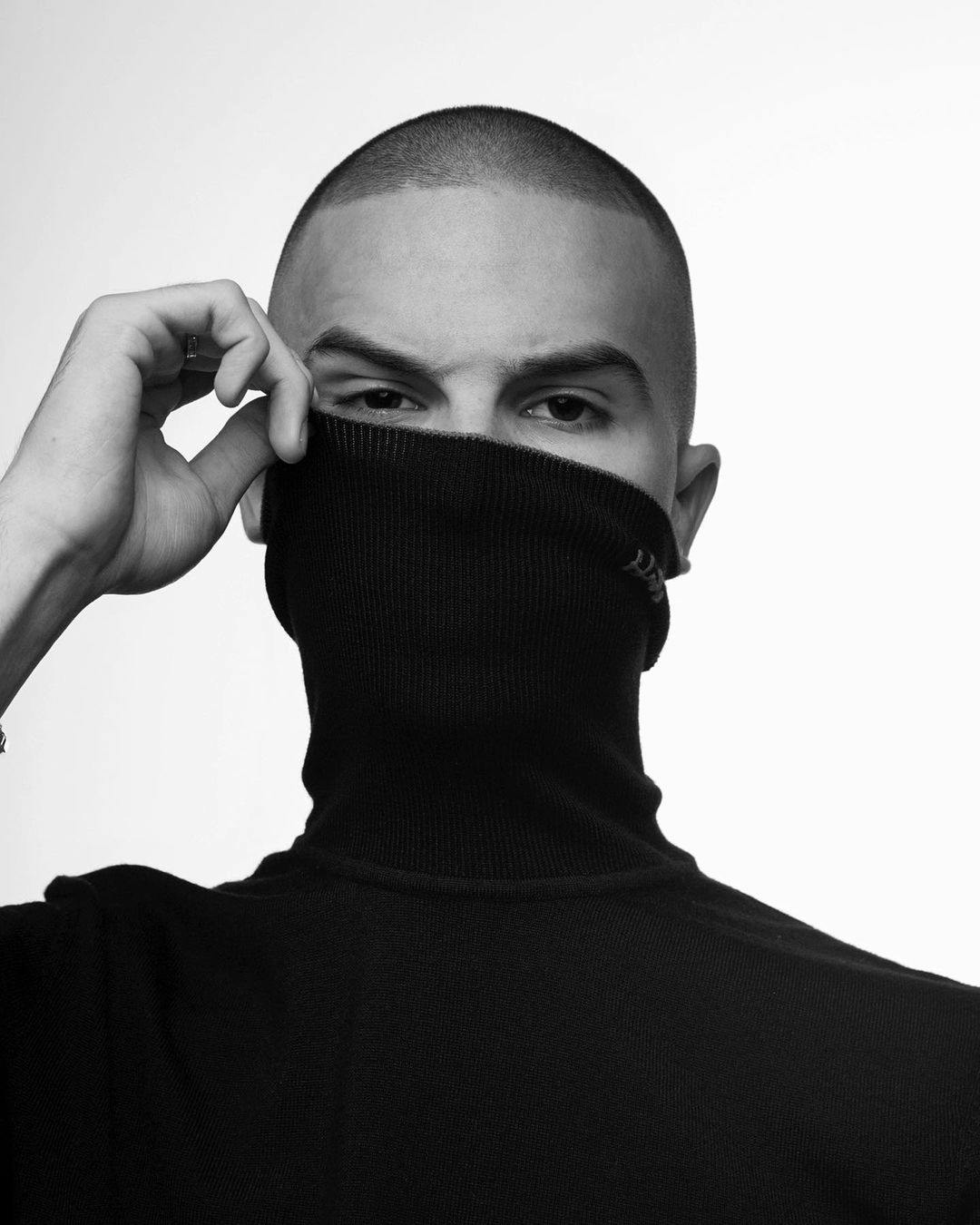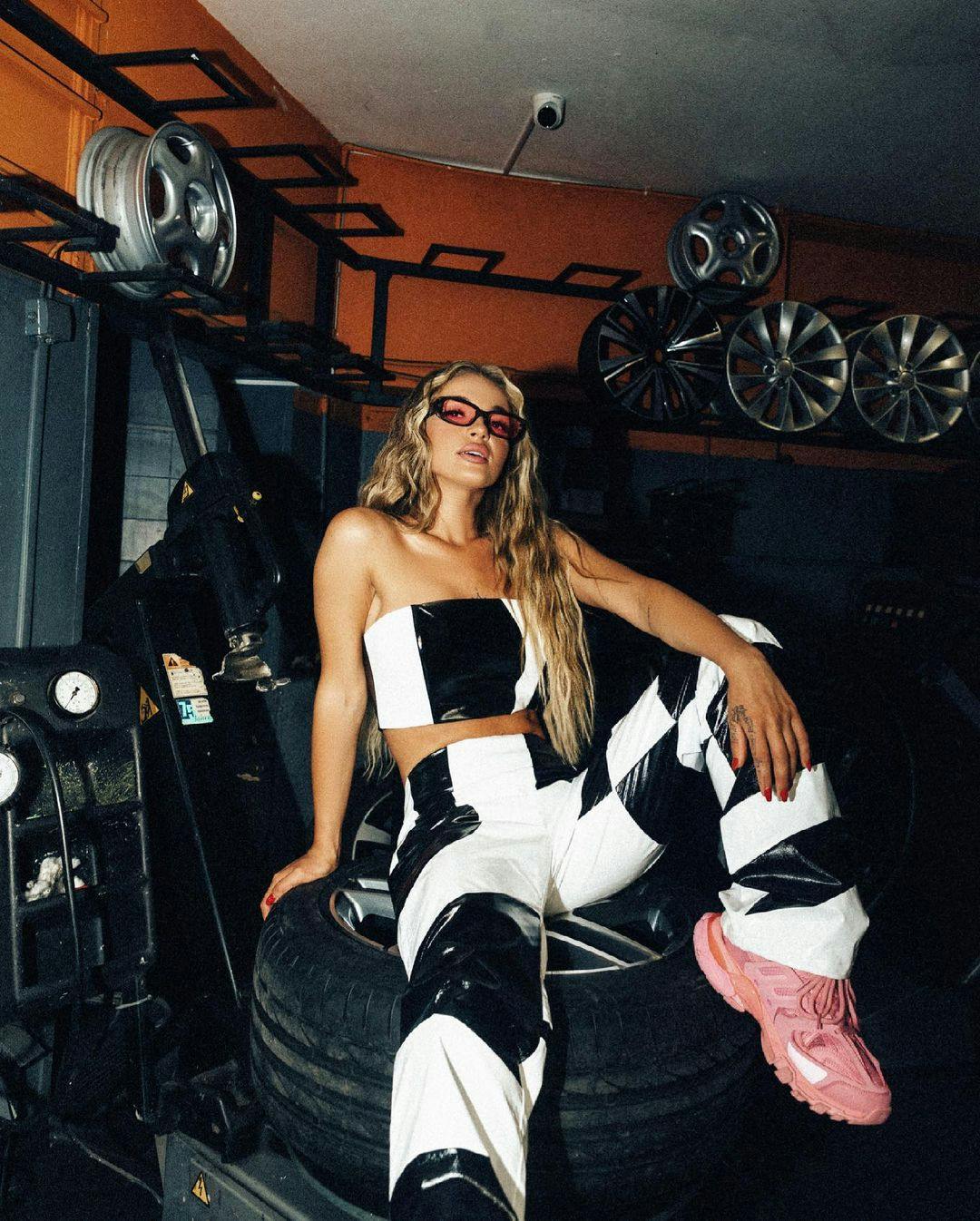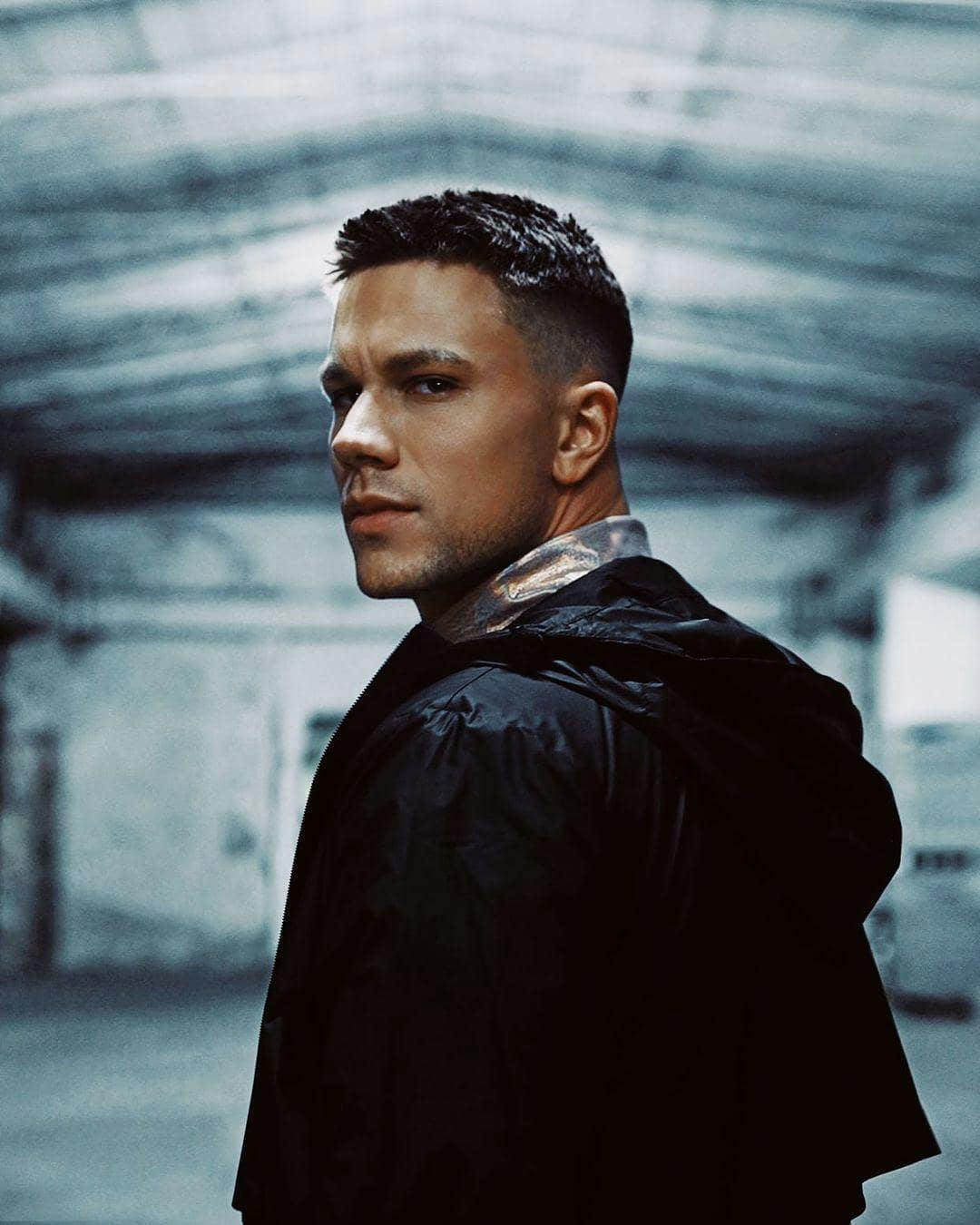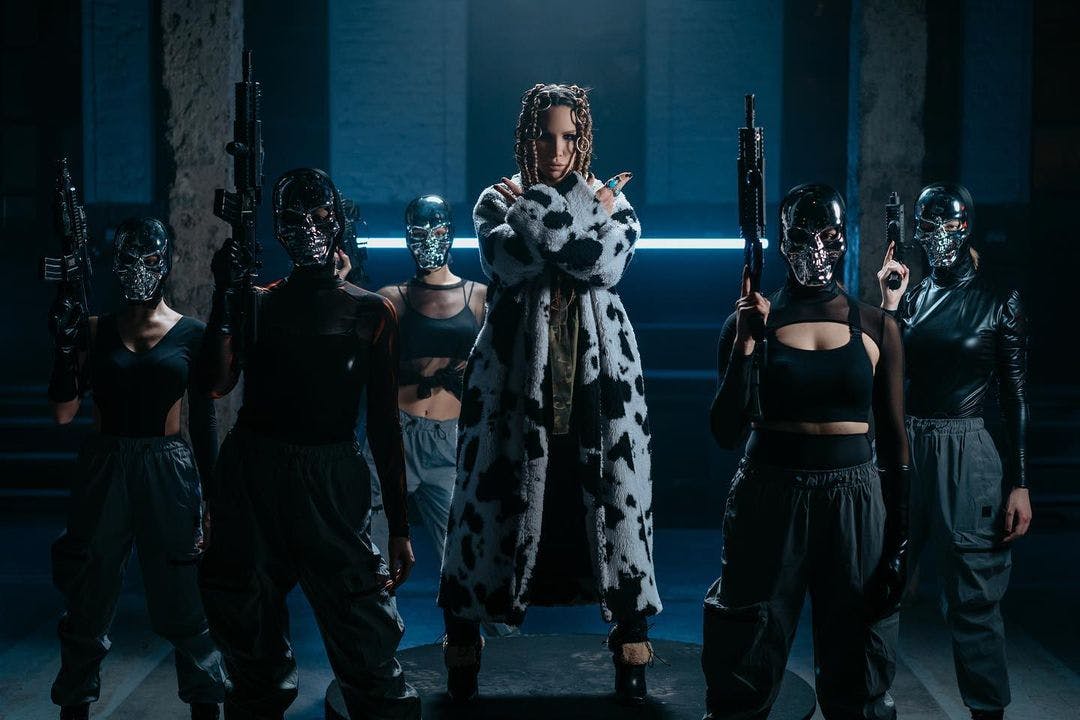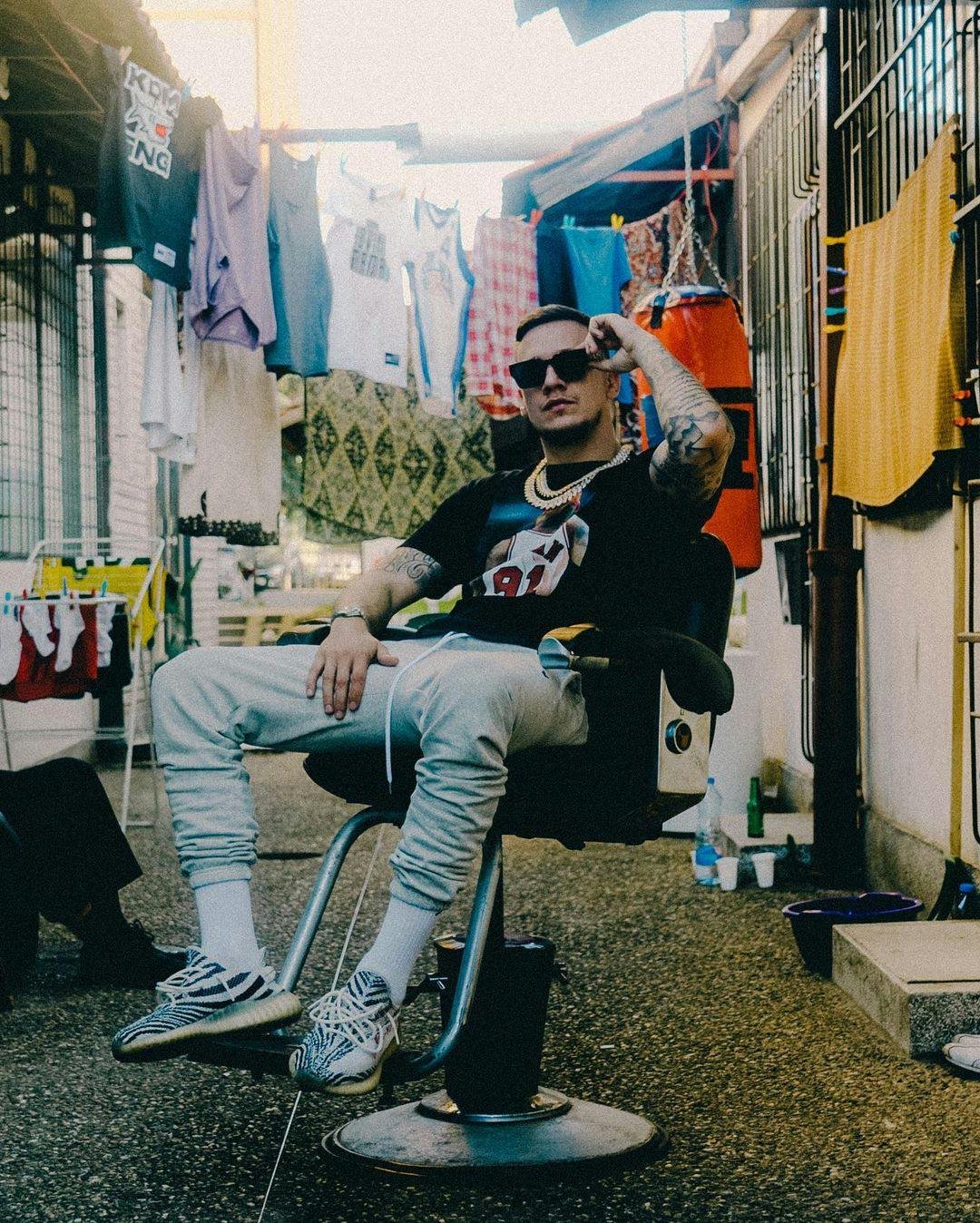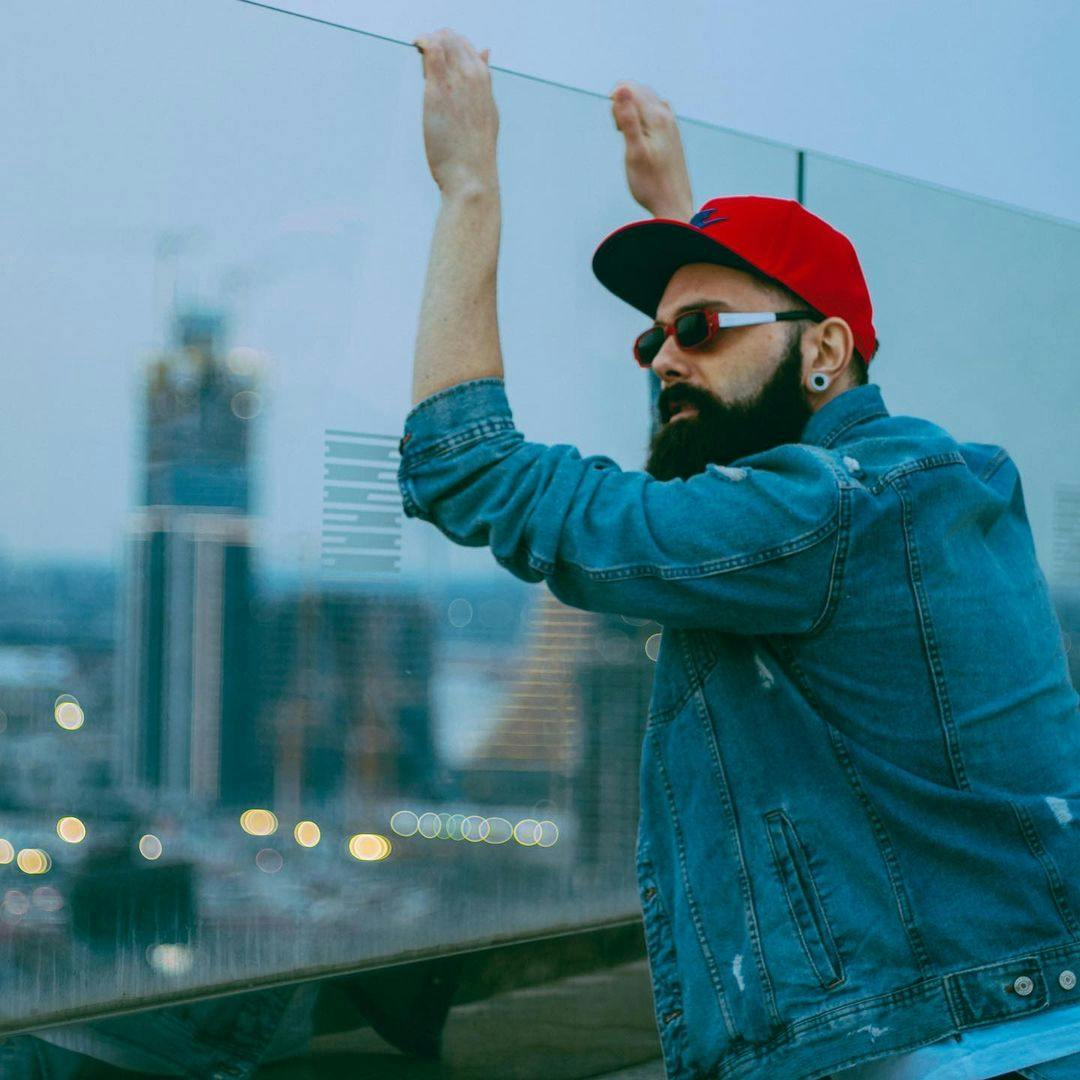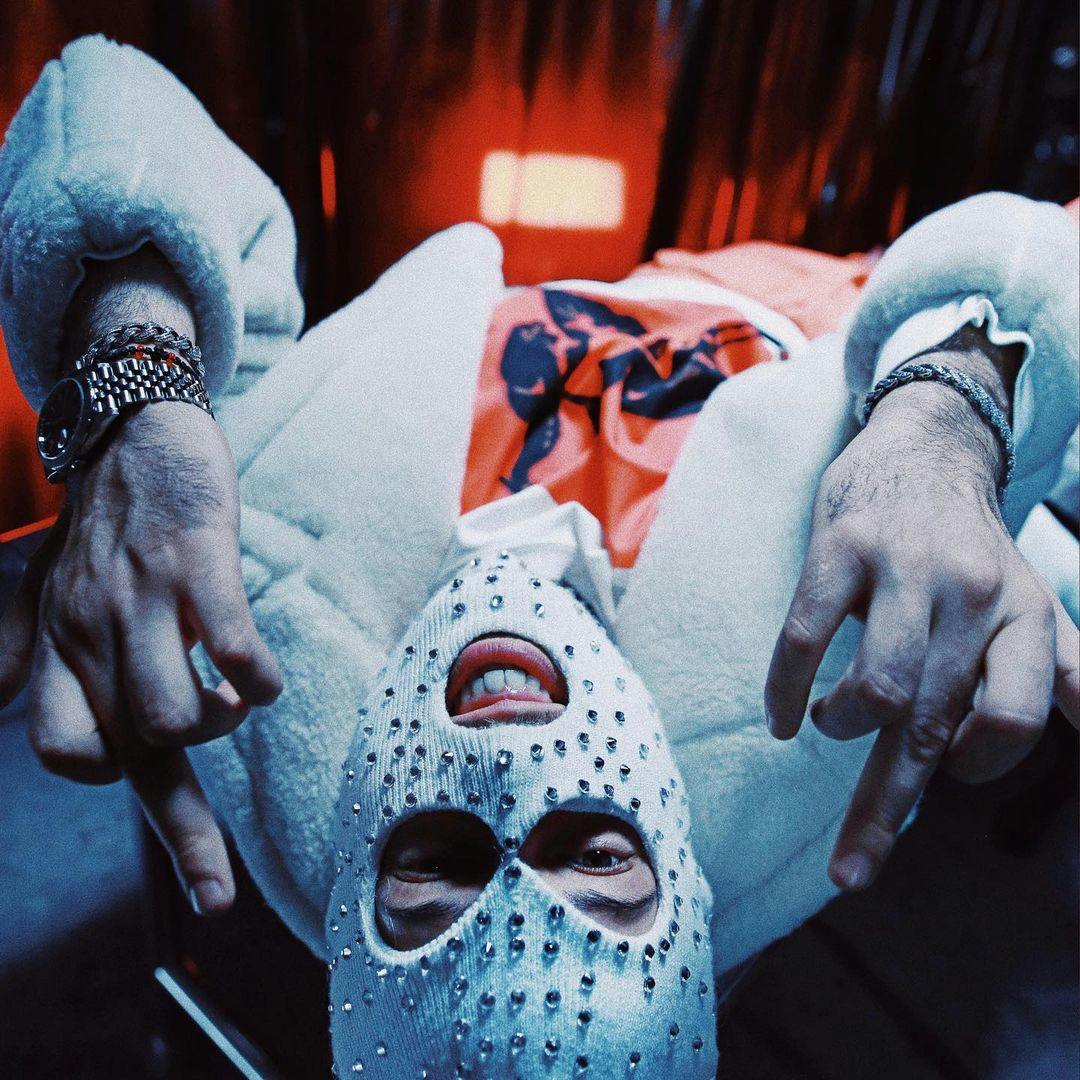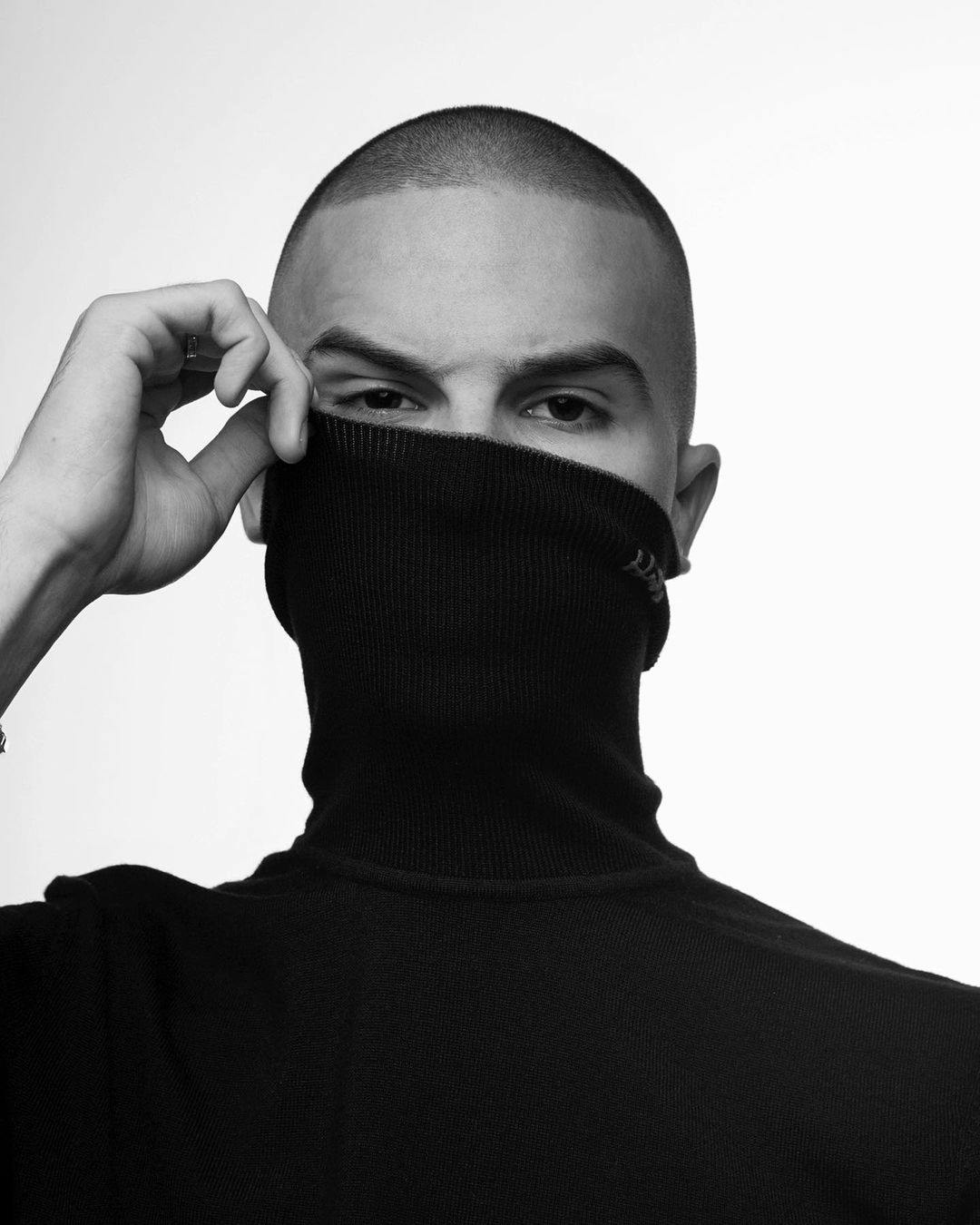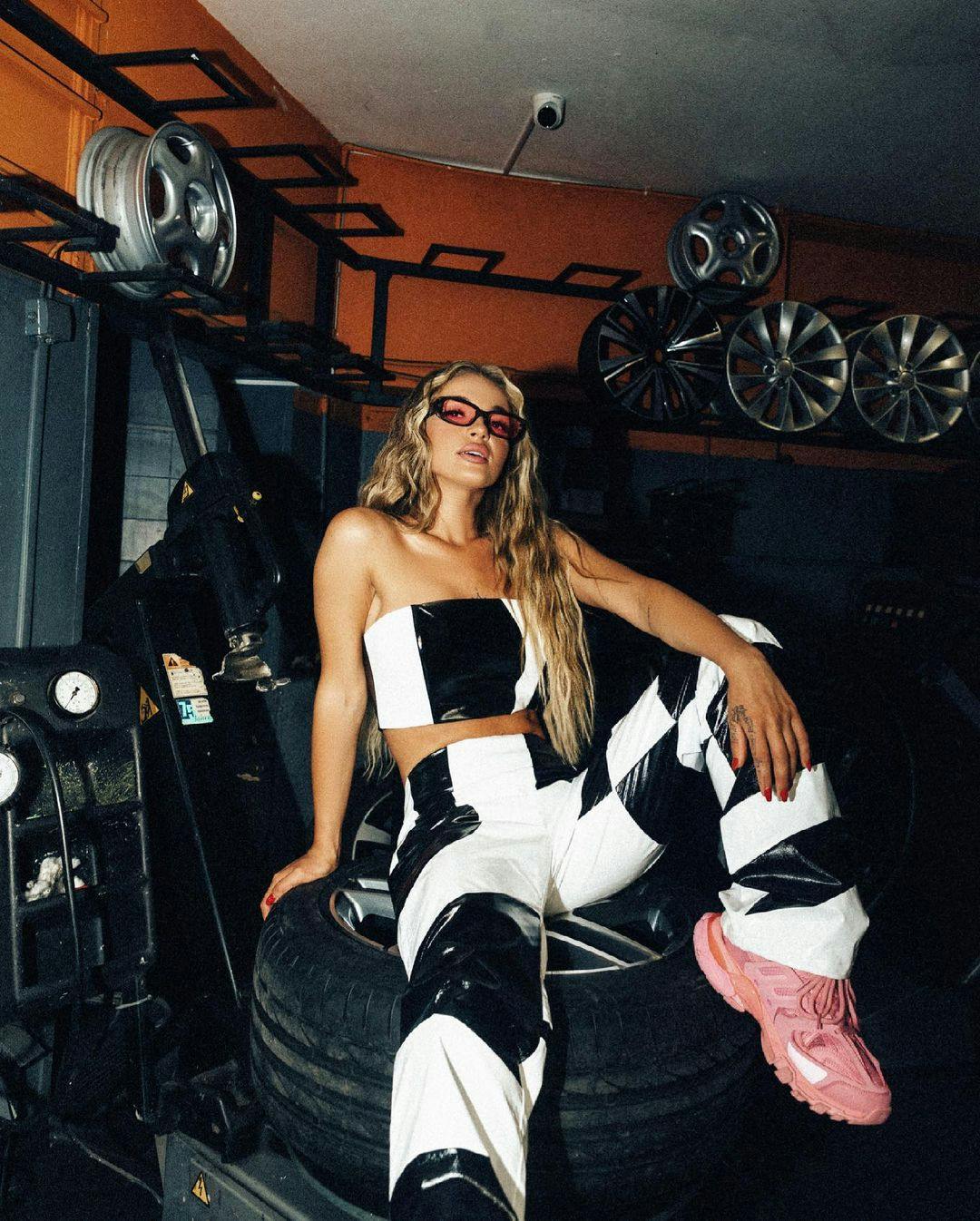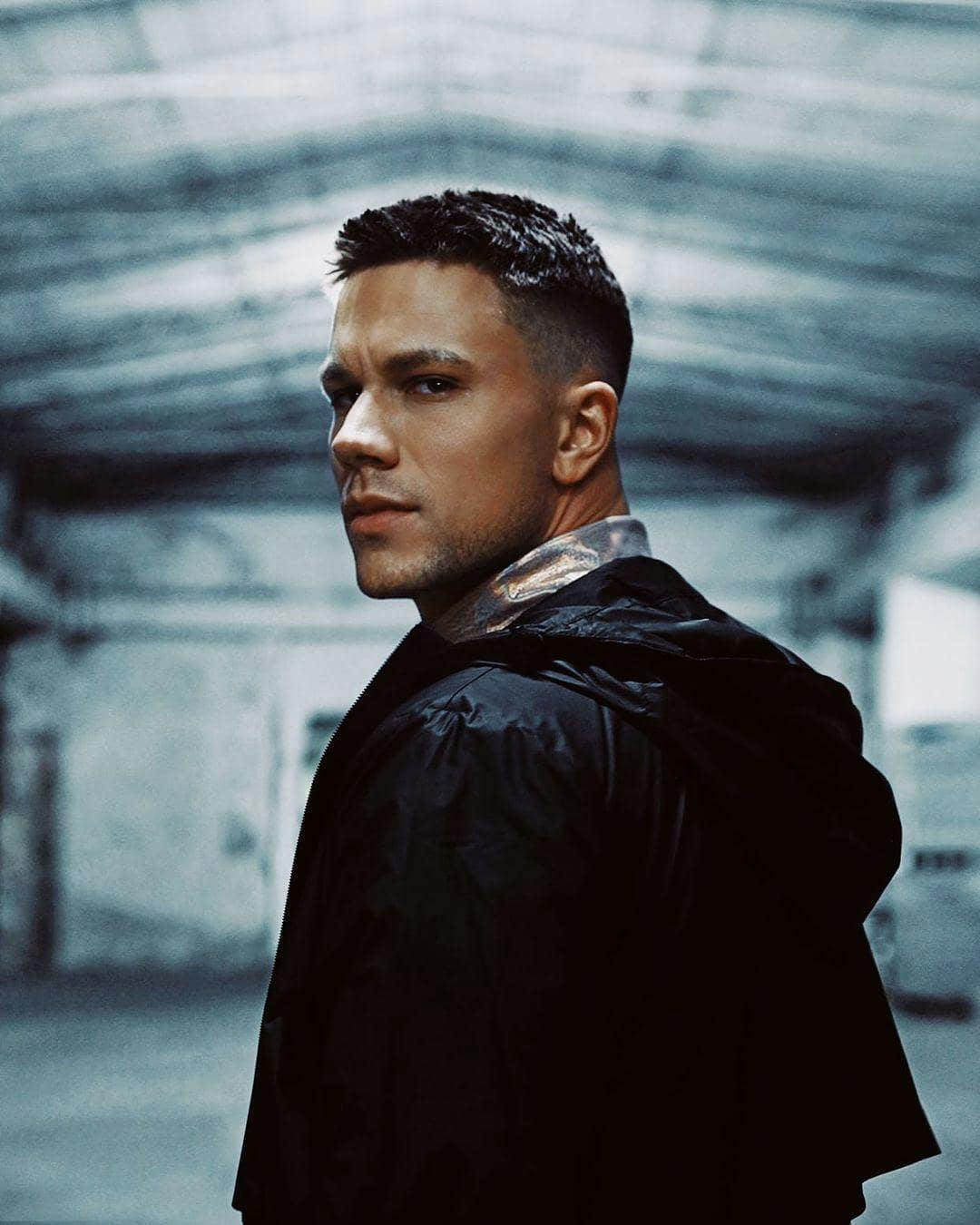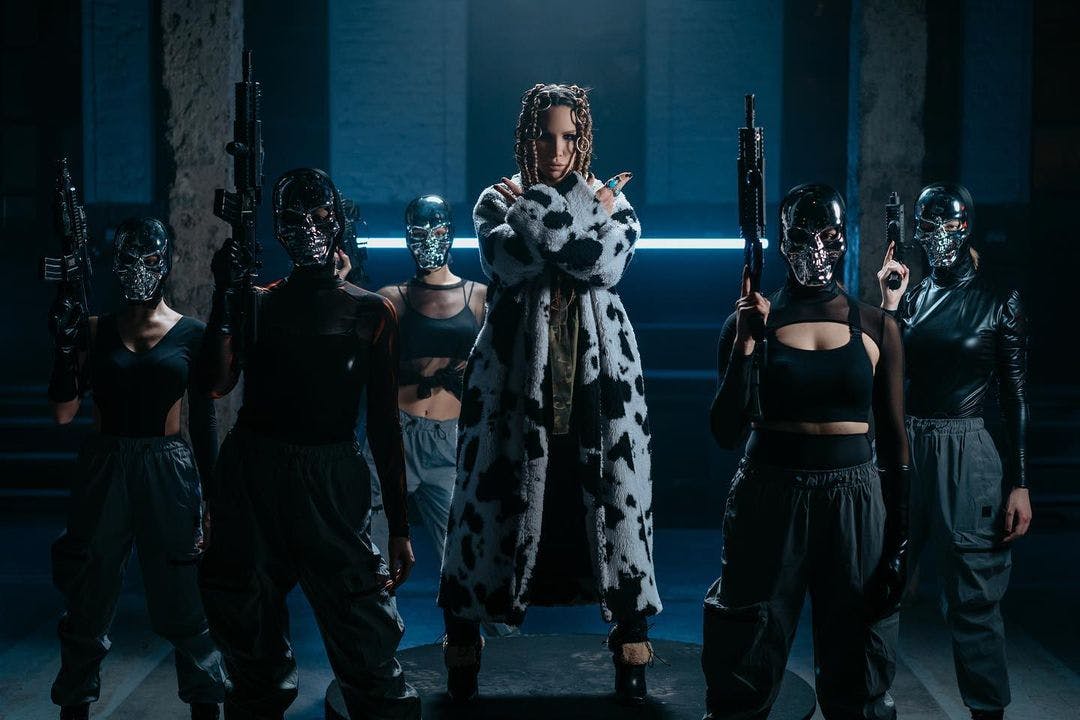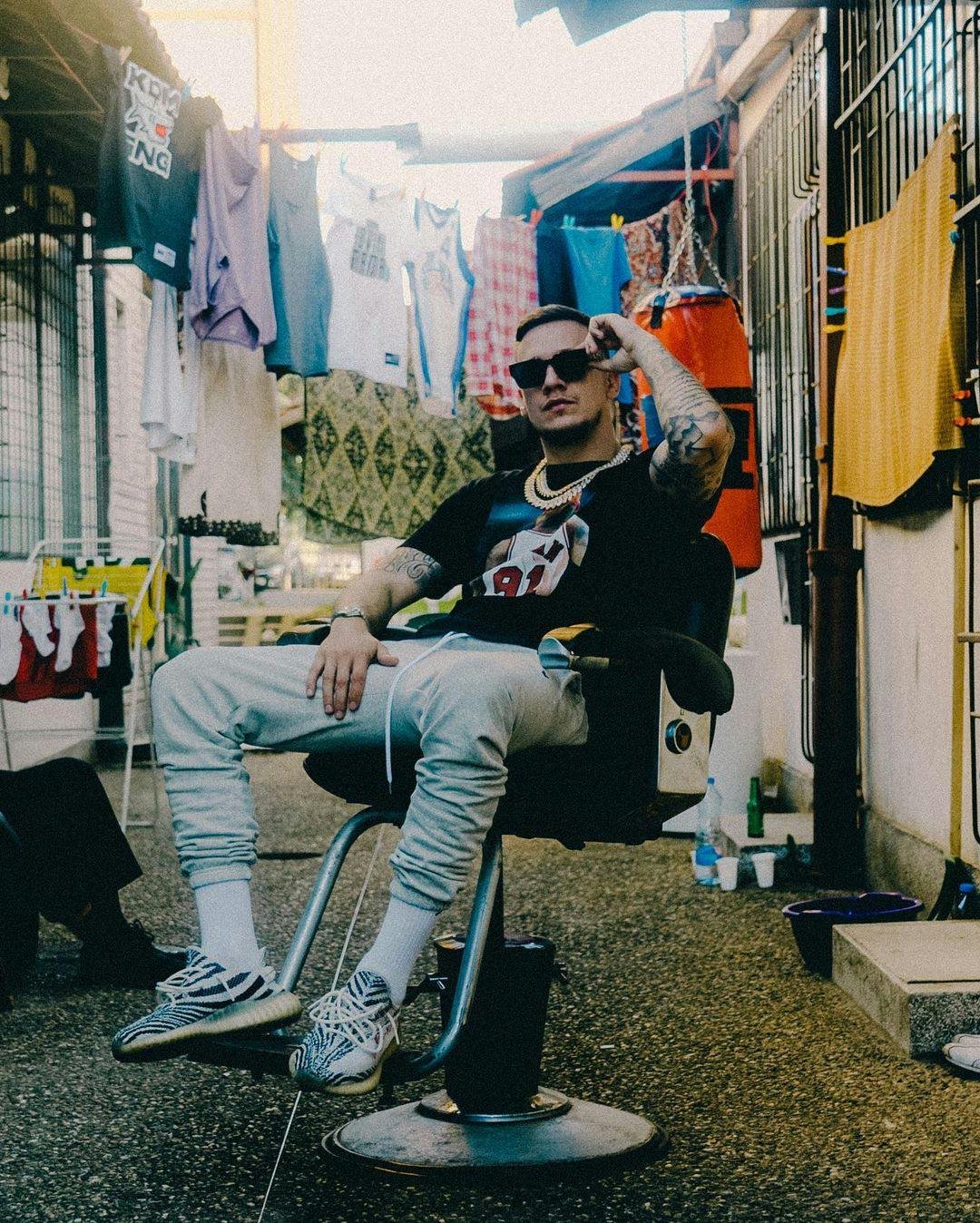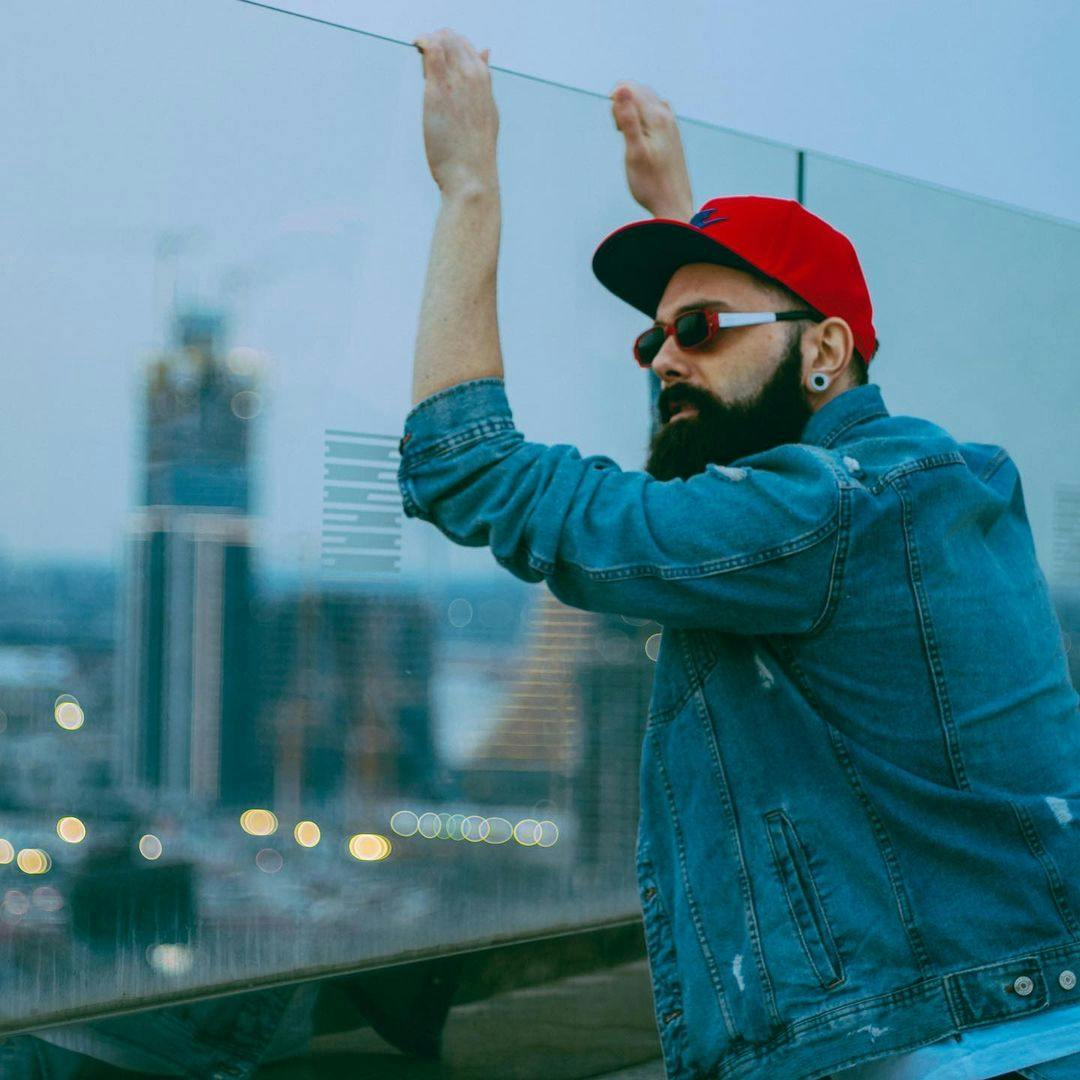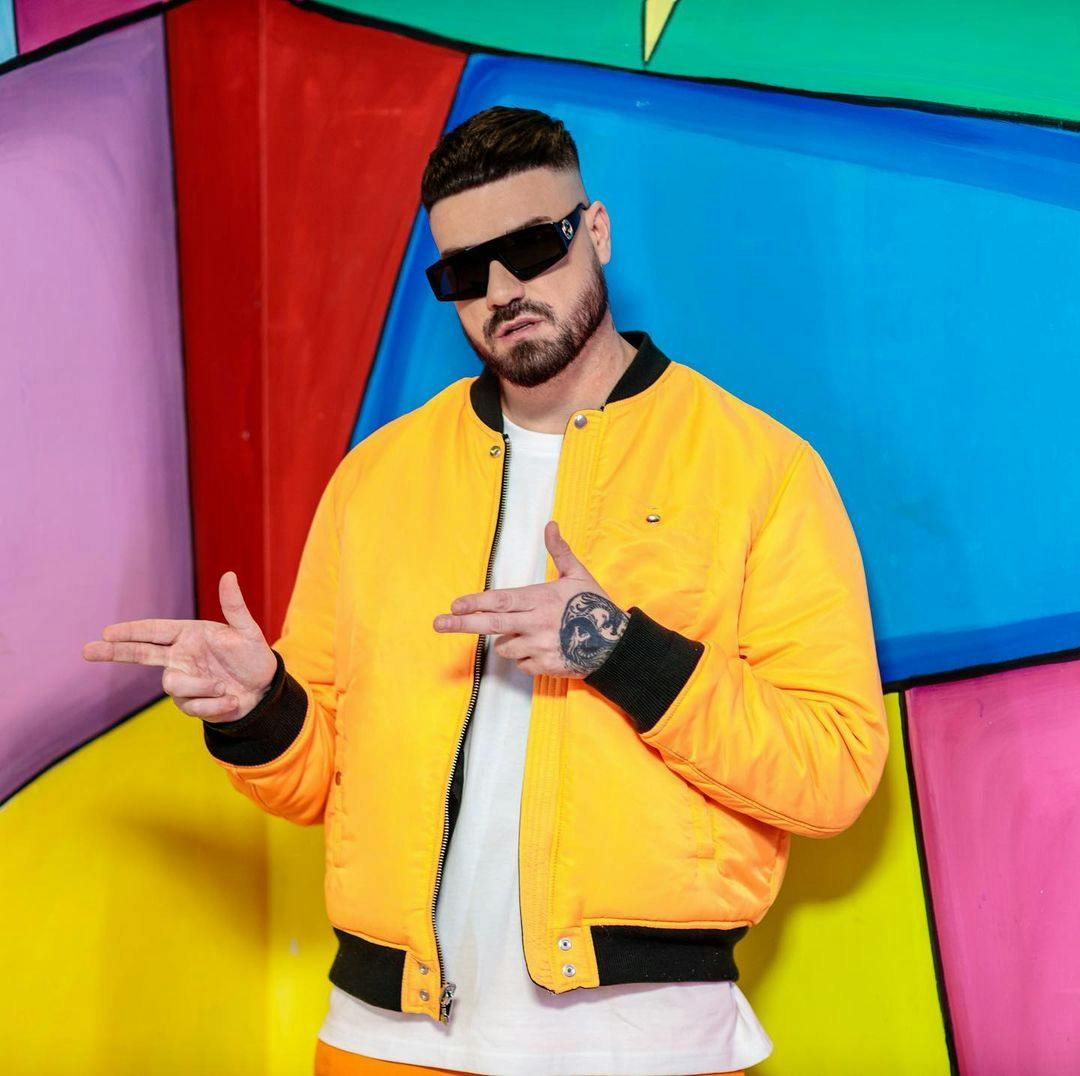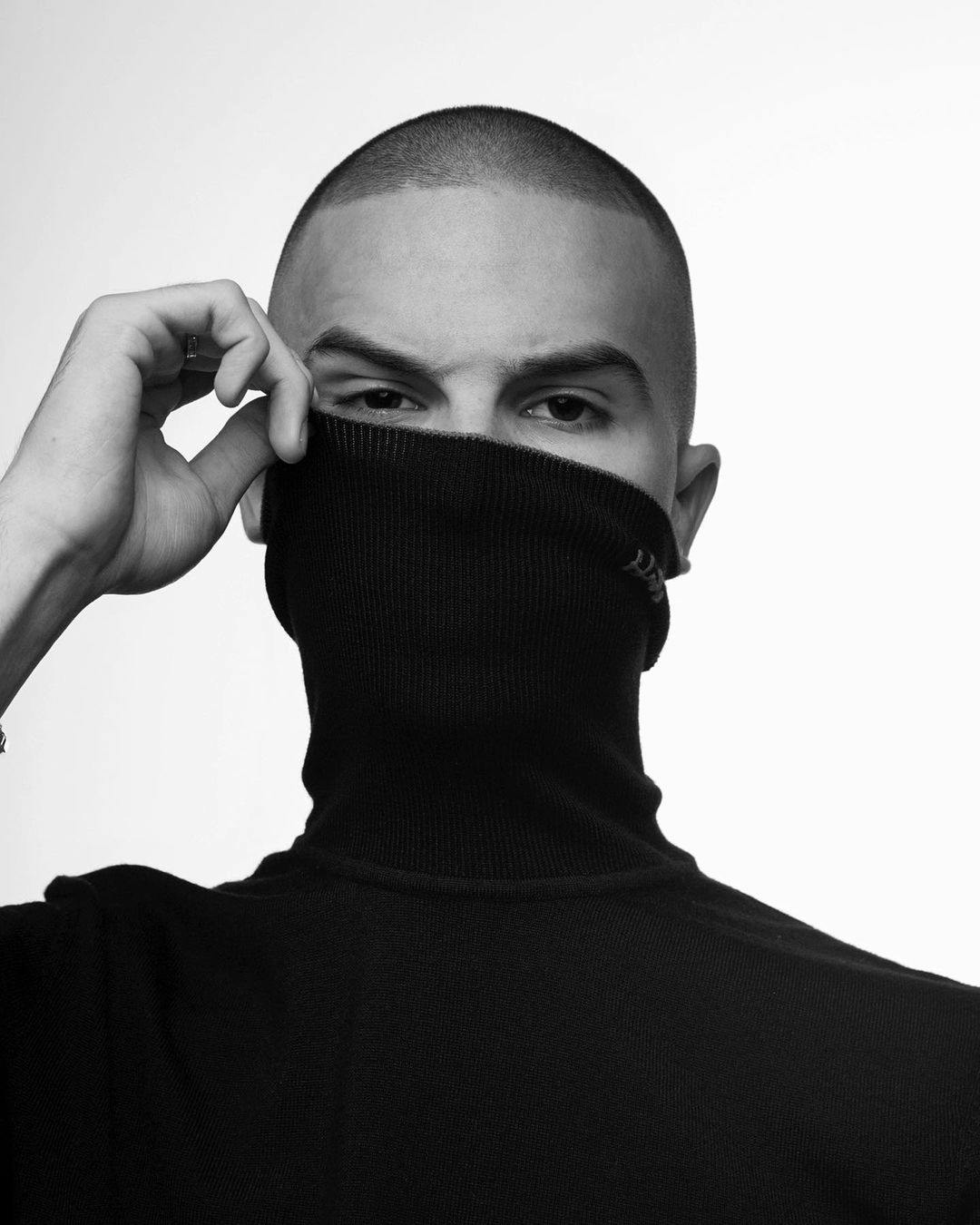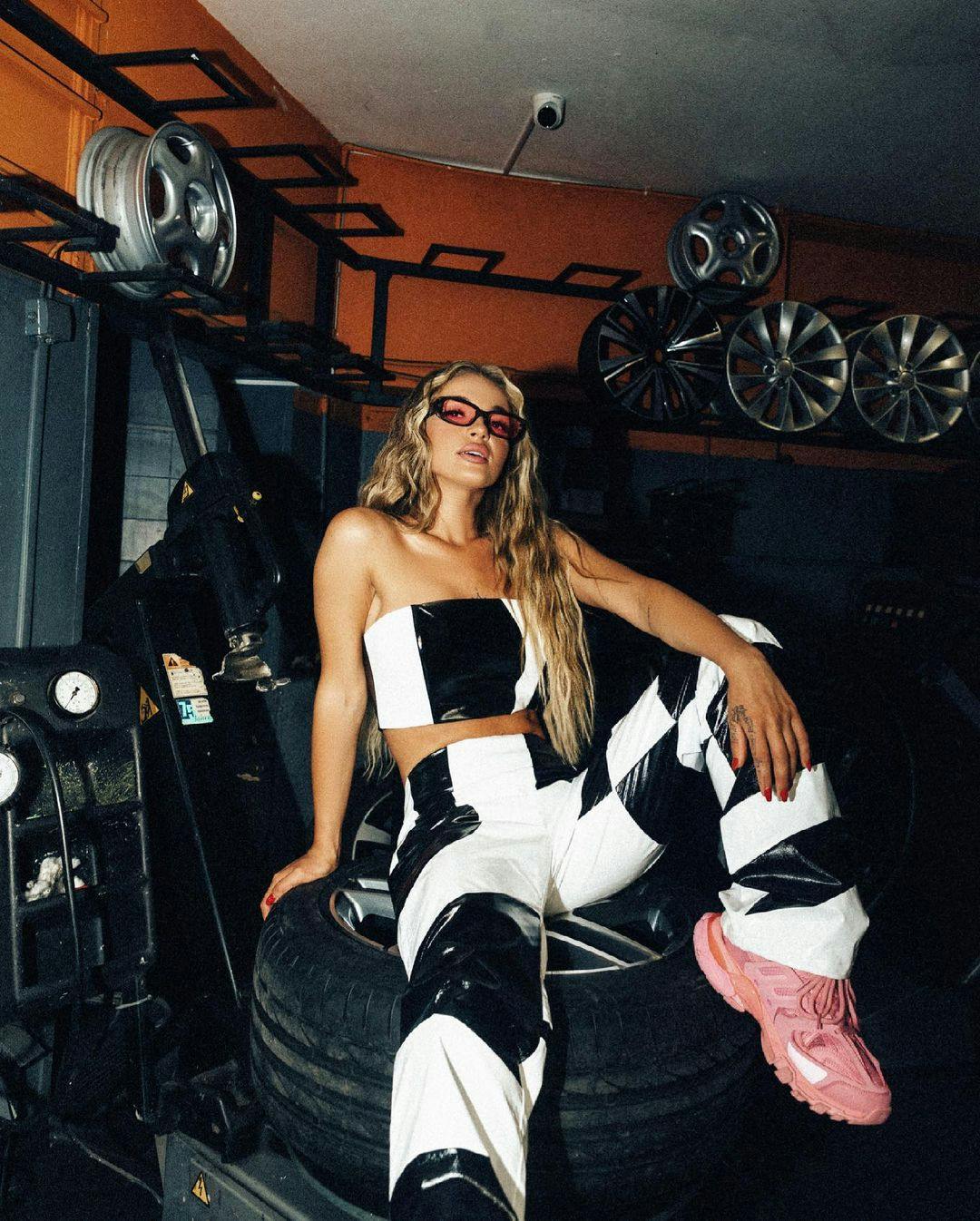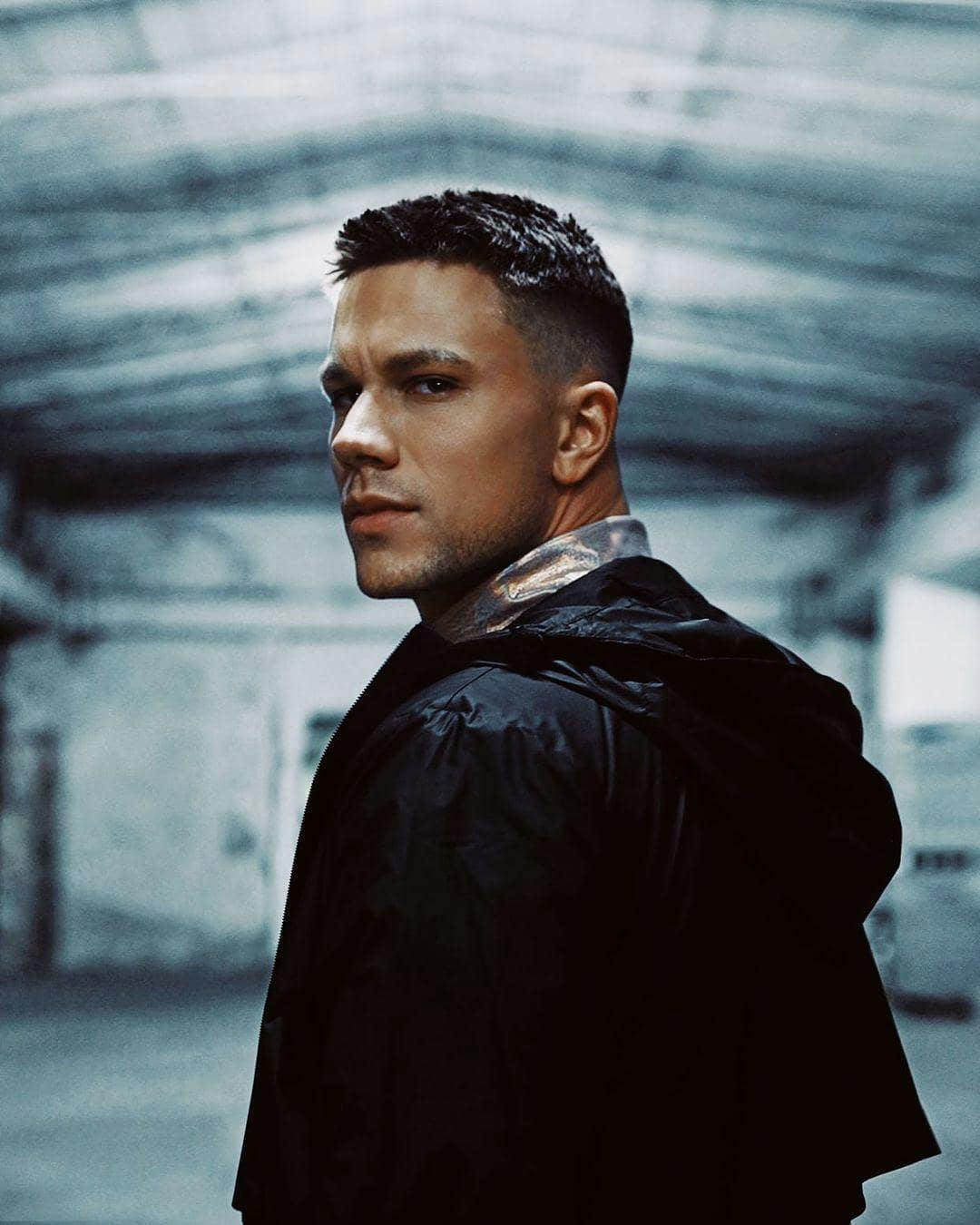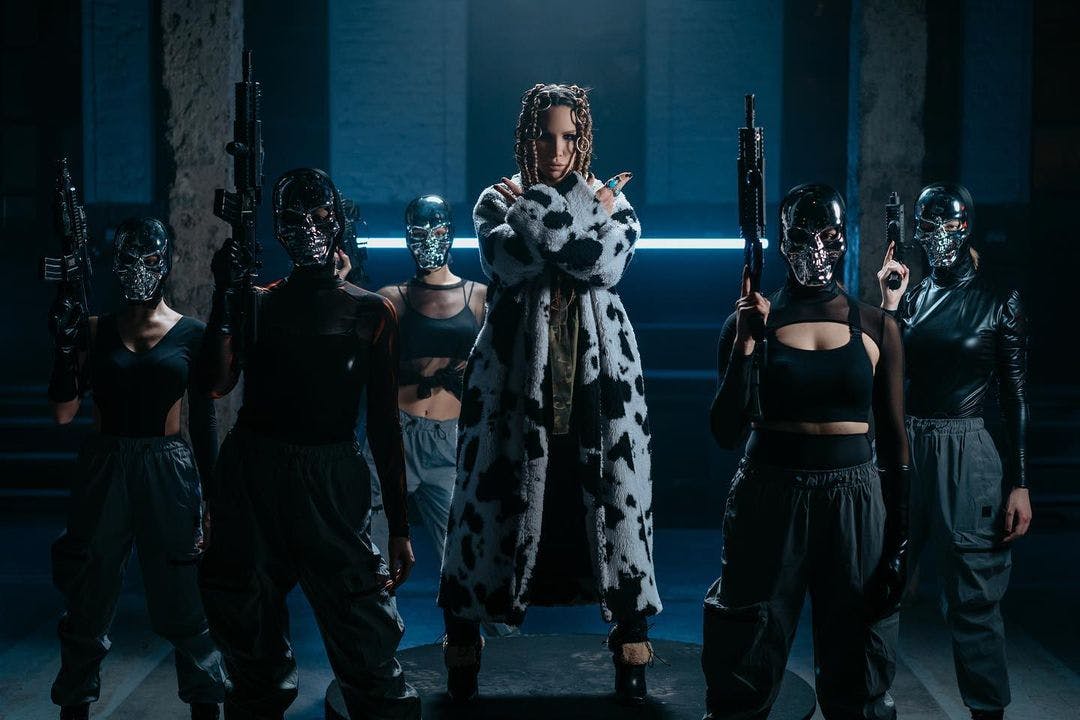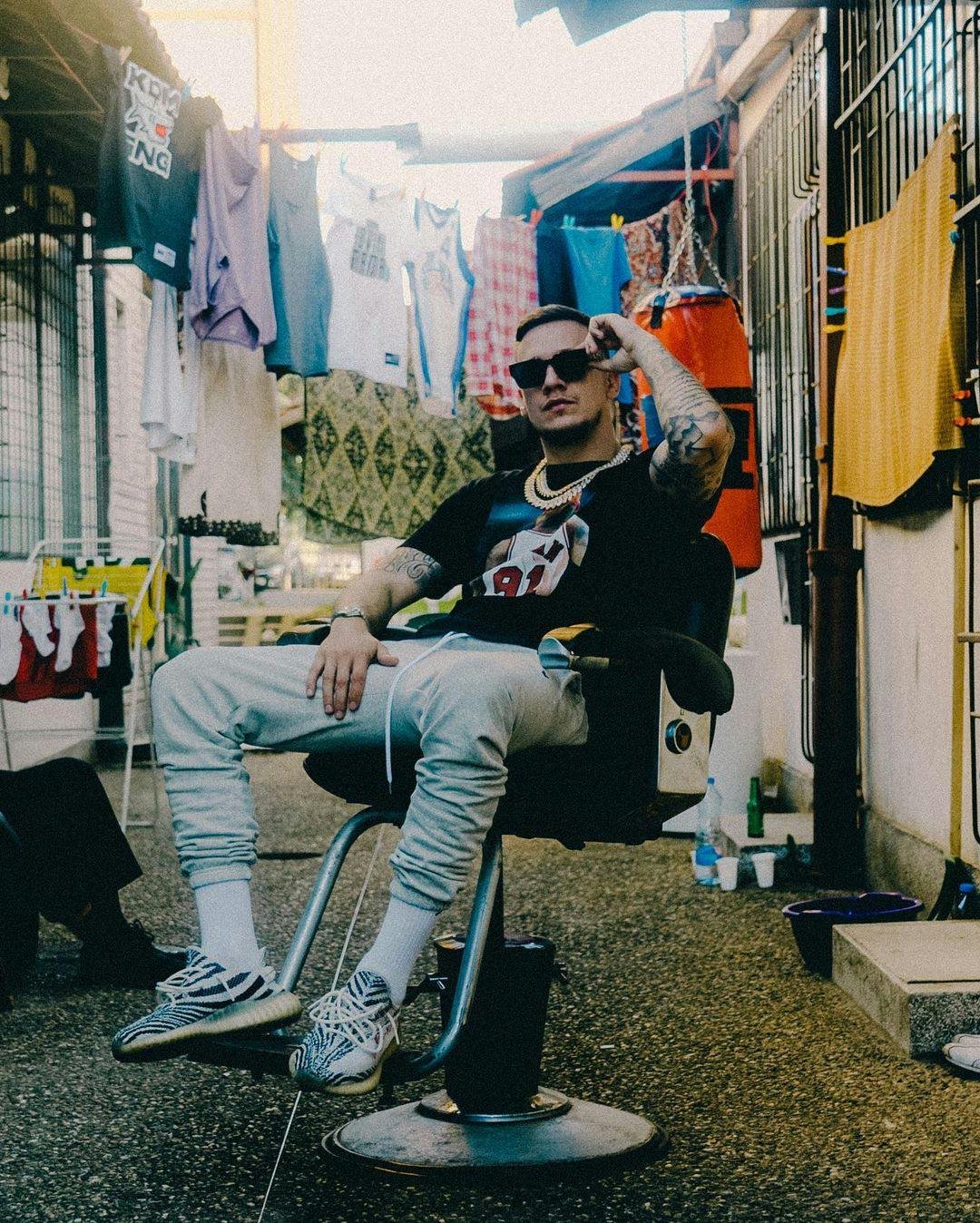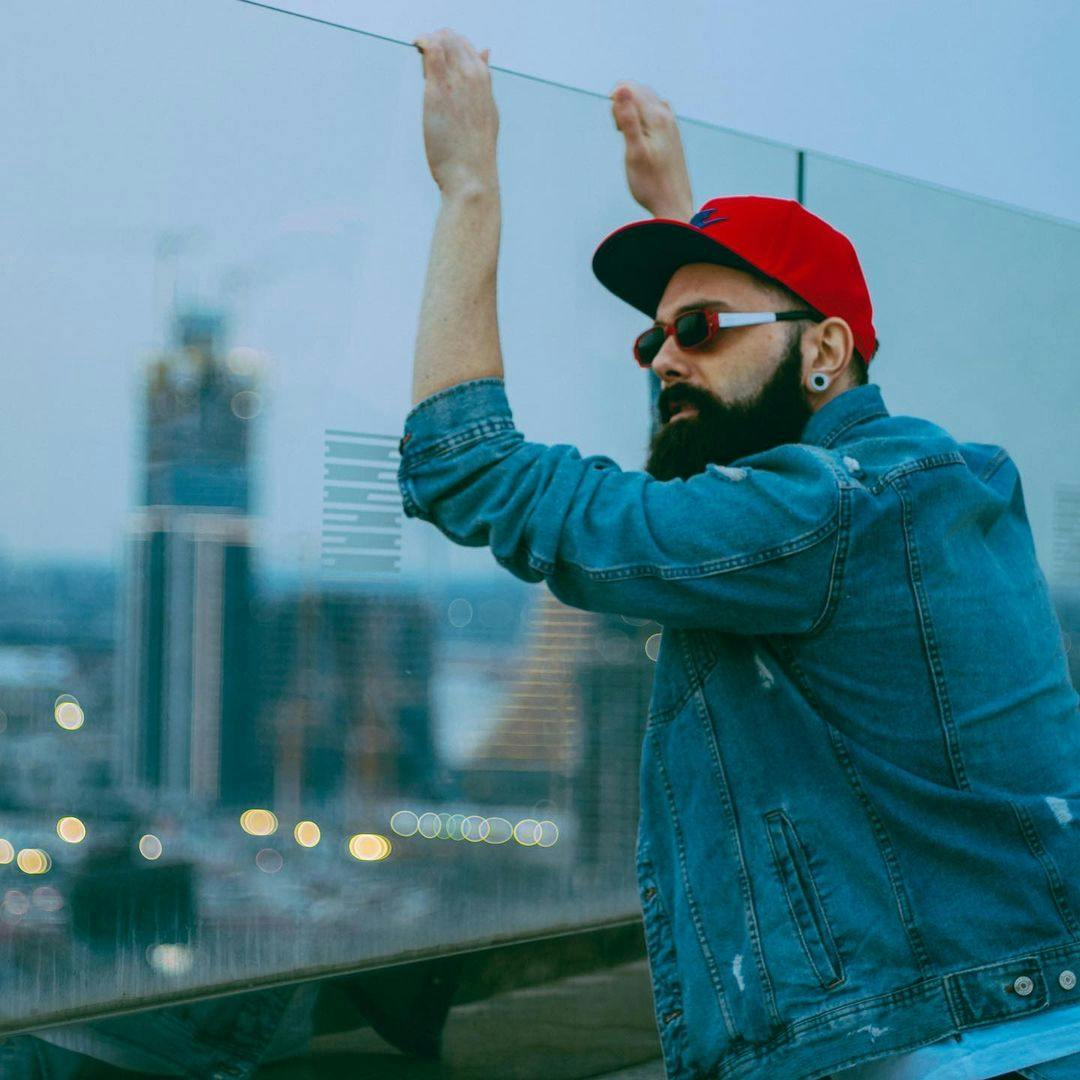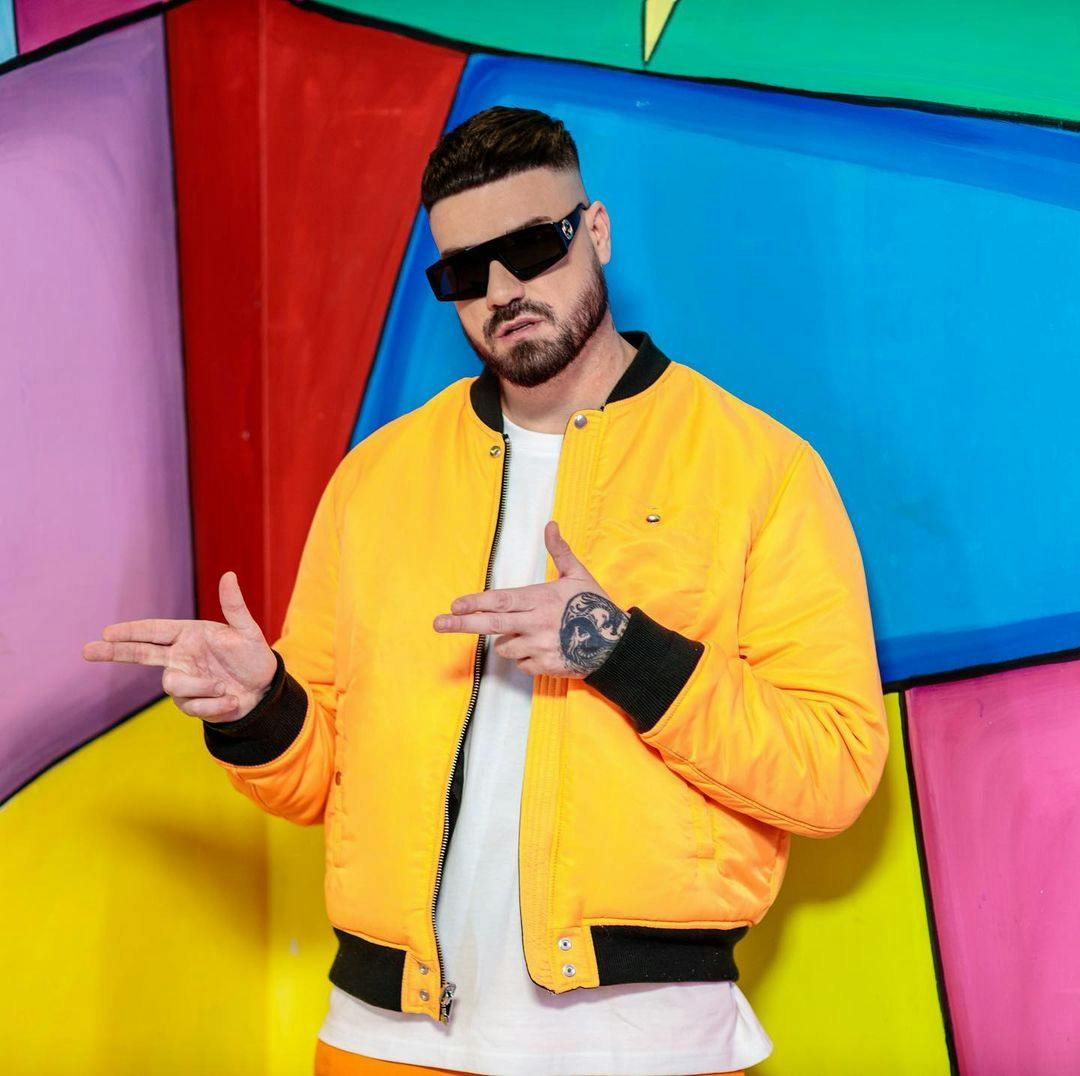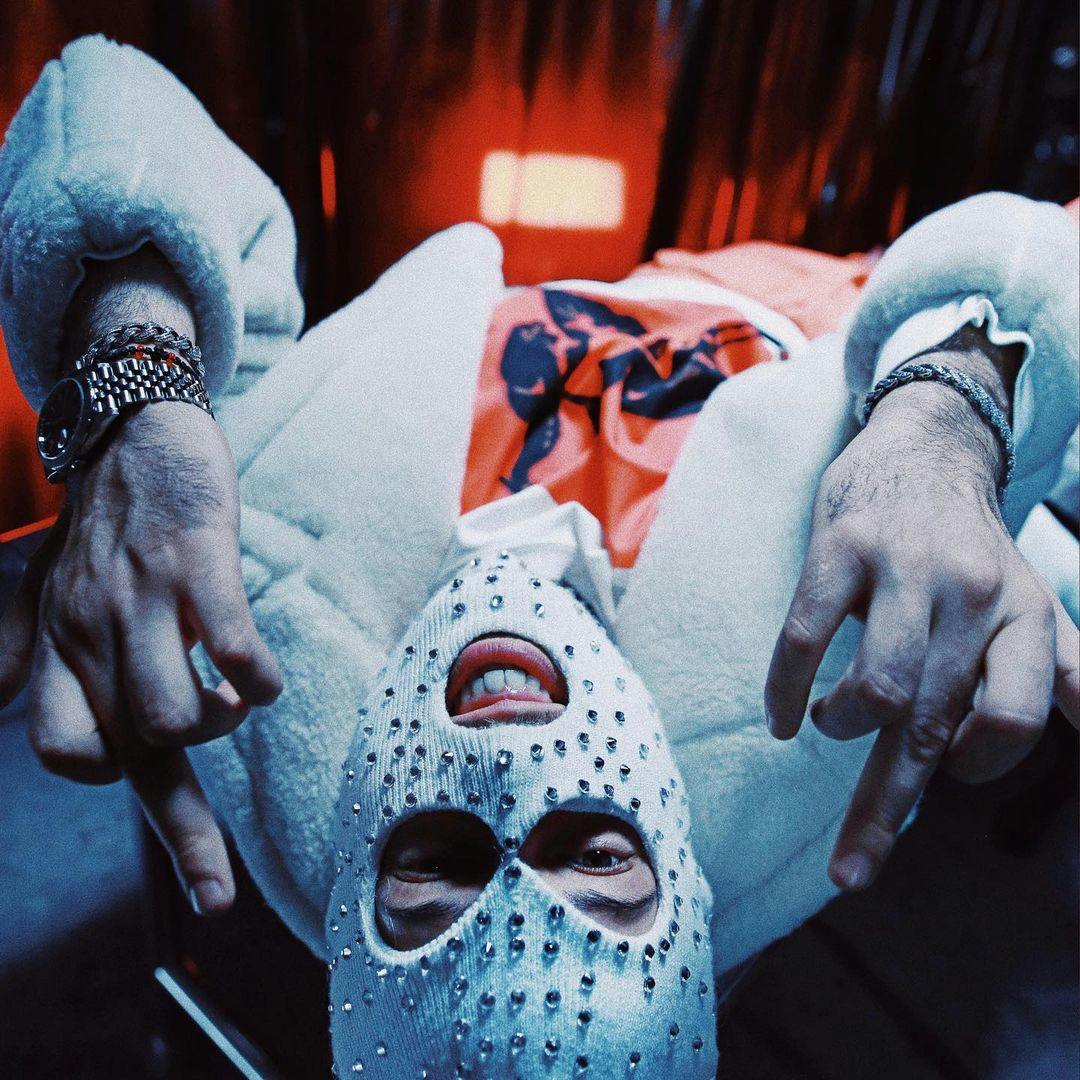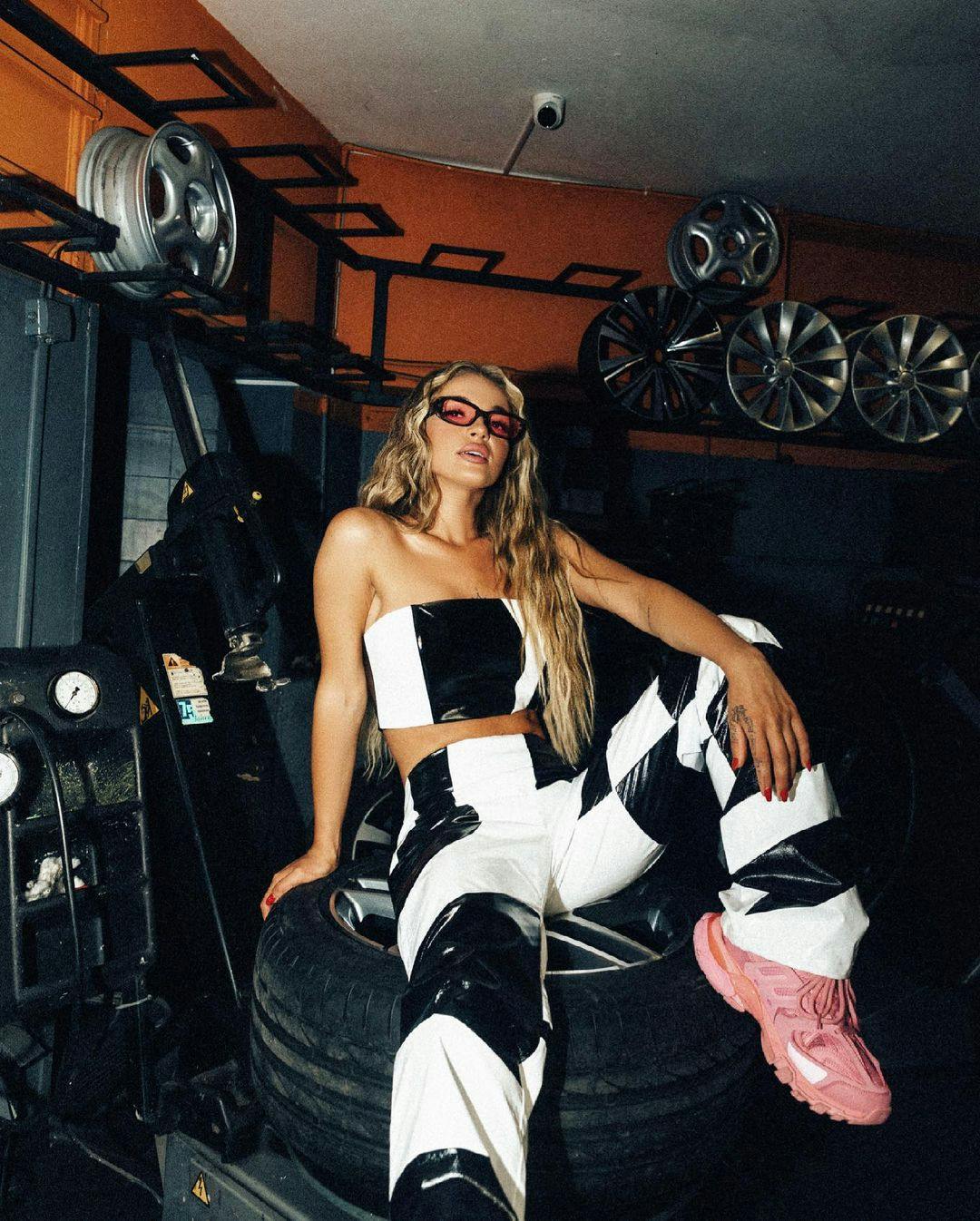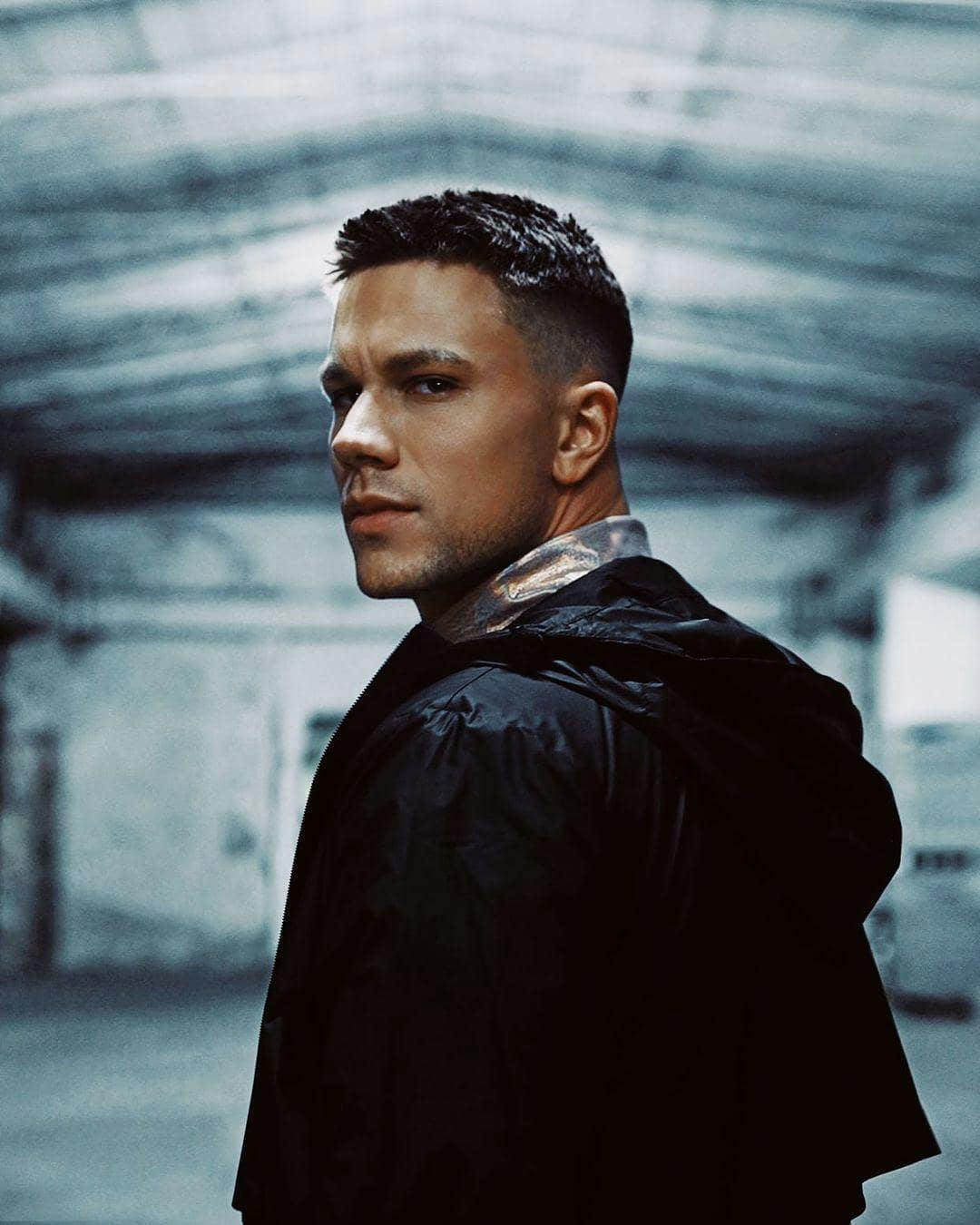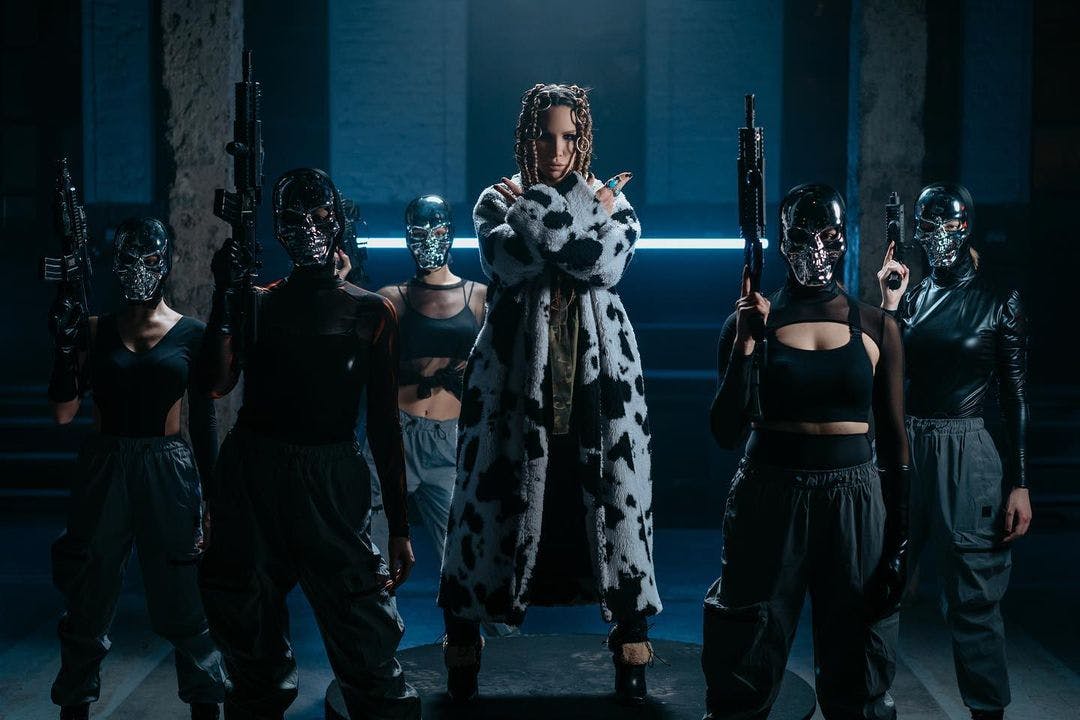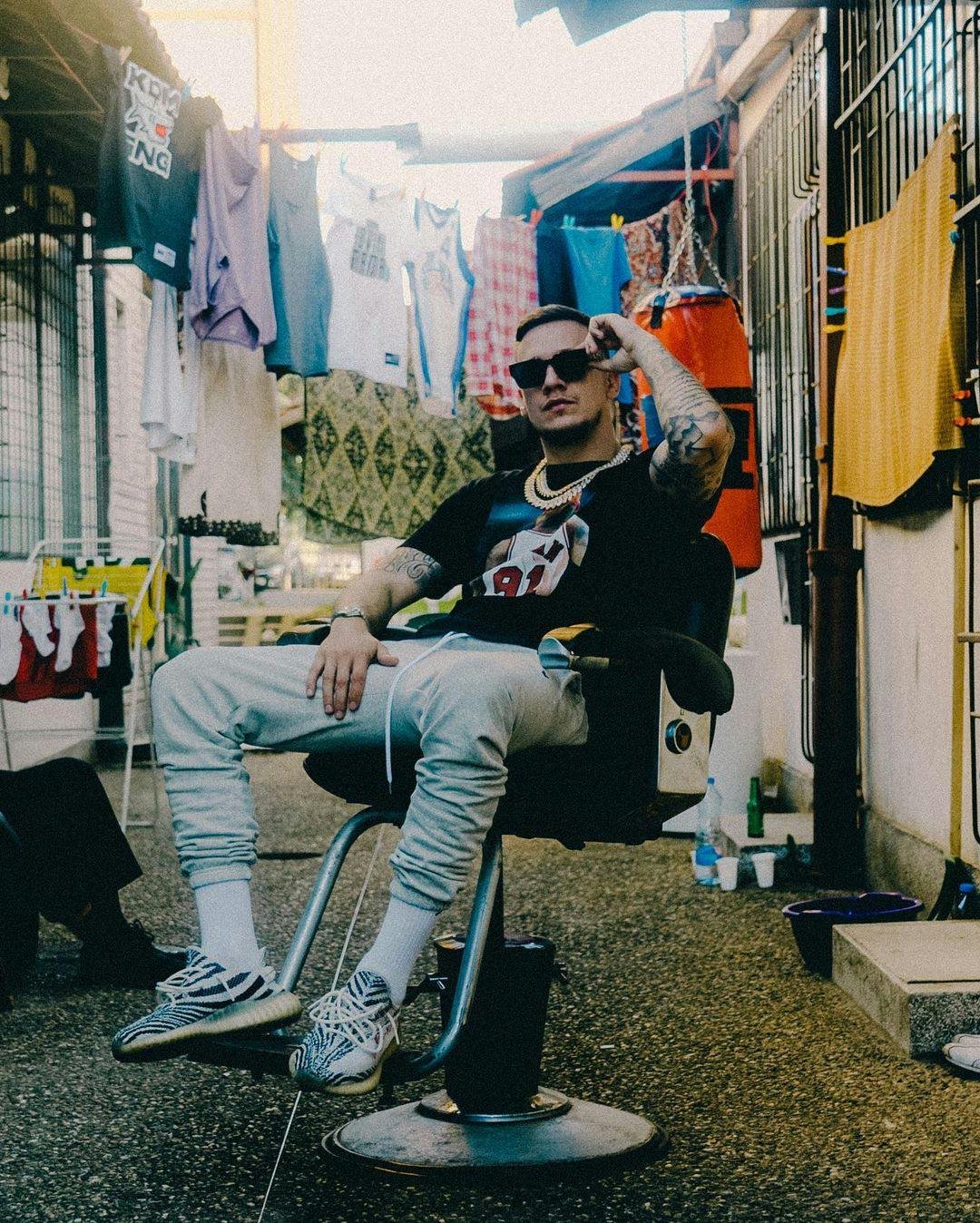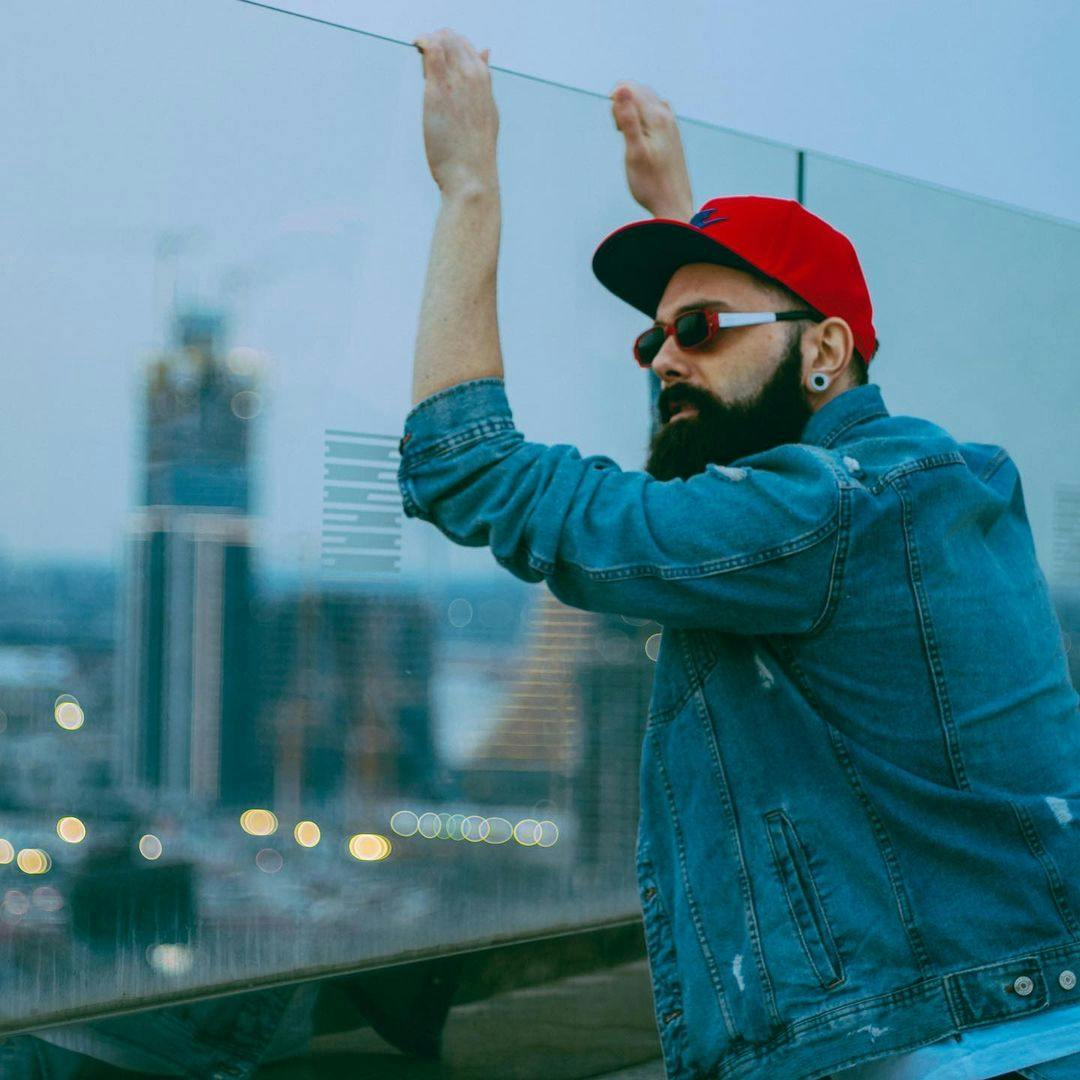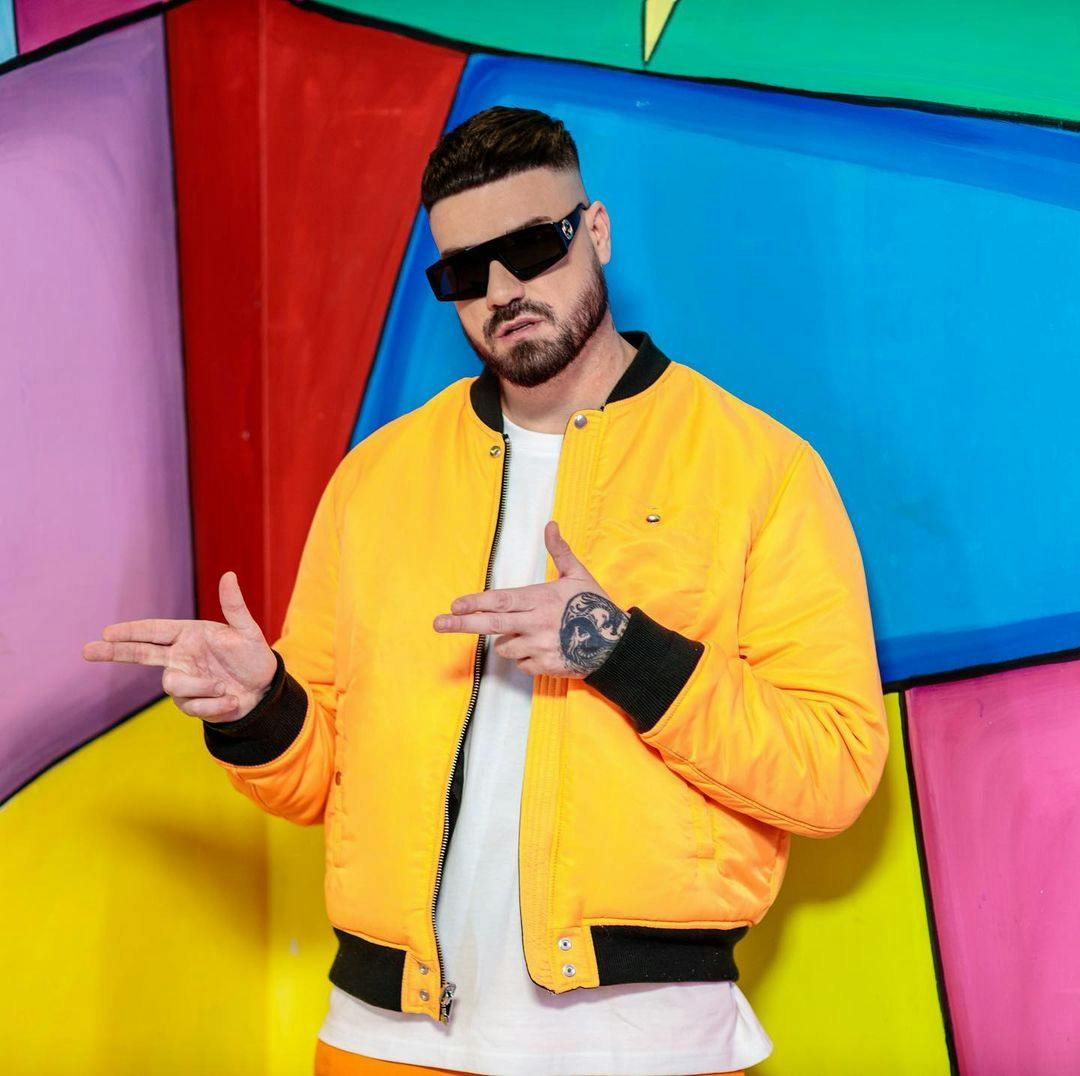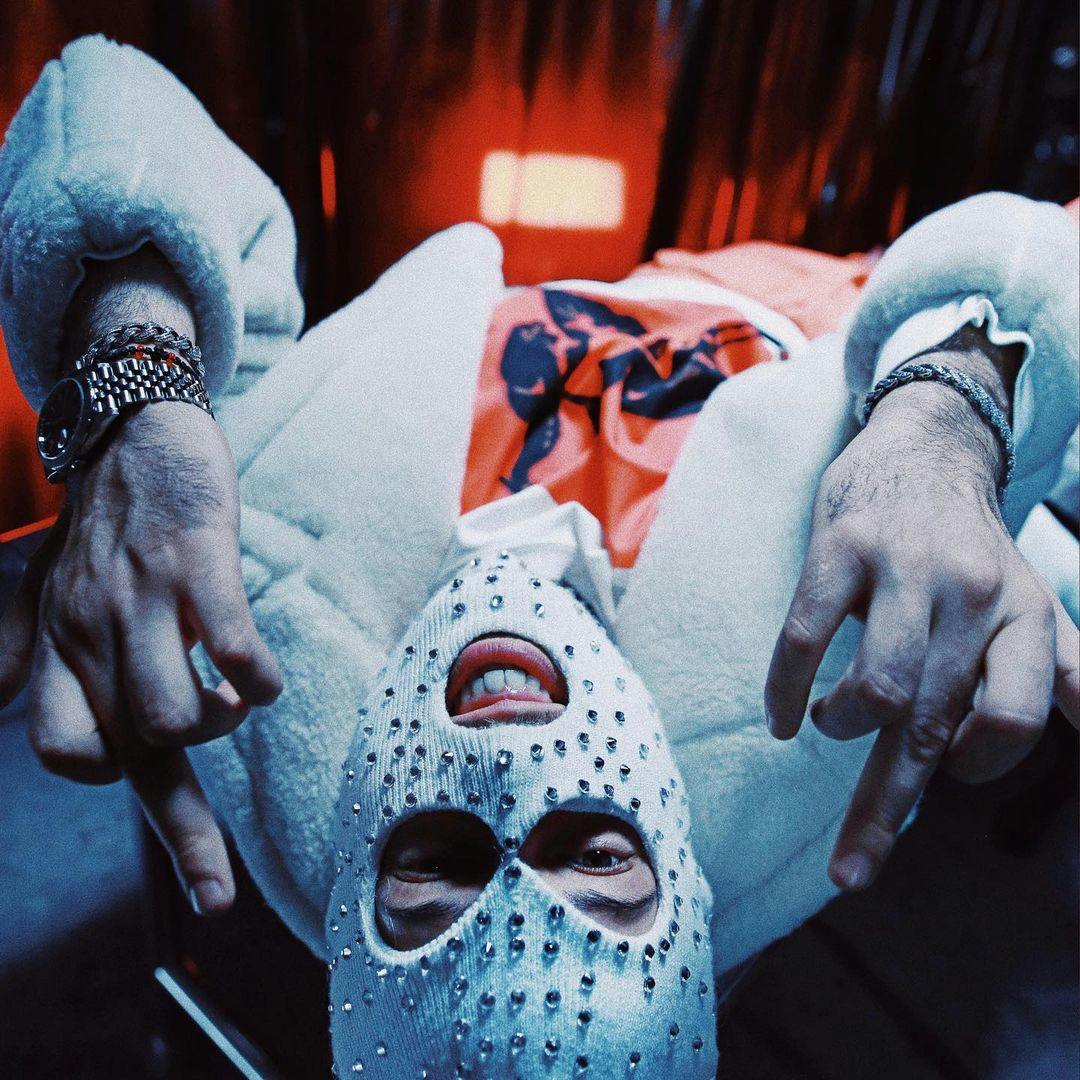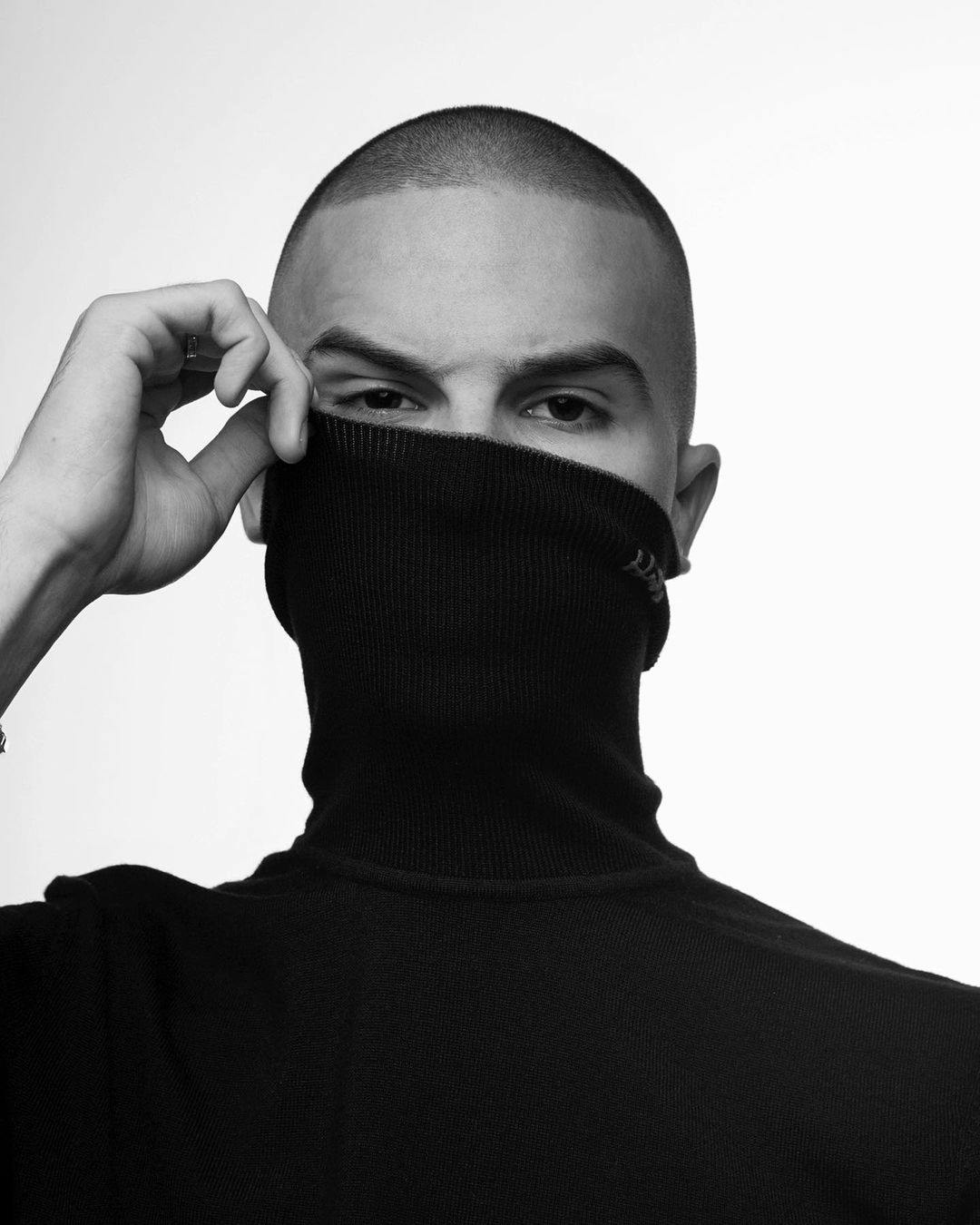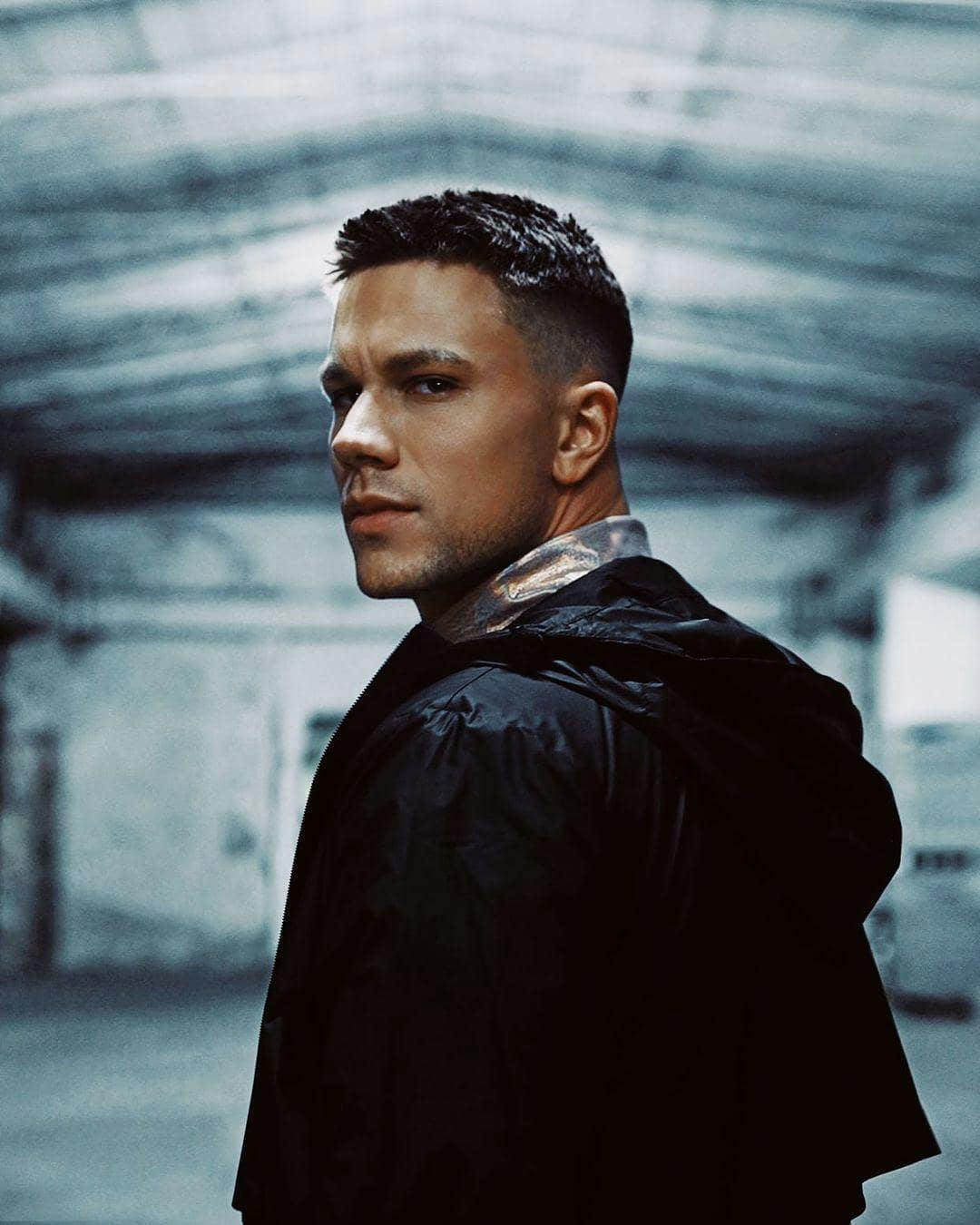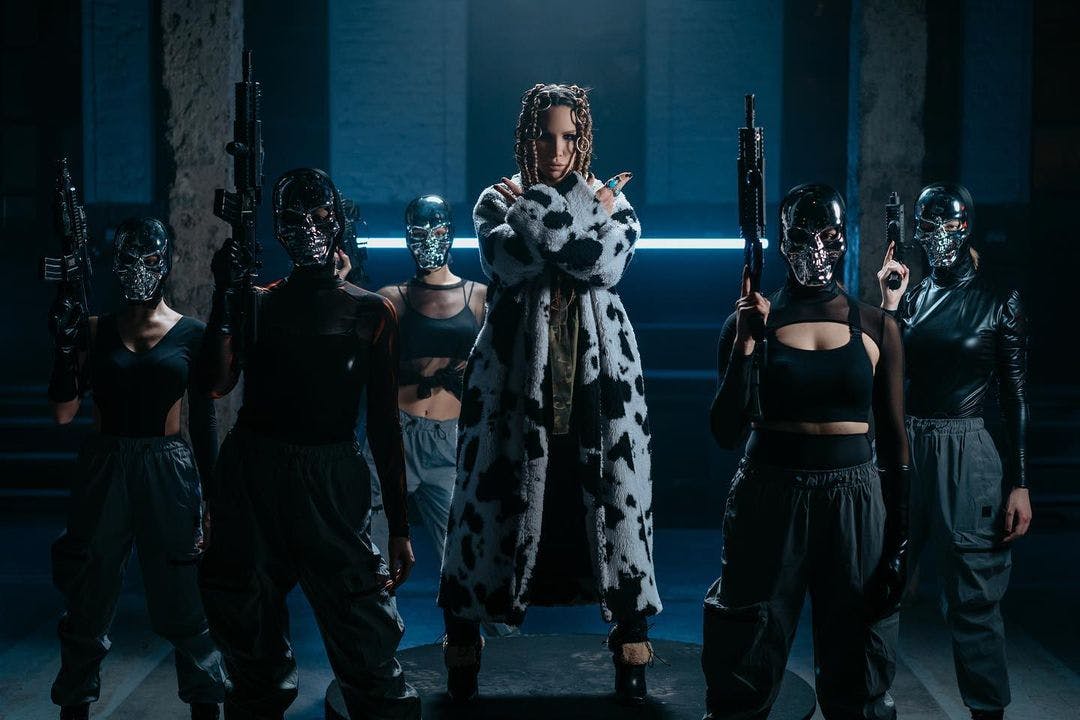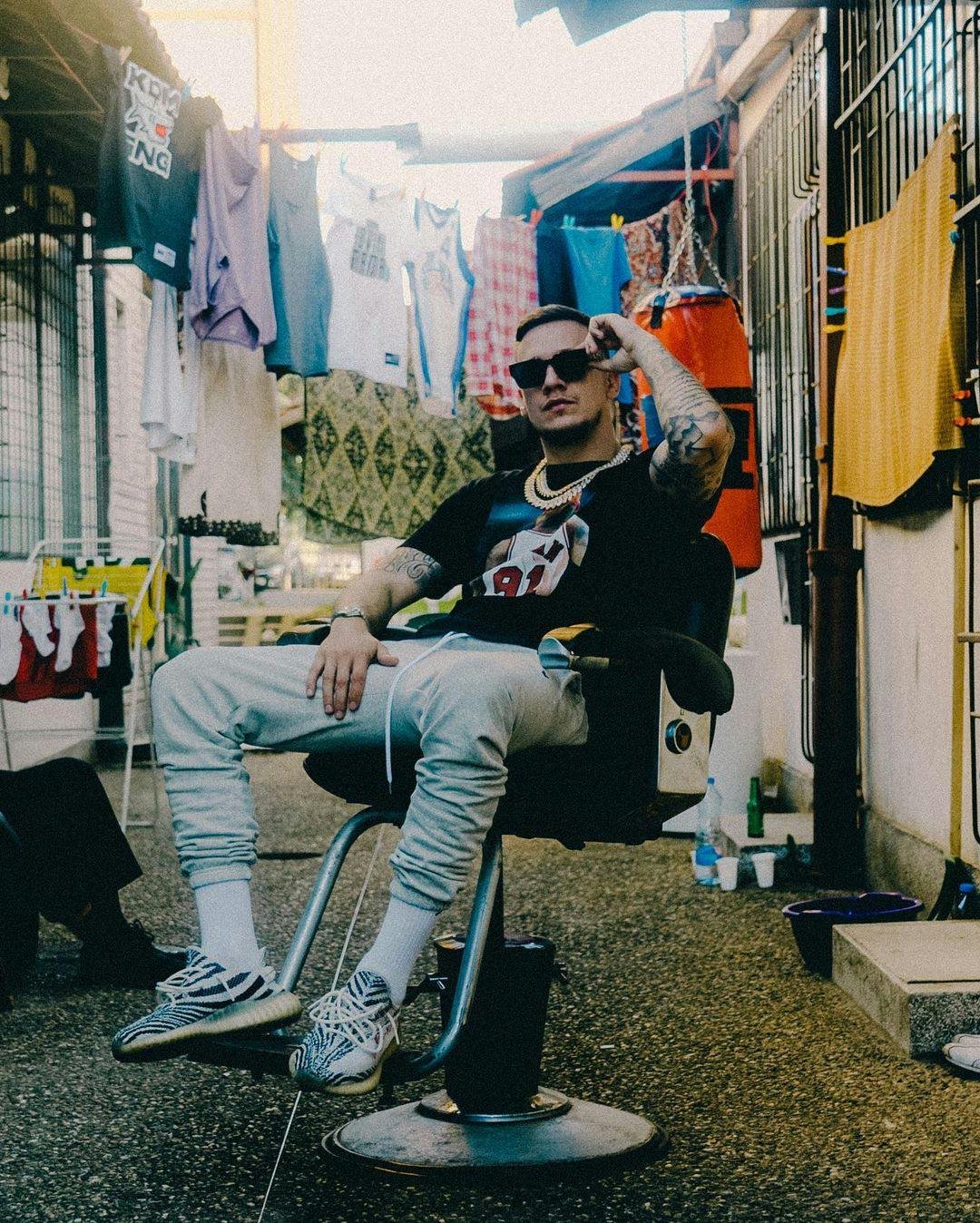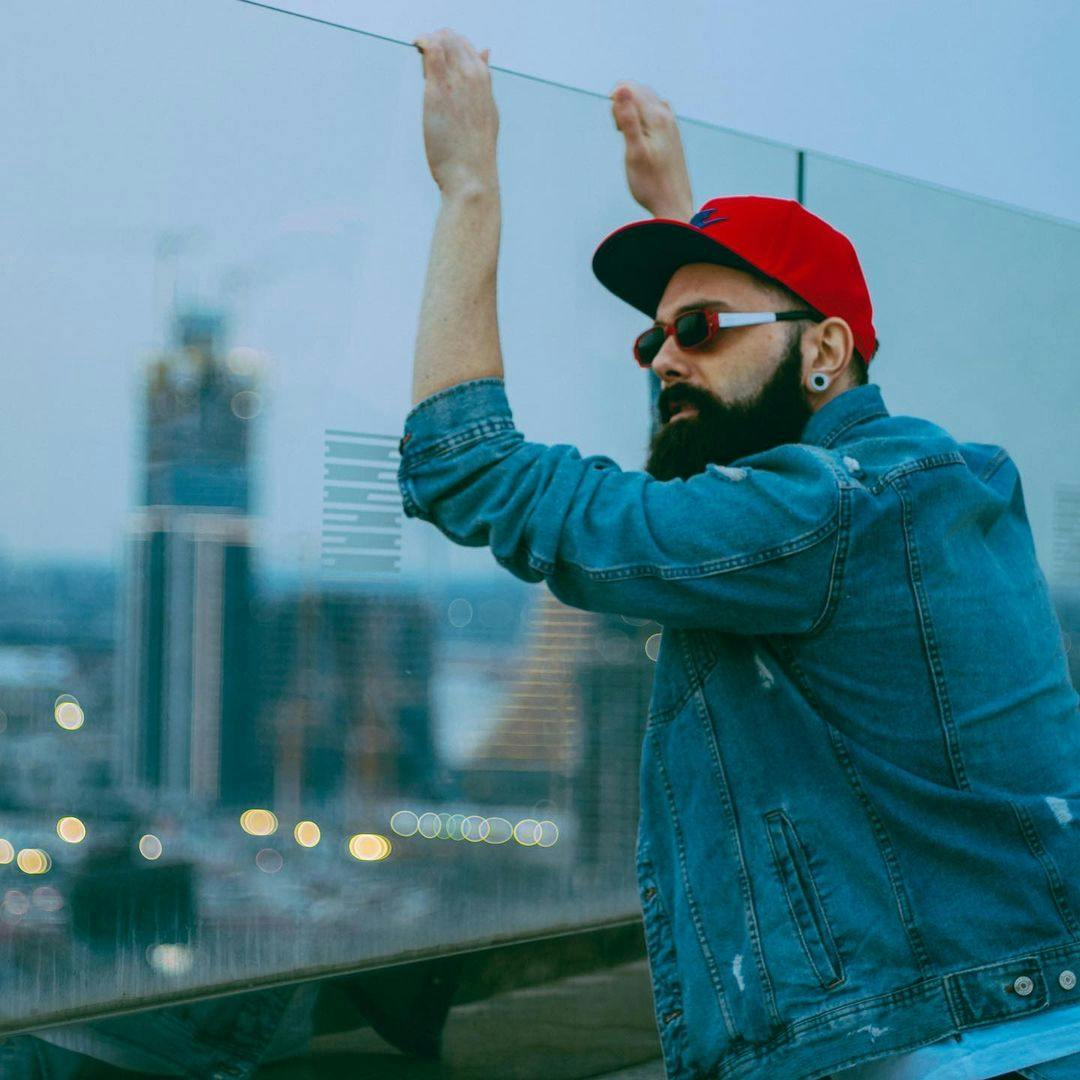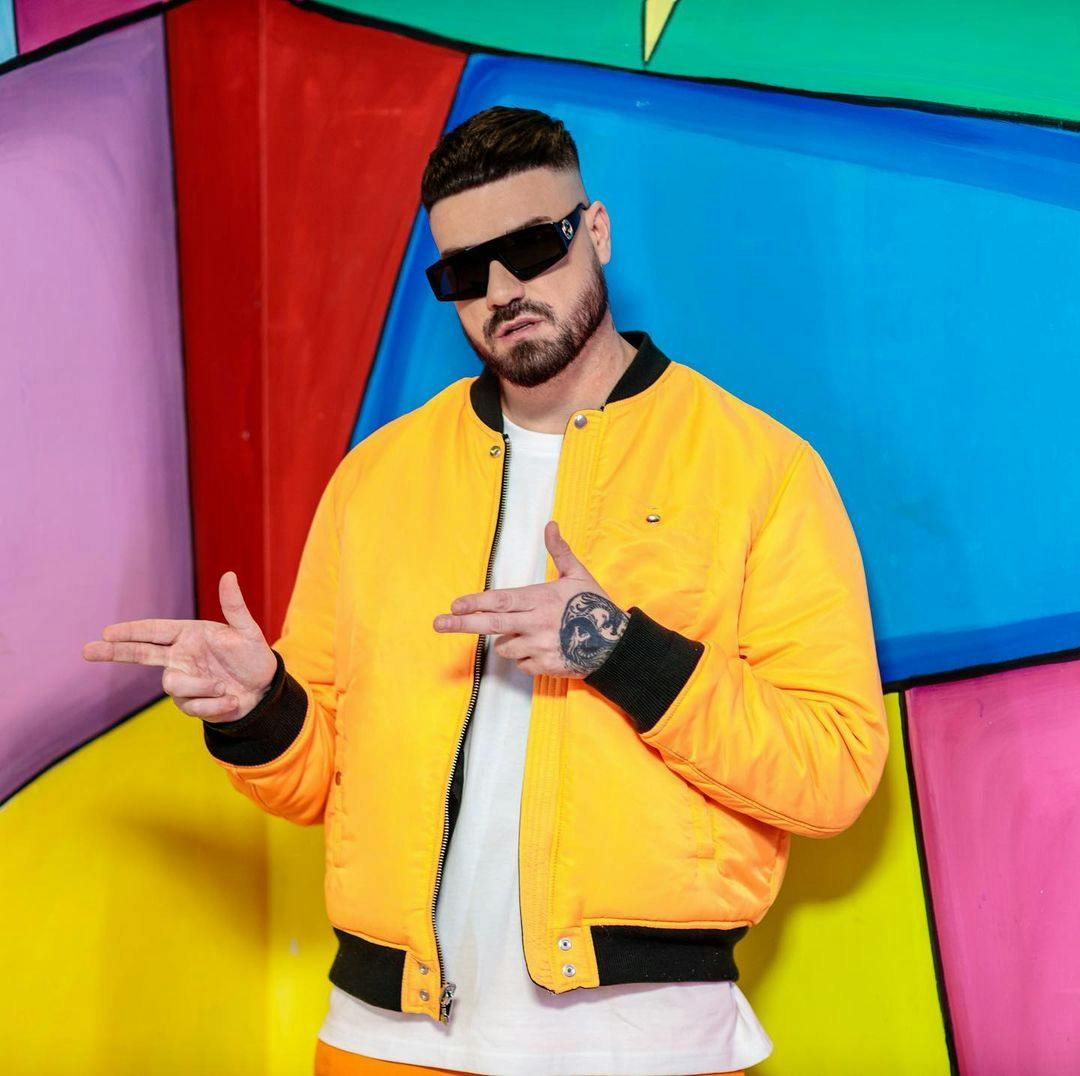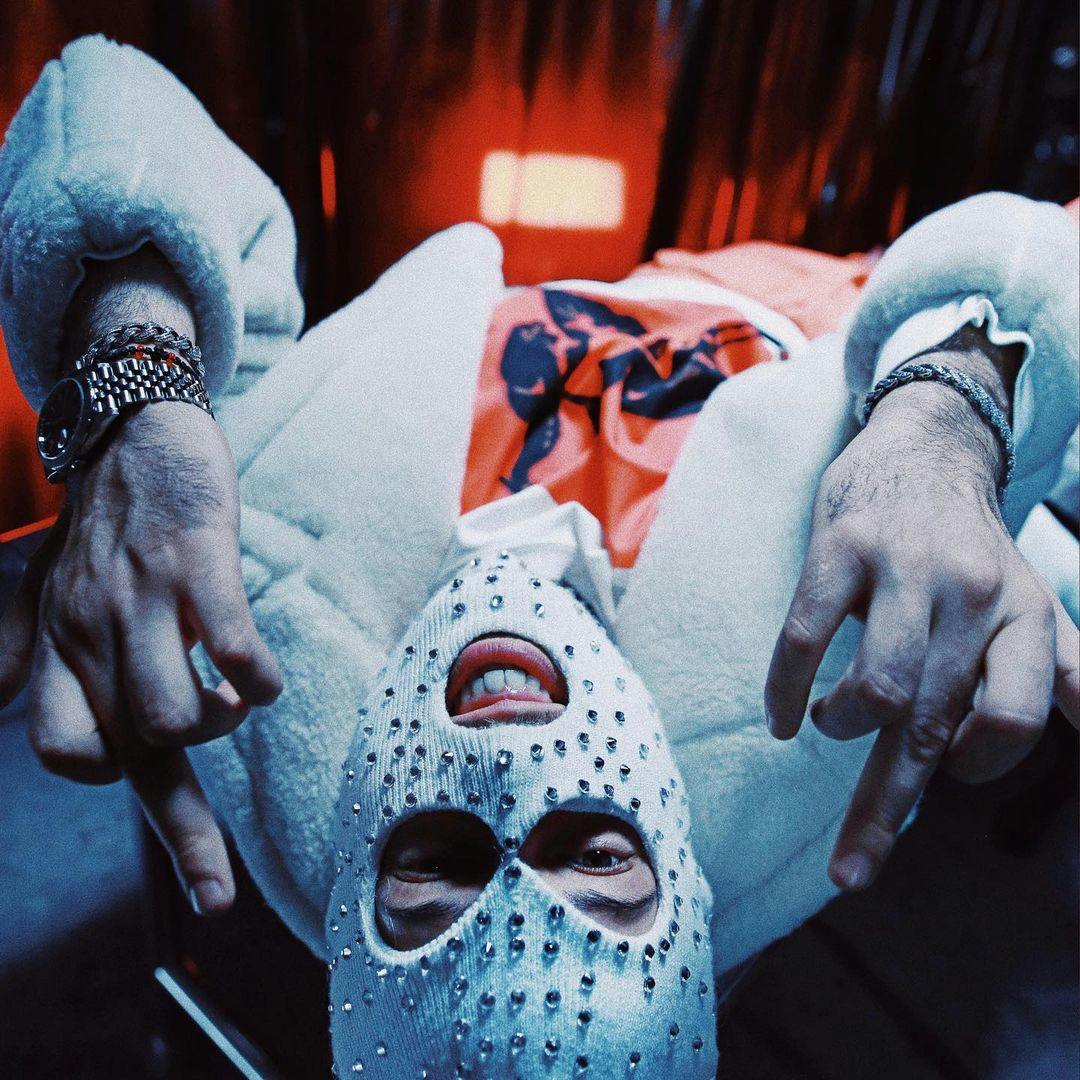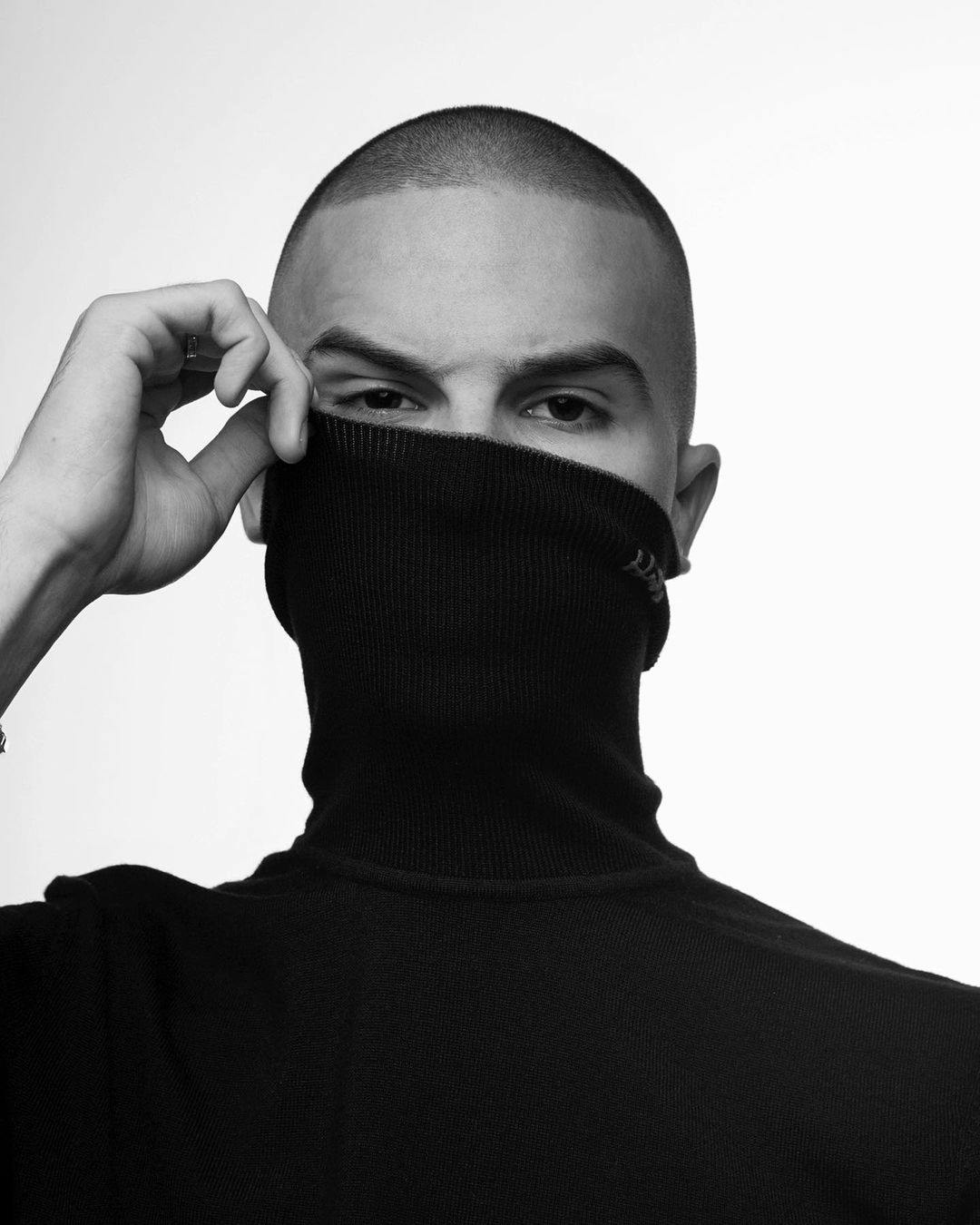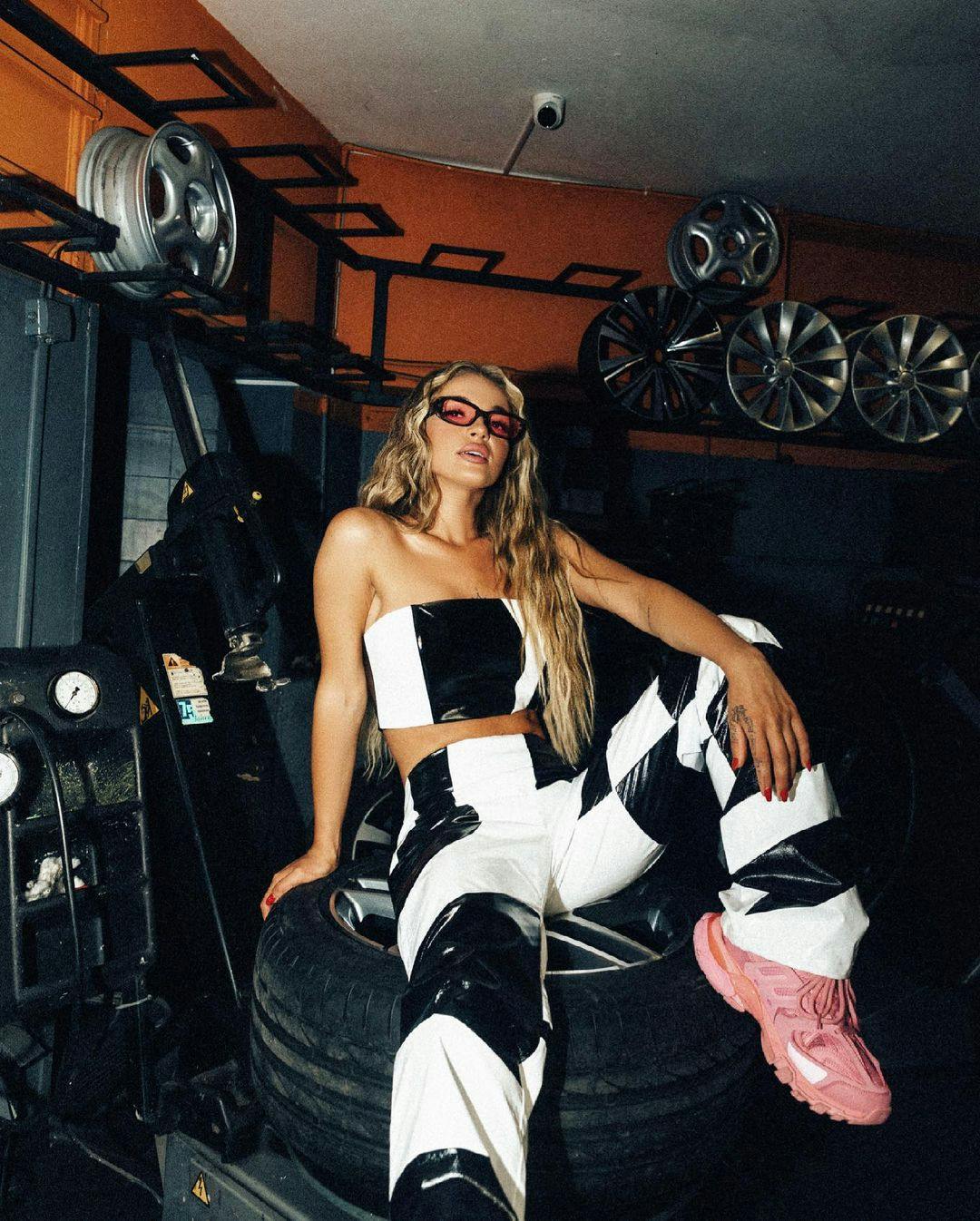 Become a part of Idjdigital family