Redefining
digital
distribution
More ways to connect artists, labels, content creators and owners to global audiences
we introduce artists, labels & content creators to a worldwide digital audience
Launched in 2015, IDJDigital exists to champion talent and deliver more reach, revenue, and control. Today, we're a 360° media experience. We distribute music and content the smart way onto the leading global platforms – from Spotify and Apple Music to Deezer, Amazon, and YouTube. We get artists and owners paid. We discover and develop talent. We protect content on every platform. And we have teams in music and video production, advertising, and publishing.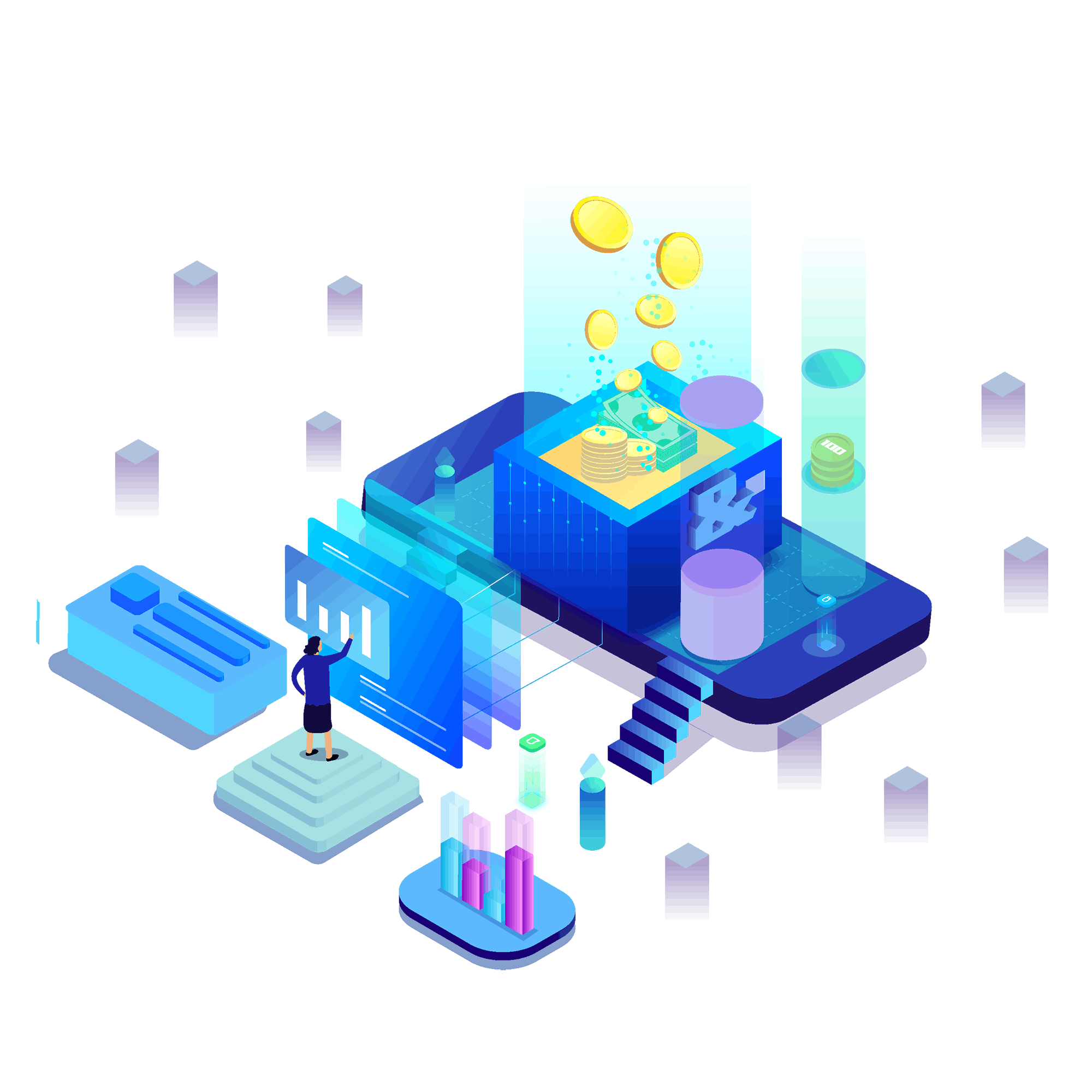 IDJTunes
IDJTunes introduces artists and labels and content creators to a worldwide digital audience, operating as a digital distribution company for publishers and major streaming platforms such as Spotify, Apple Music, Deezer, Amazon, as well as a YouTube network. We bring everything under one roof. A full-scale media experience, IDJTunes is a home to several platforms and services such as Artist Discovery & Development, Music & Video Production, Advertising, Publishing and so much more.
IDJVideos
The company owns a fully functional Video editing and Color Grading studio as well as a high-end music recording studio, and is able to produce the following video & audio content: TV Commercials, TV Programmes / Shows, Music Videos, Short & Corporate Videos, Documentaries, Full Length Feature Films, Music Recordings, Jingles, Foley FX and more...
IDJKids
IDJKids, as a branch of IDJWorld, produces content for children aged 2 to 5. It was originally launched on the YouTube channel in 2015, and from 2021 it also exists in television form, as part of United Media. It is currently broadcast in Serbia, Bosnia and Herzegovina, Bulgaria and Greece, and is also expected in Croatia, Northern Macedonia, Slovenia and Albania. Content is synchronized and adapted to each speech area. The IDJKids YouTube channel is now considered the market leader in the production of children's content. Today, it has over a billion views and has more than 900,000 followers.
IDJTV
Under our roof you can also find one of the most popular TV stations in the Balkans. With its content spanning from music videos and news from the entertainment industry to talk show formats it represents a go-to stop for everyone looking to have a good time from the comfort of their own home.
GET IN TOUCH WITH US TODAY