TAKE
CONTROL
over your
content
Your content needs to be everywhere. The thing is you need to control it.
We can put an end to digital piracy of your content.
These clients trust us with their content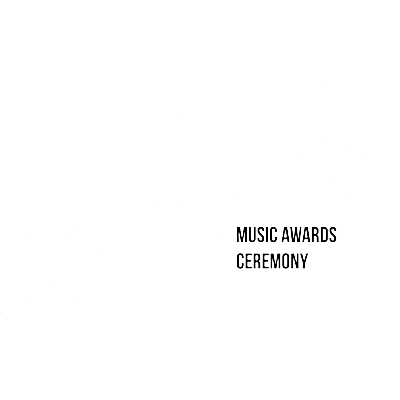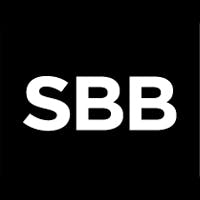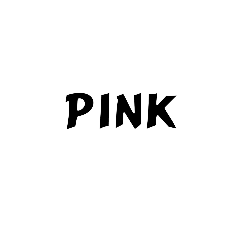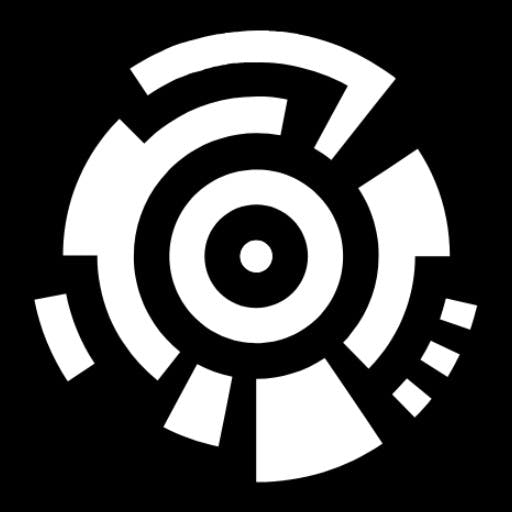 We protect some of the most popular TV shows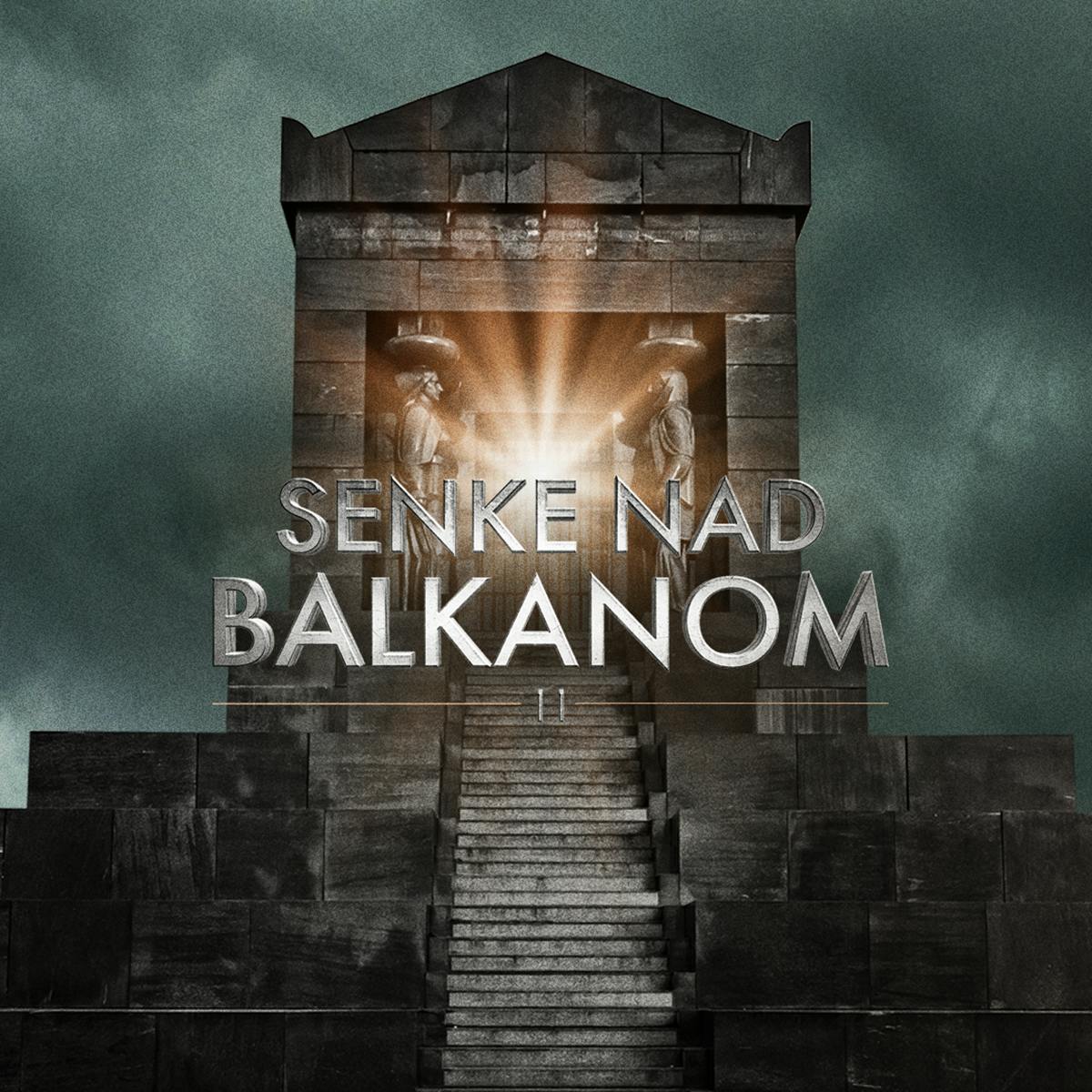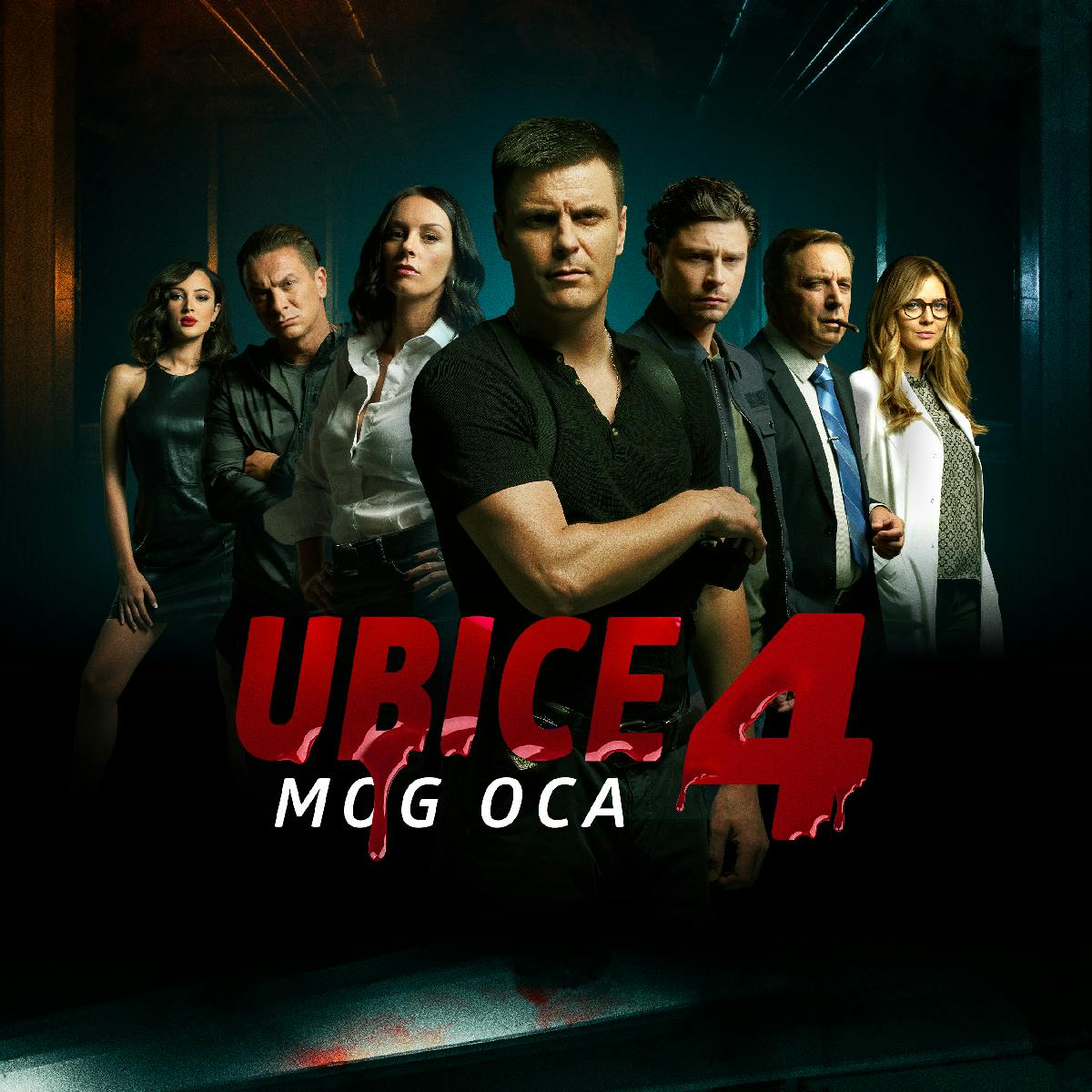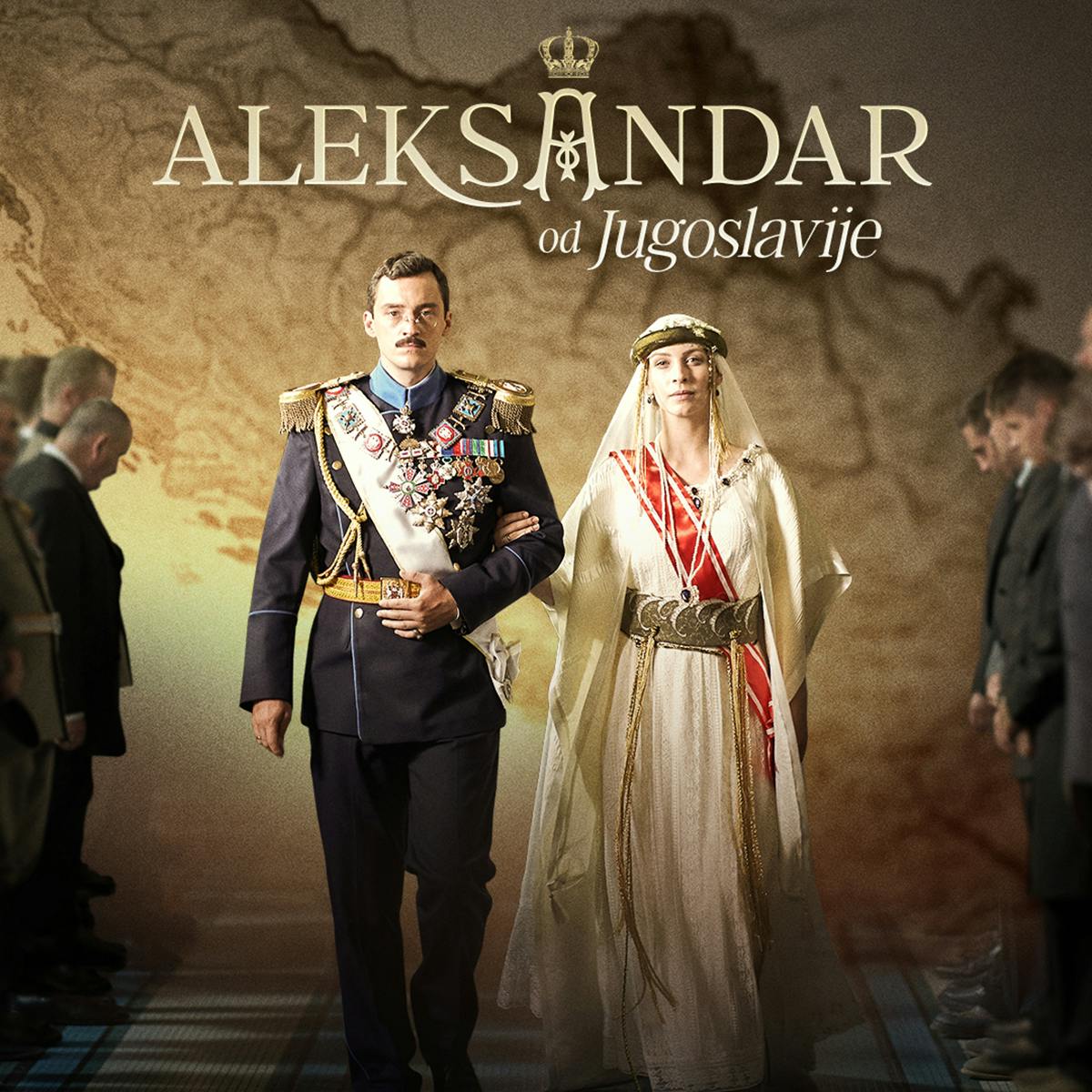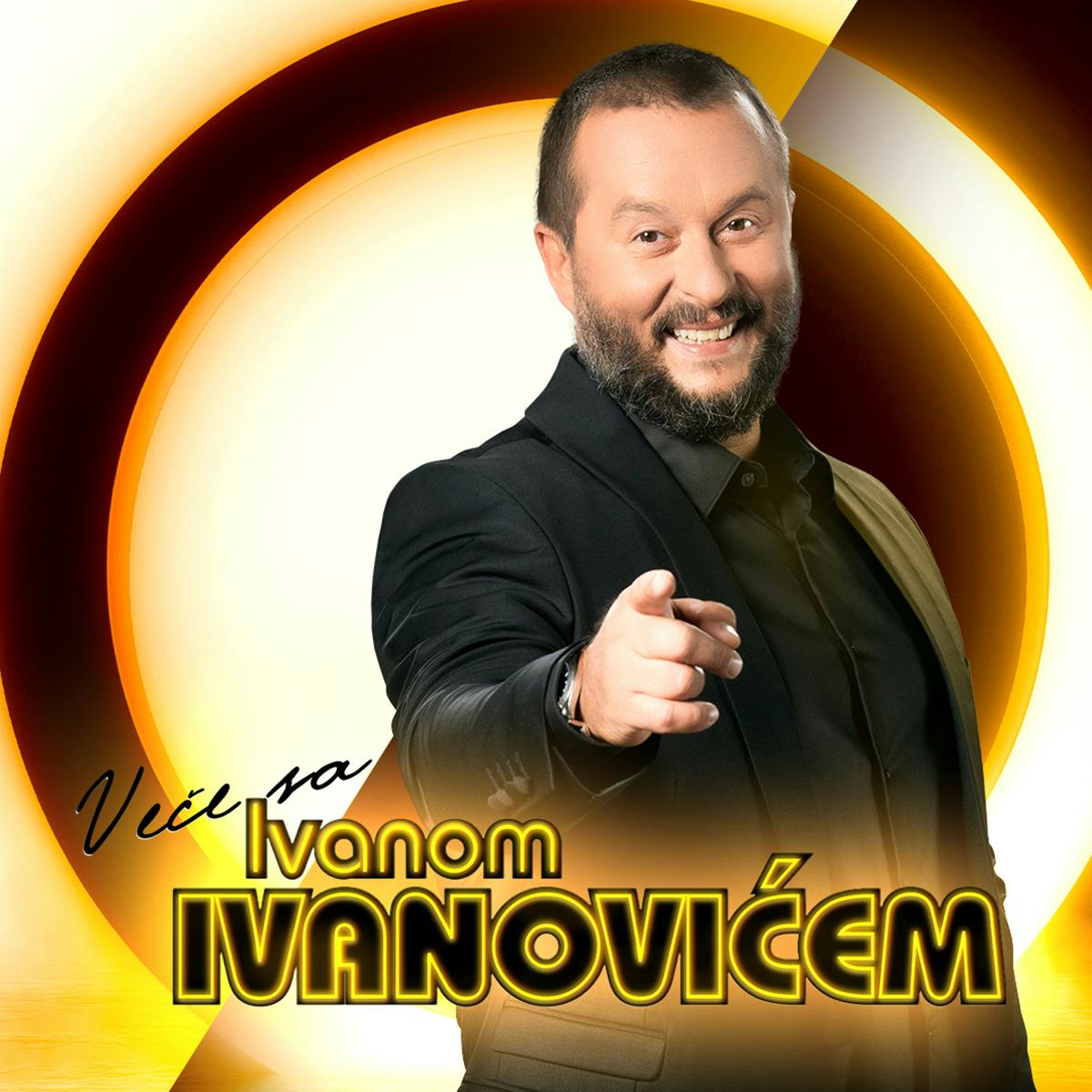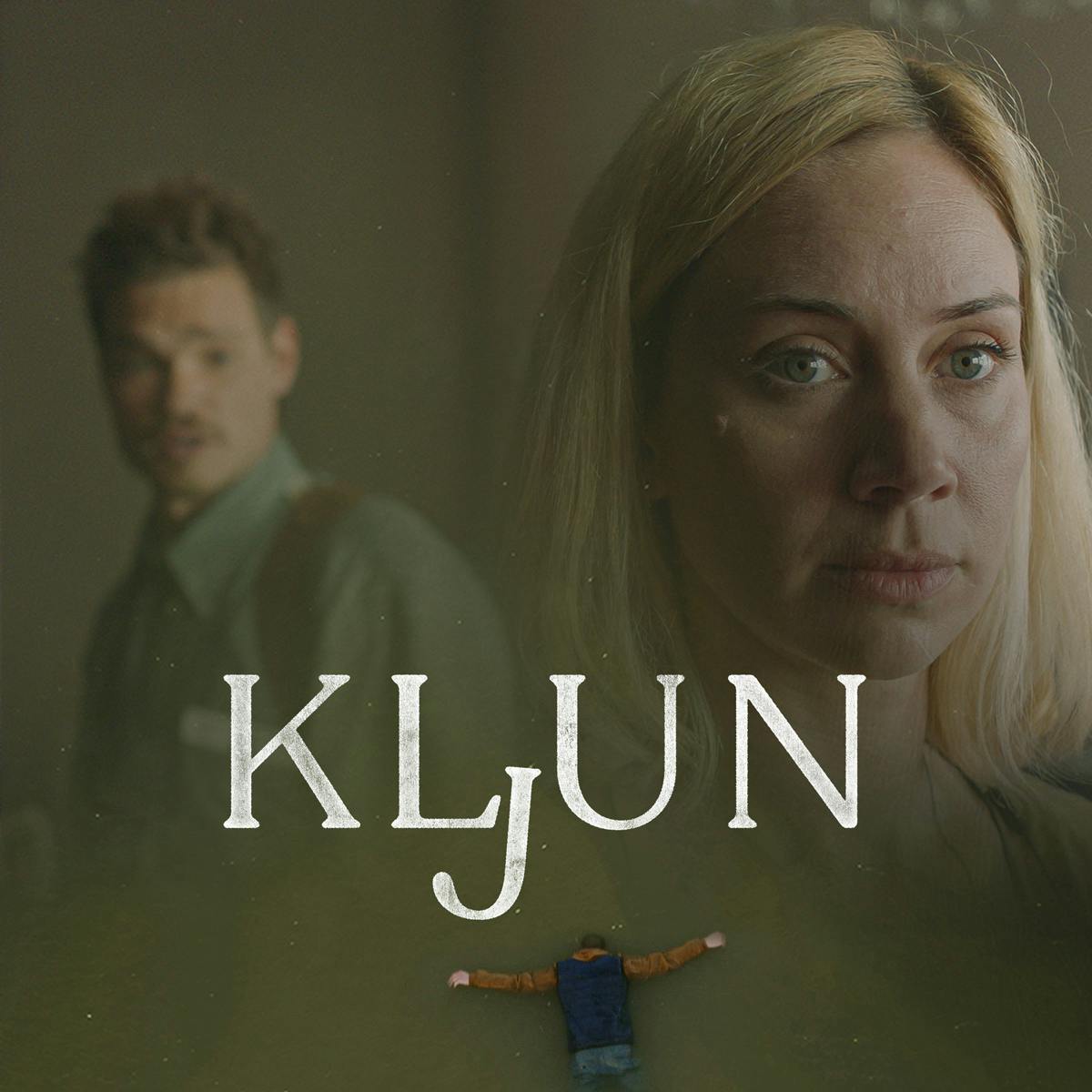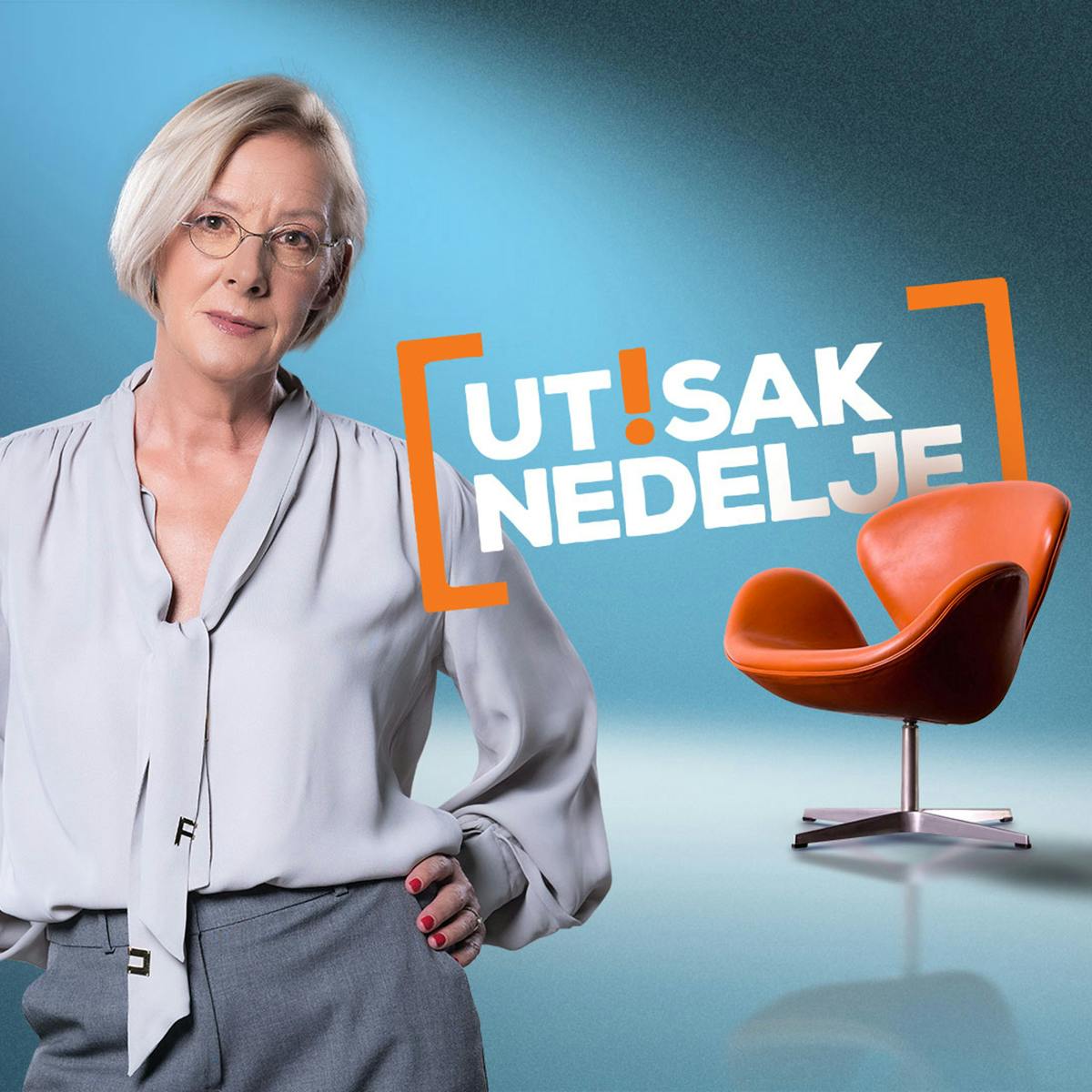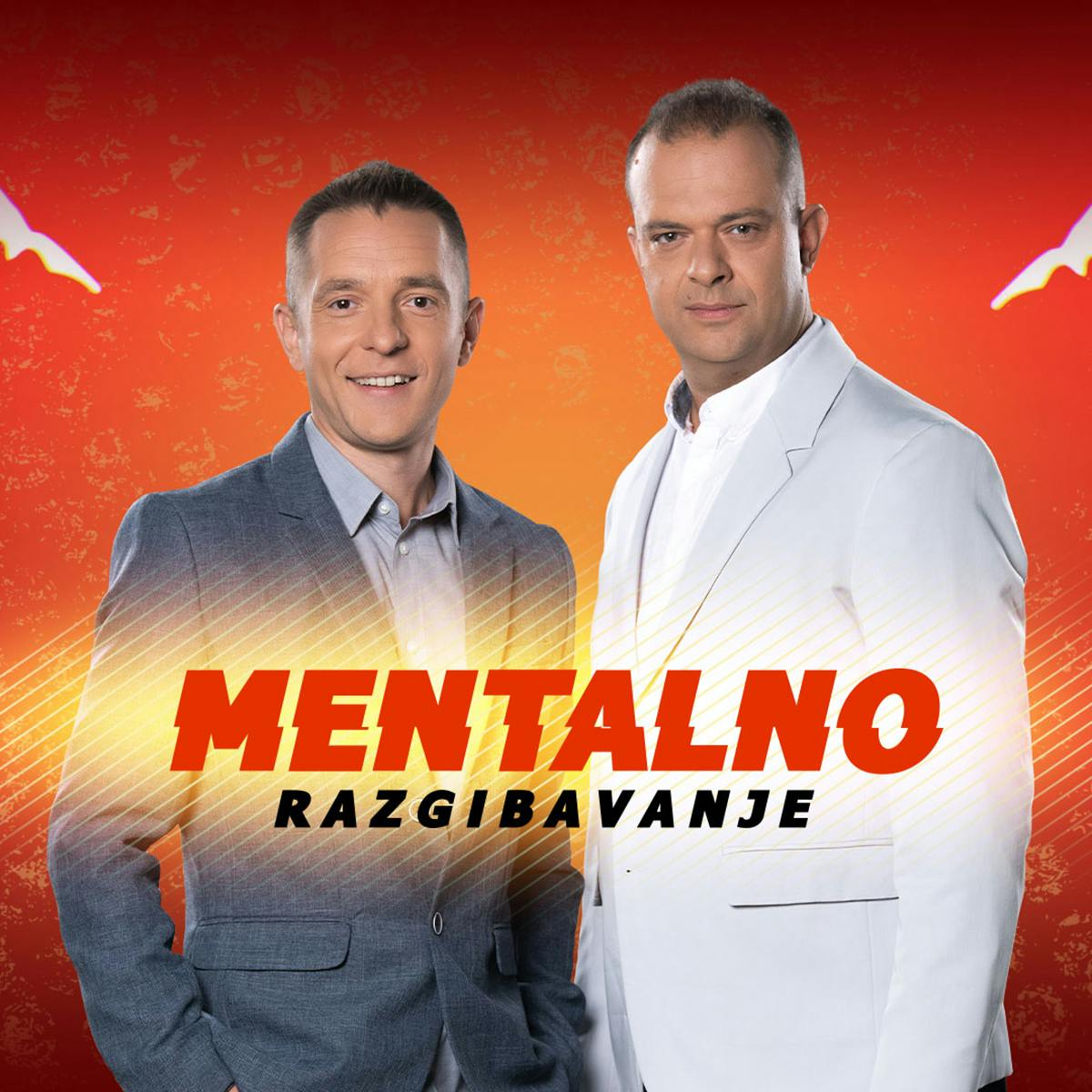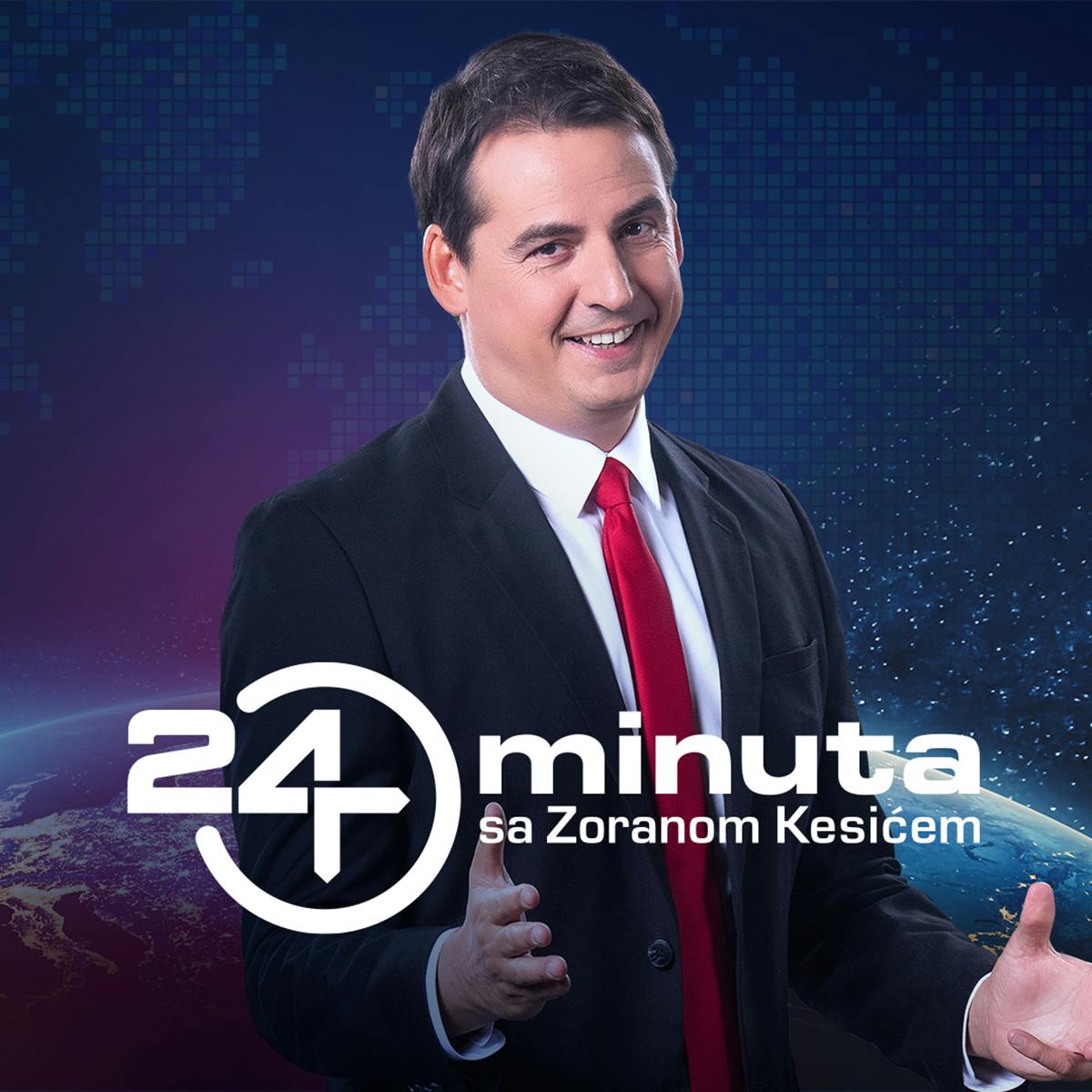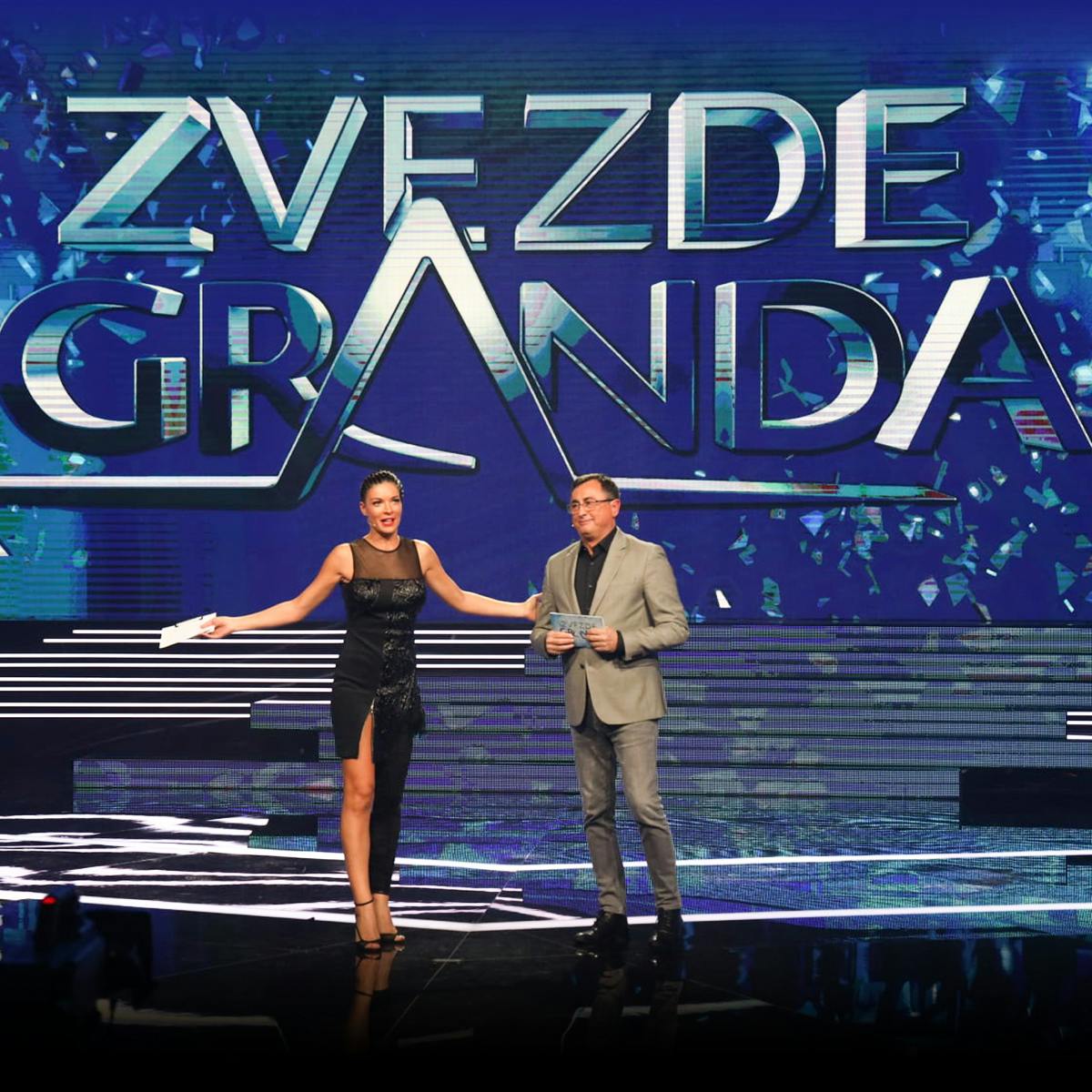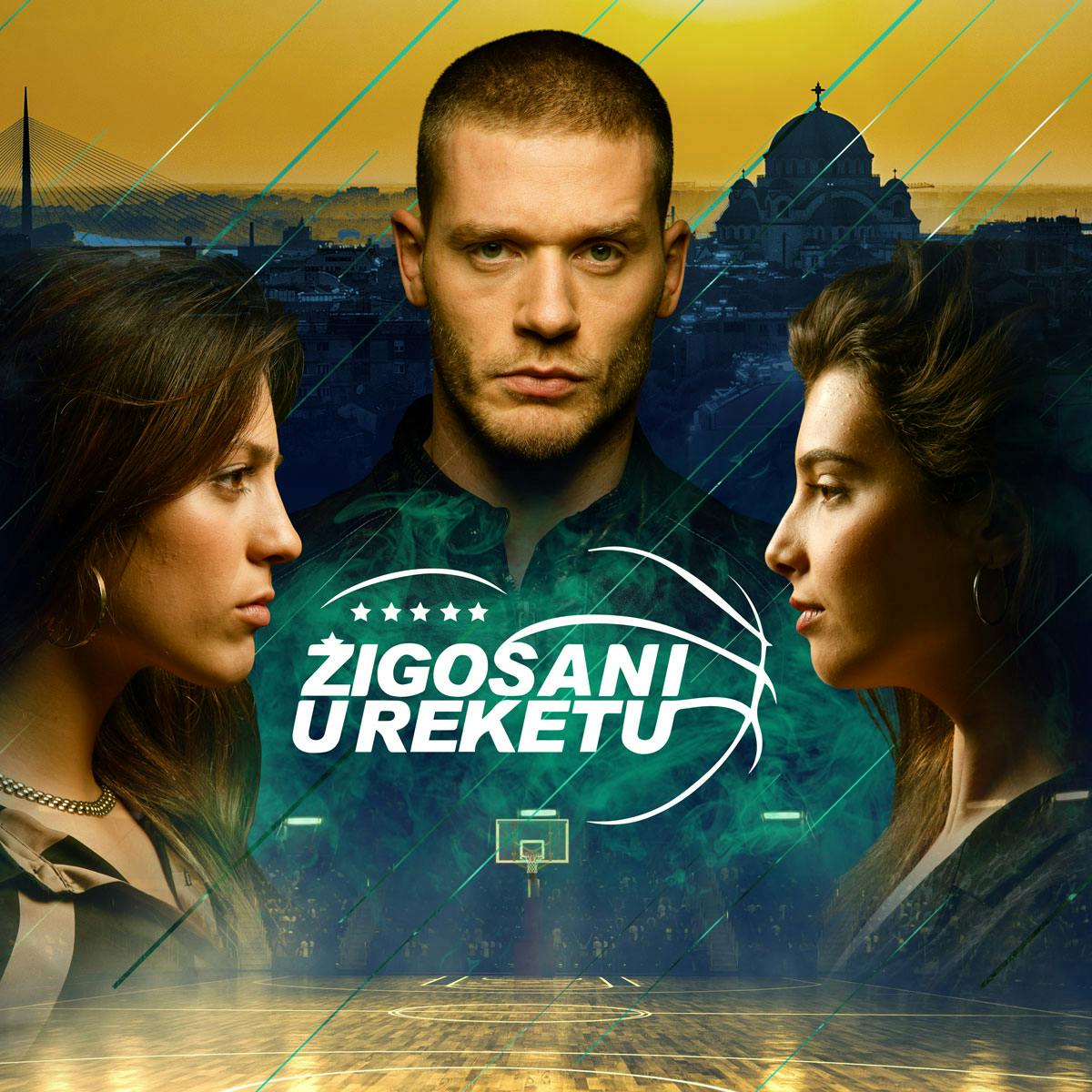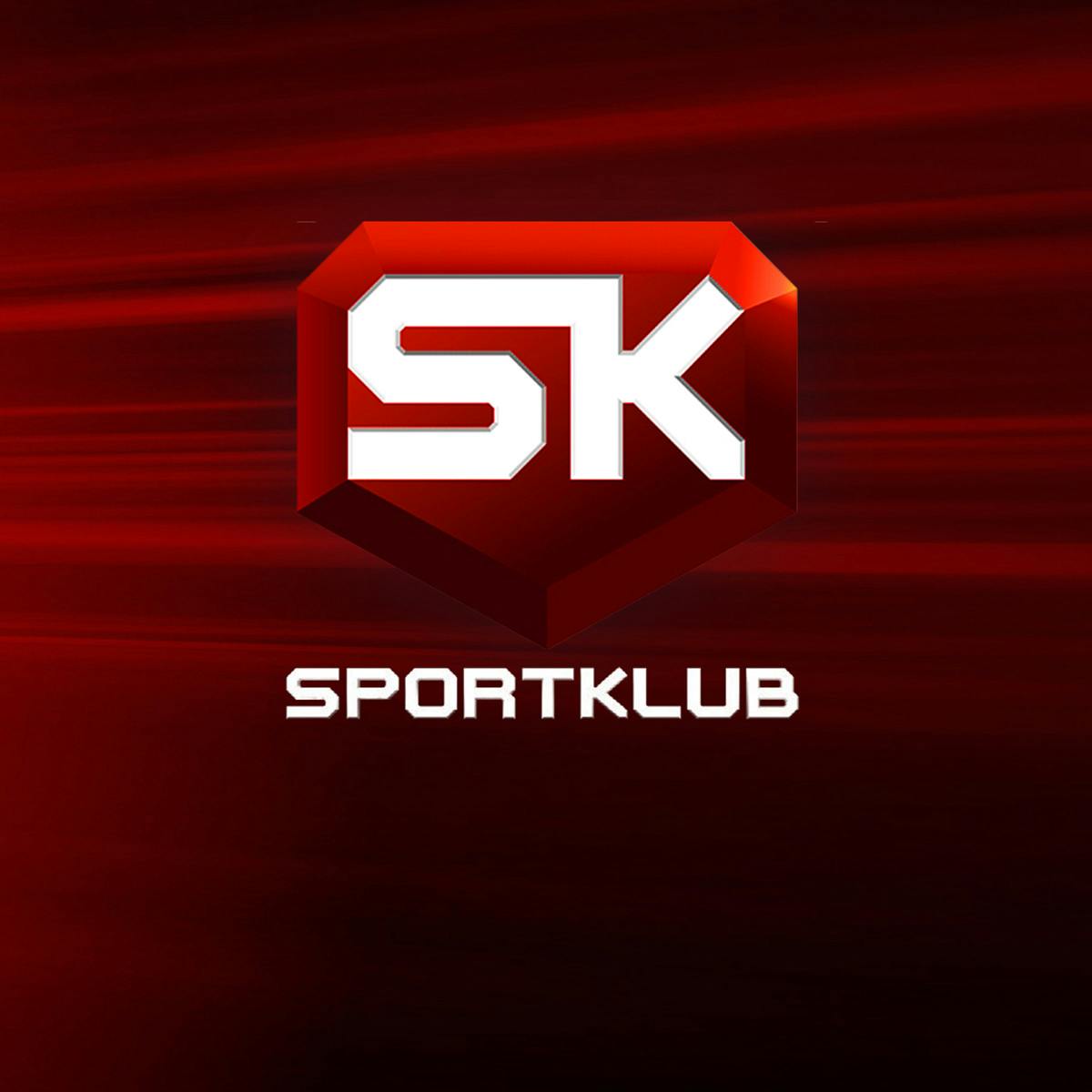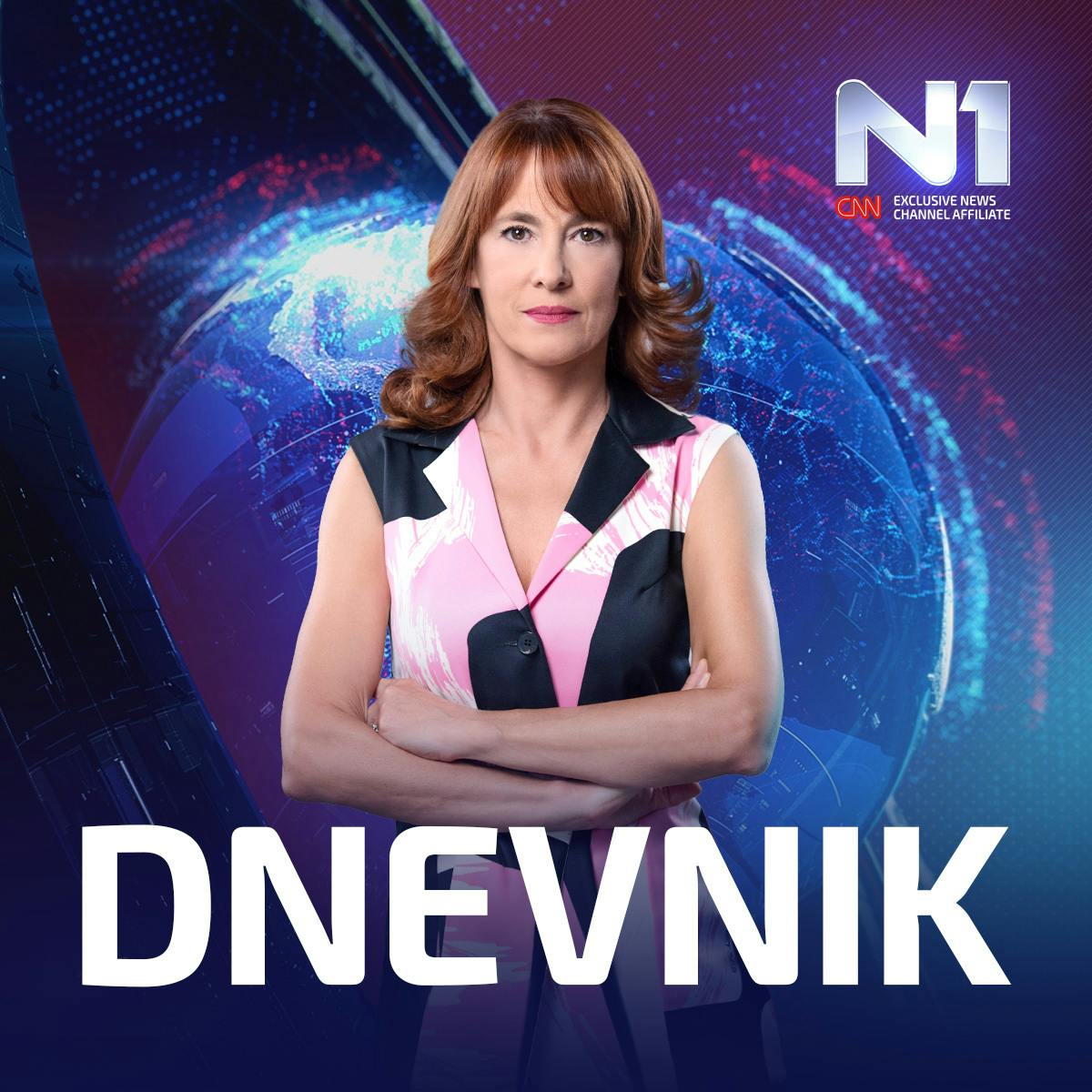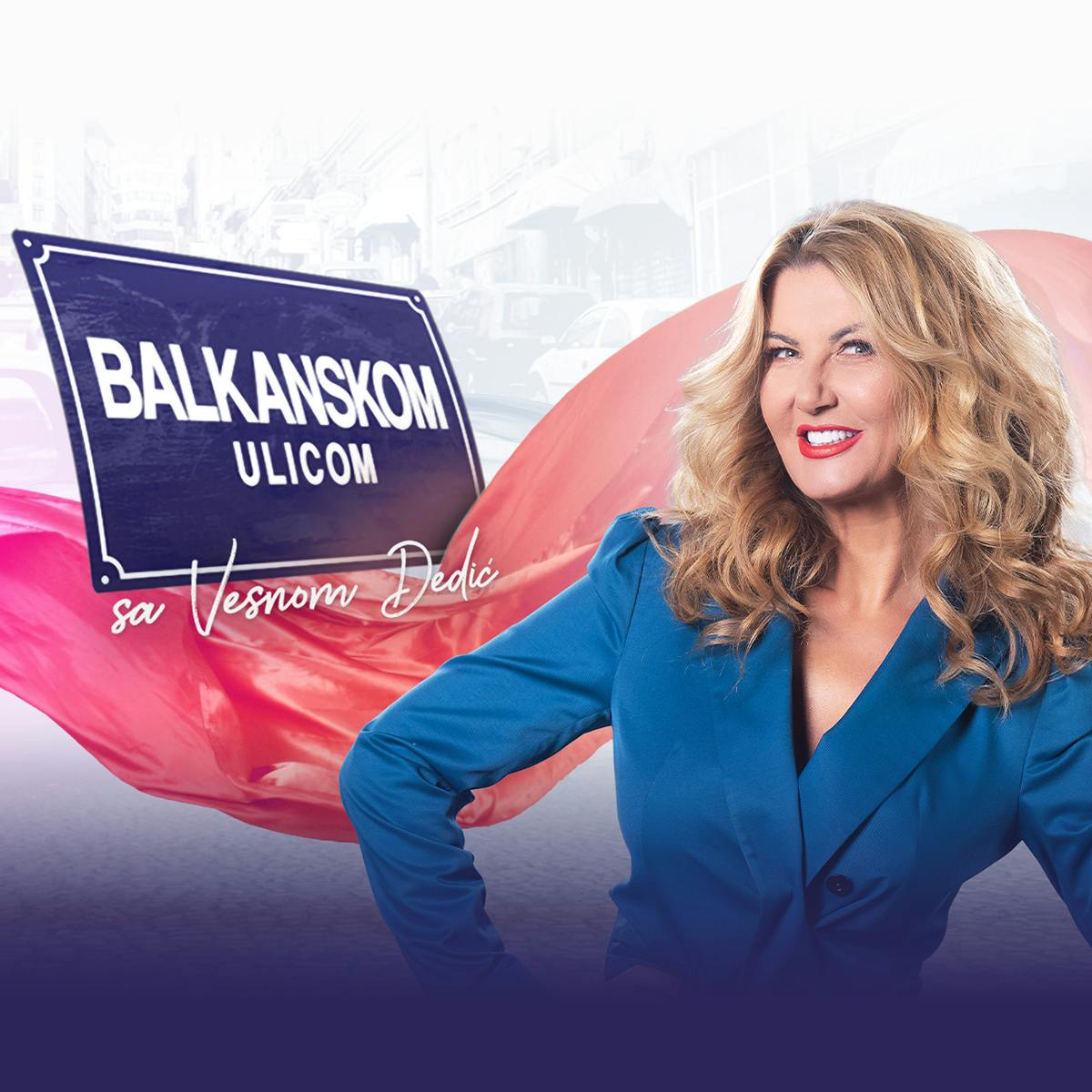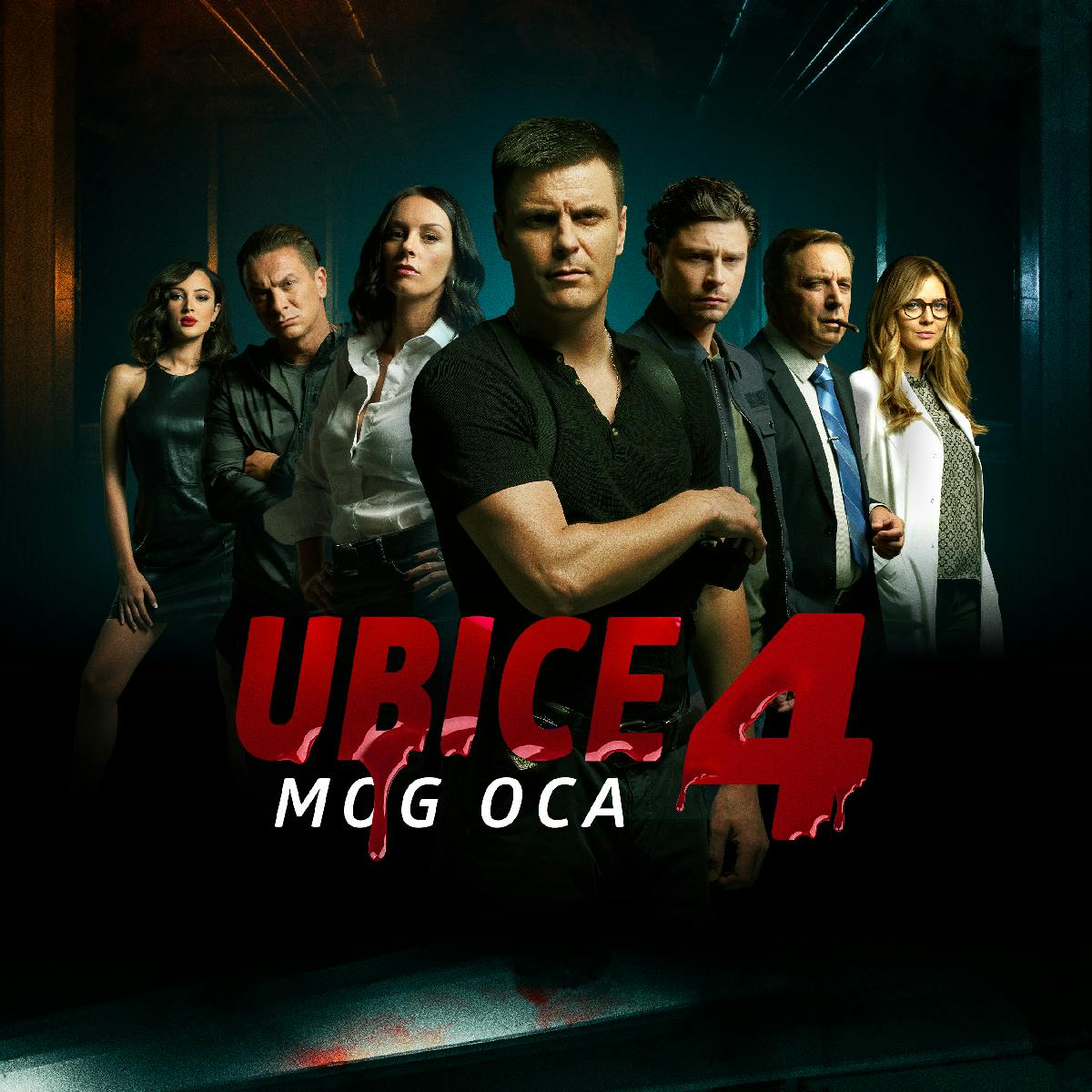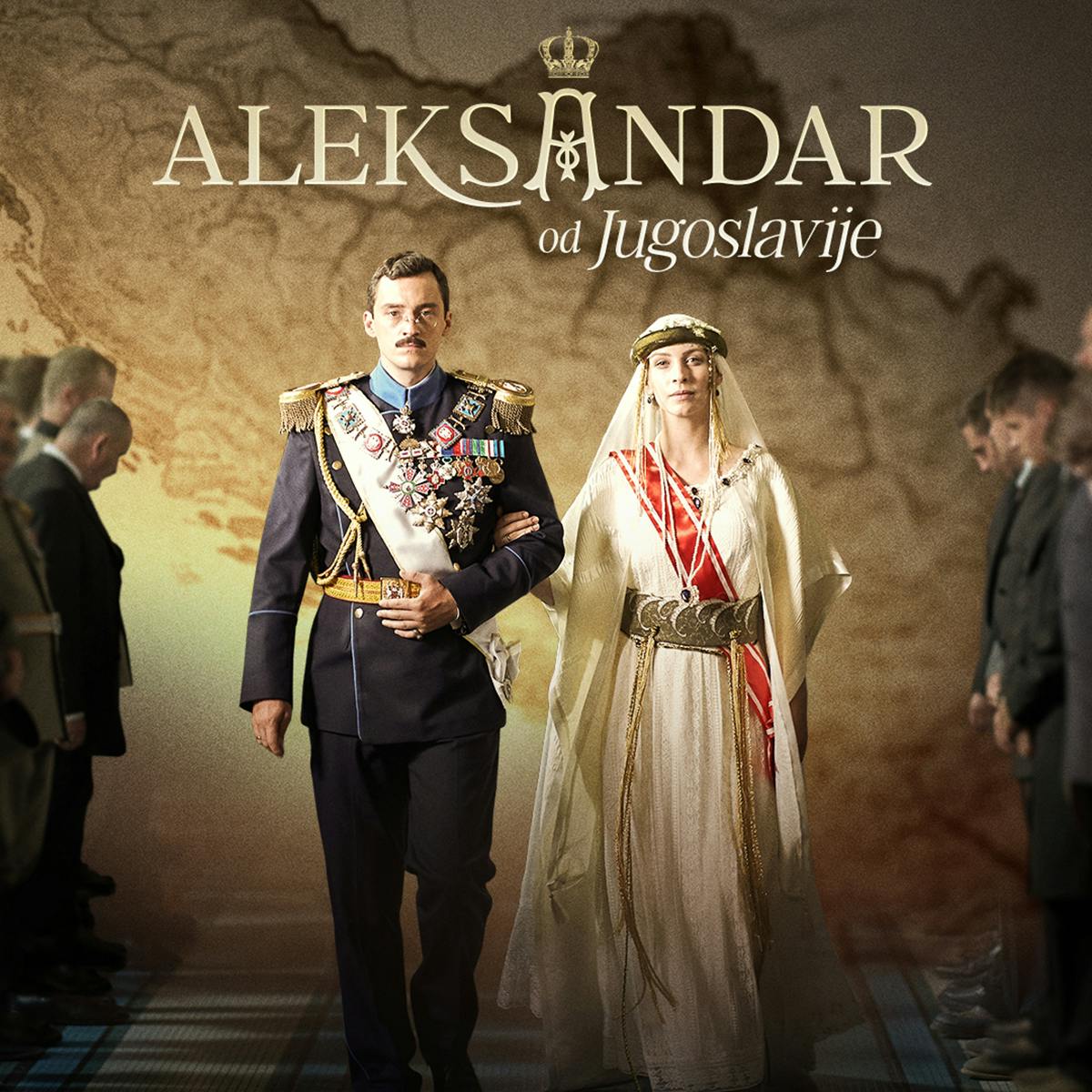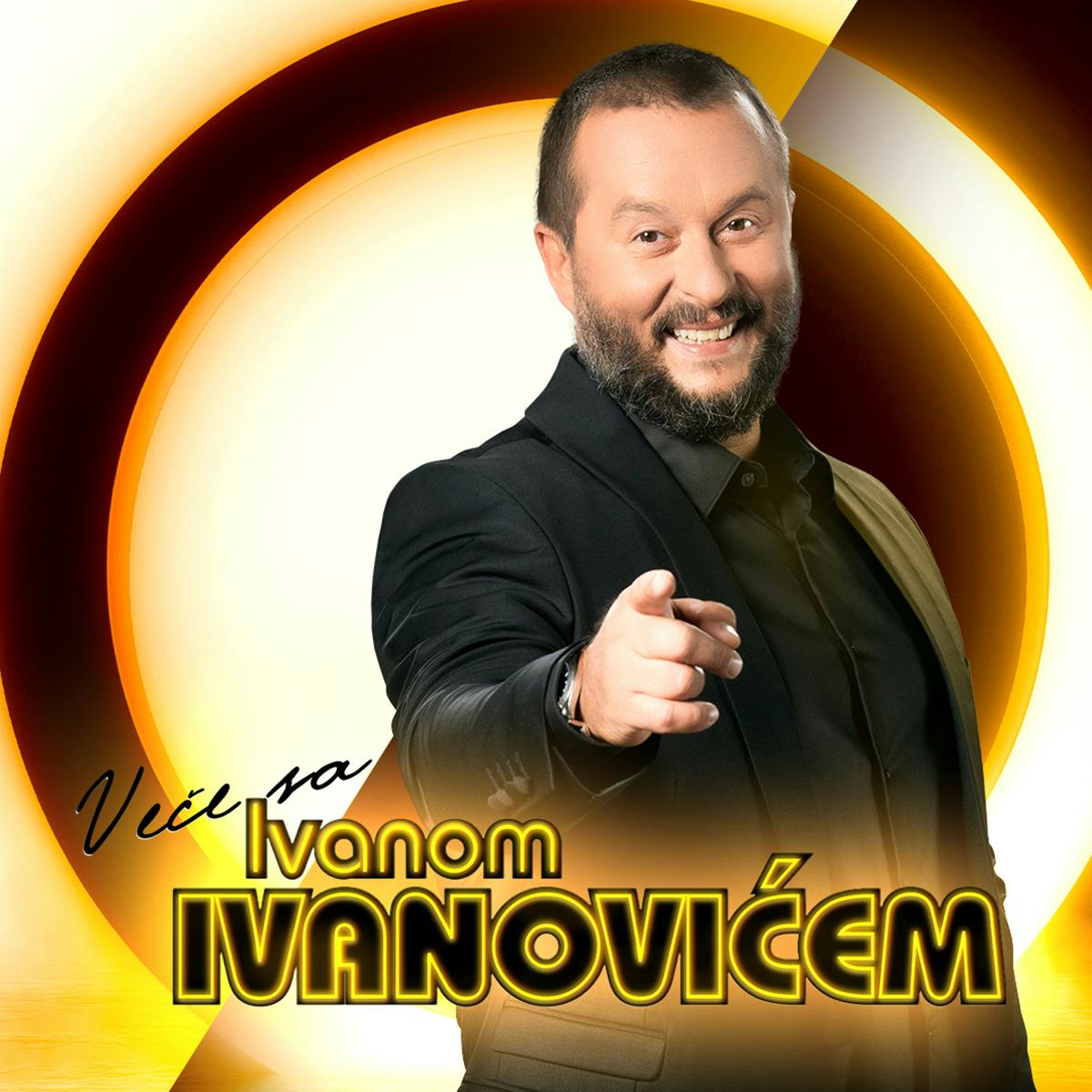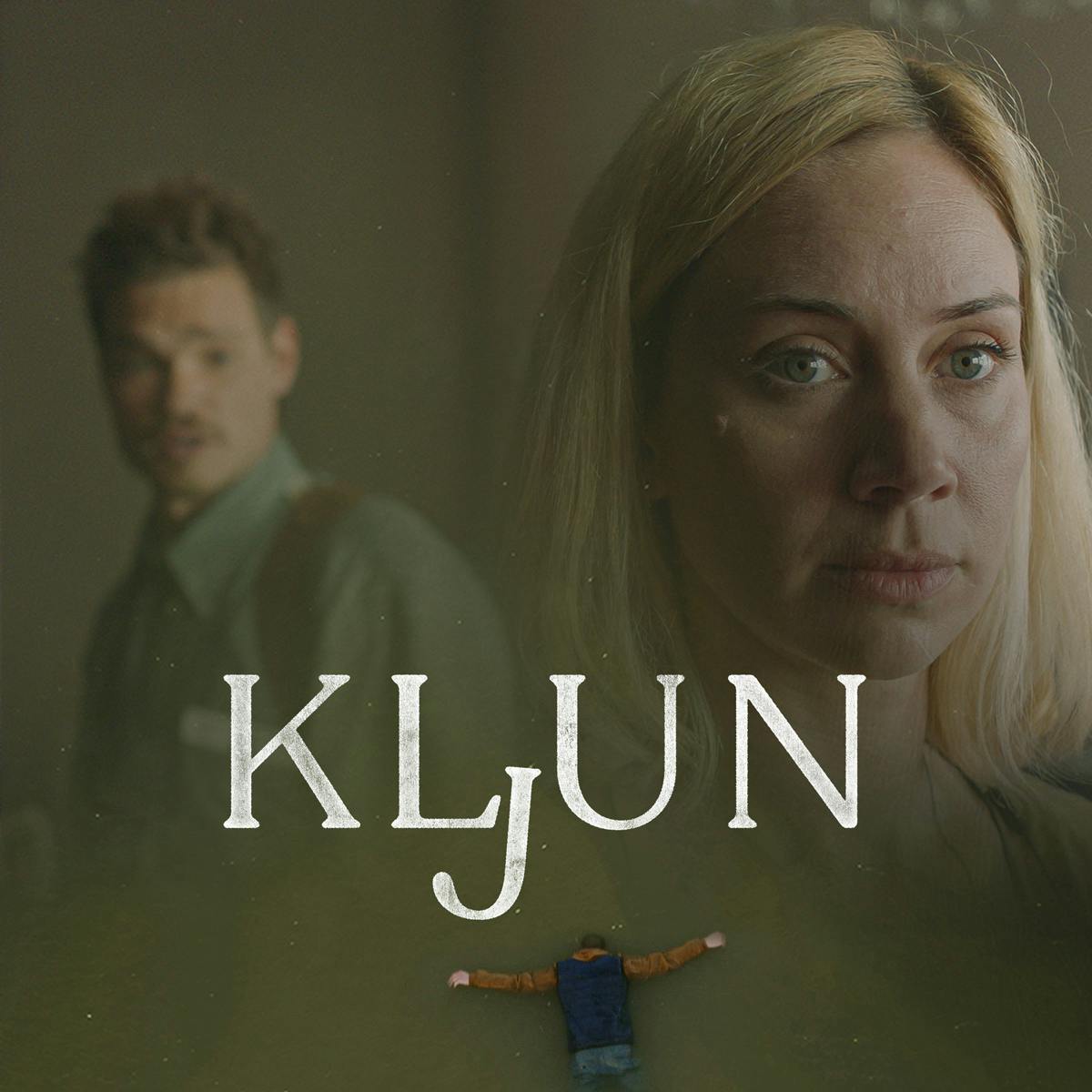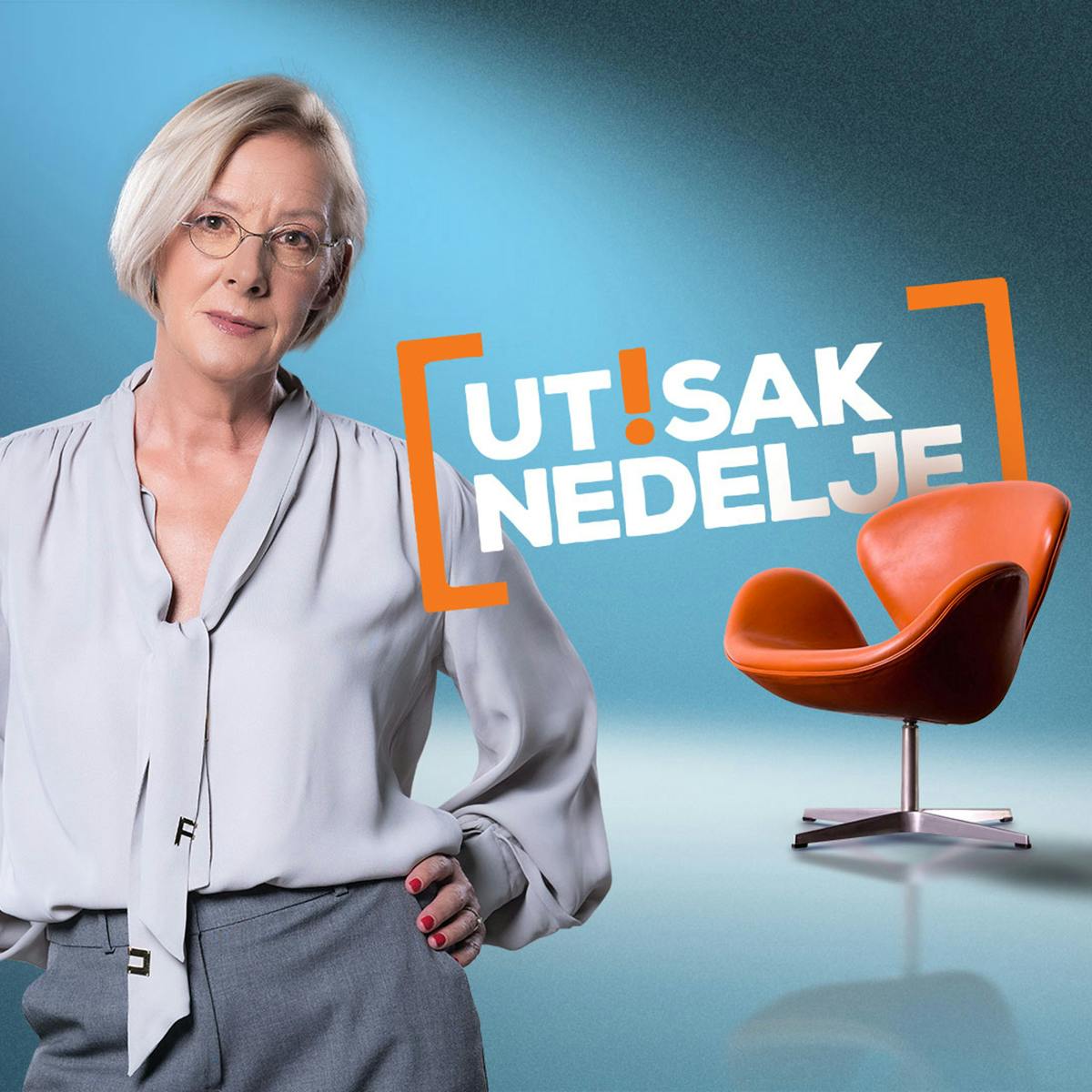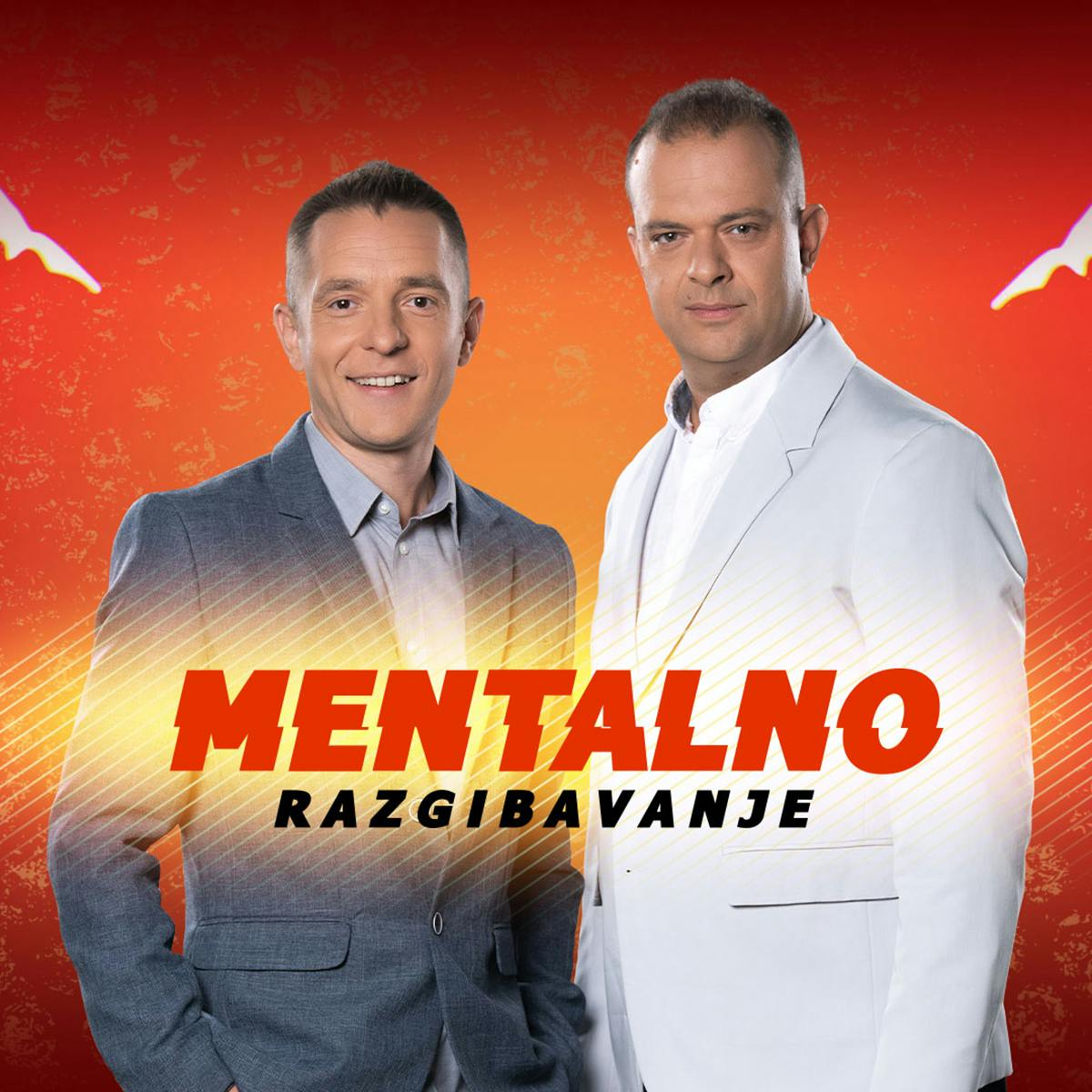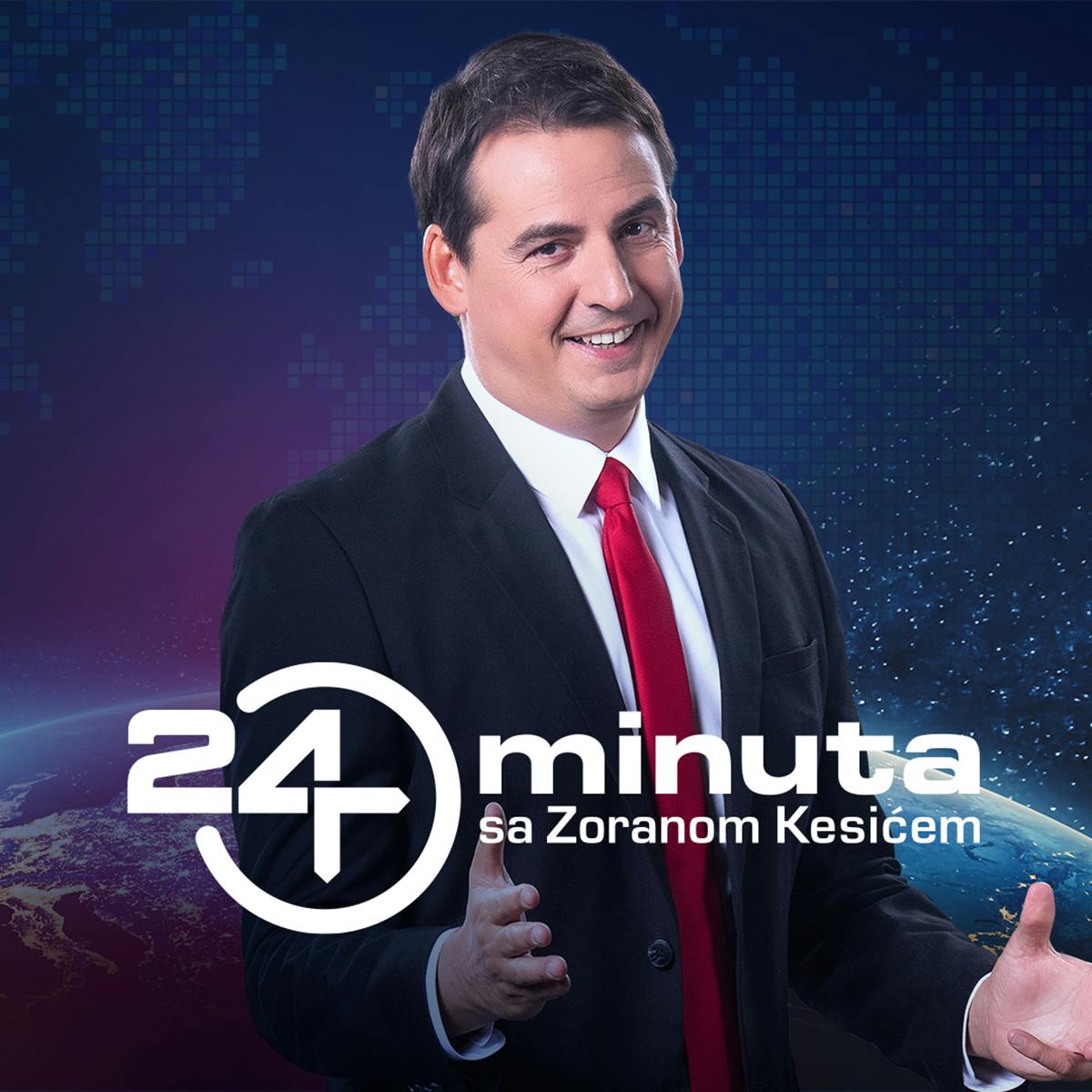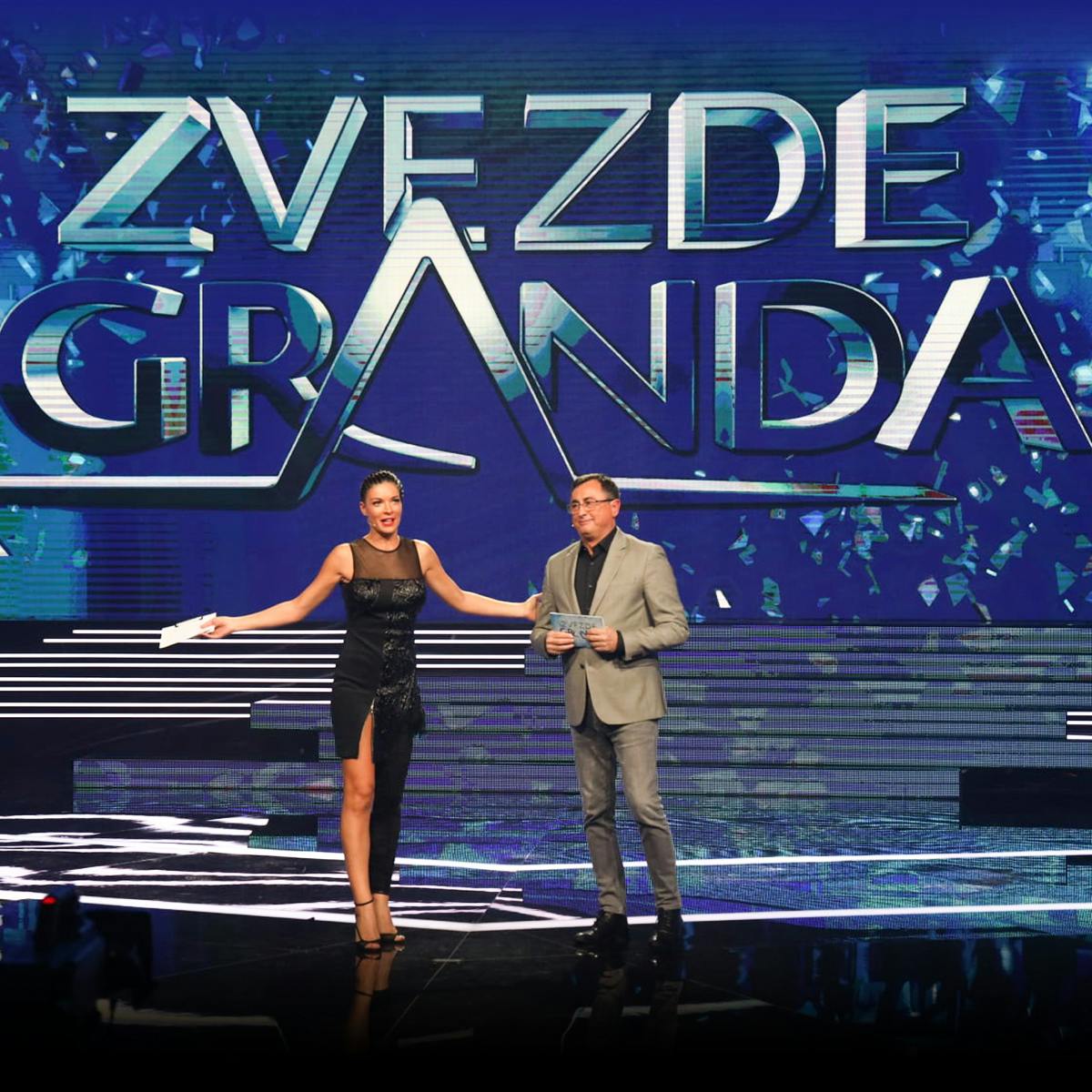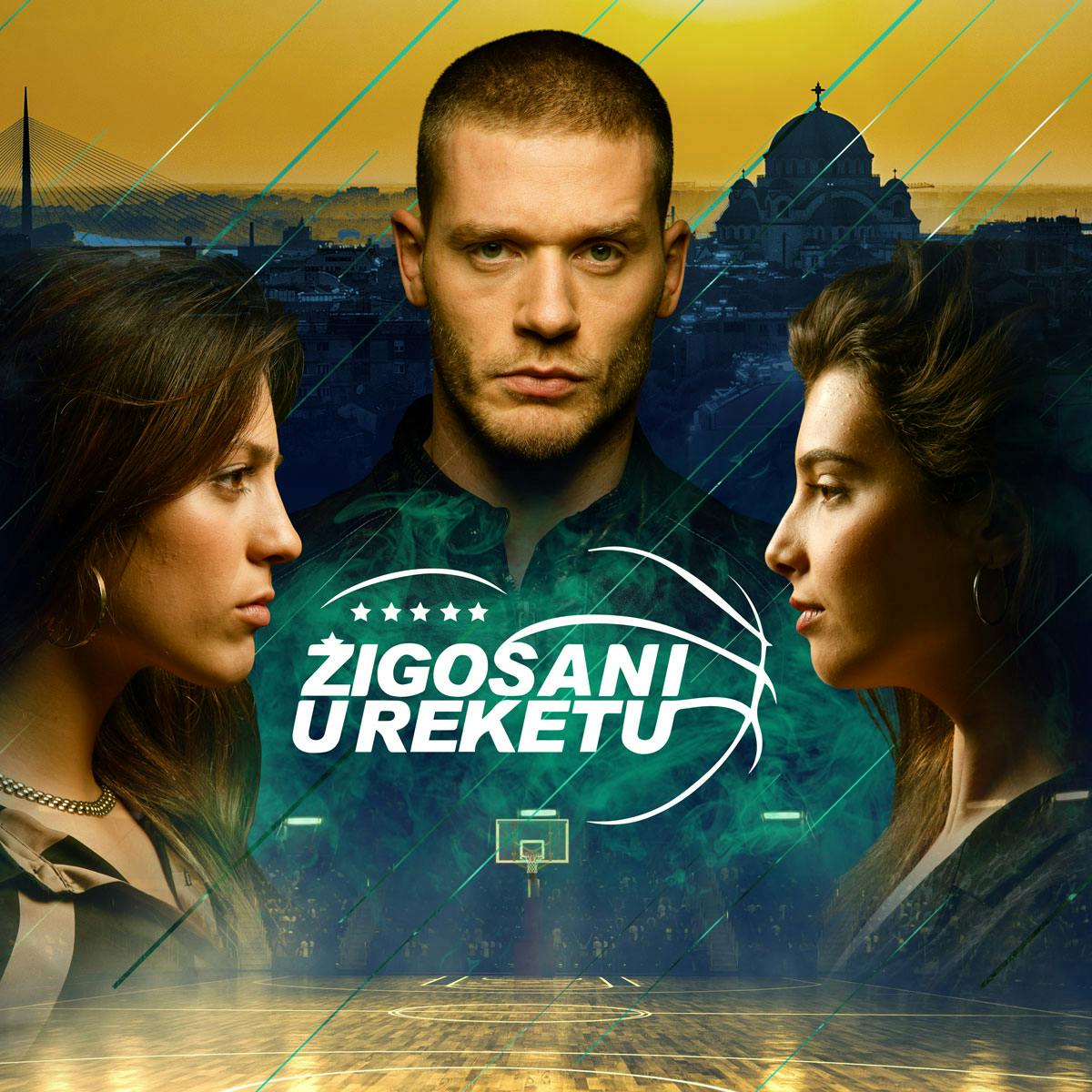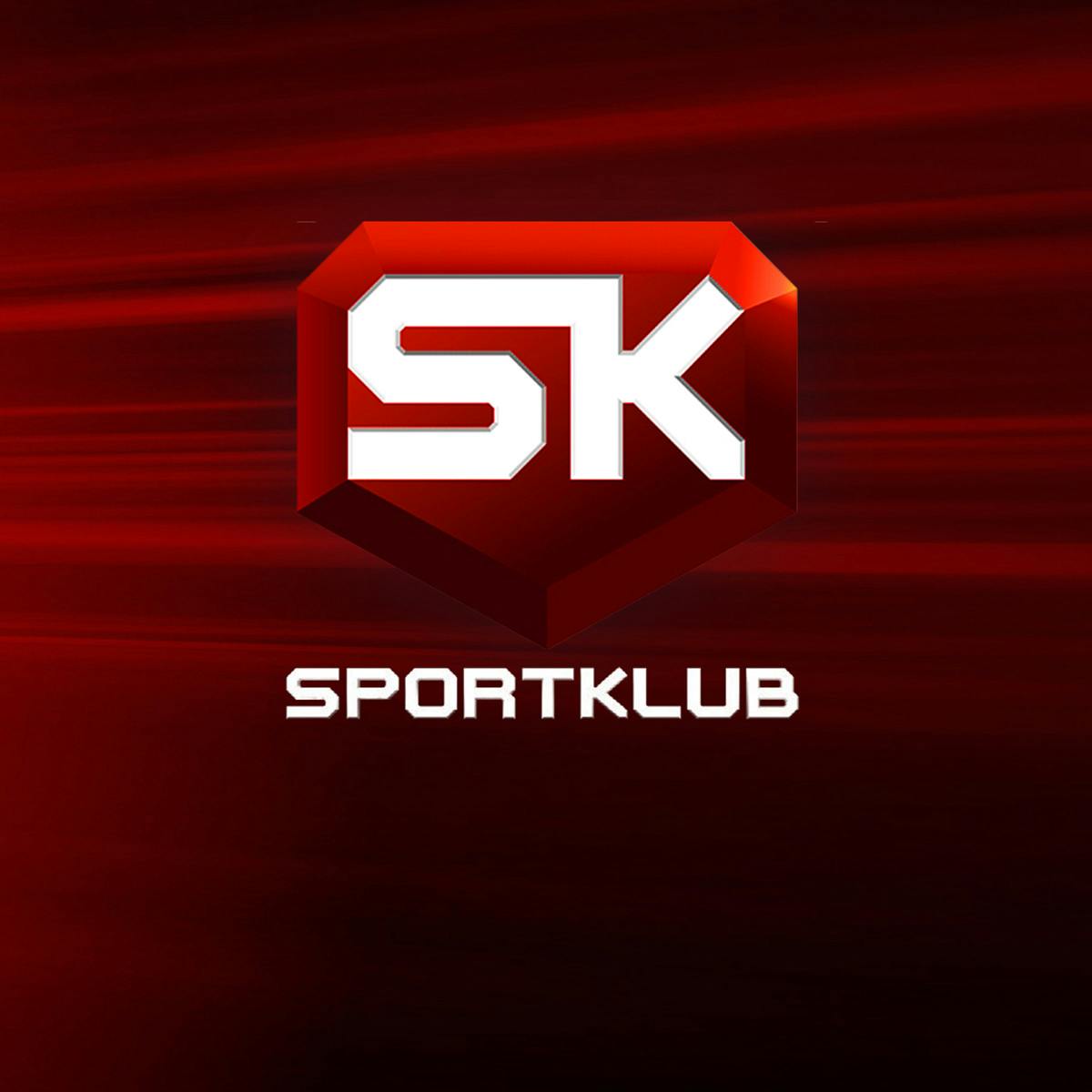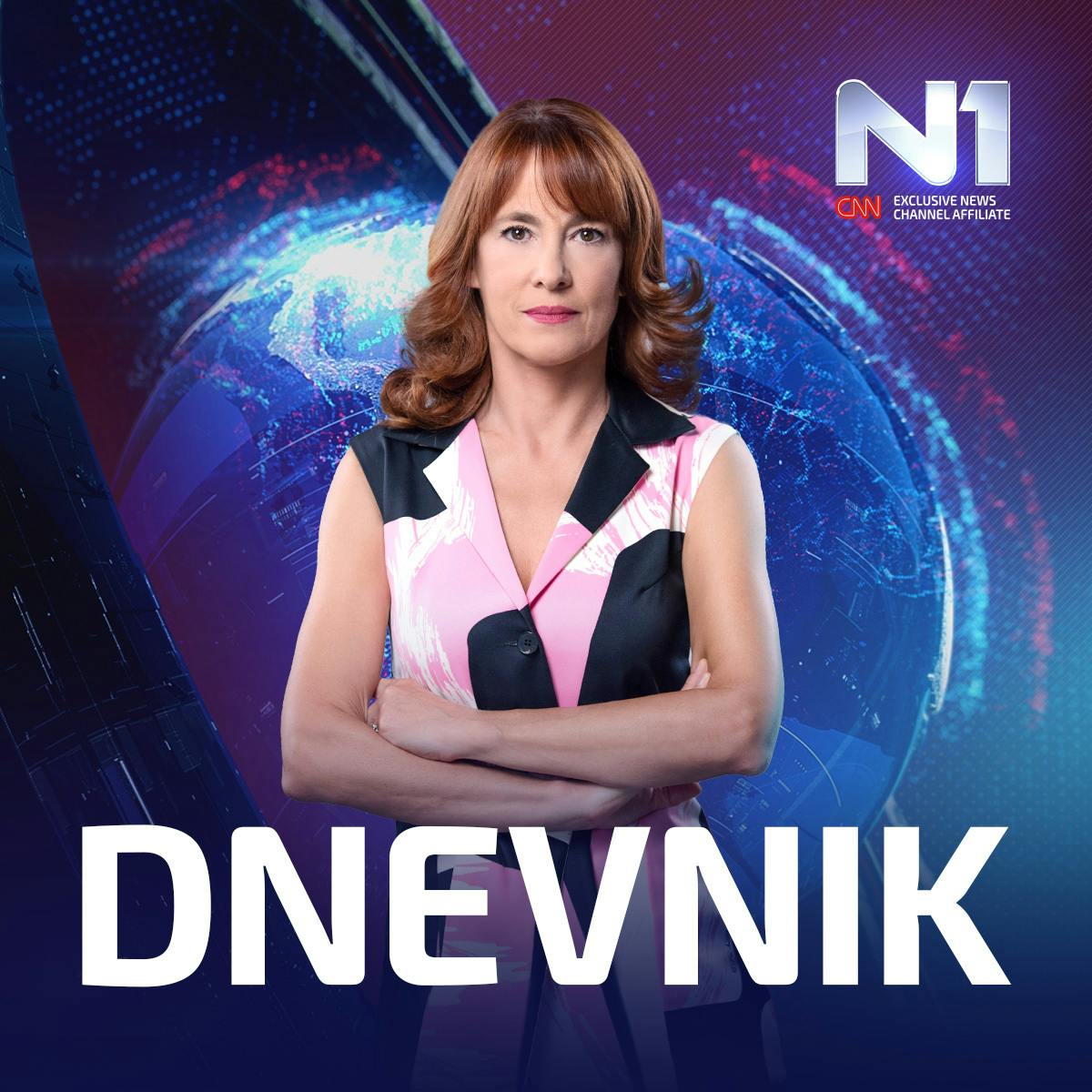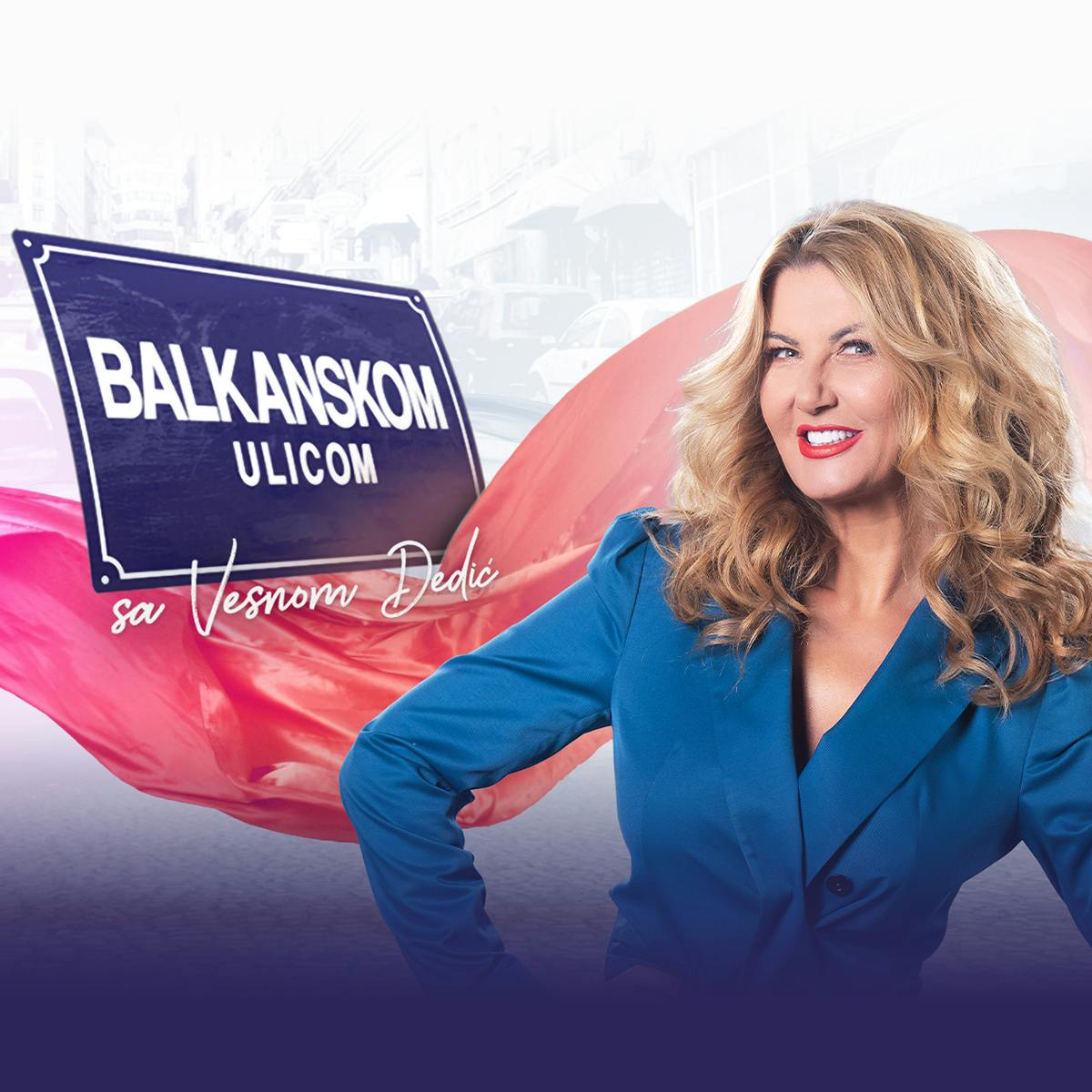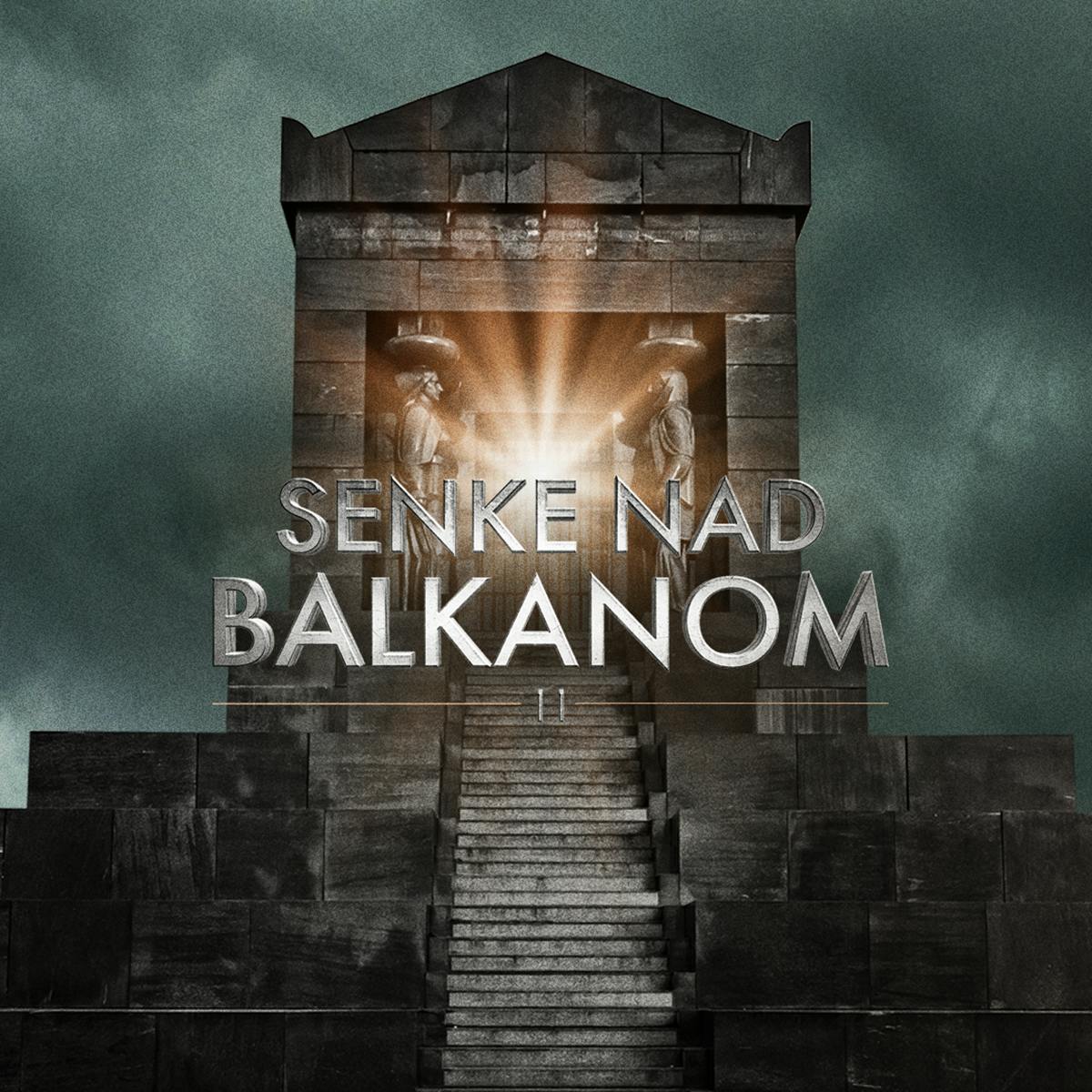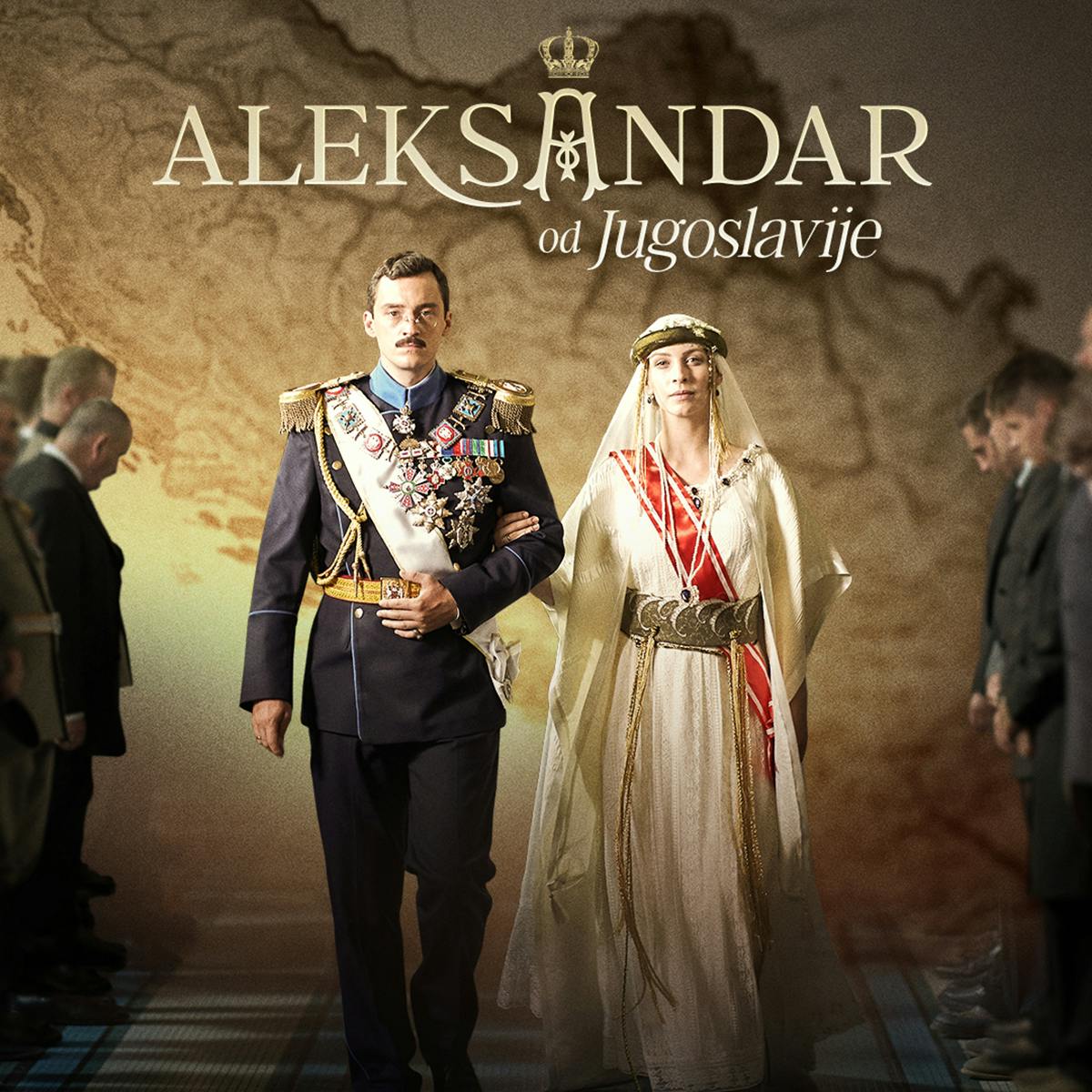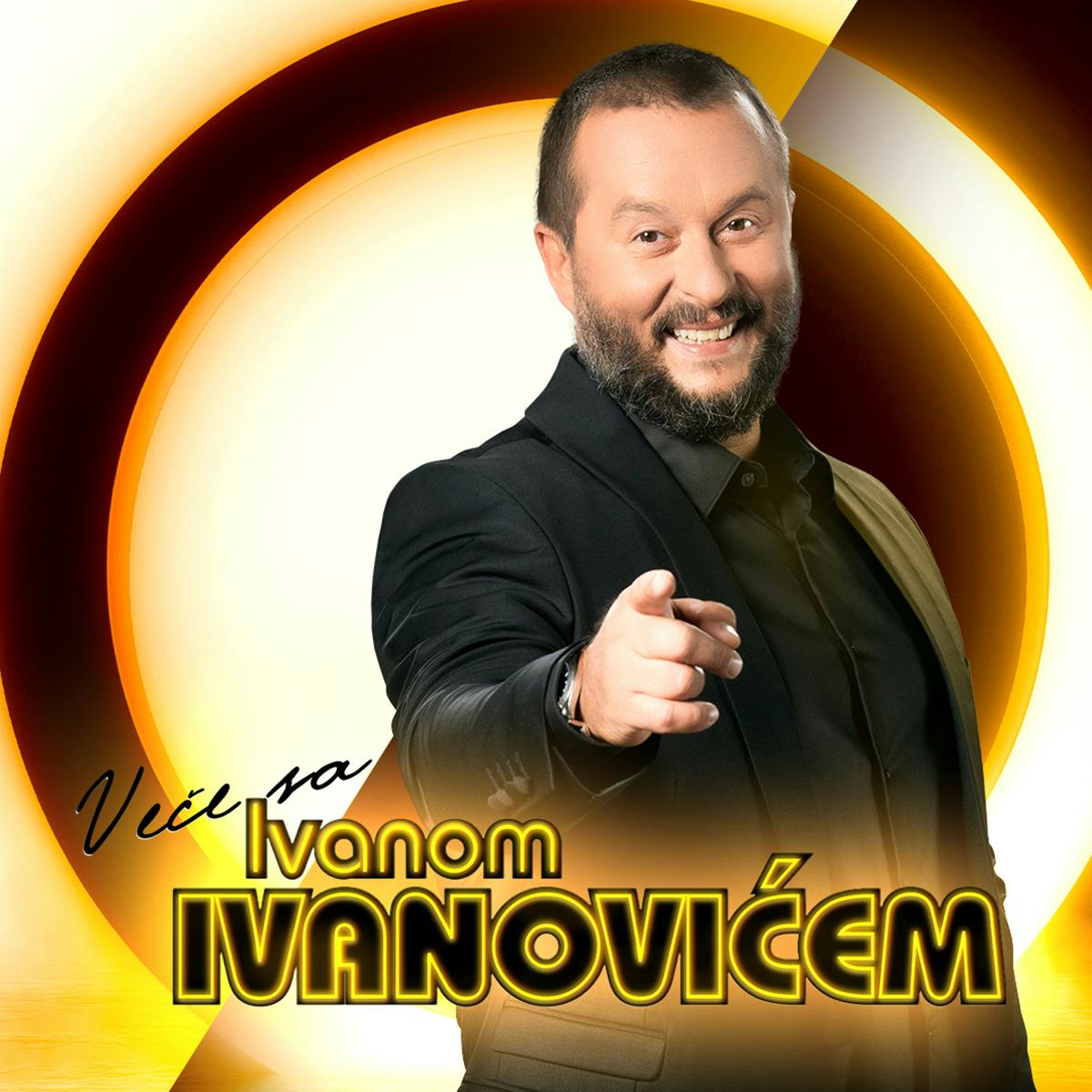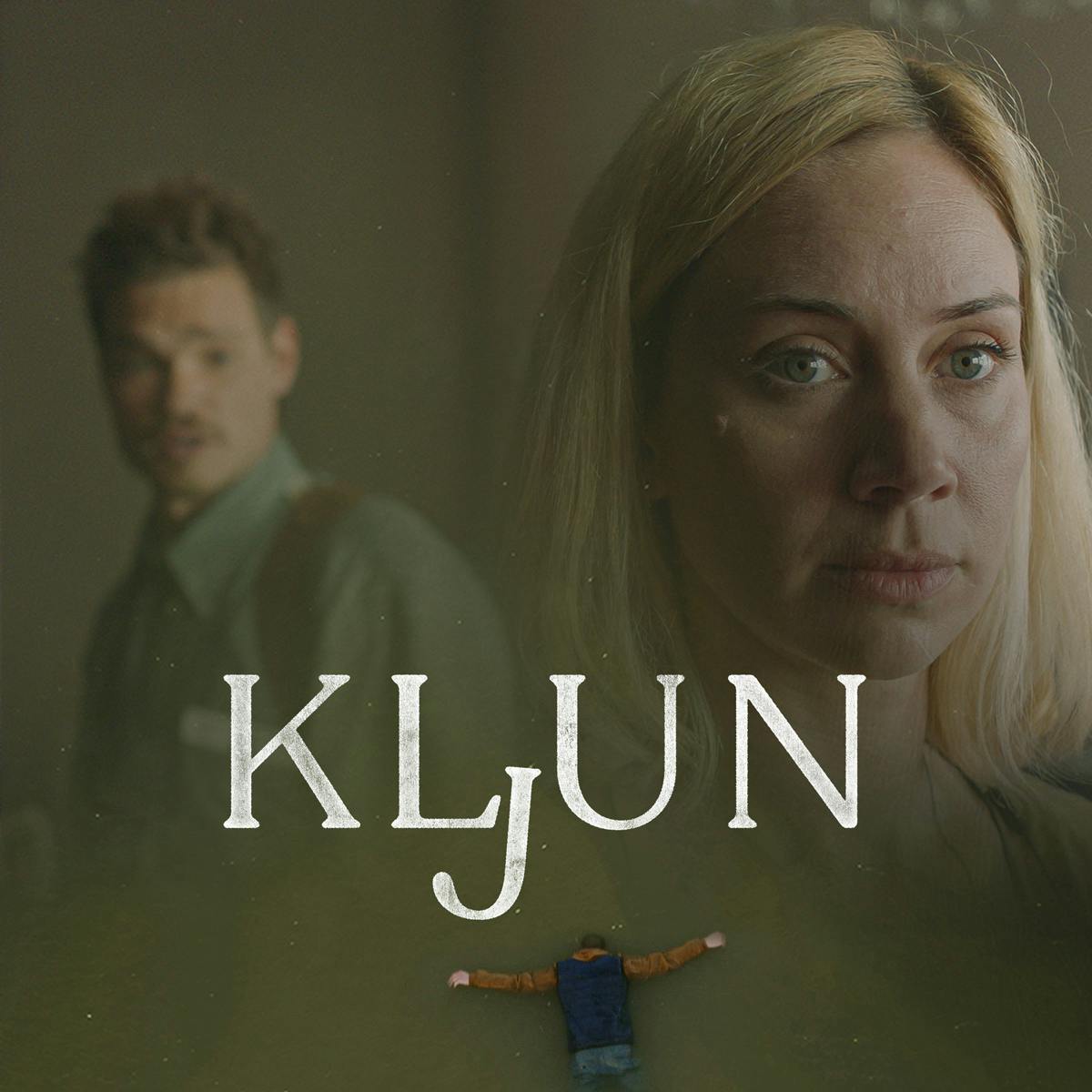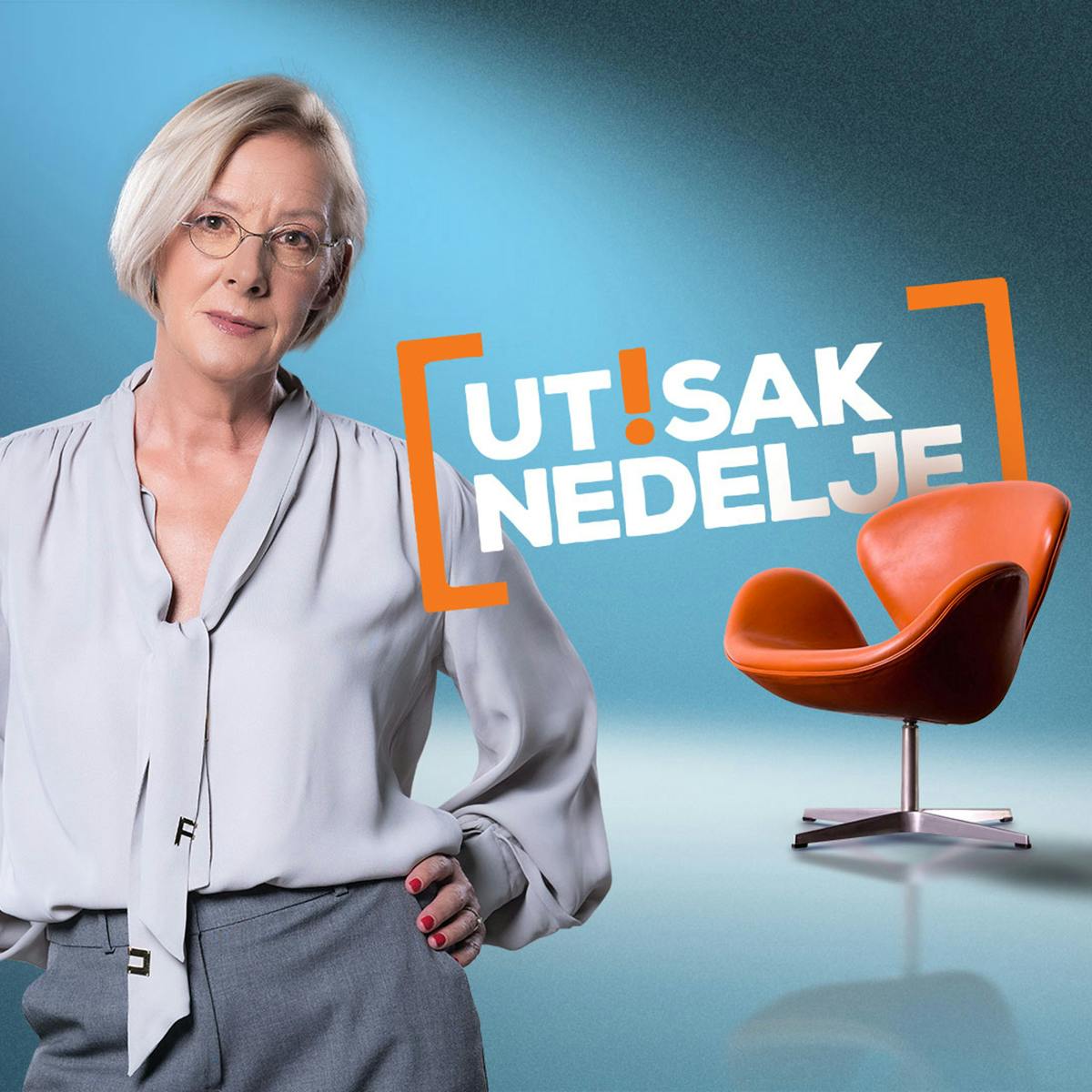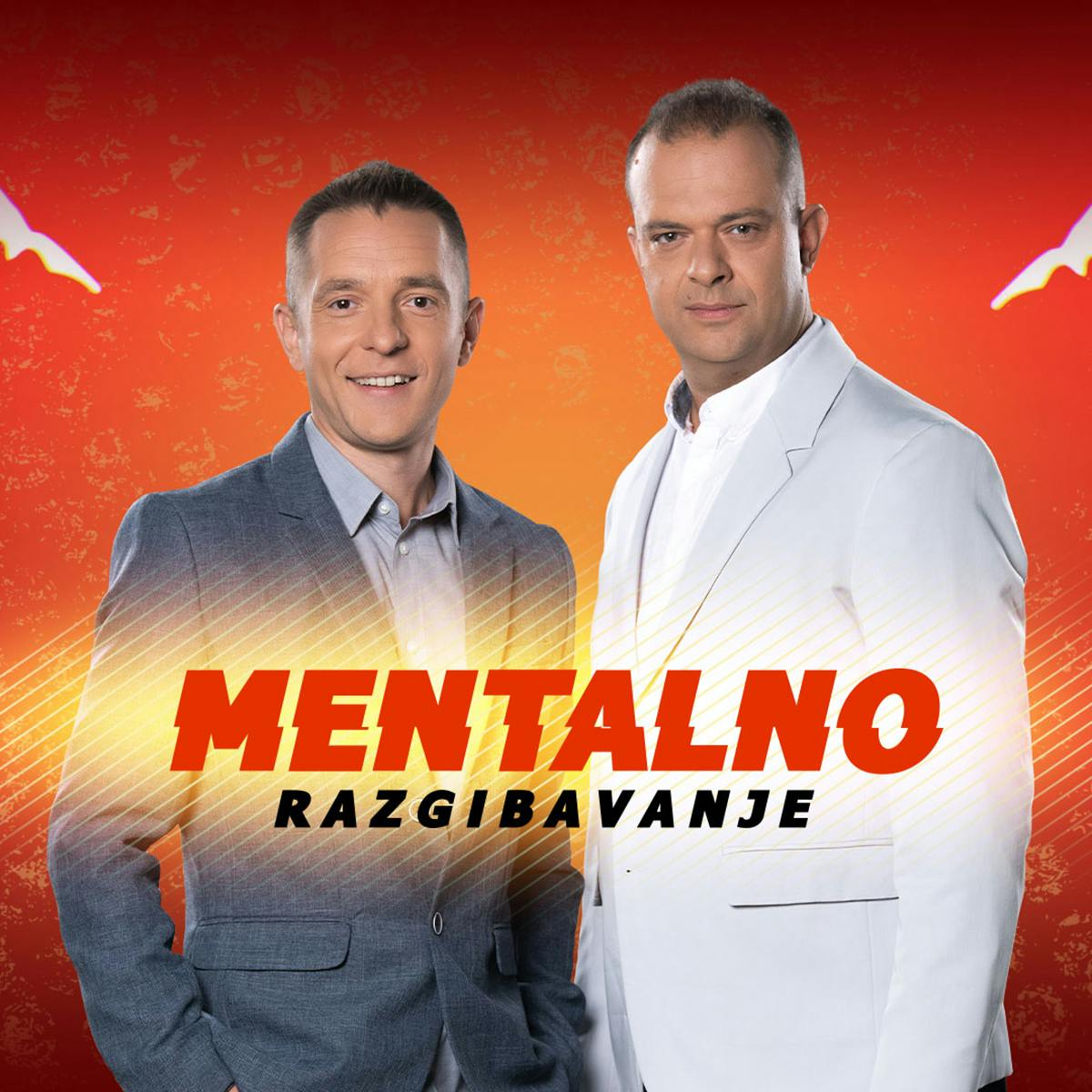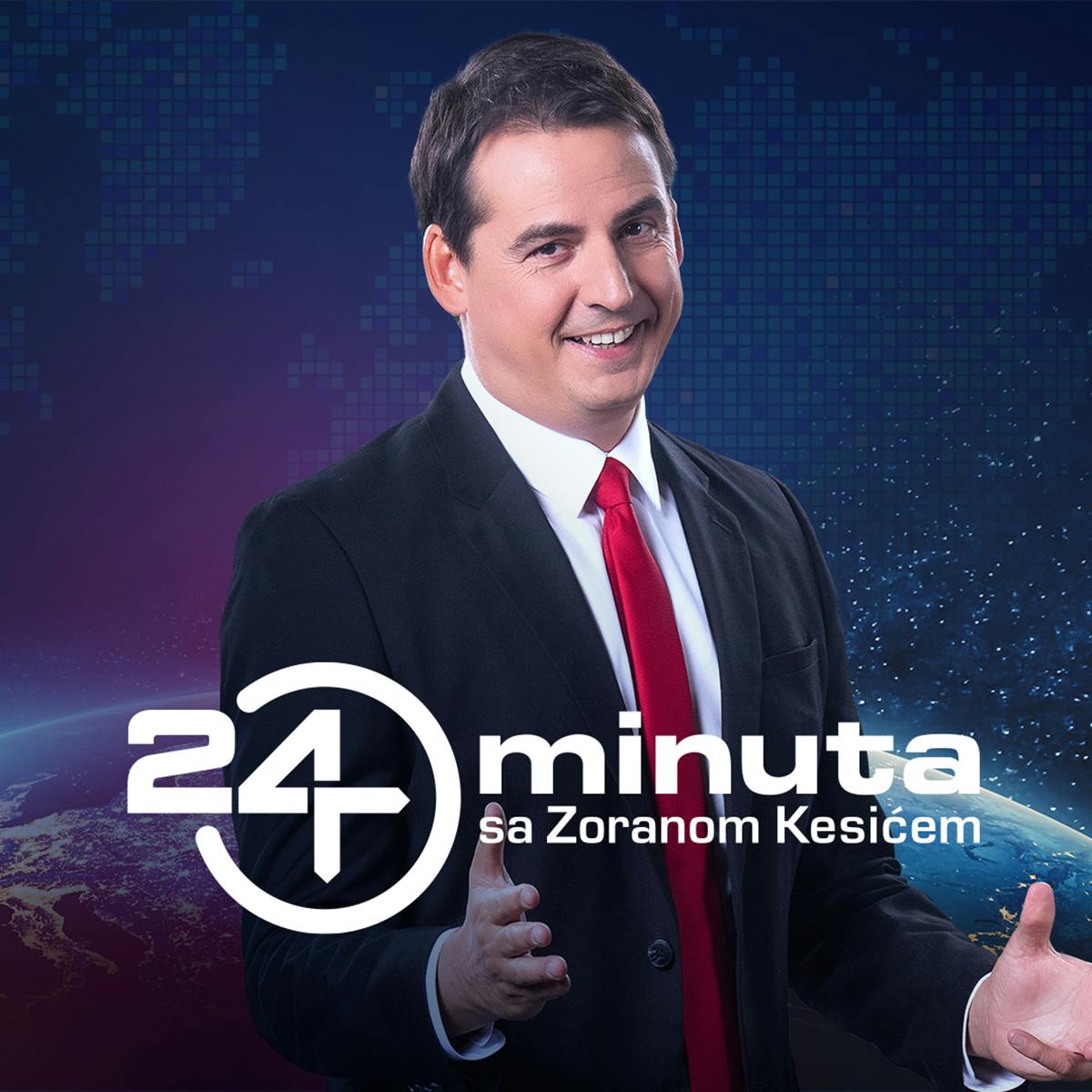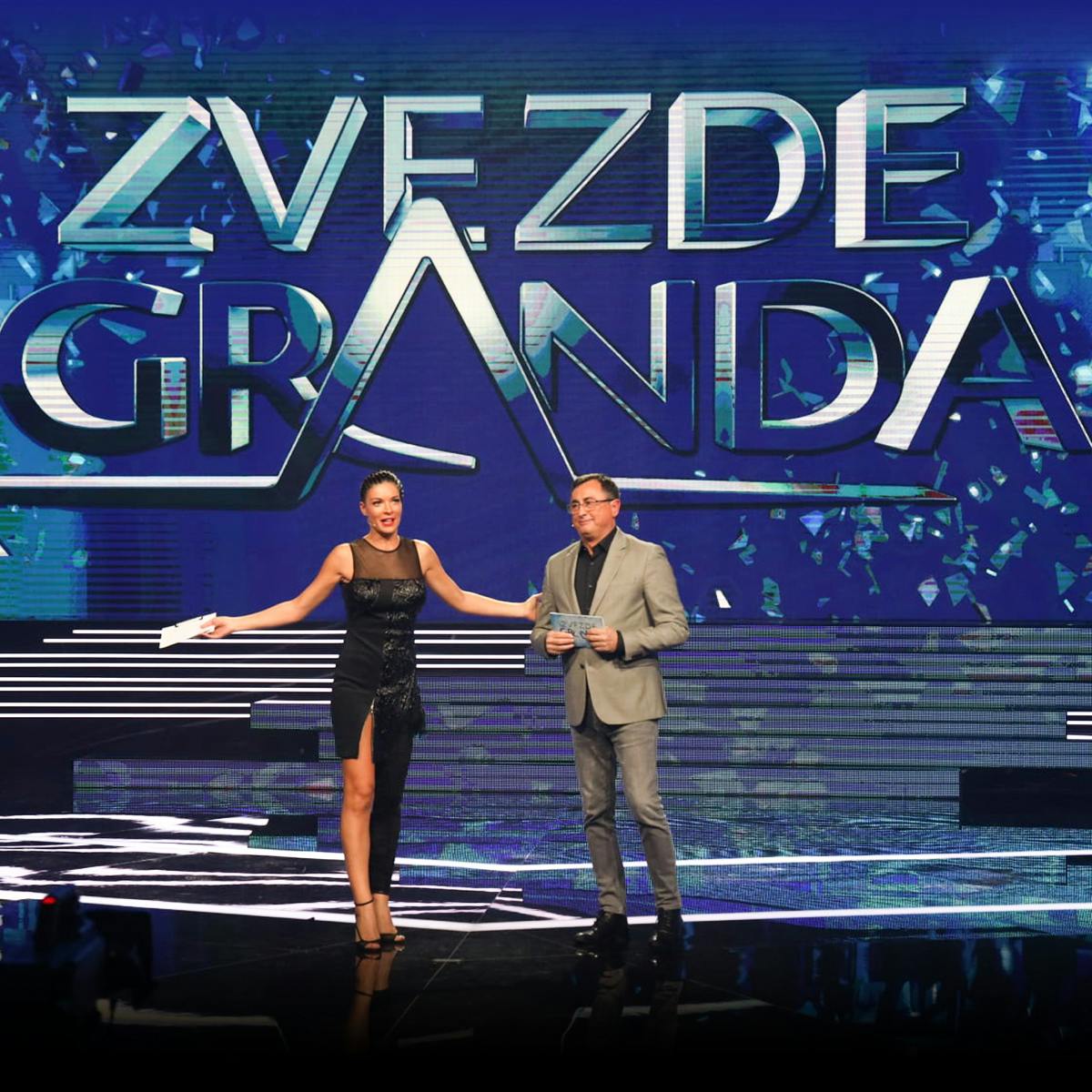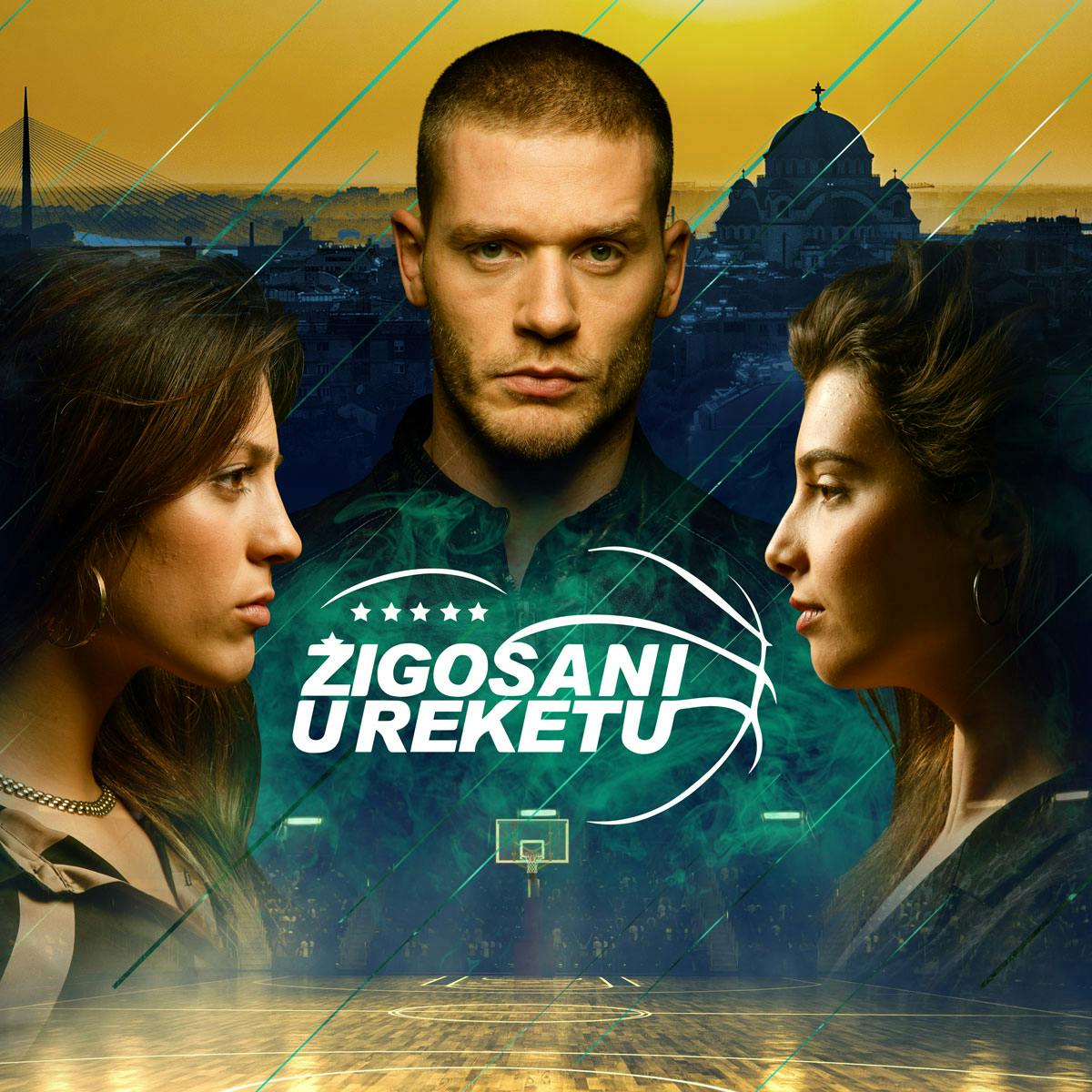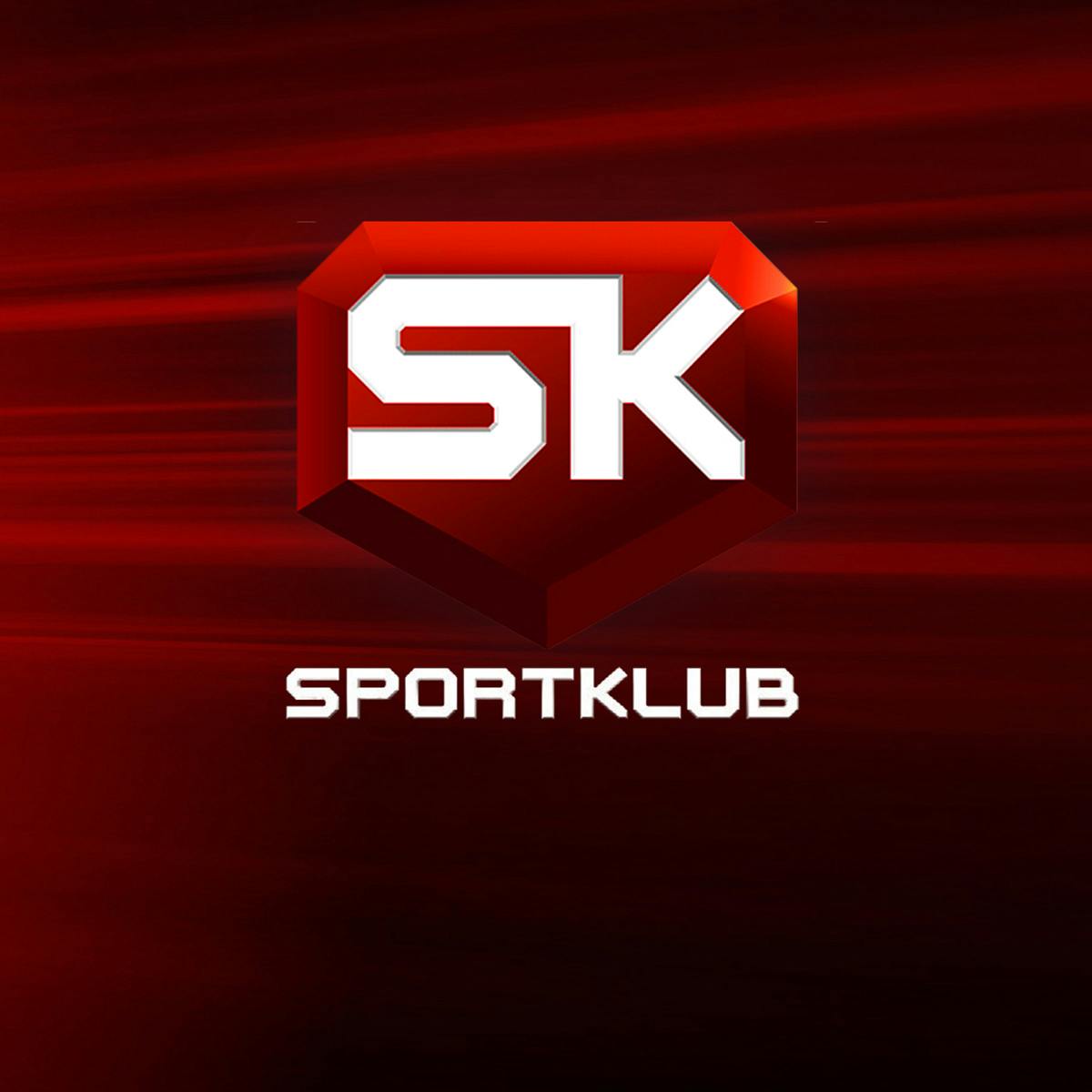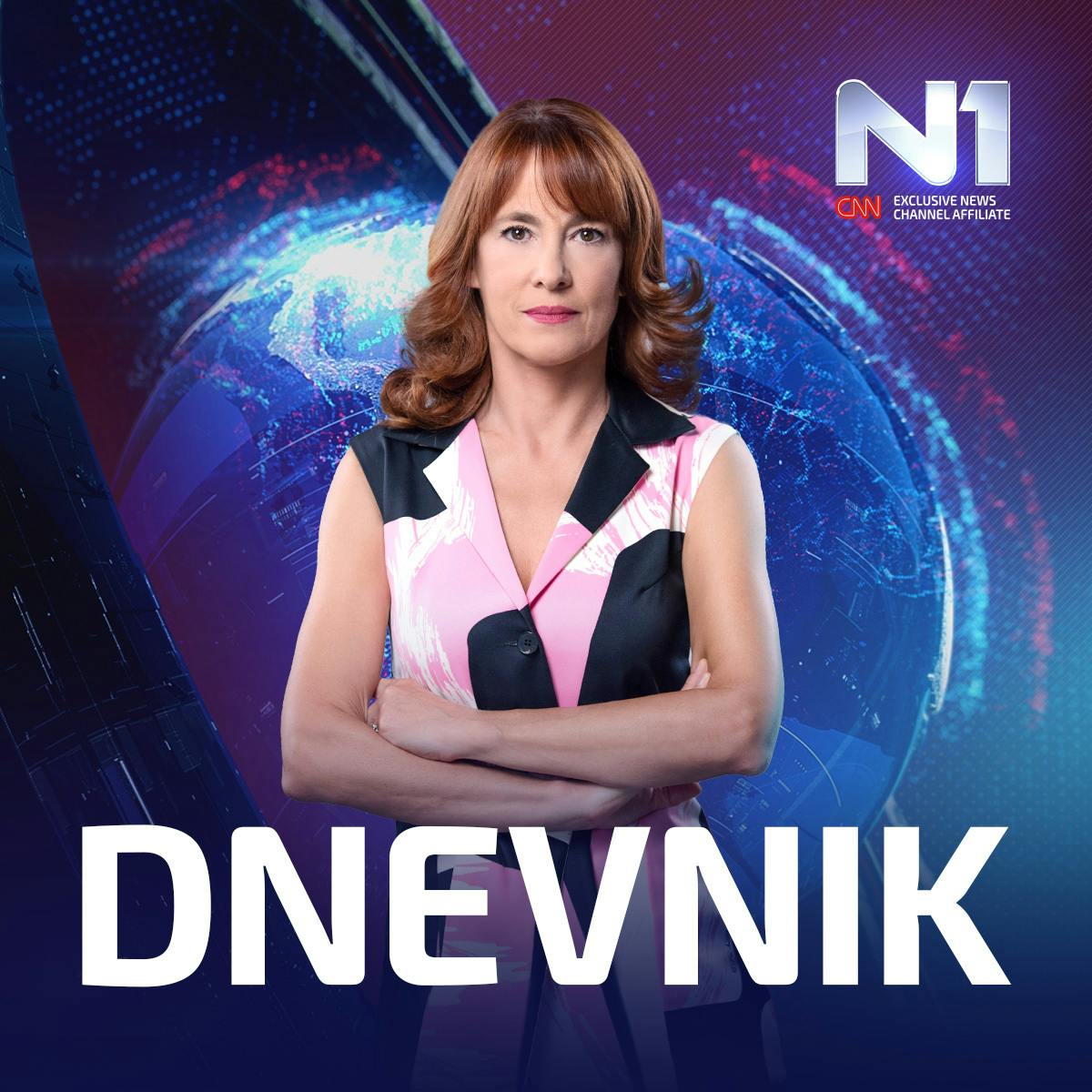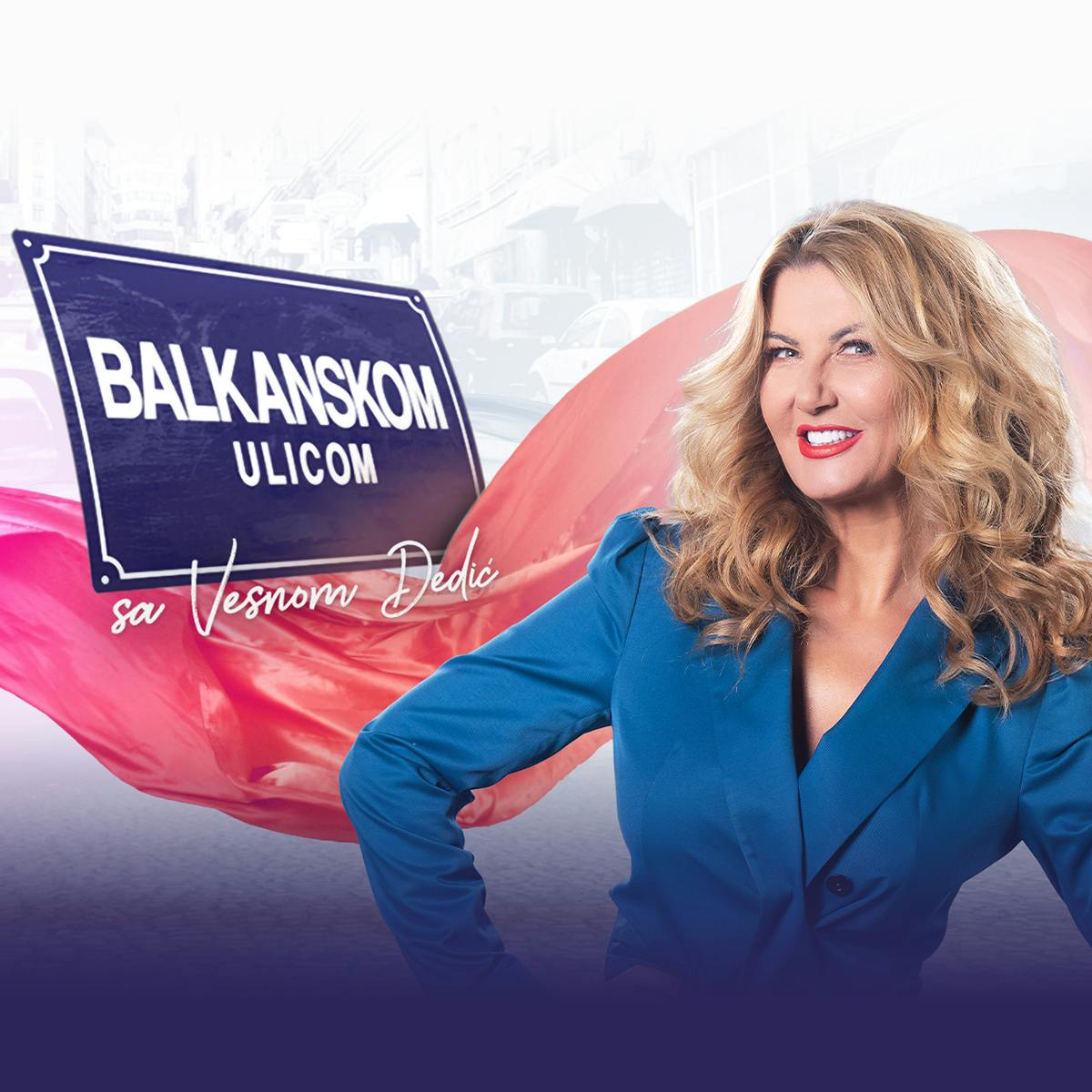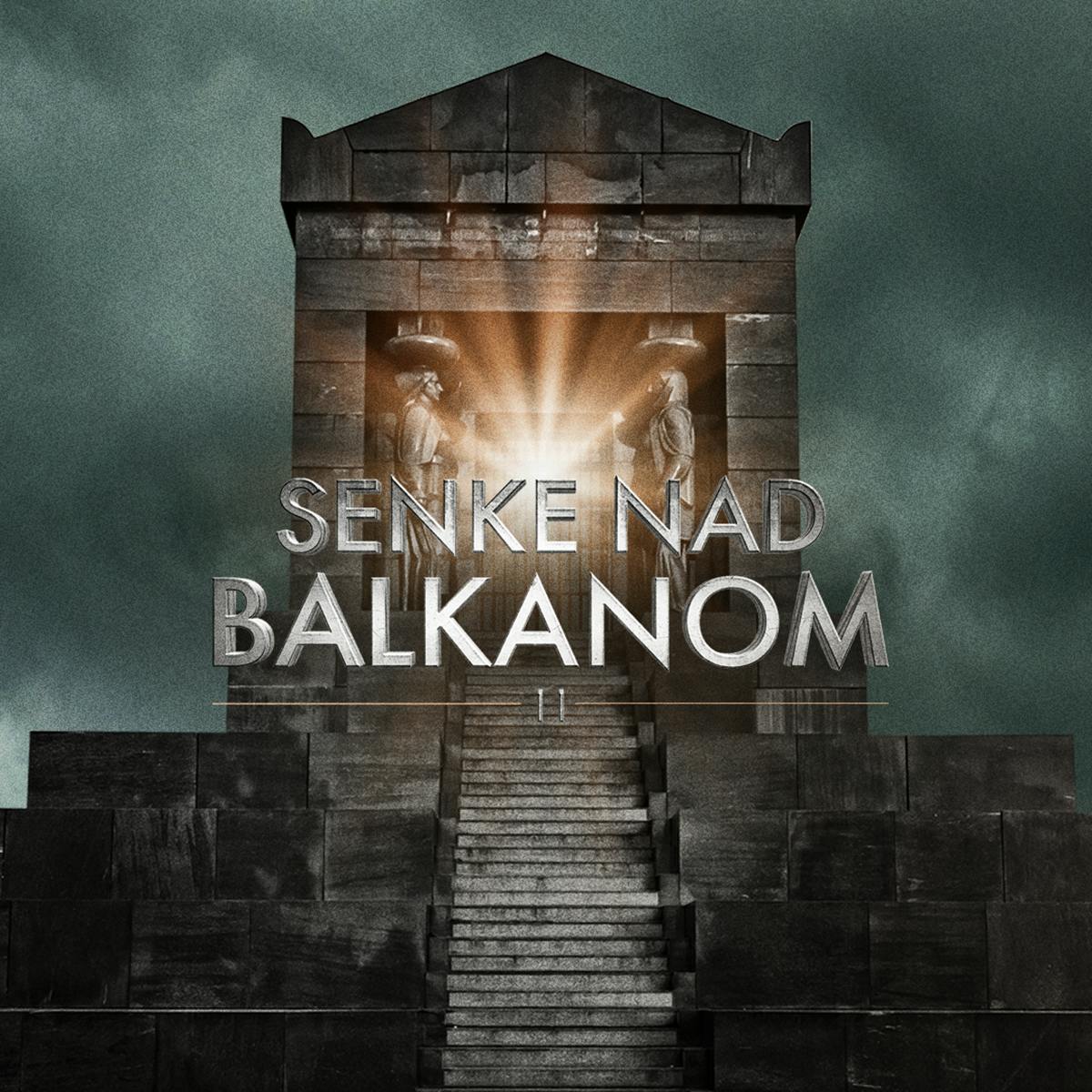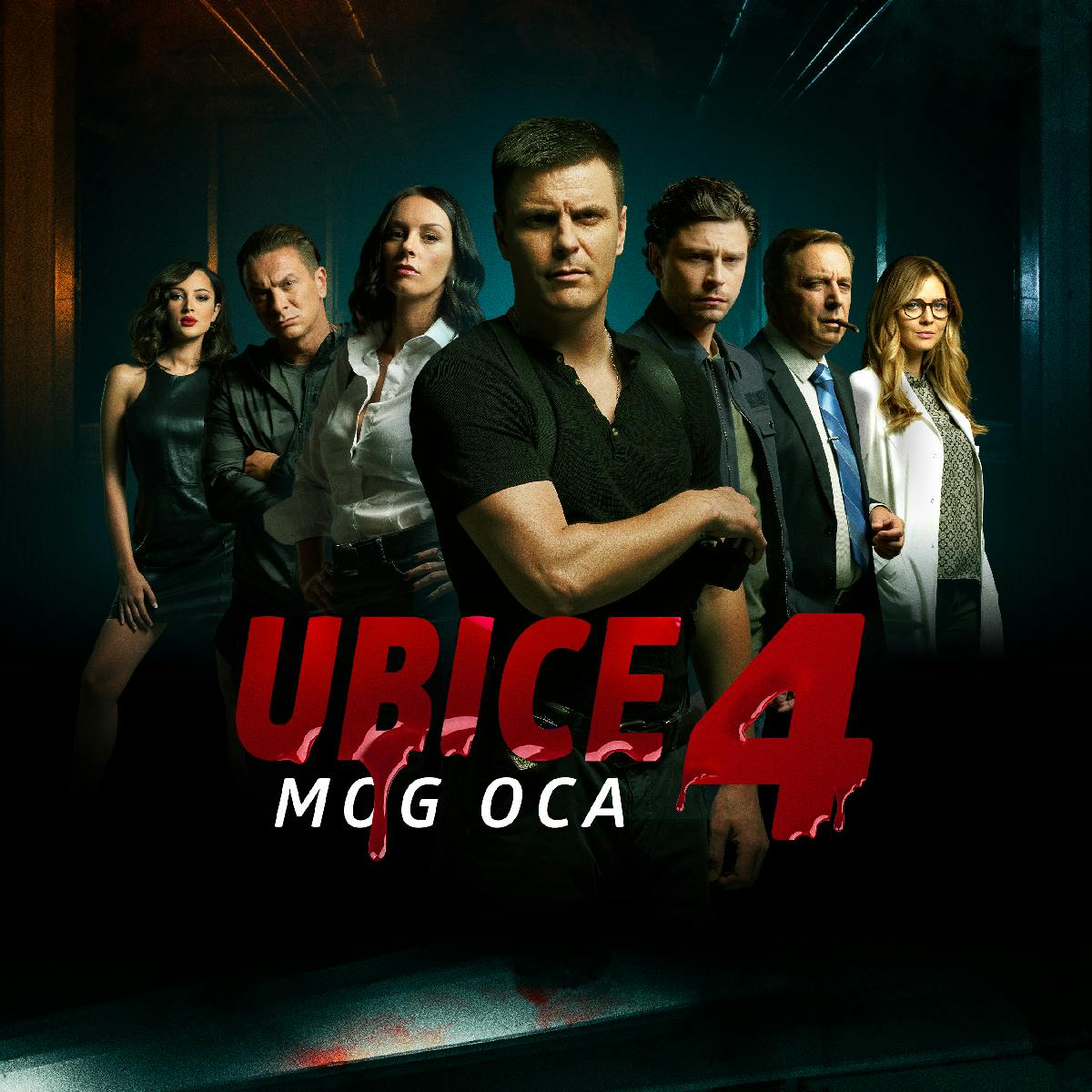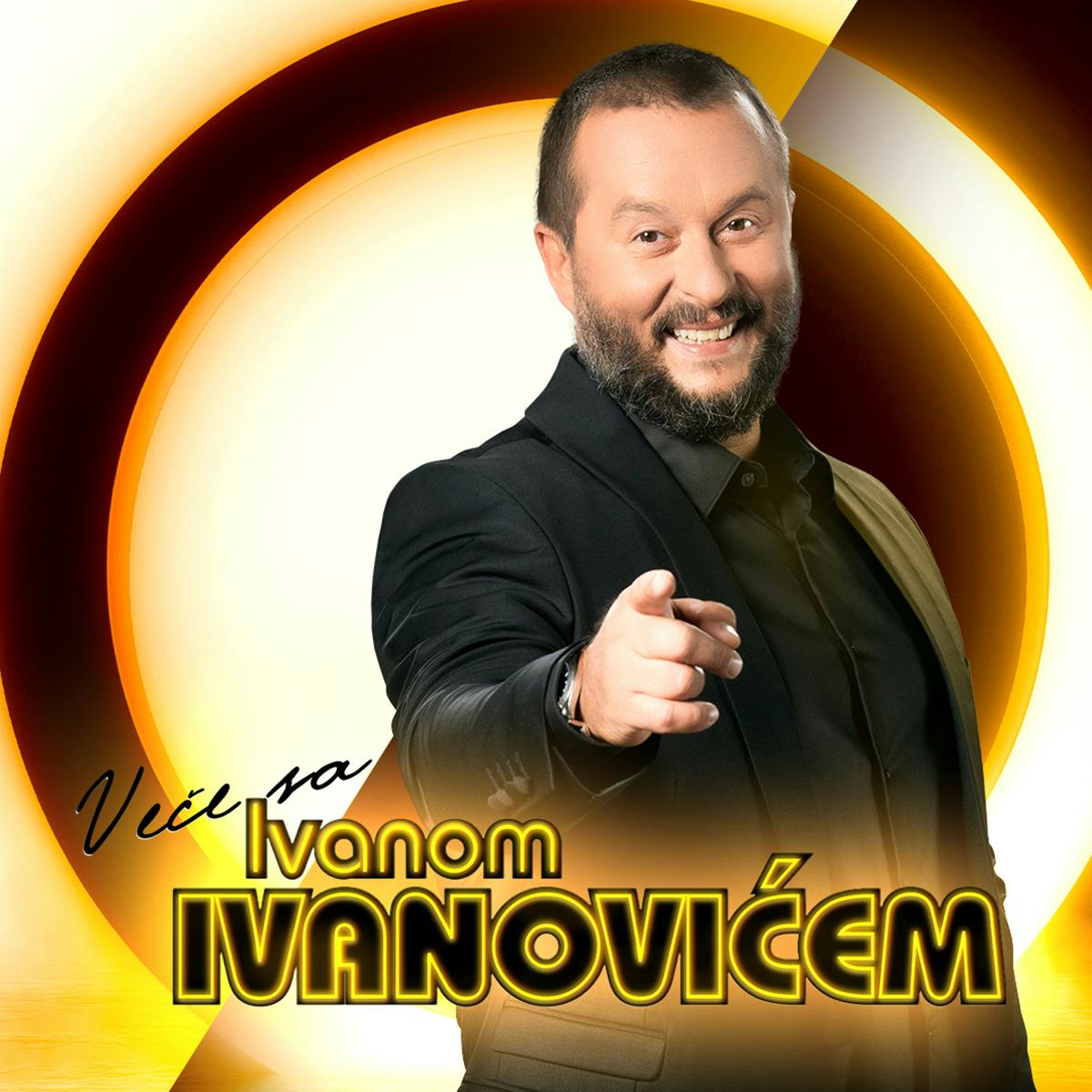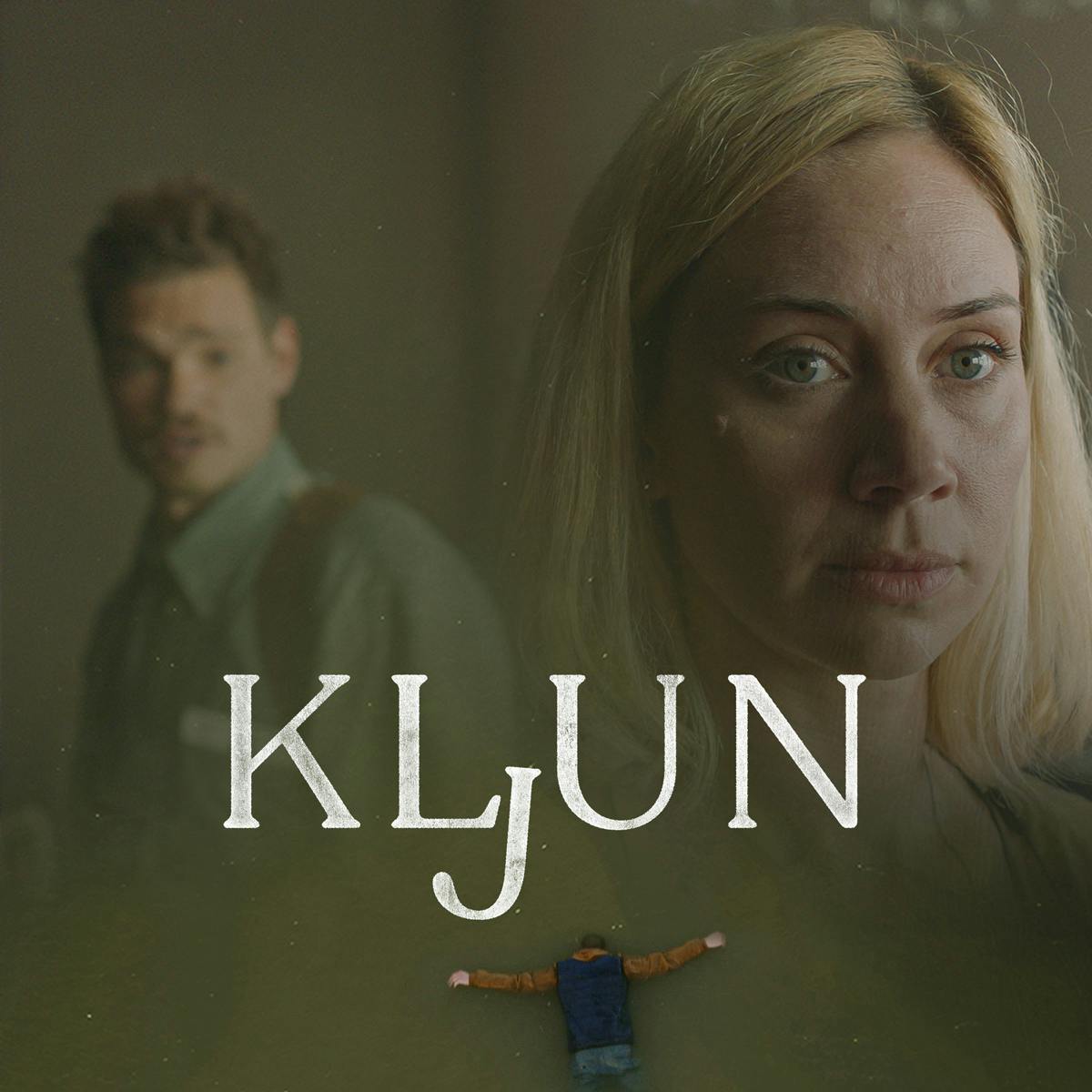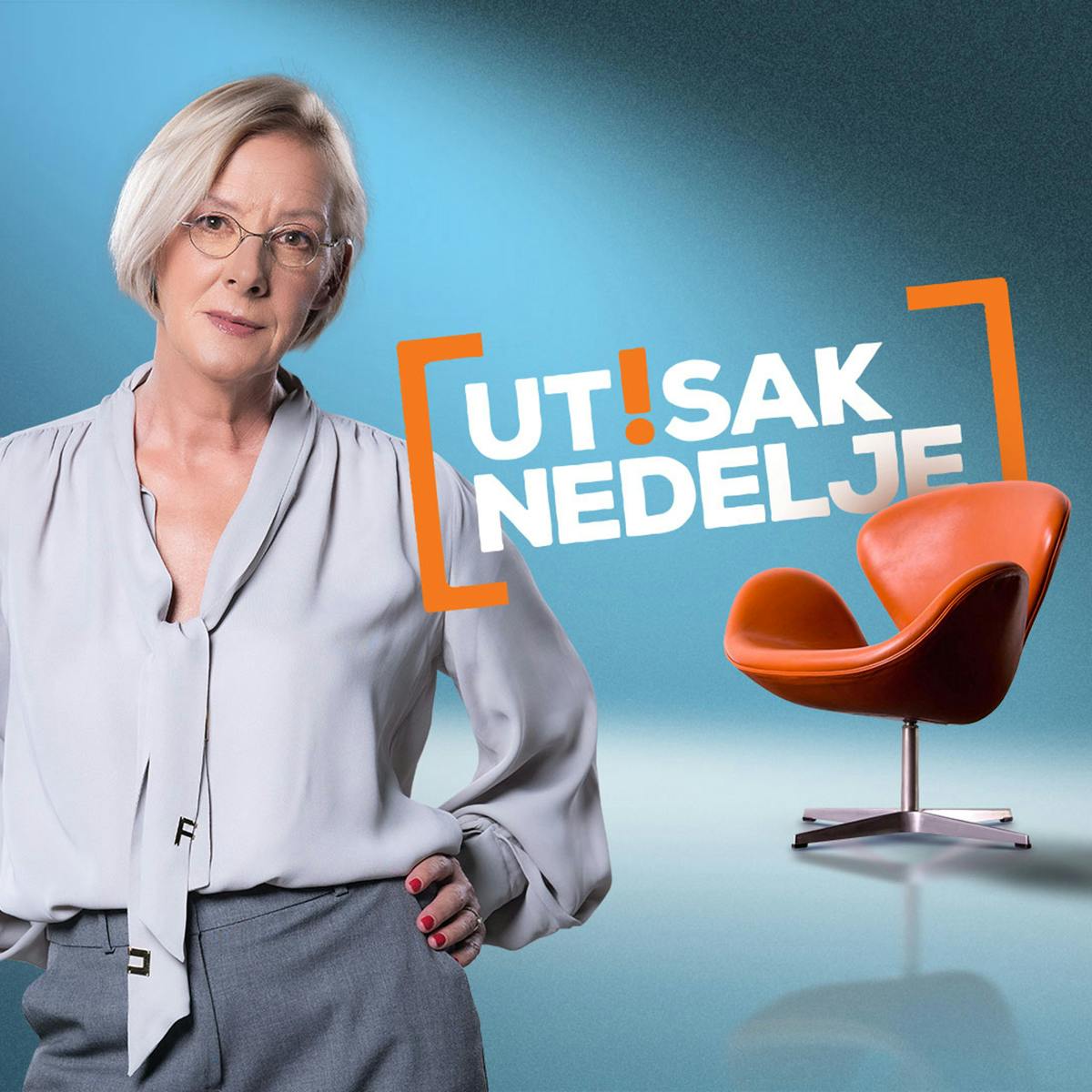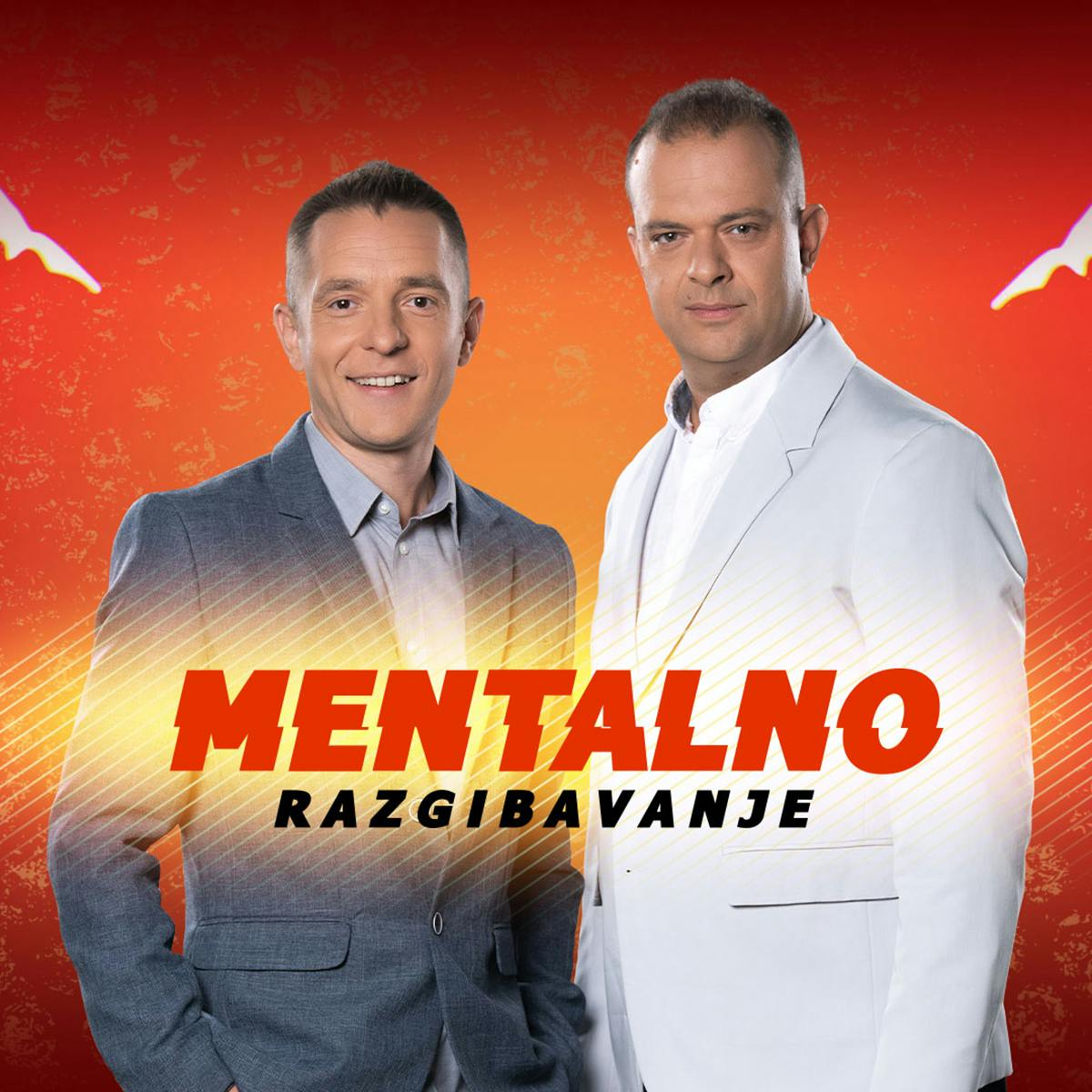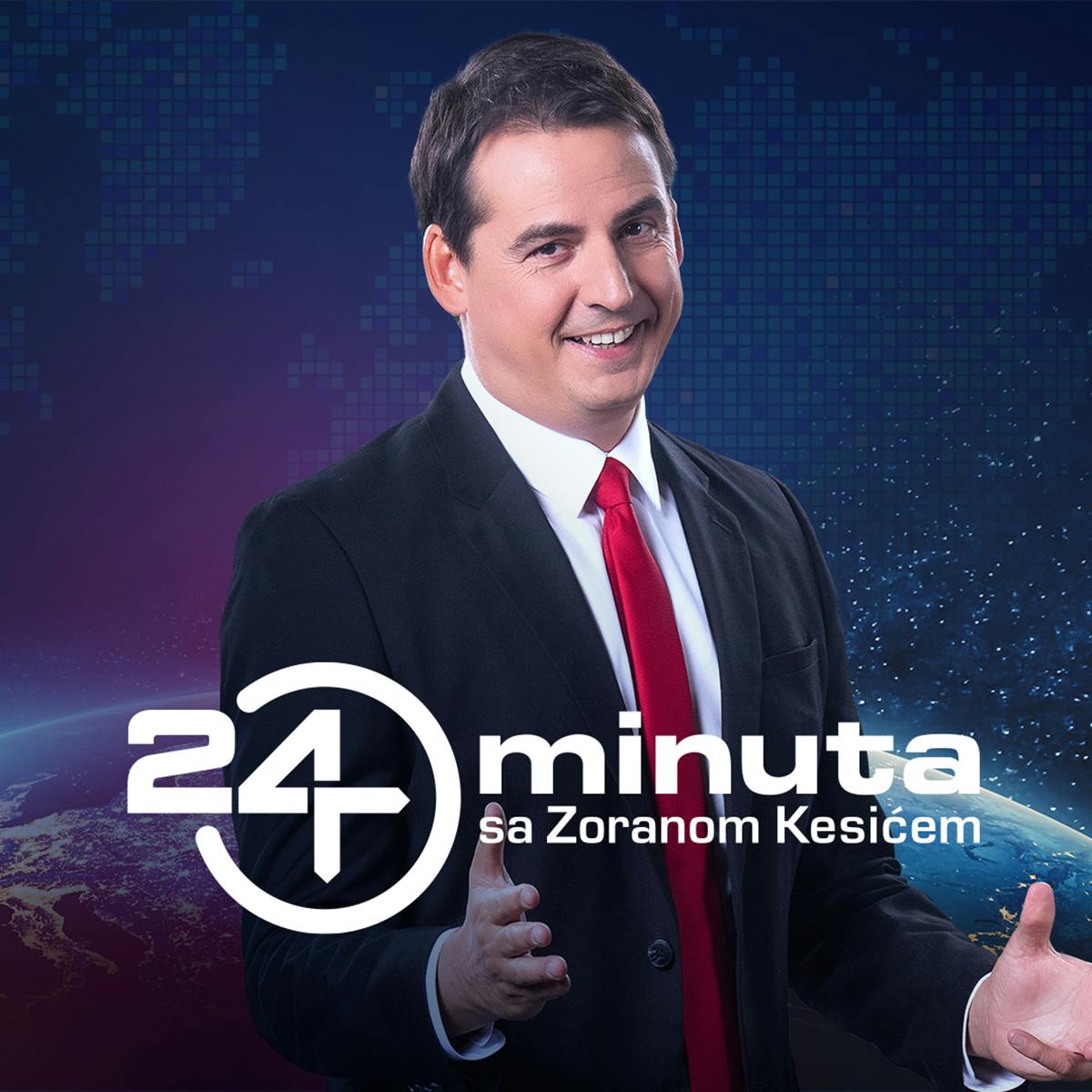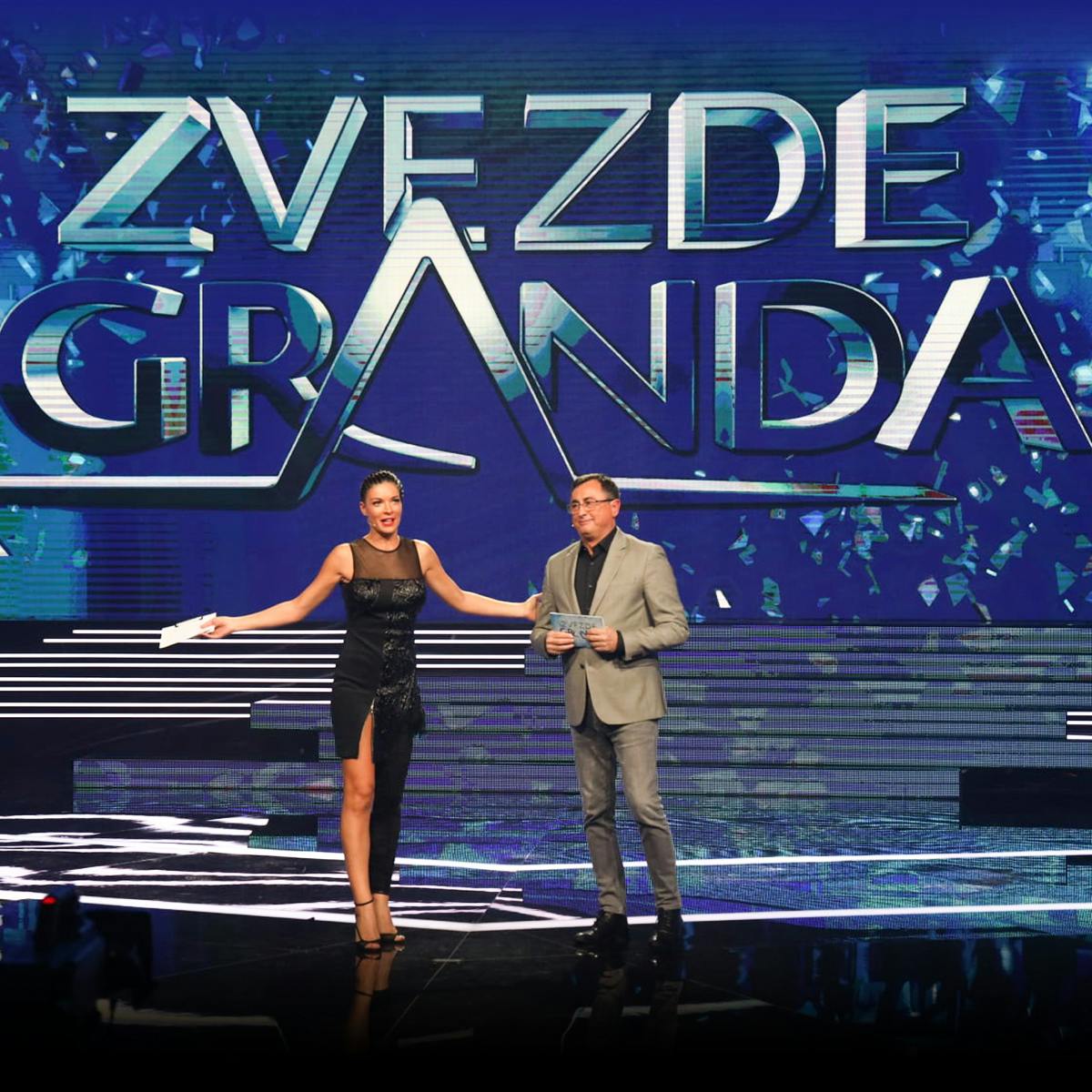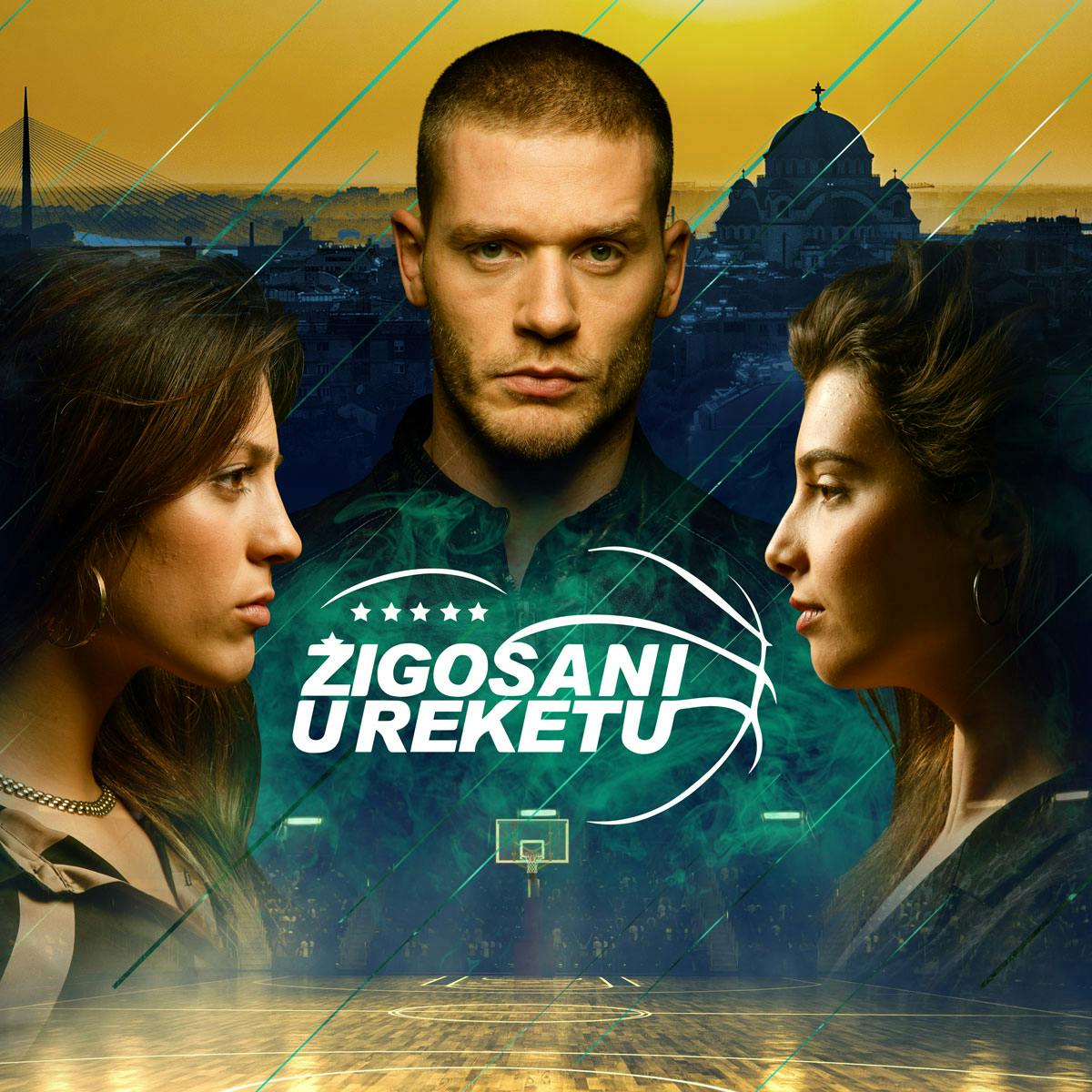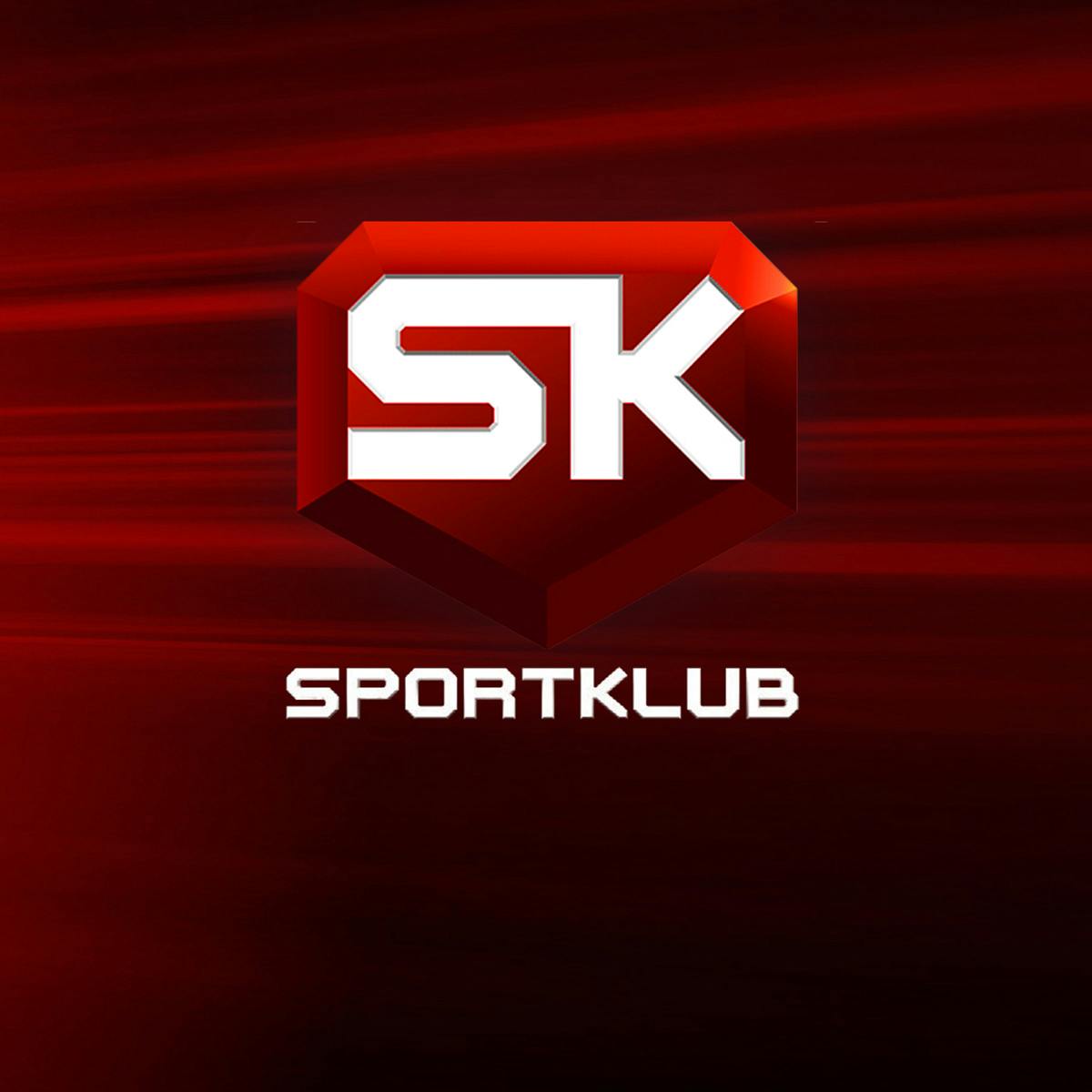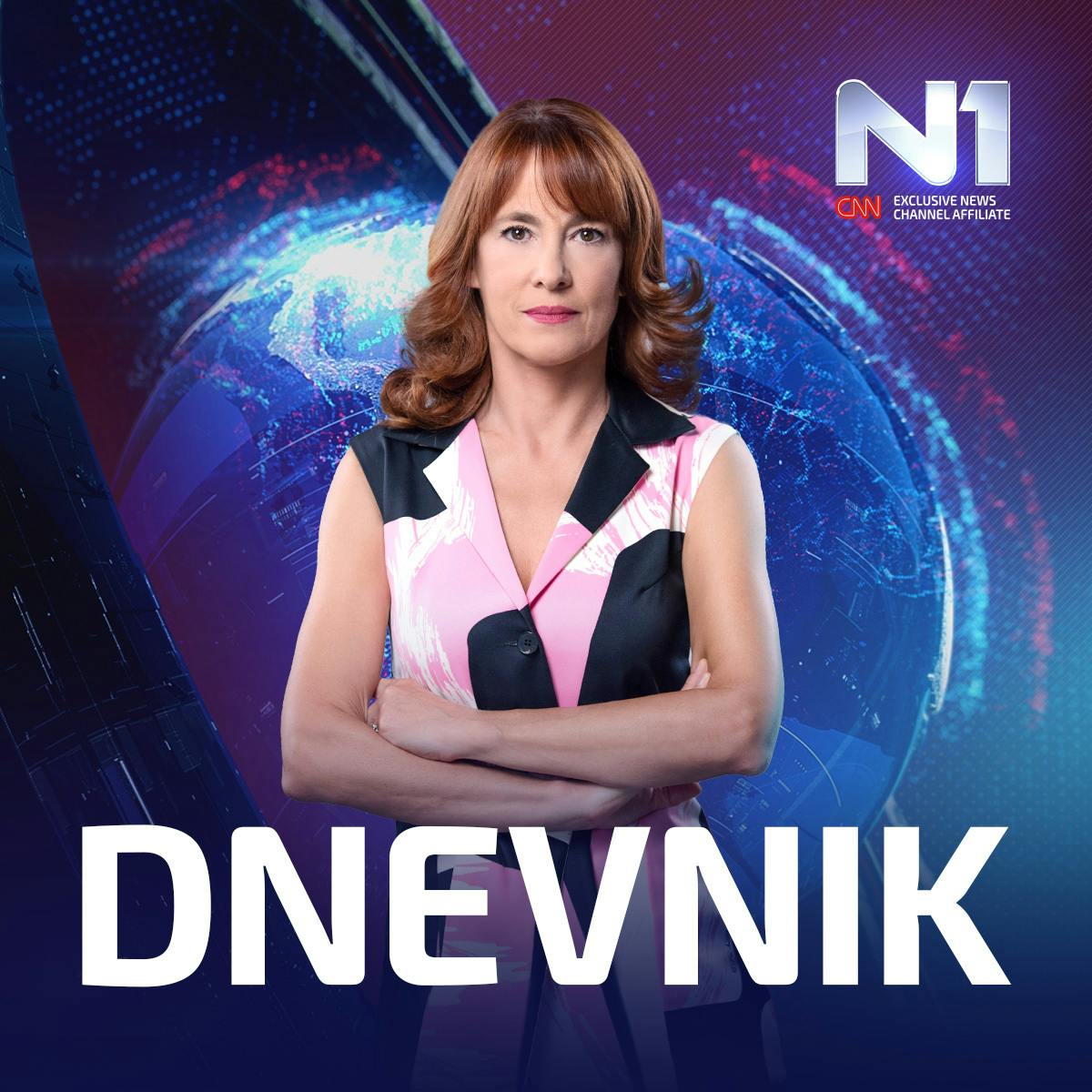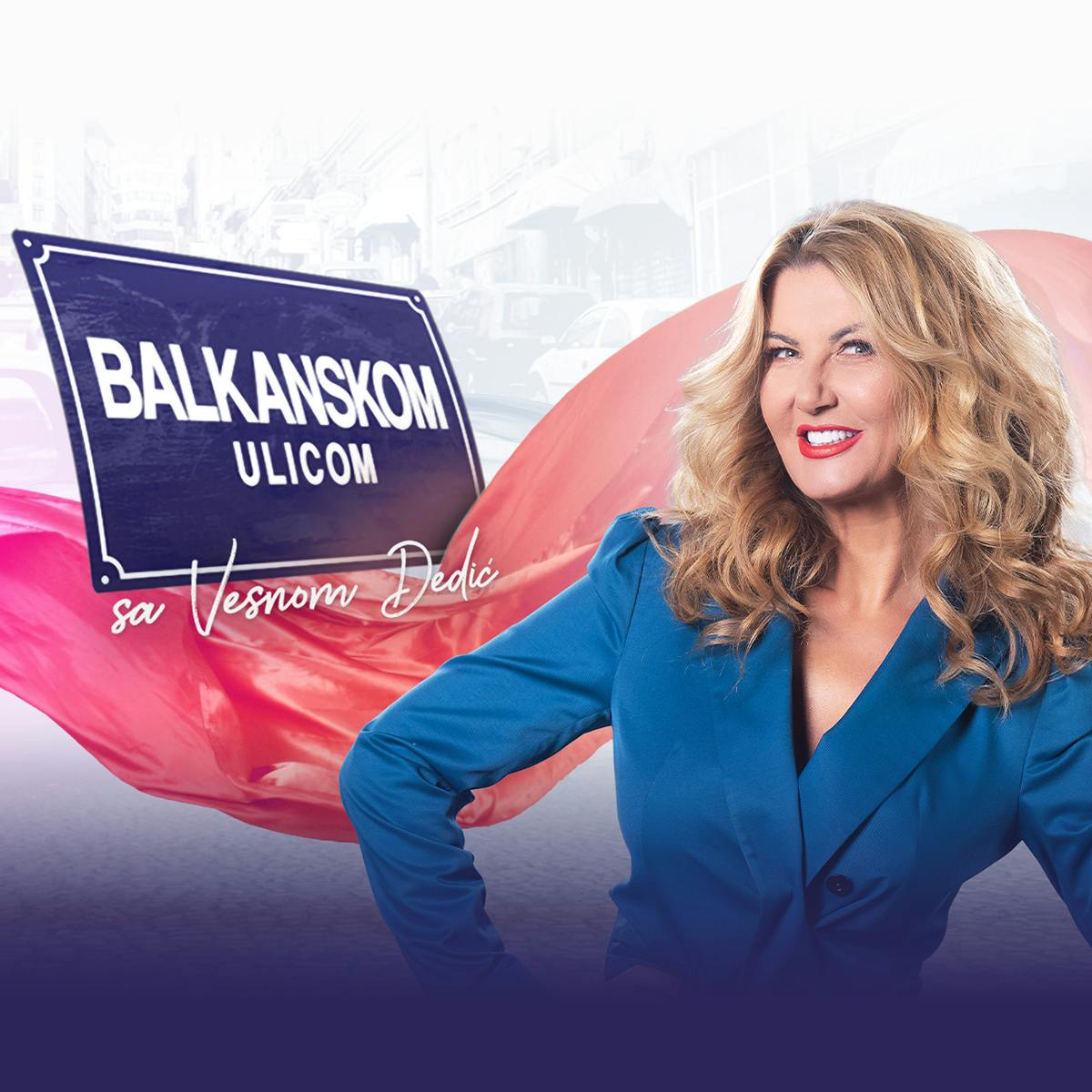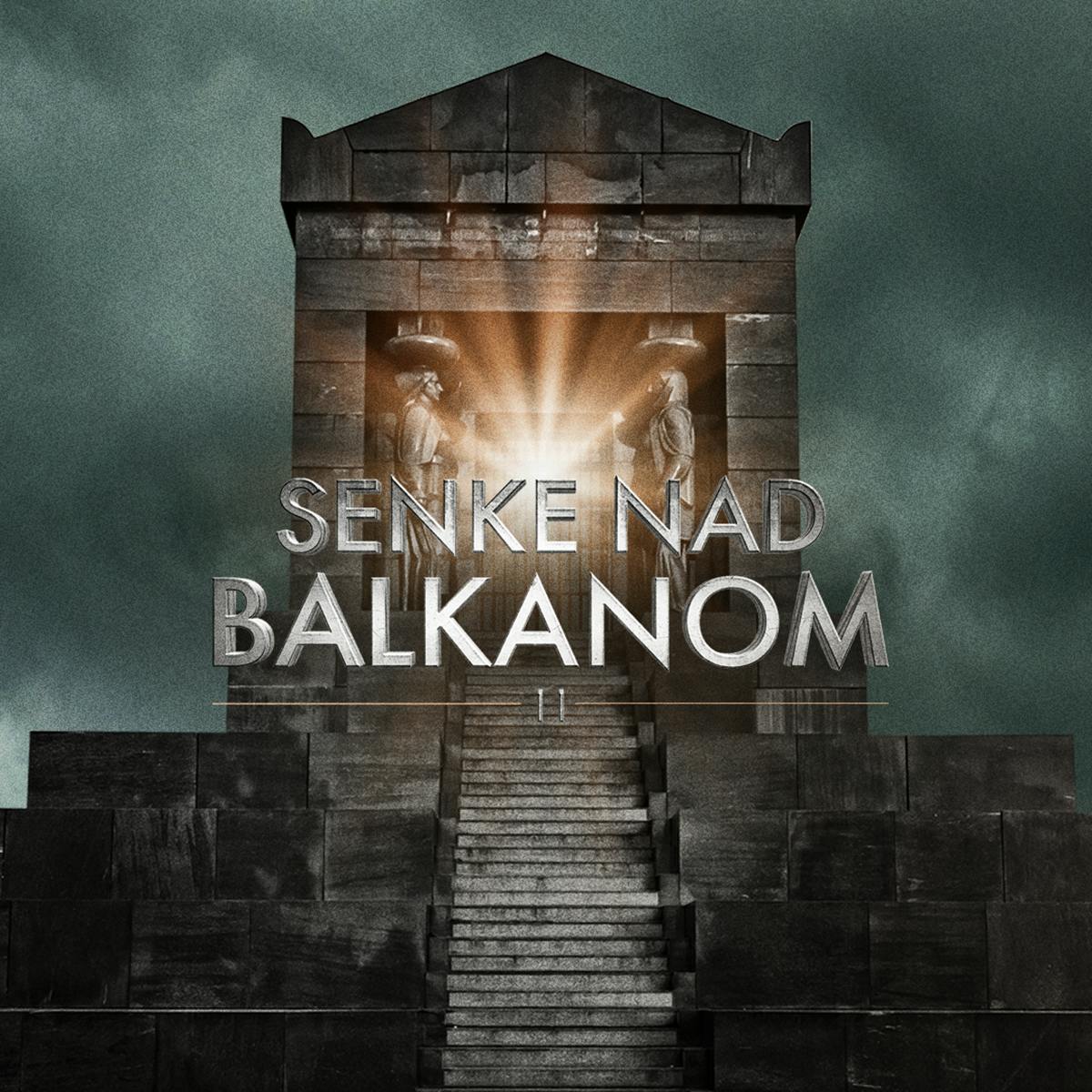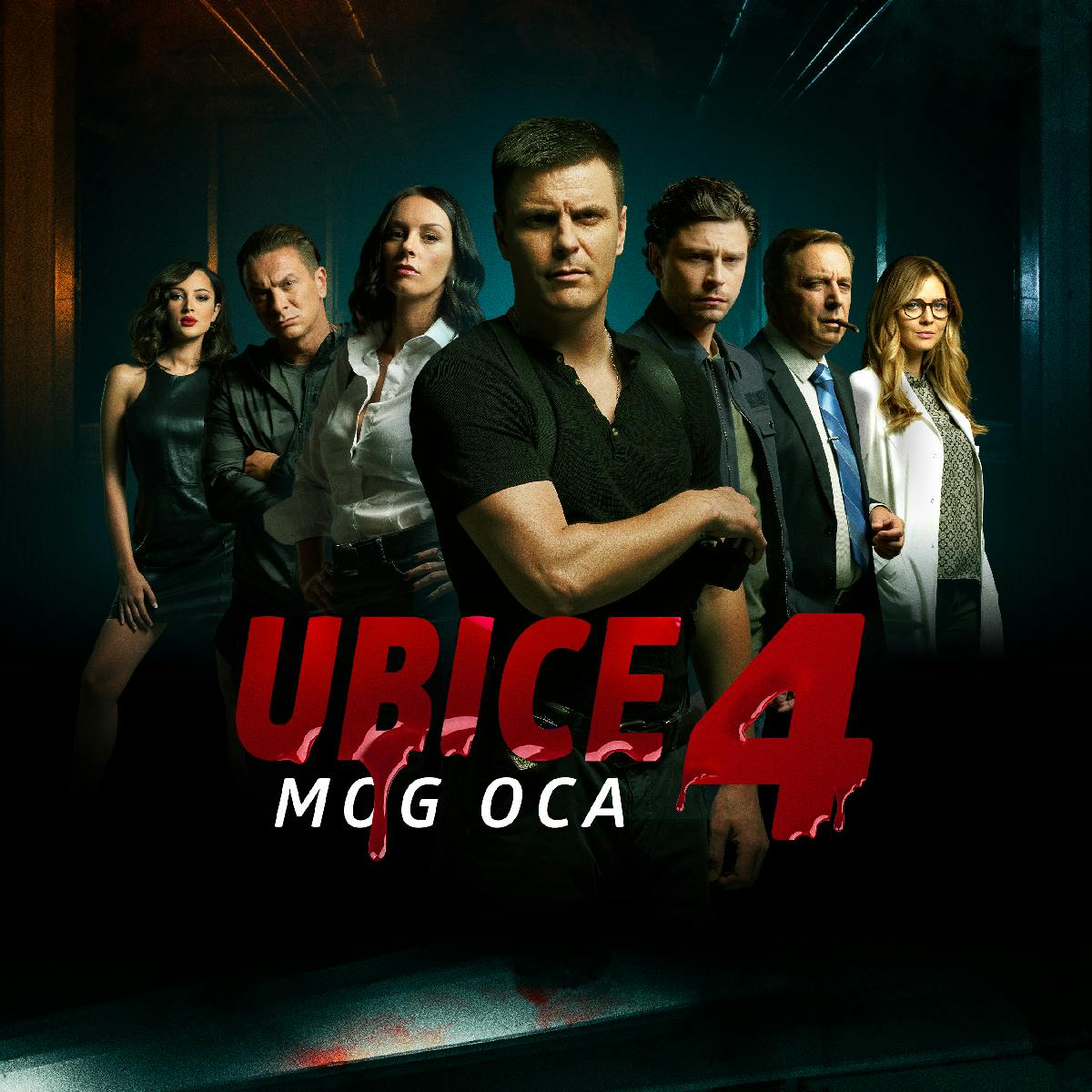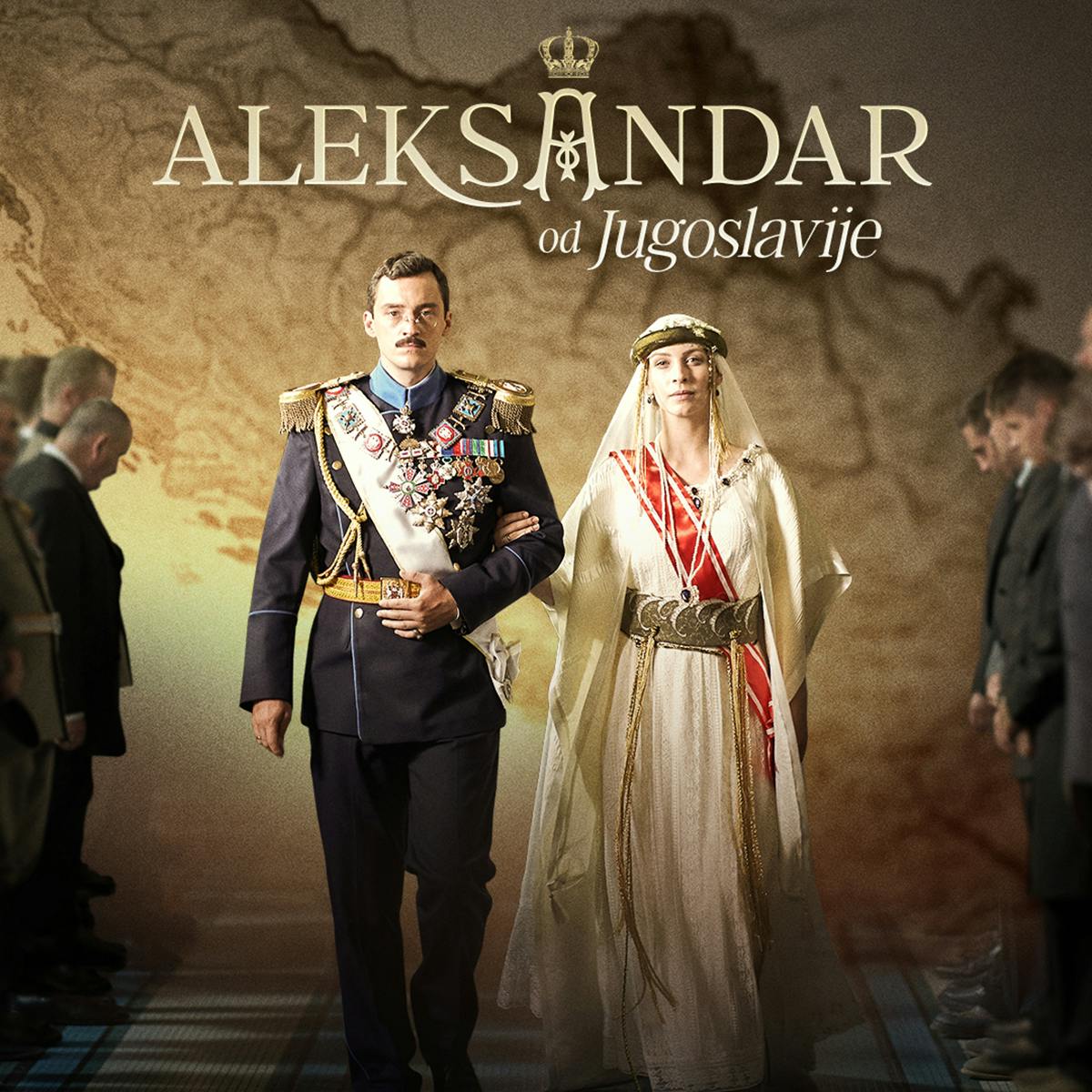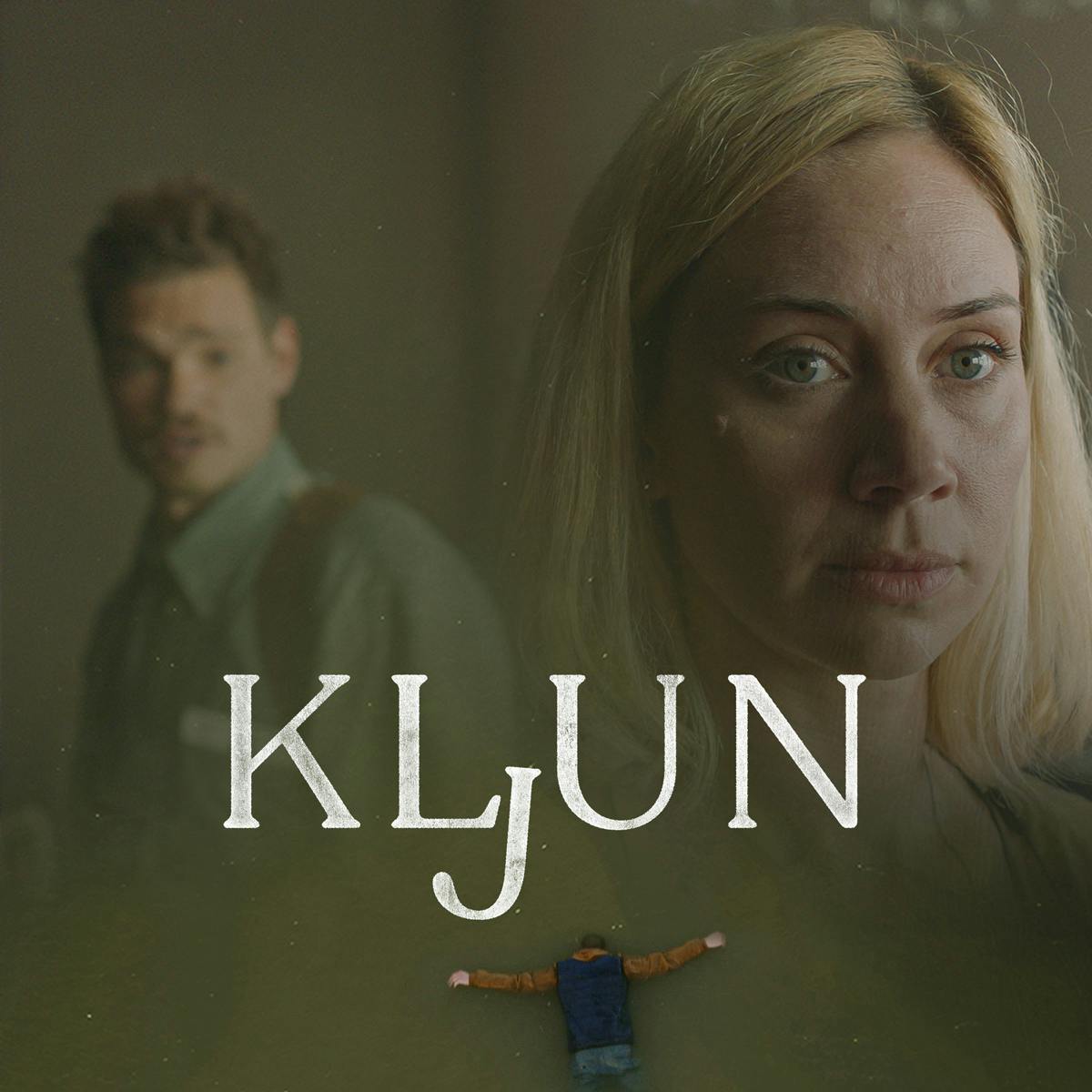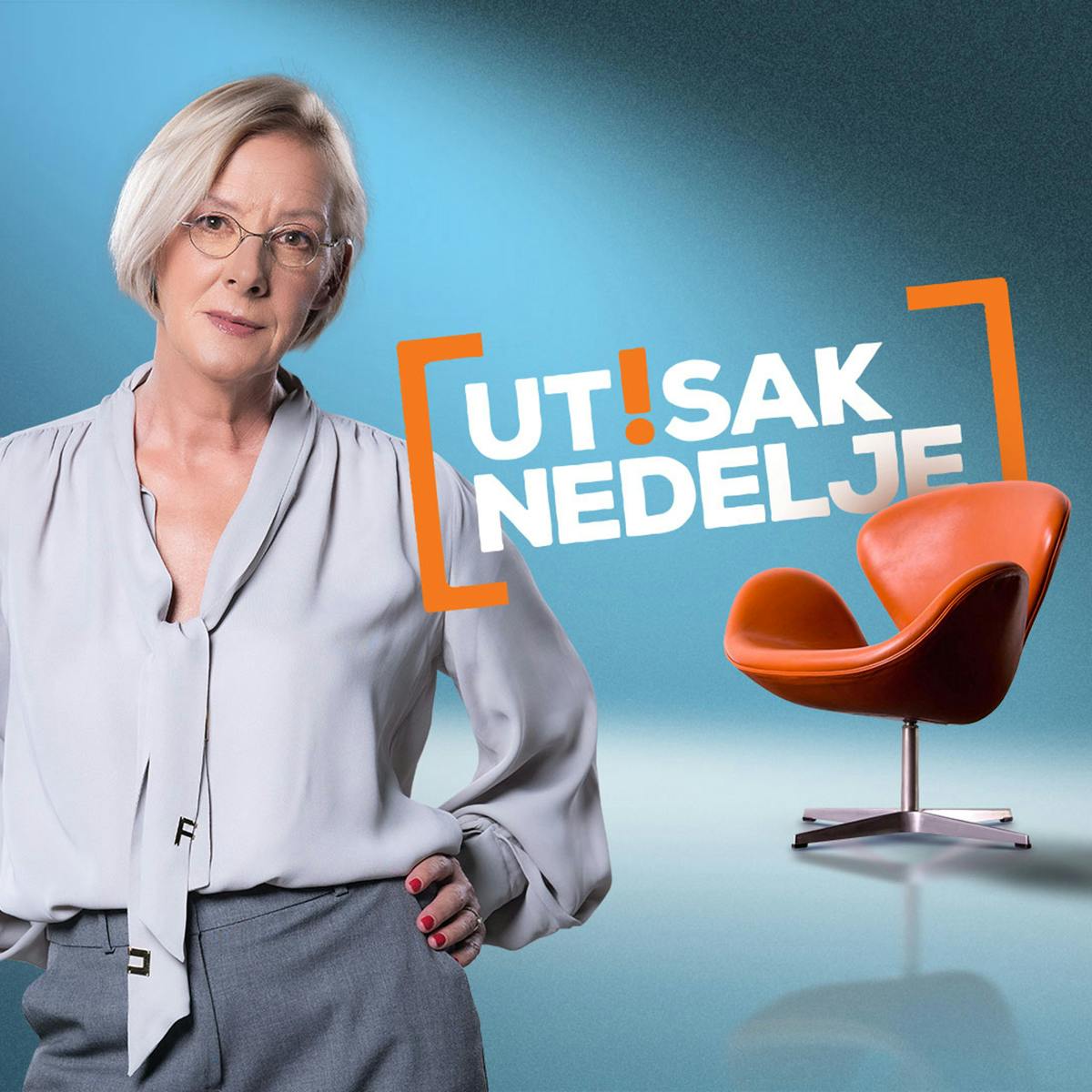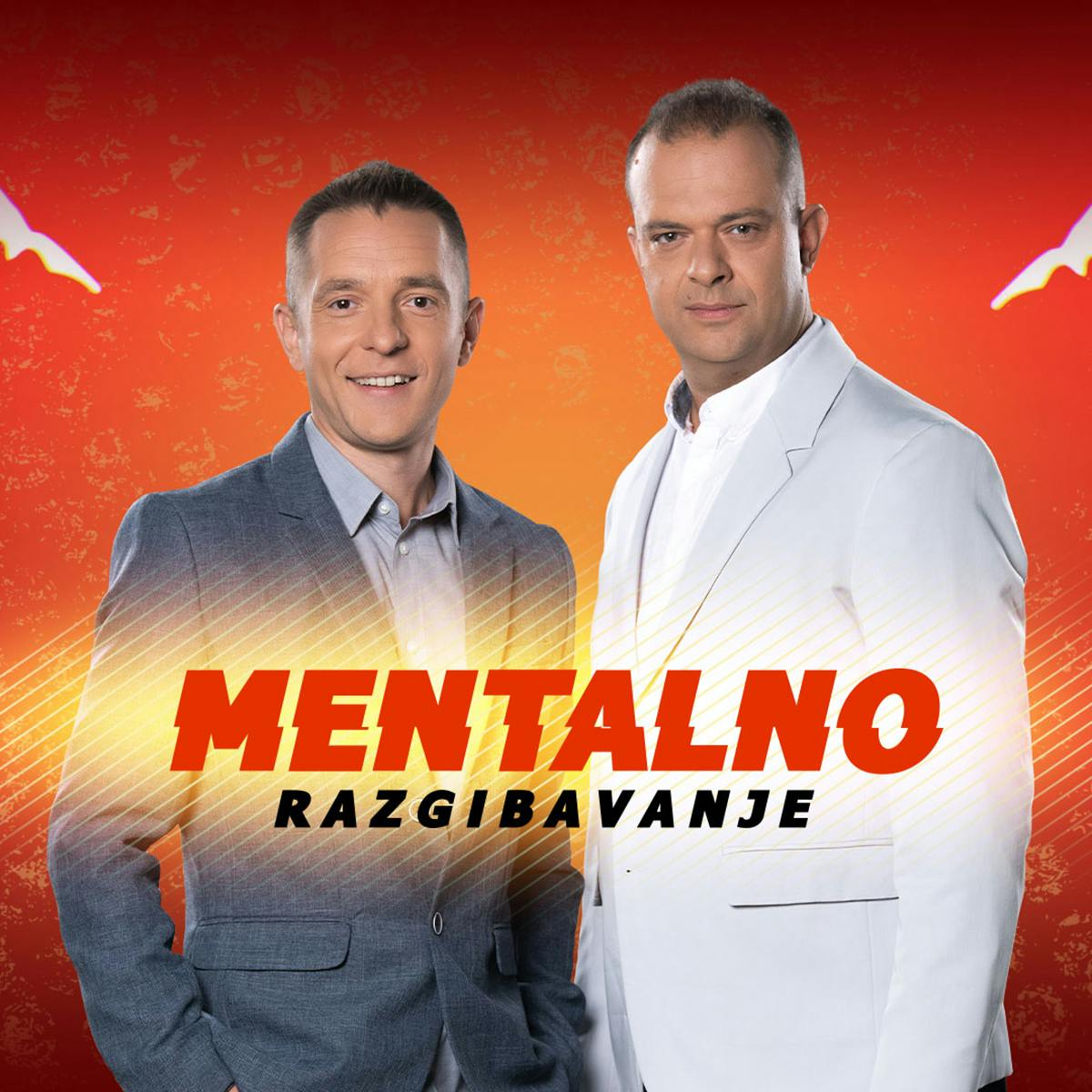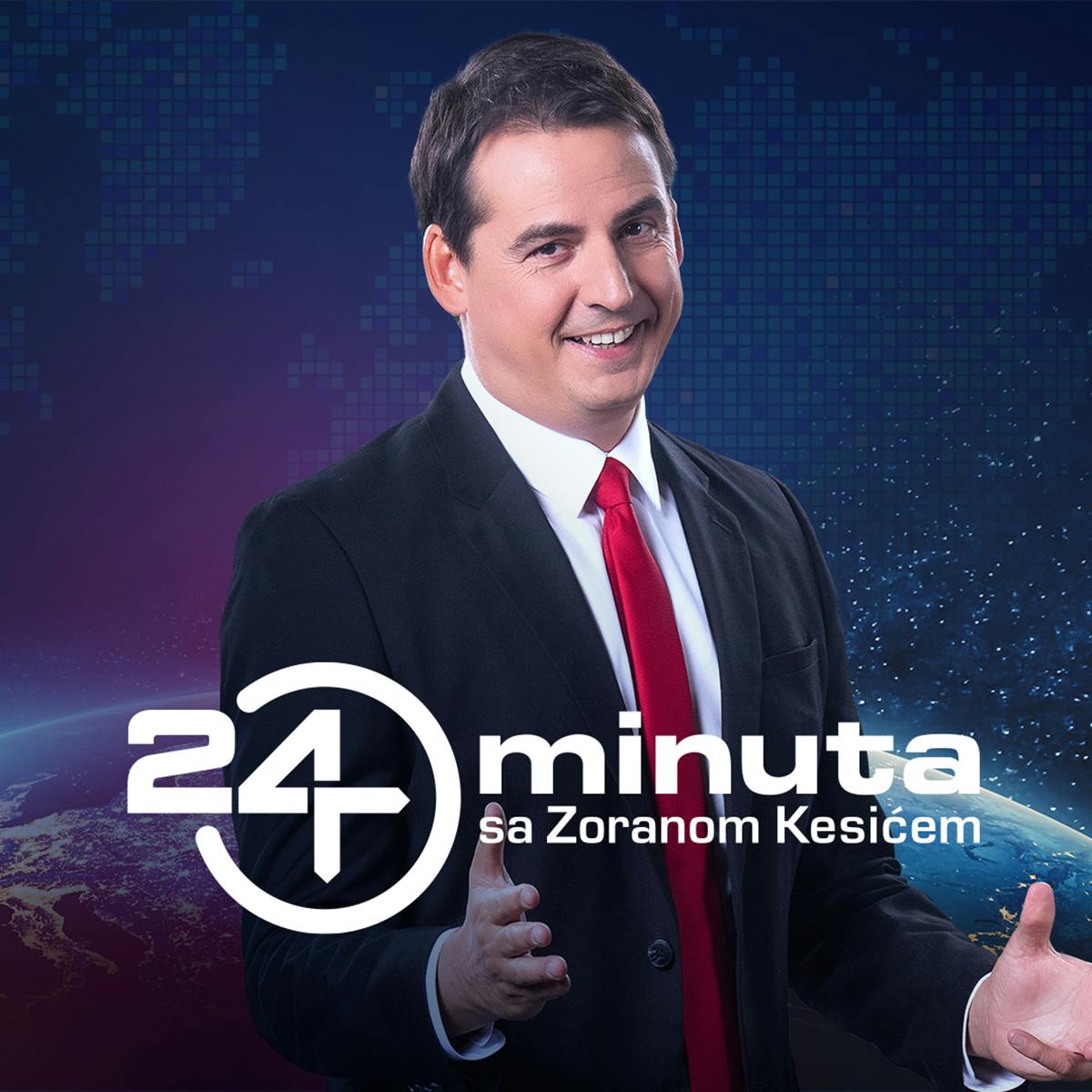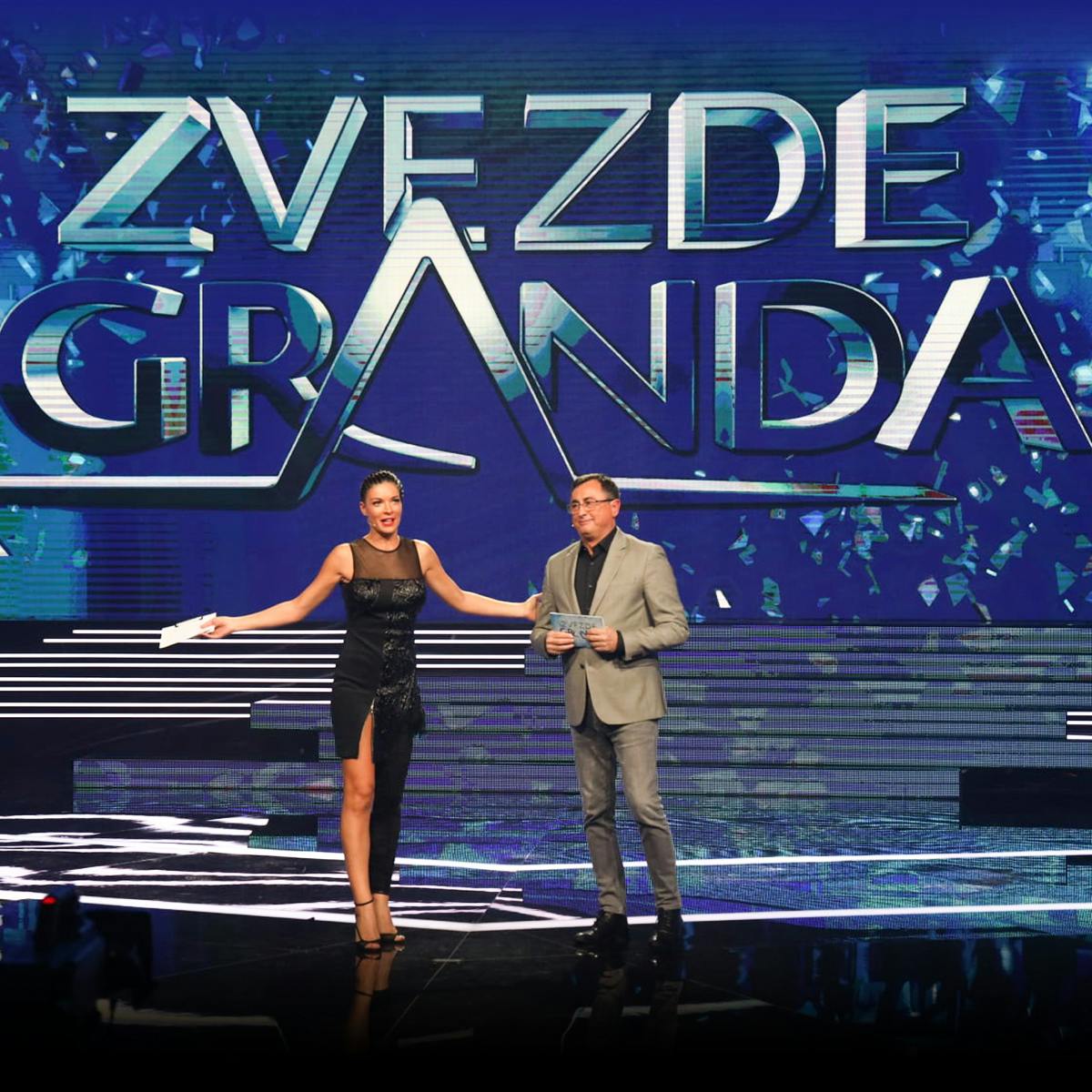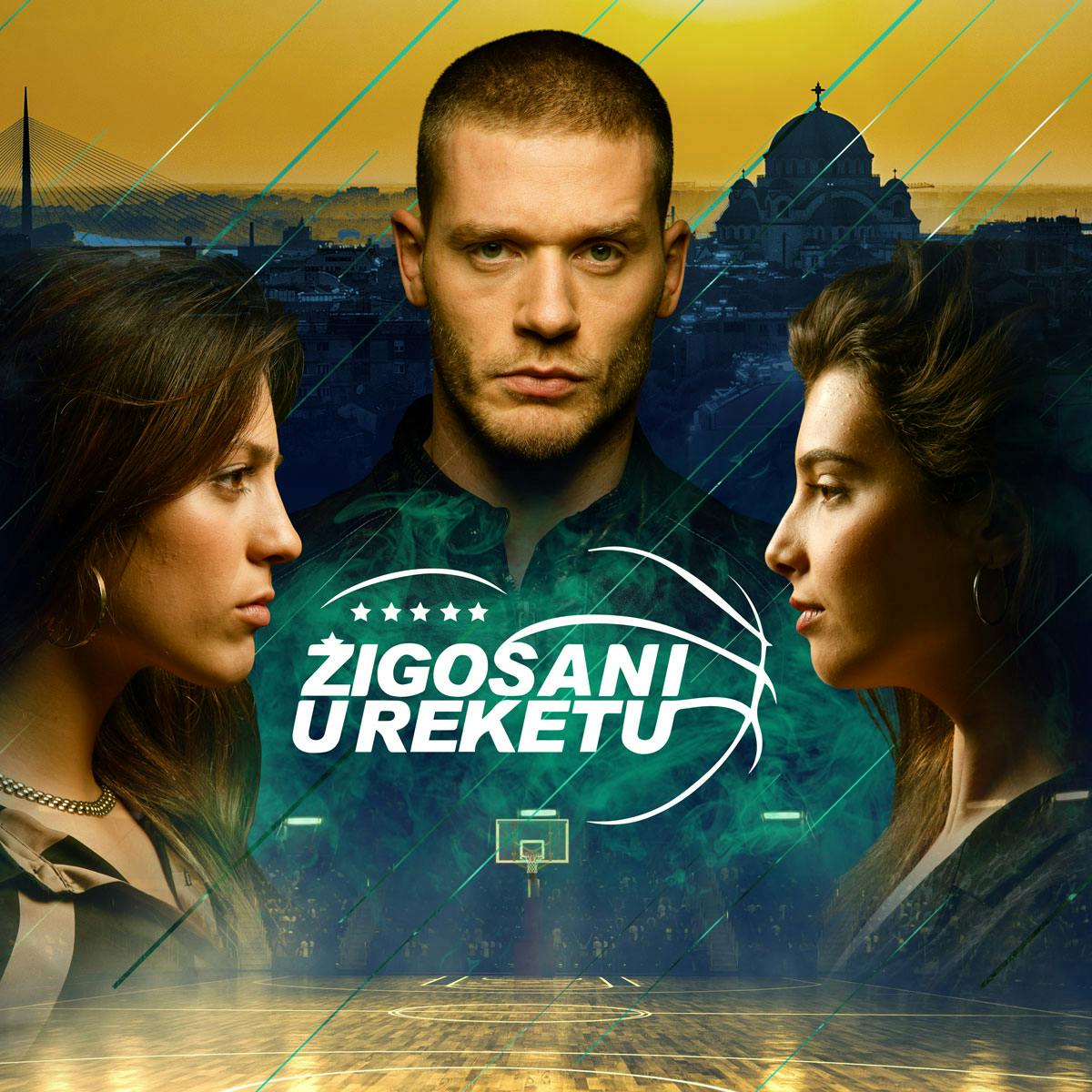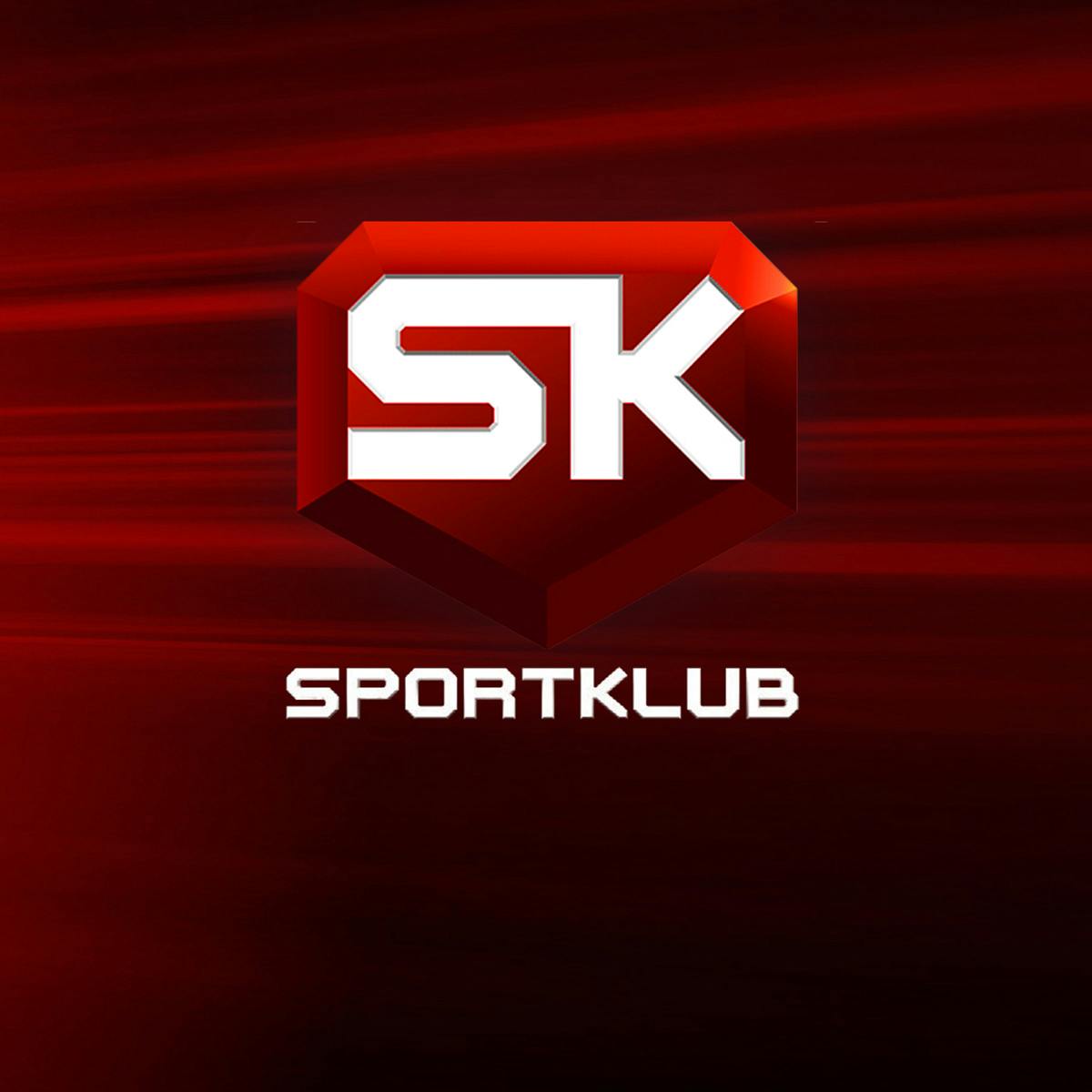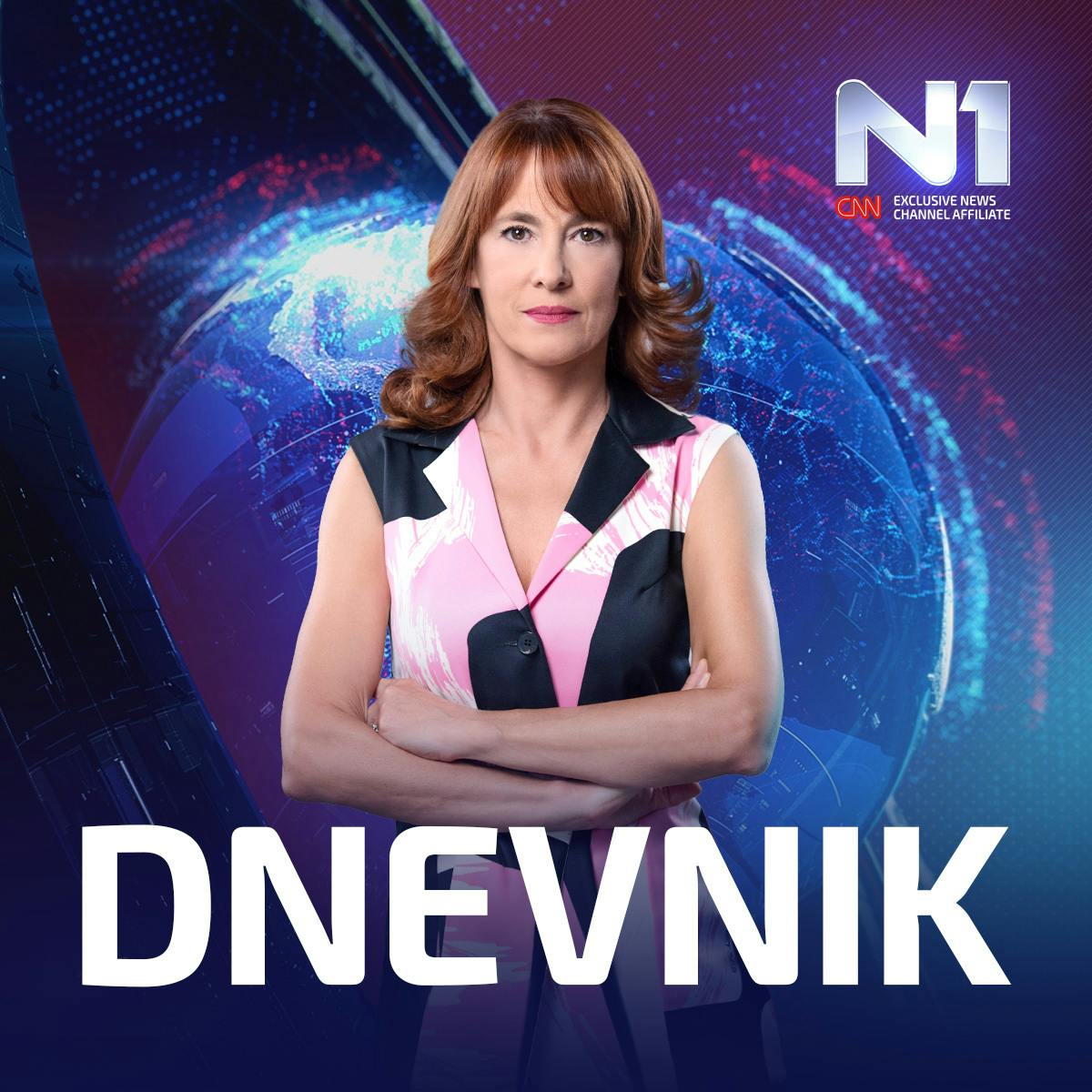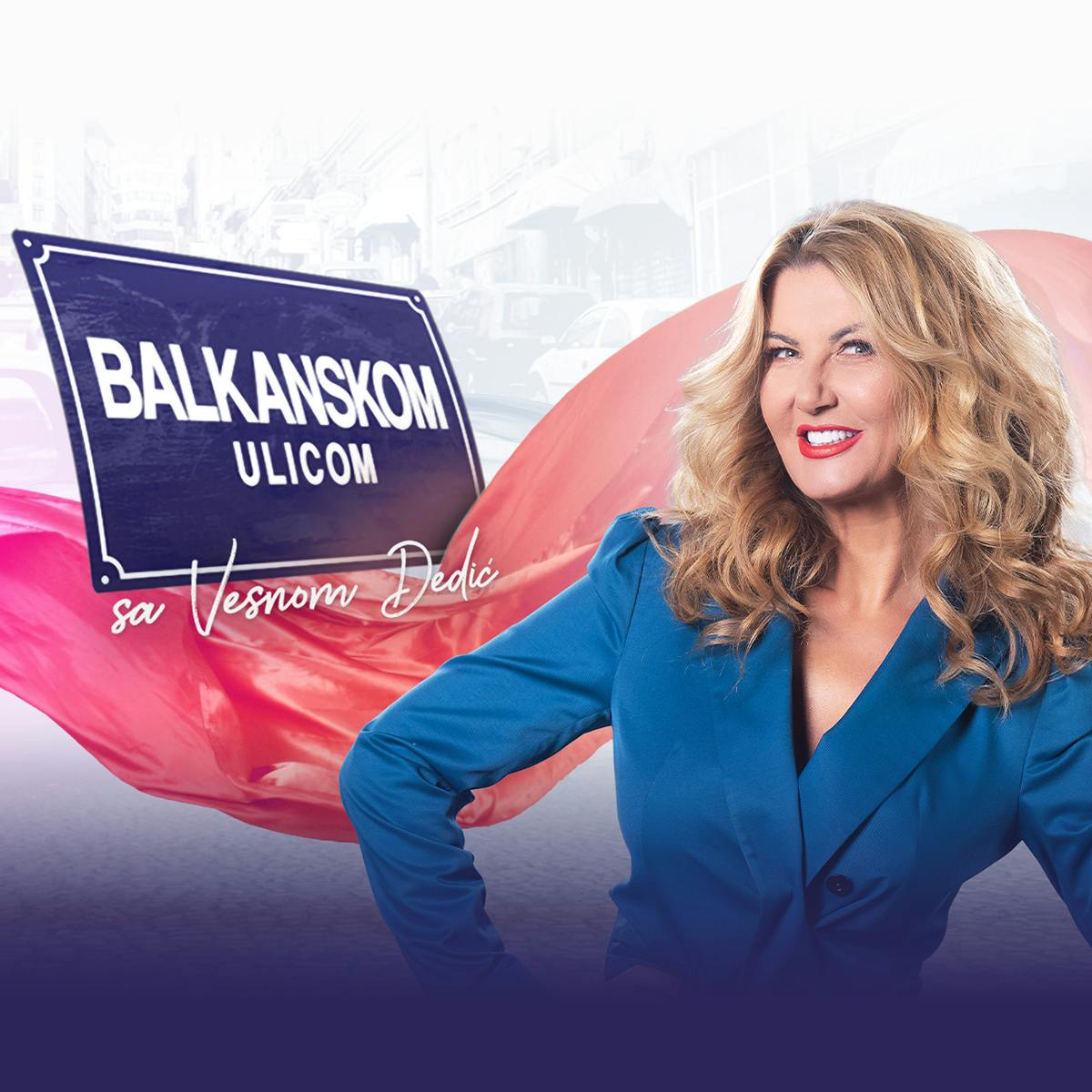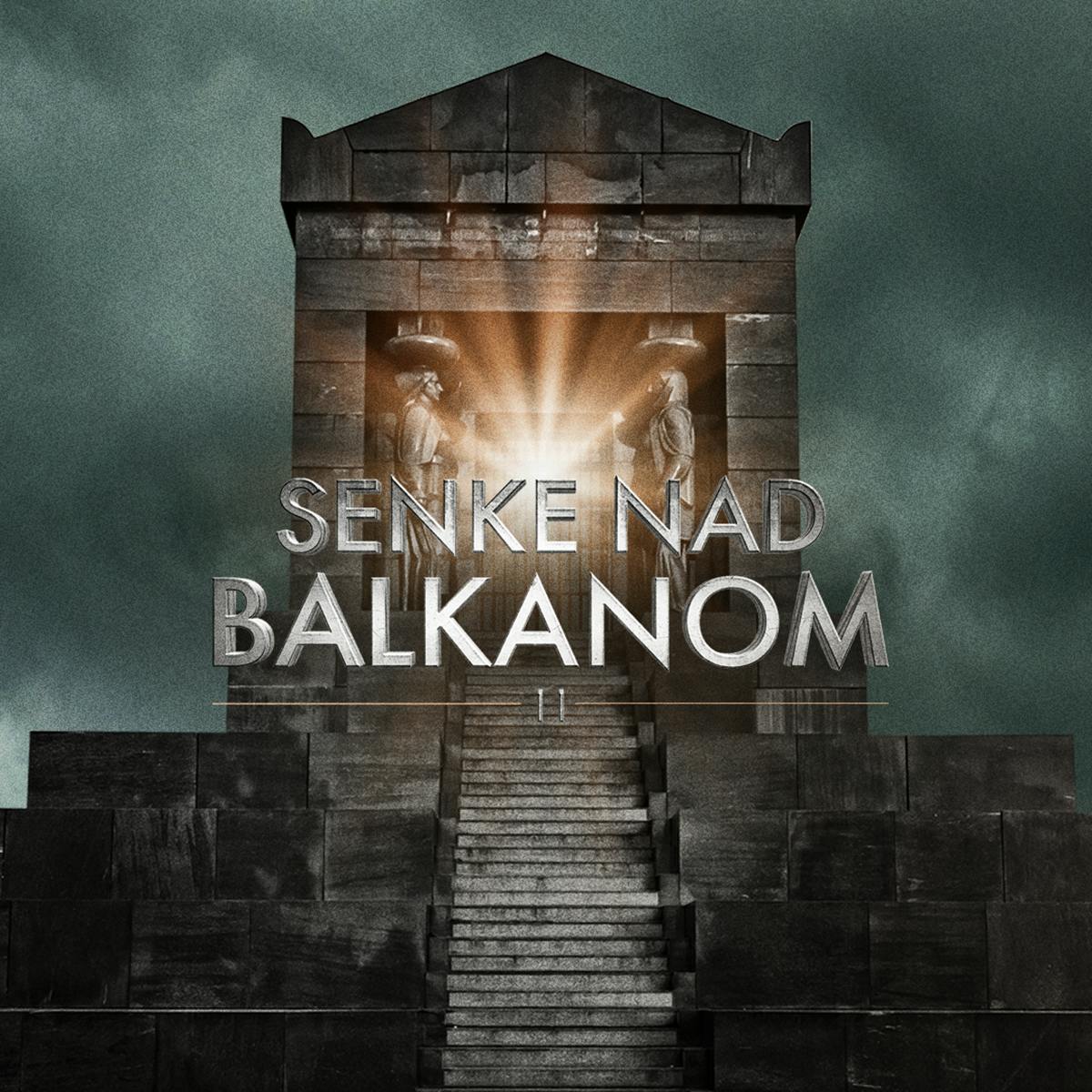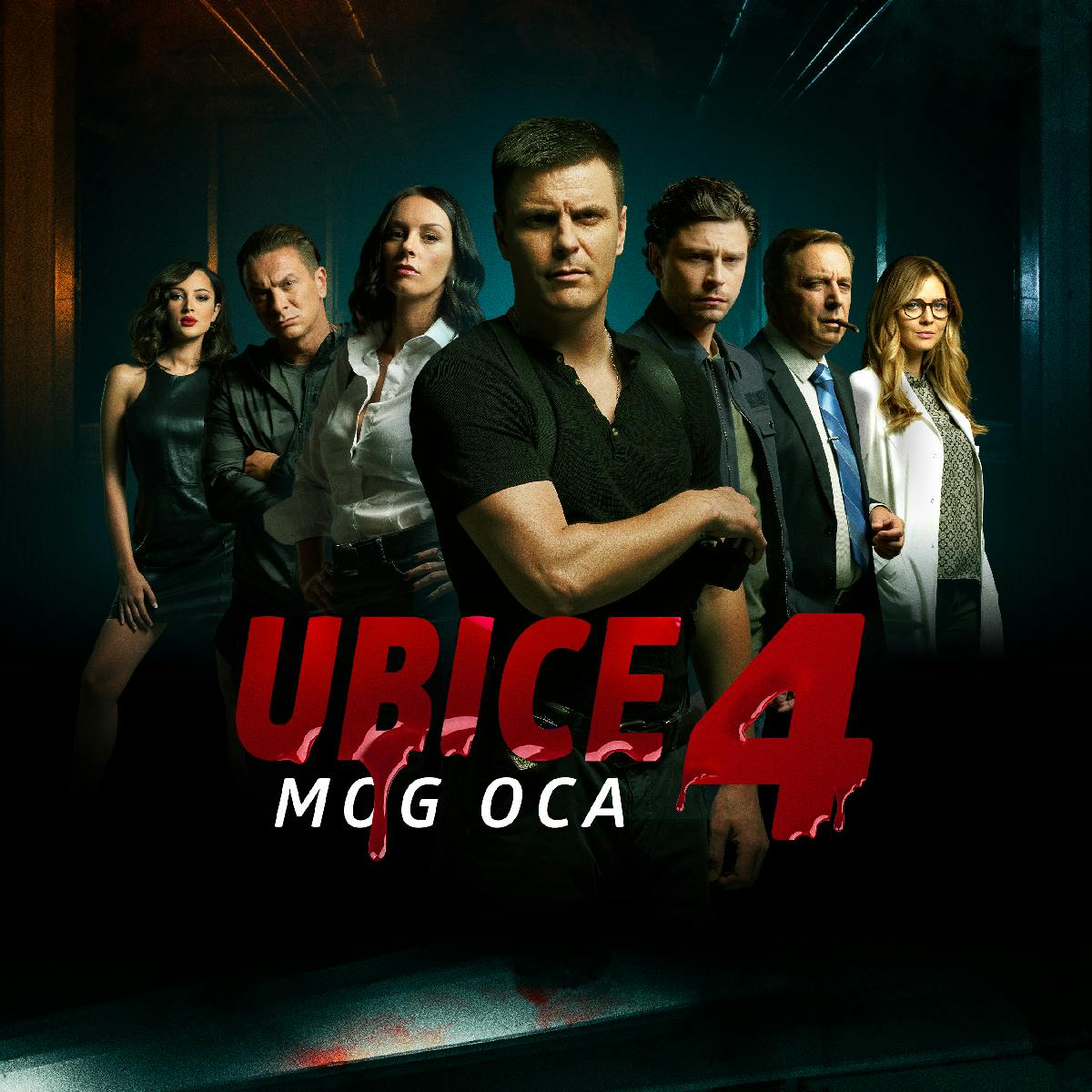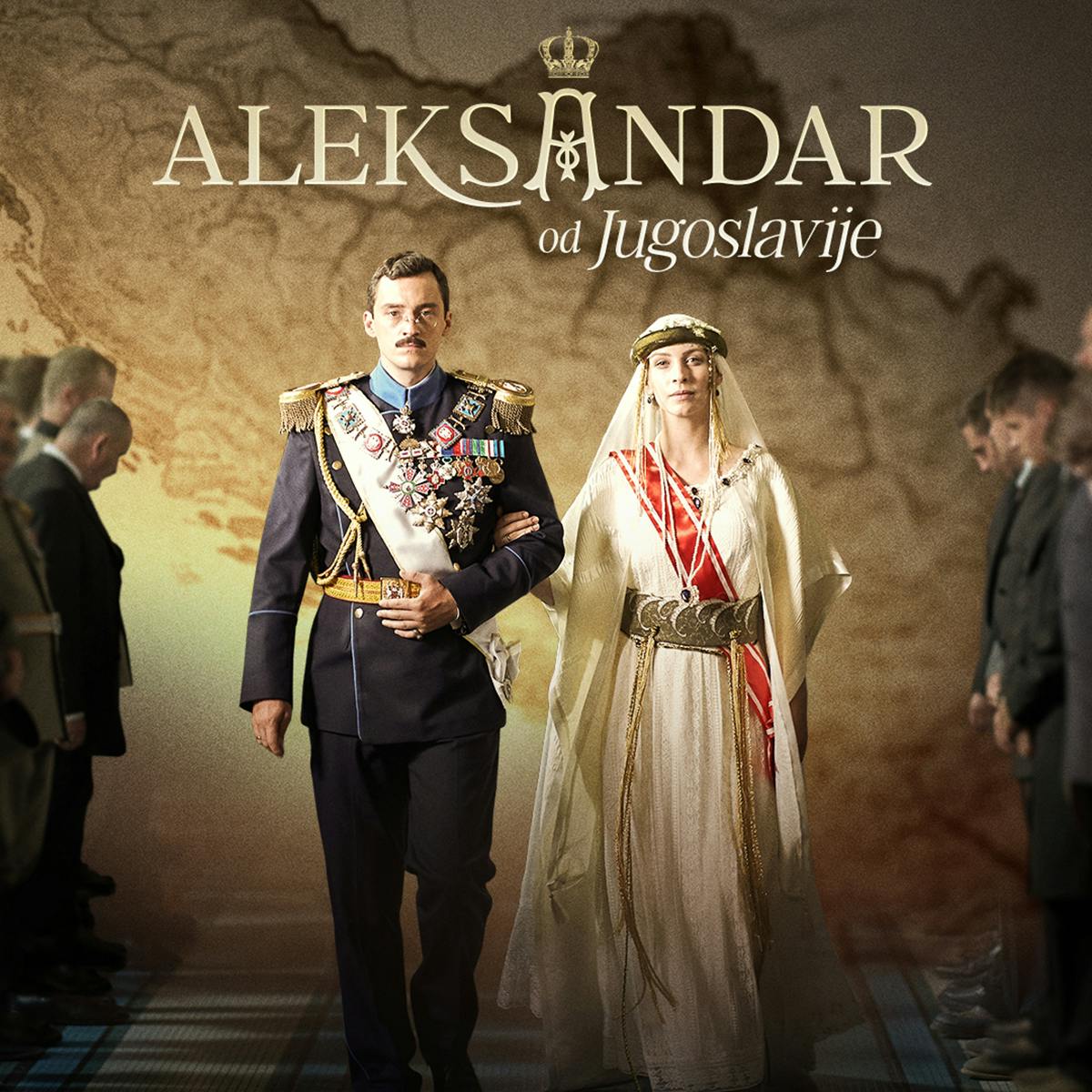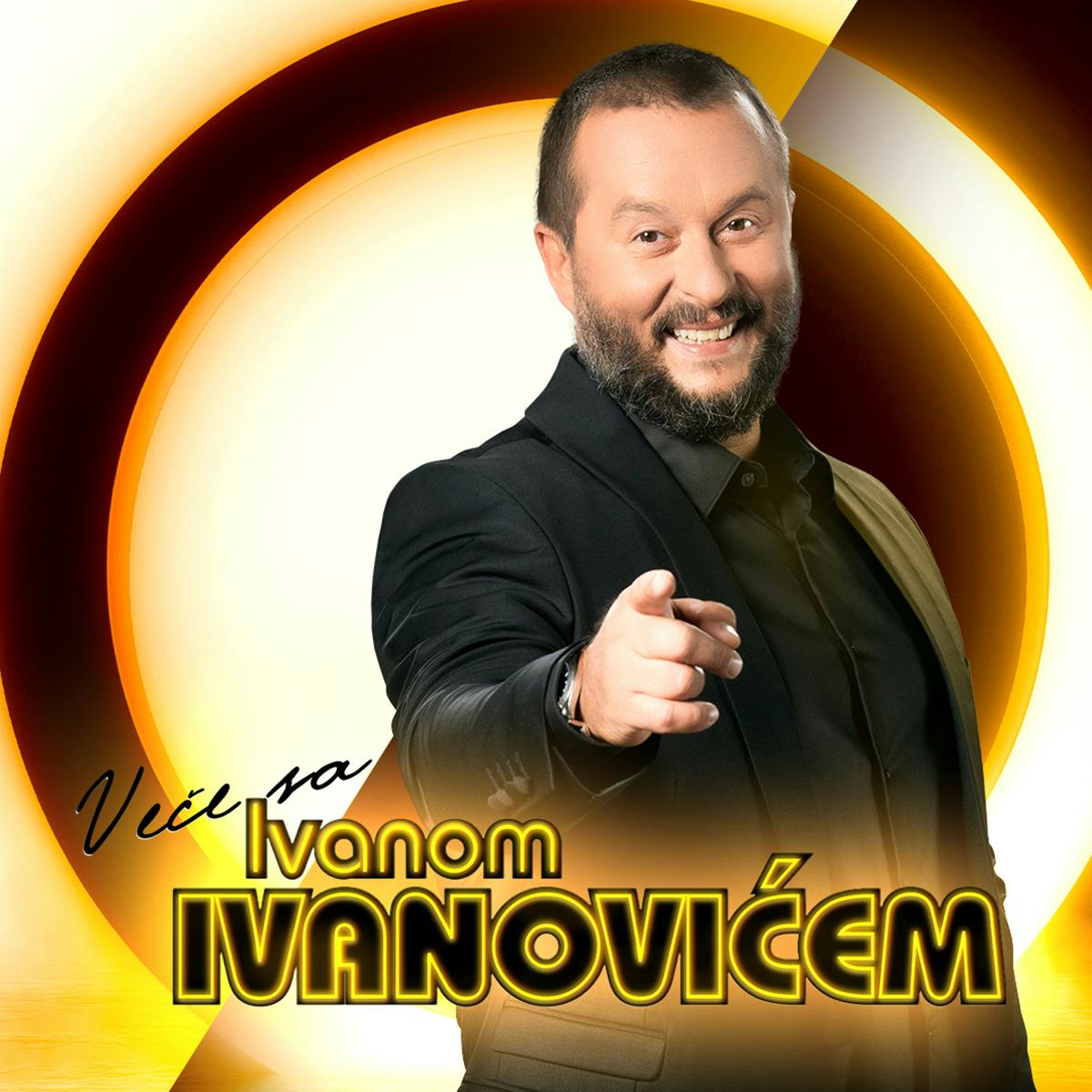 We can identify and take action on copies of your legitimate content
Monetize, track or block. Control your content today.
Protect your content all across Facebook, Instagram, TikTok and YouTube. It's up to you whether you want to monetize it or block it. You choose what happens to user generated content.
BECOME A PART OF IDJDIGITAL FAMILY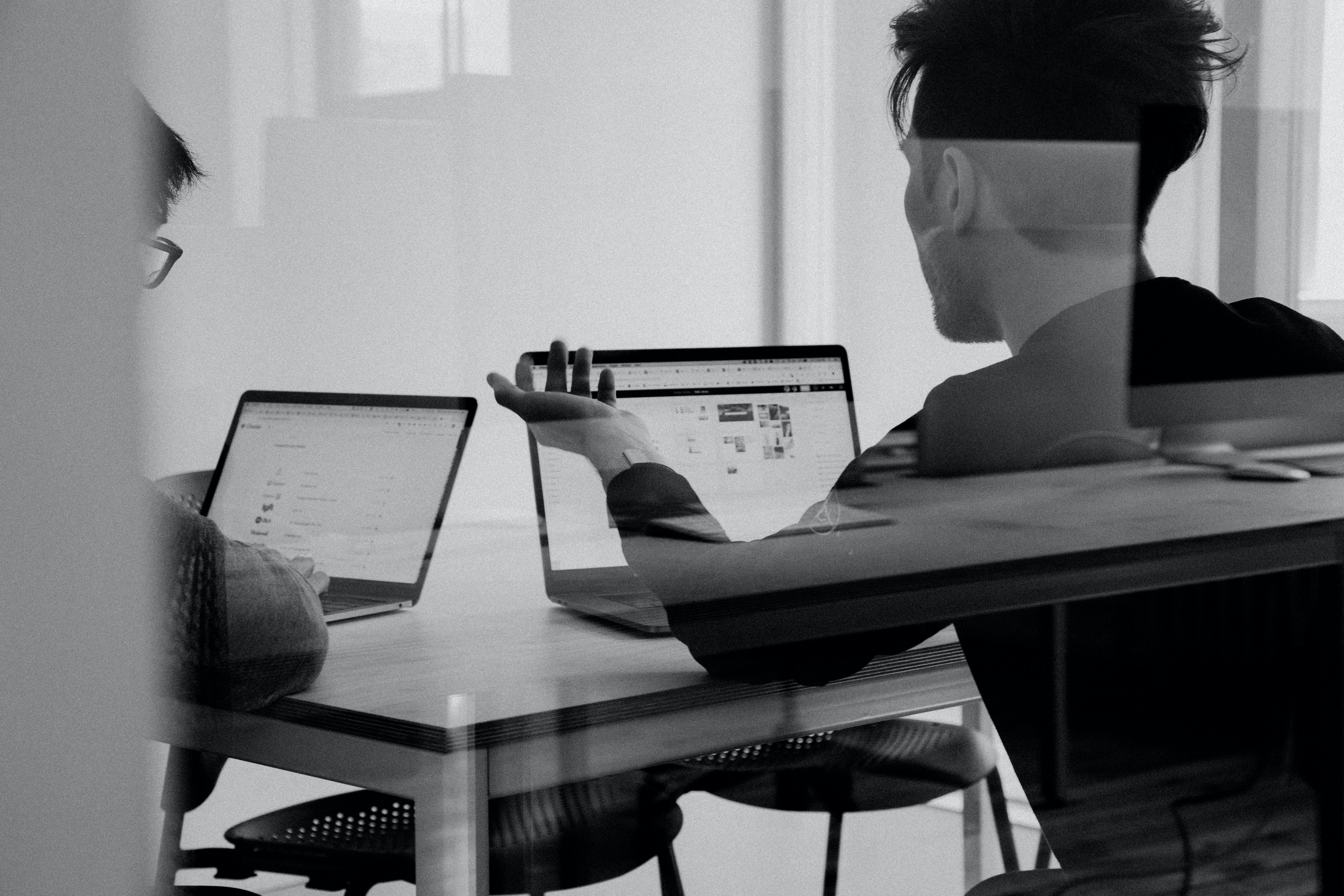 Protect your content everywhere
We distribute video content to a variety of platforms including YouTube, Vimeo, Dailymotion, TikTok, Twitch, Instagram, and Facebook.
By connecting to our Multi-channel network and content management system you unlock a chest of benefits including content protection, content ID, and higher earnings.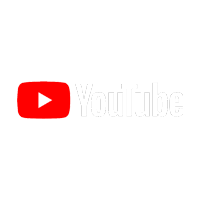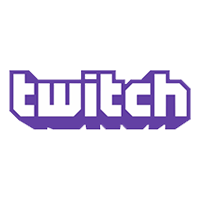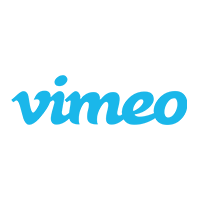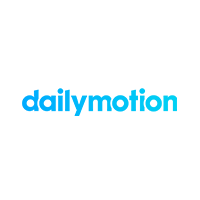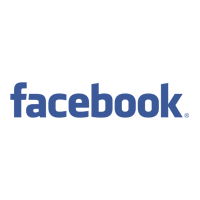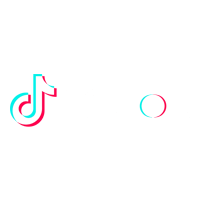 Protect your content today