RISE FROM
A CONTENT
CREATOR
TO A TV STAR
Helping social media creators earn their living.
For the best content creators we saved a spot on IDJTV.
For the best content creators we saved a spot on IDJTV
Distrubute your content anywhere you like
Not everyone uses YouTube so, as we already mentioned, your content needs to be everywhere.
We distribute video content to a variety of platforms including Vimeo, Dailymotion, TikTok, Twitch, and Facebook.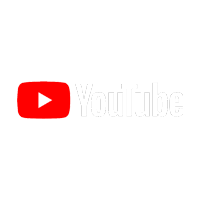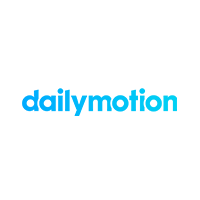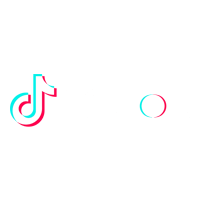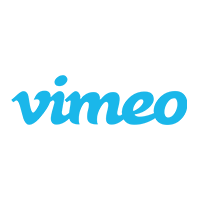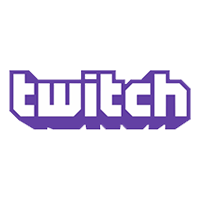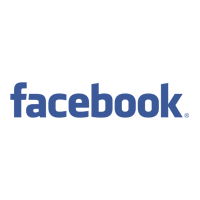 Rise to an Internet Sensation
With a team of professionals awarded with a platinum YouTube button for their achievements on our side and your talent and devotion on the other, we can help you grow, upgrade your content and reach your full potential.
Say hello to some of the finest YouTube Creators
Meet some of our clients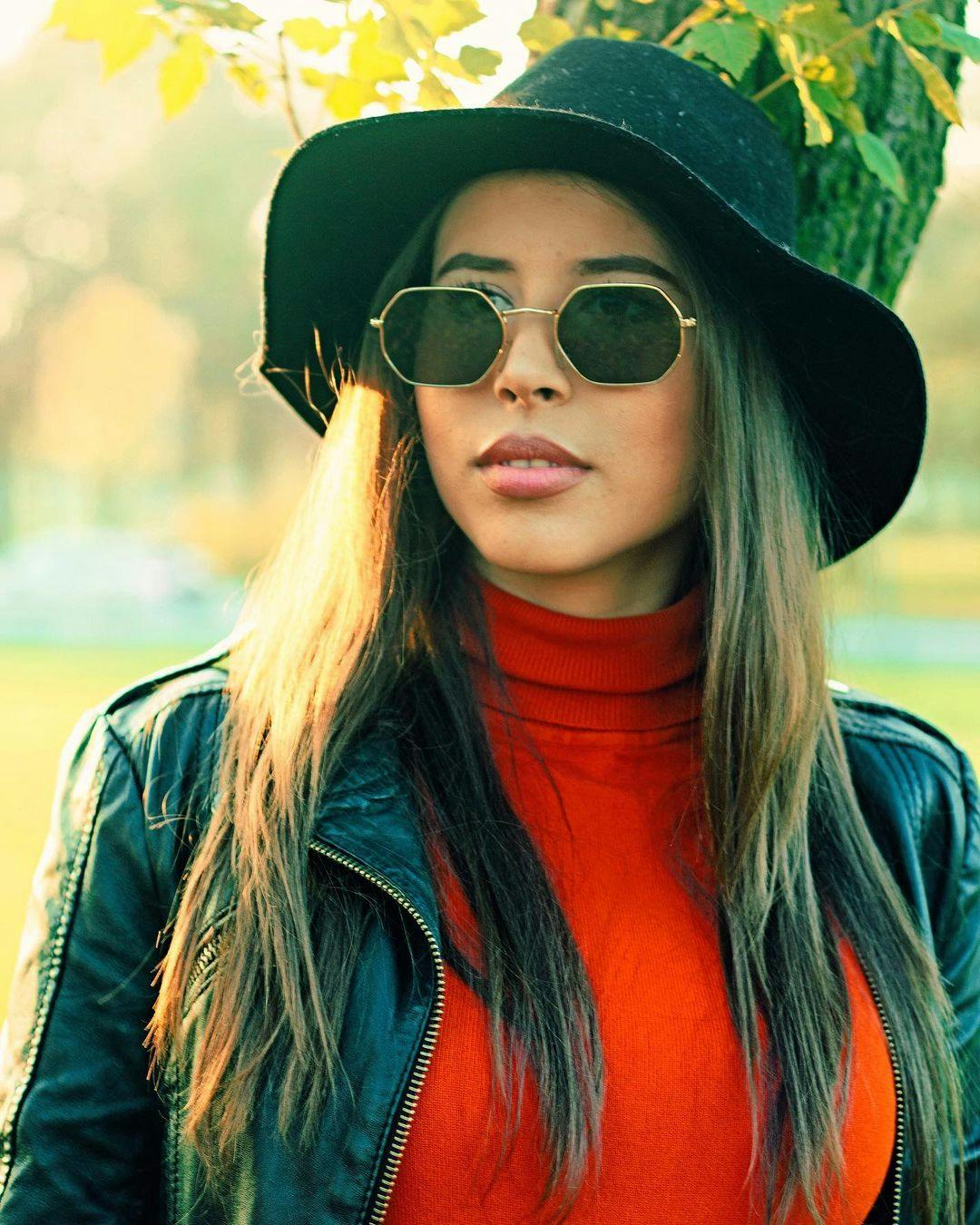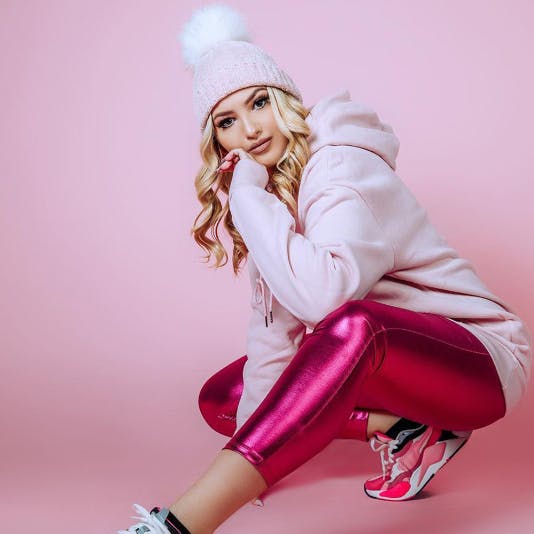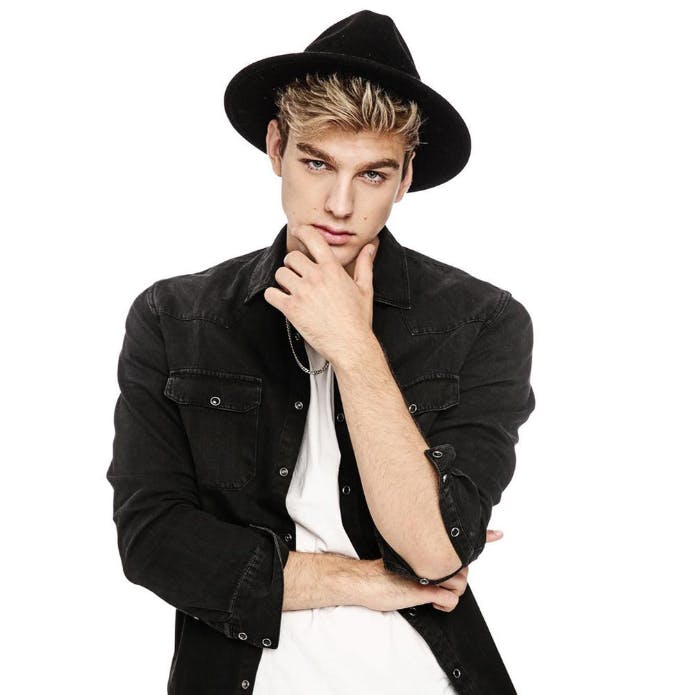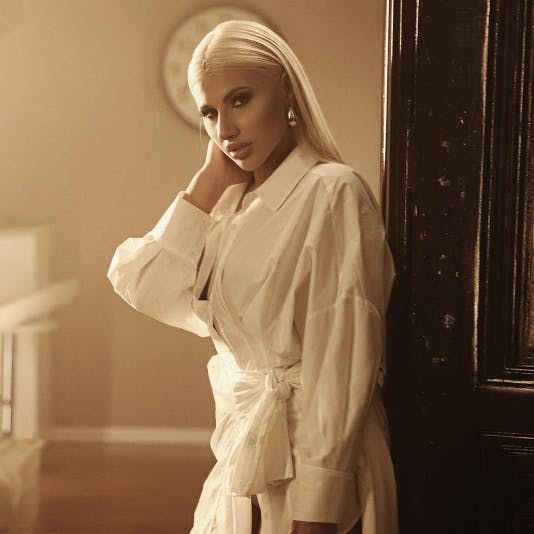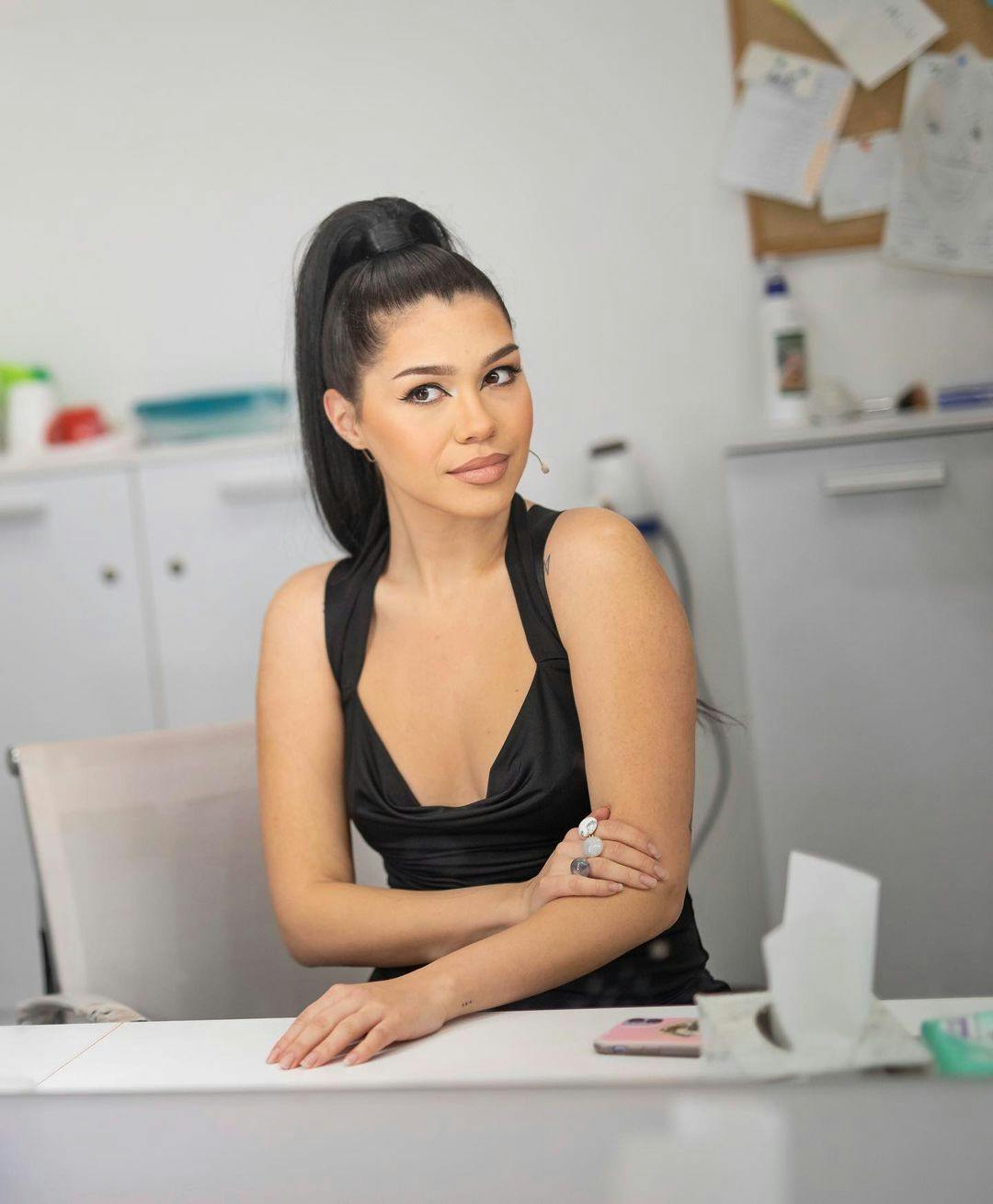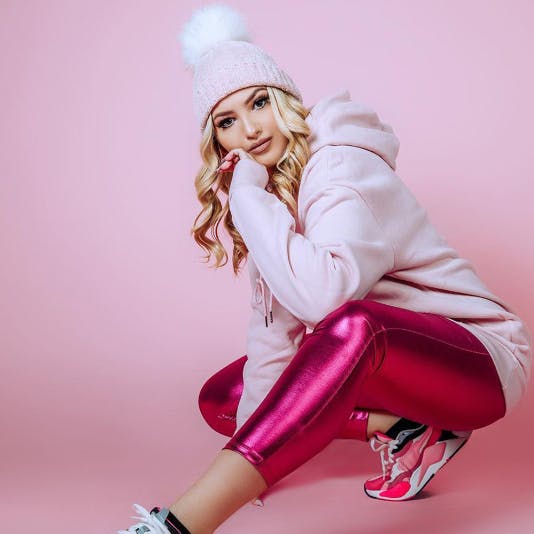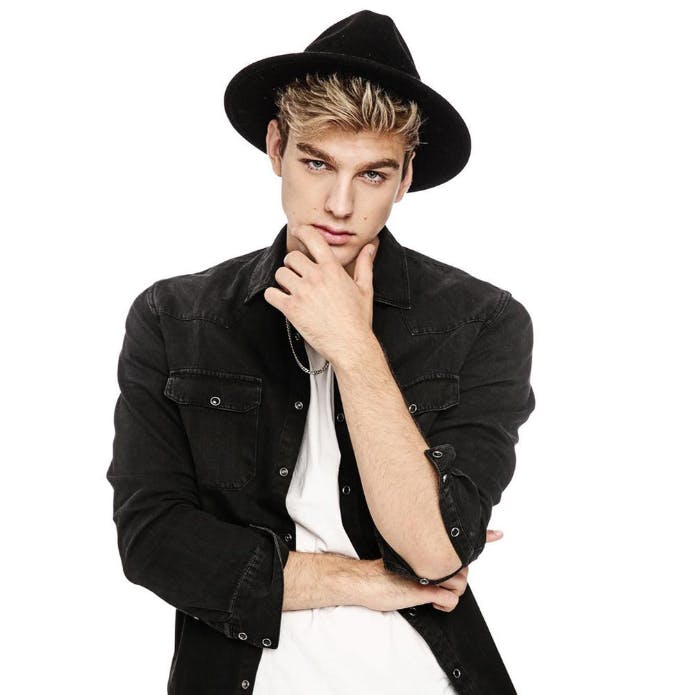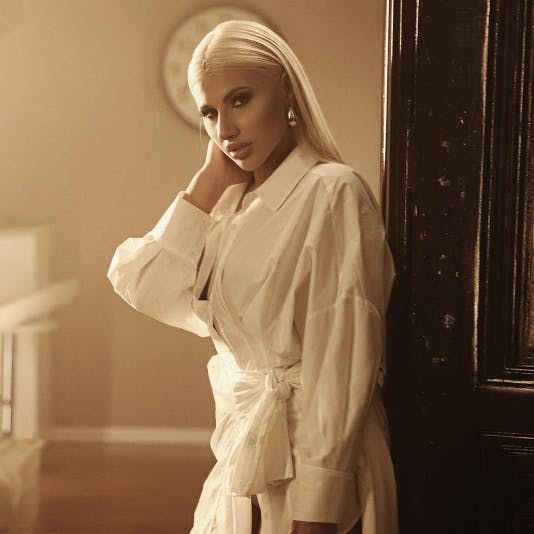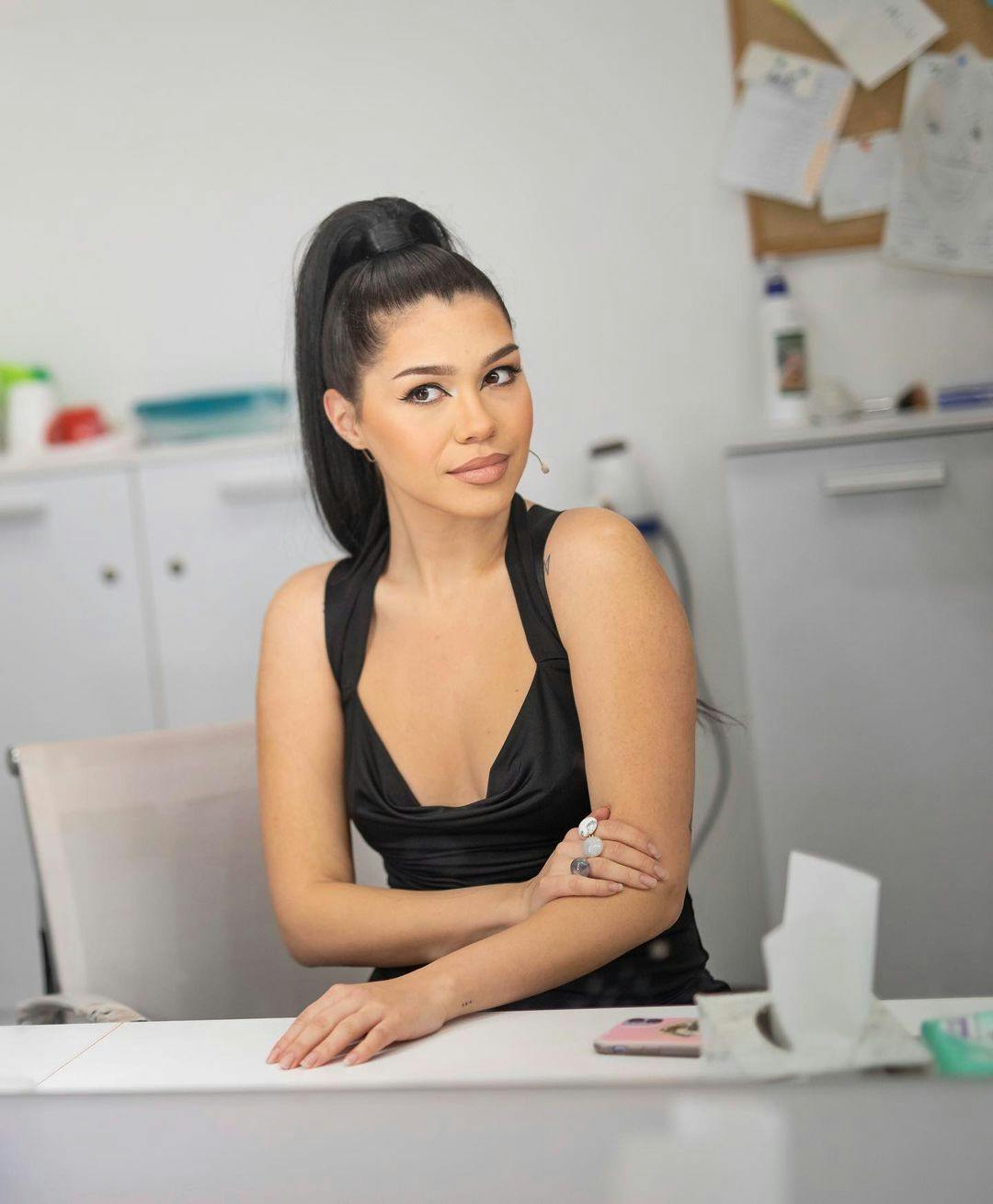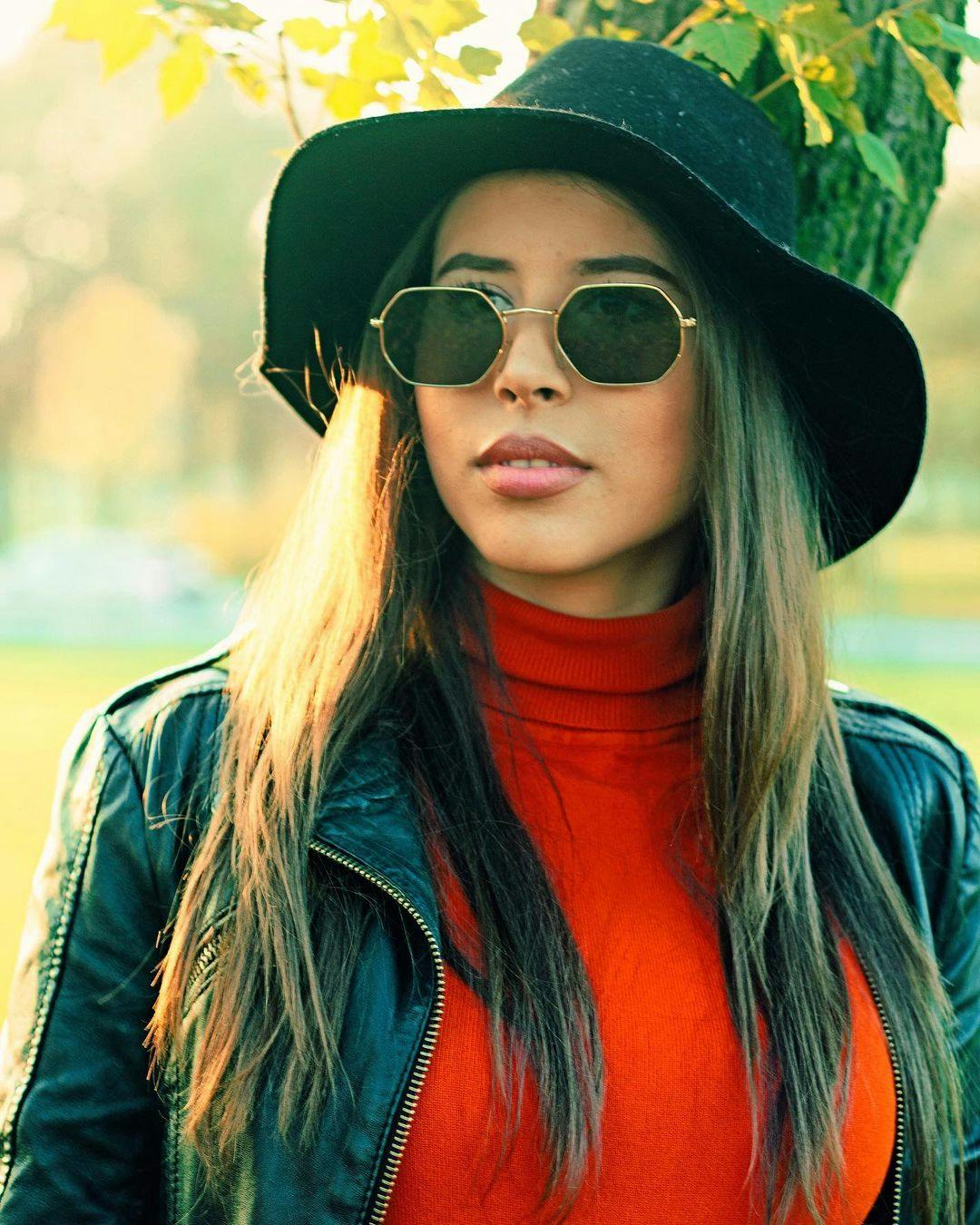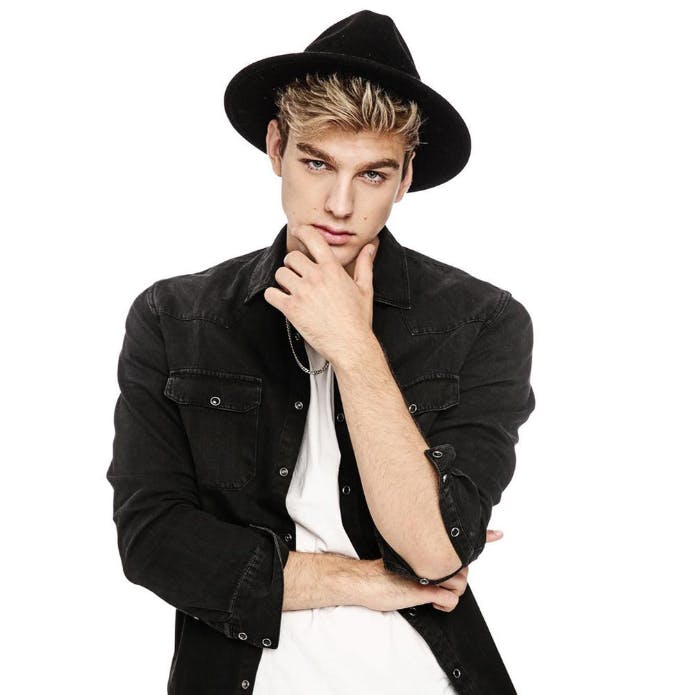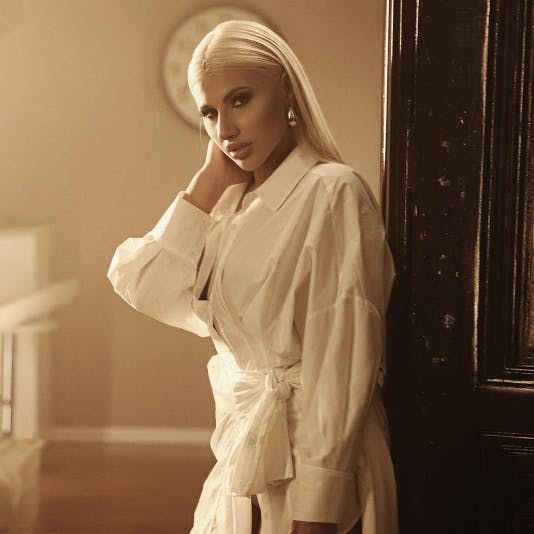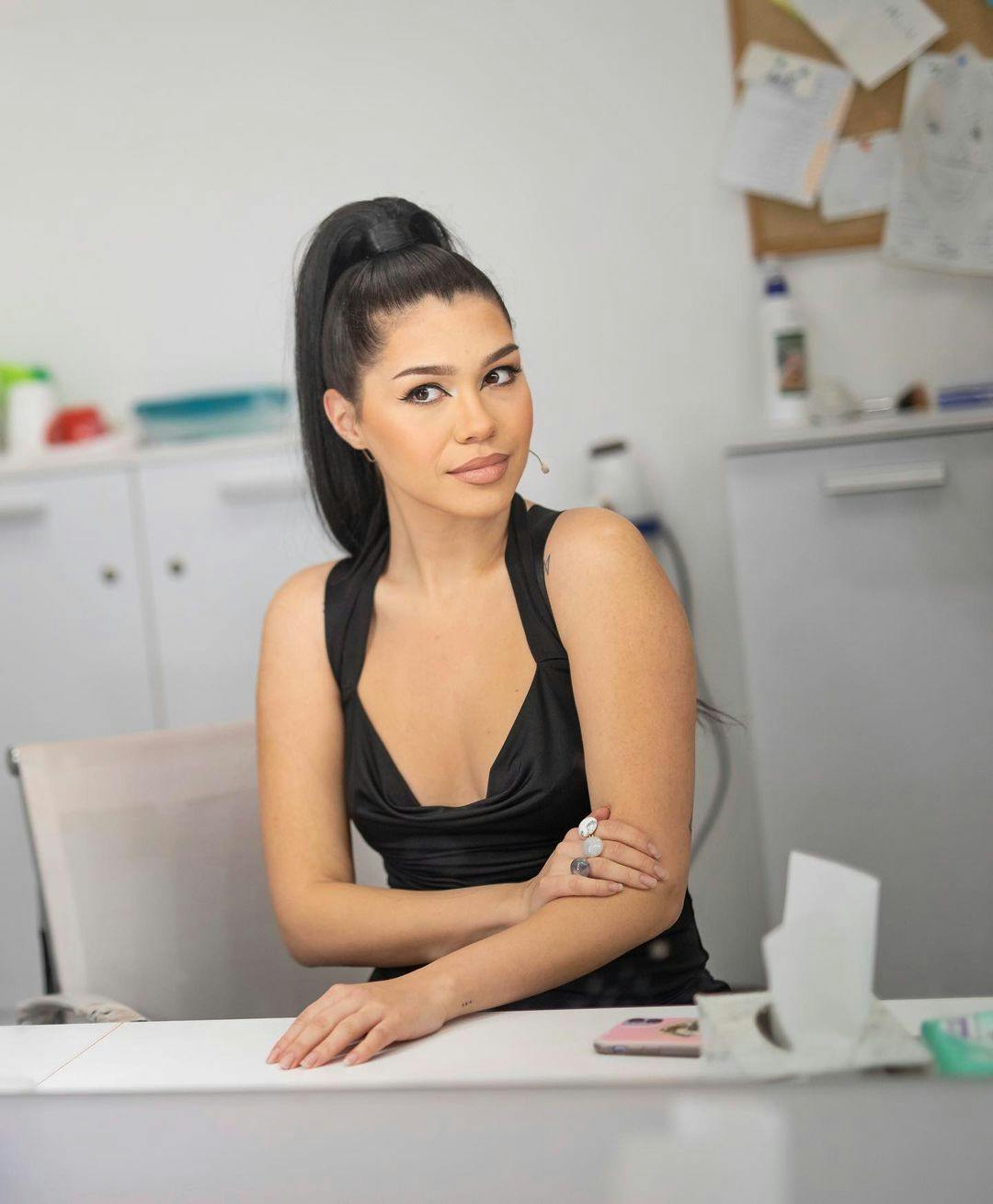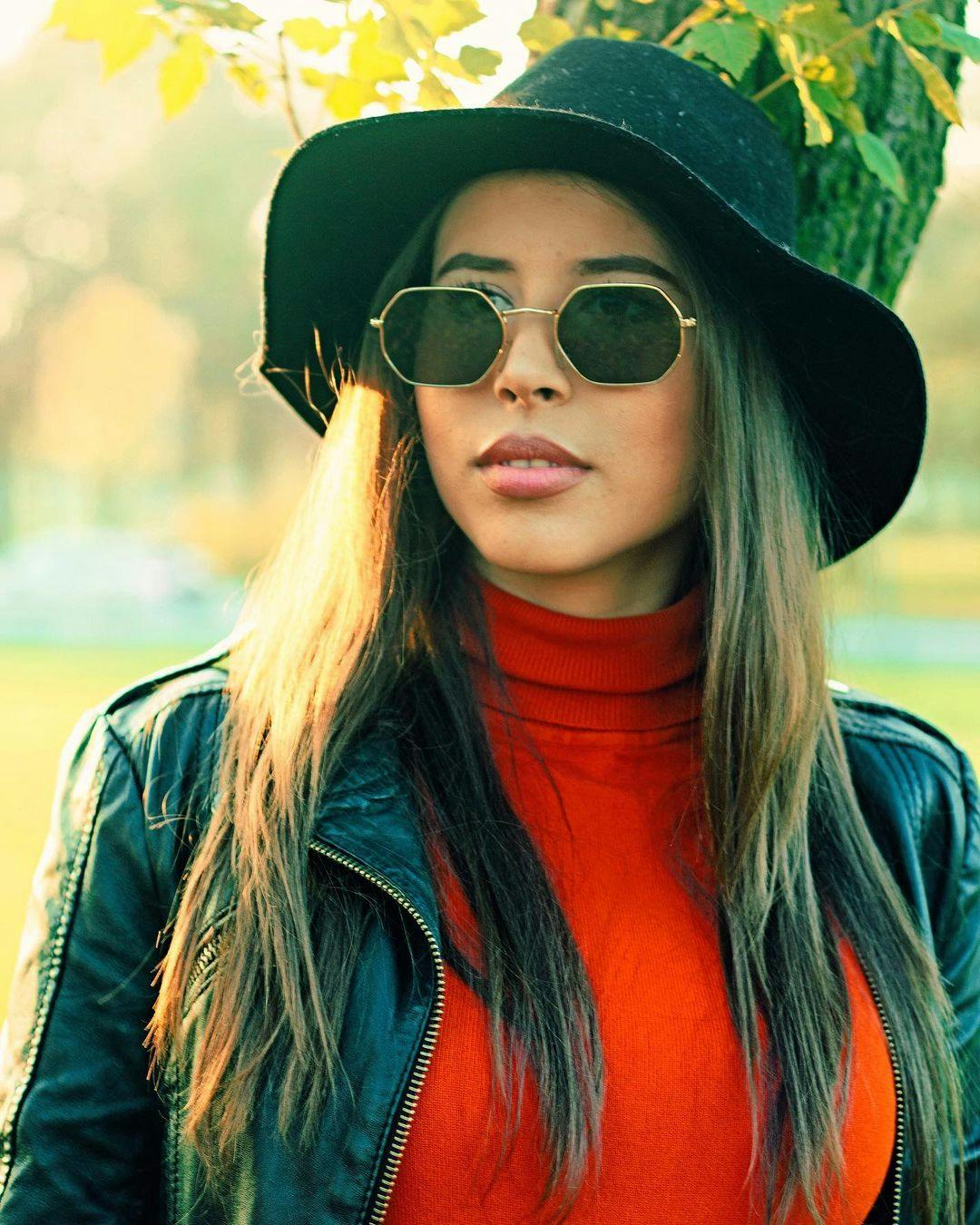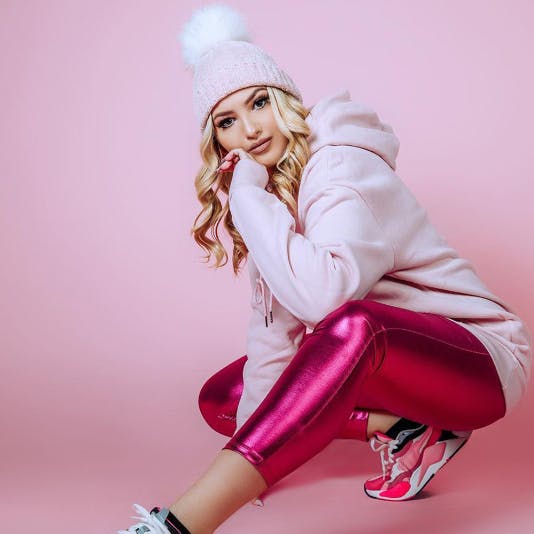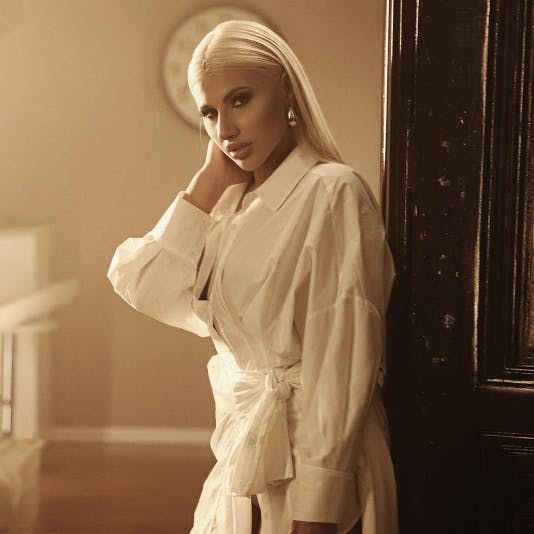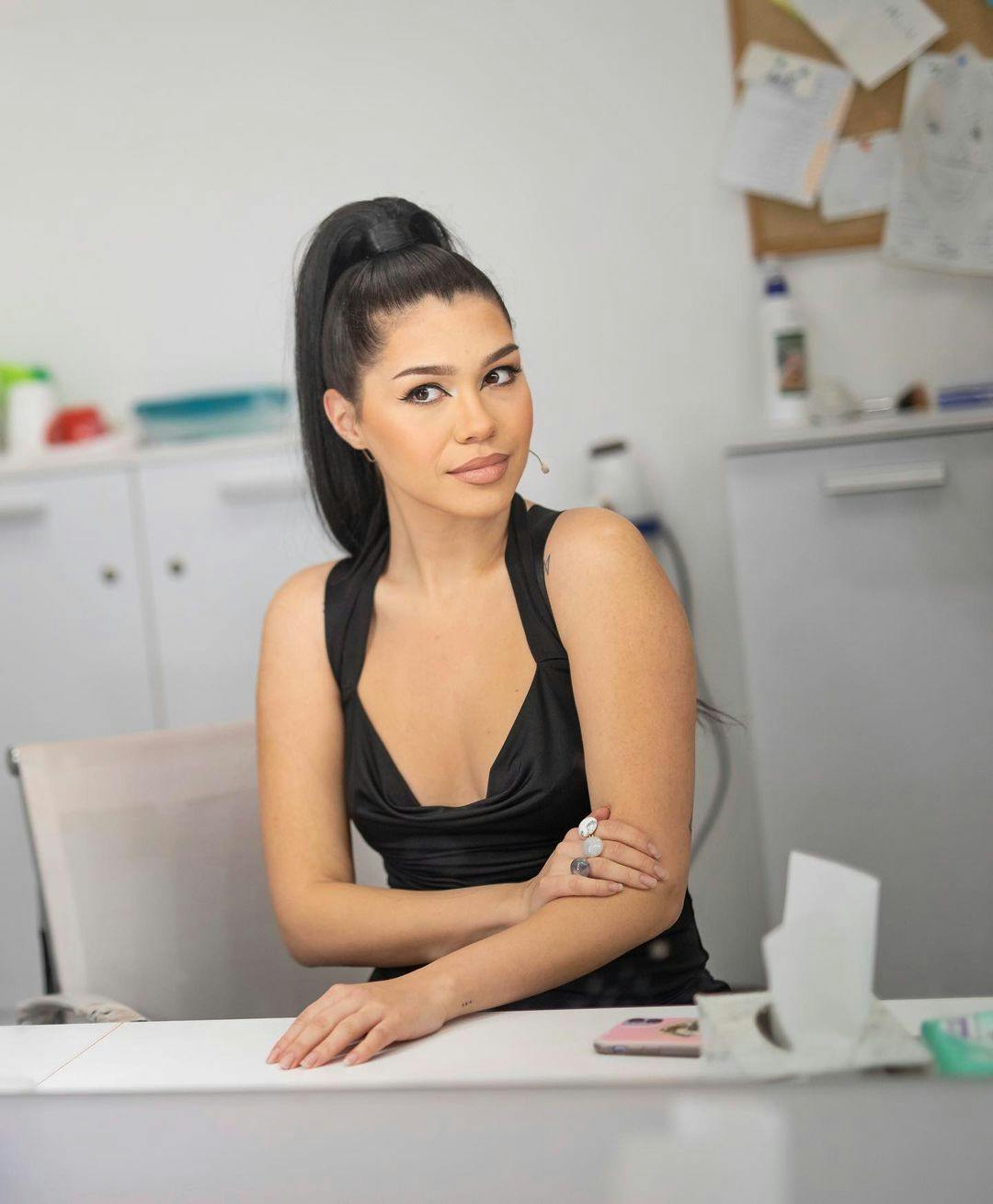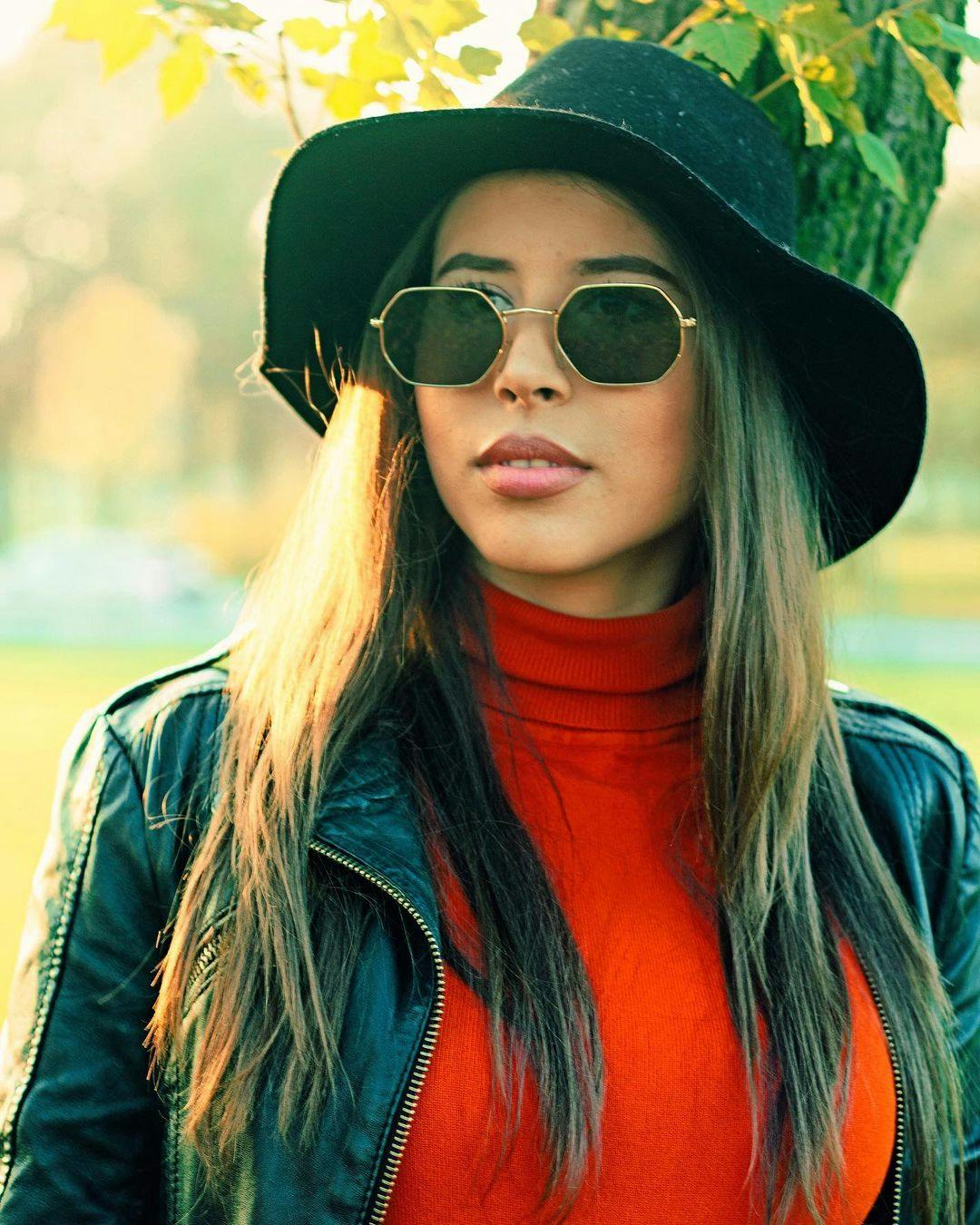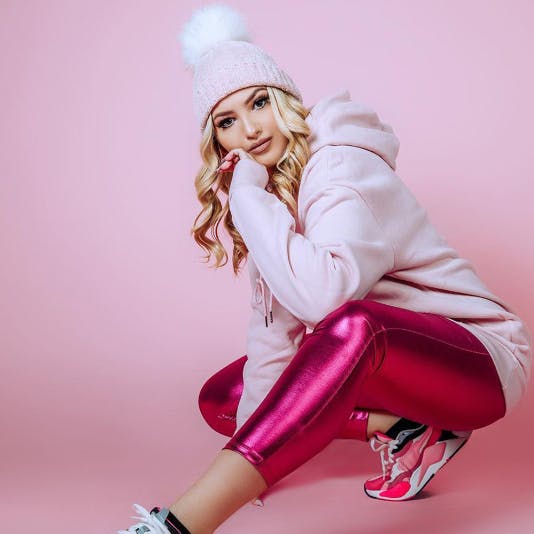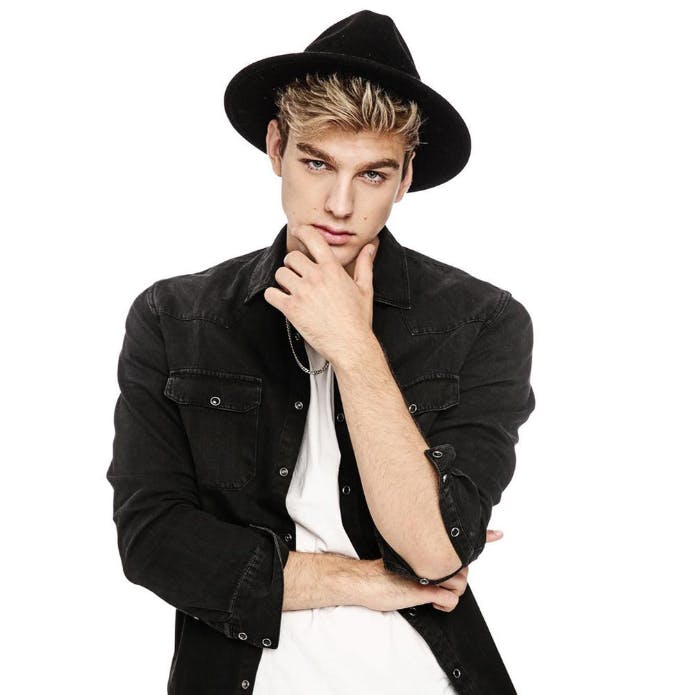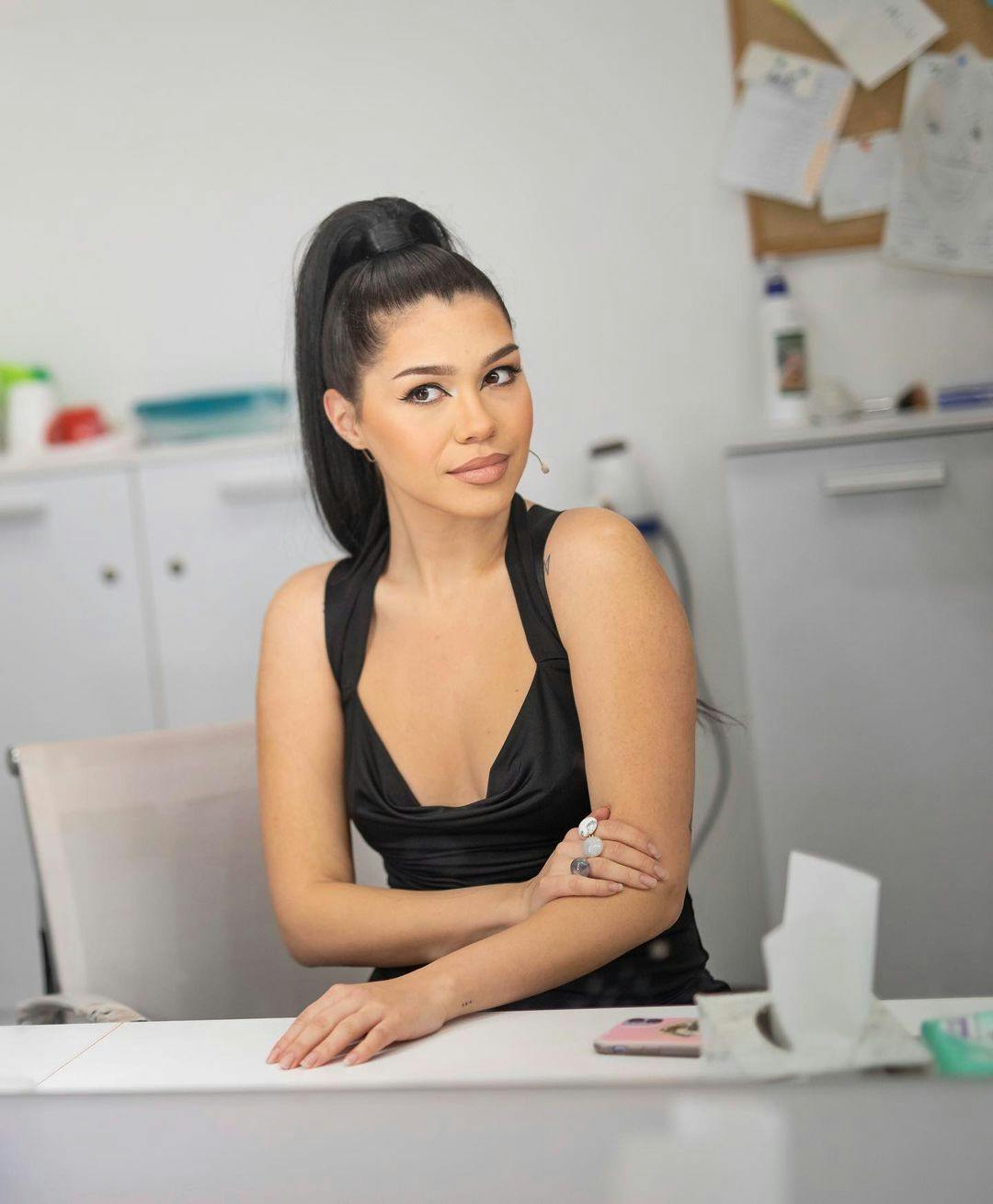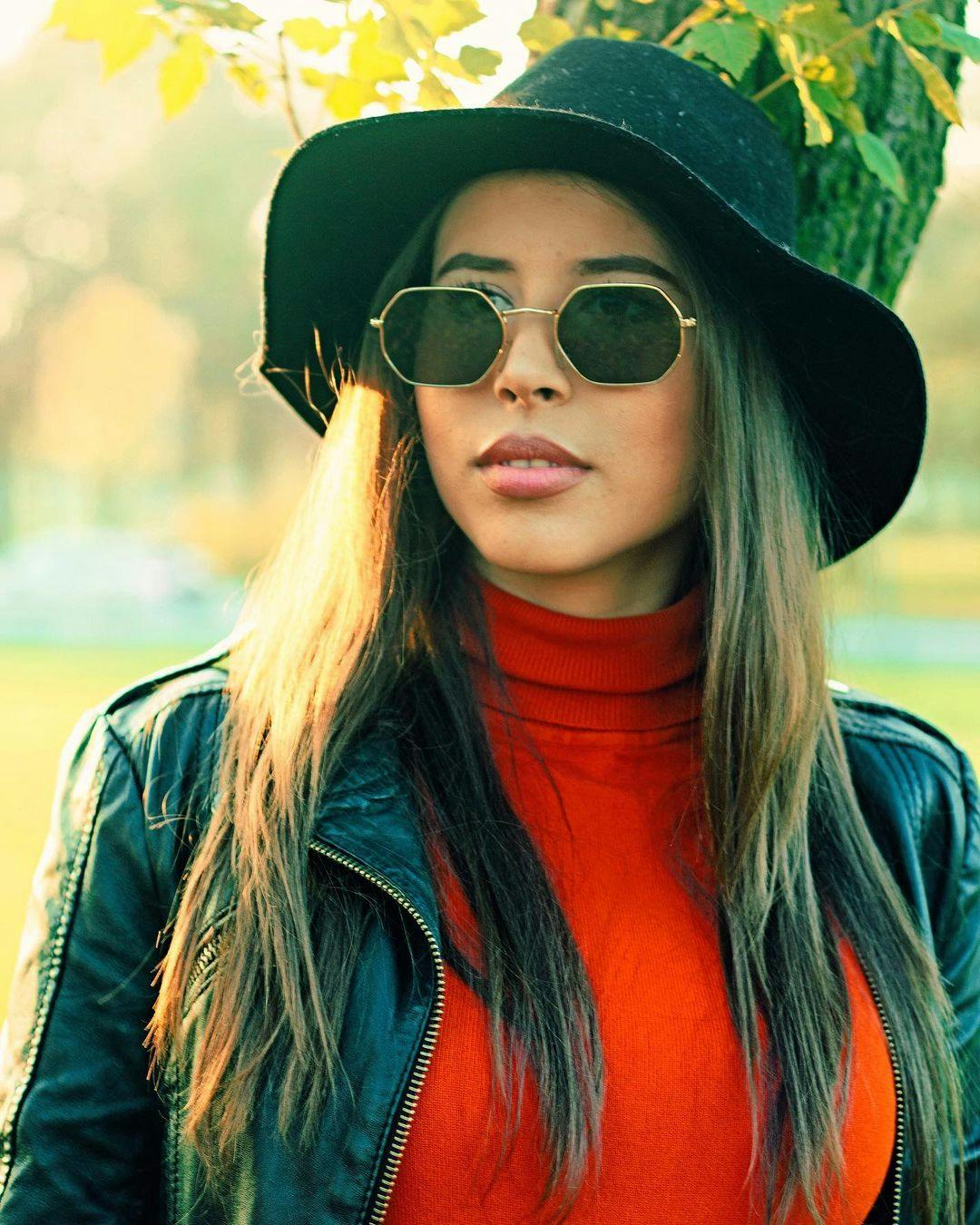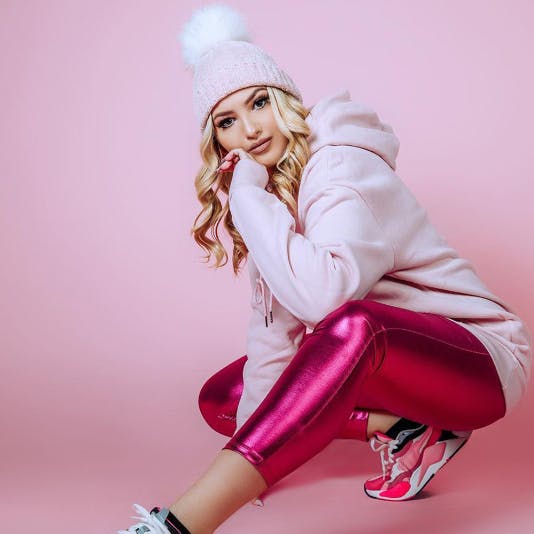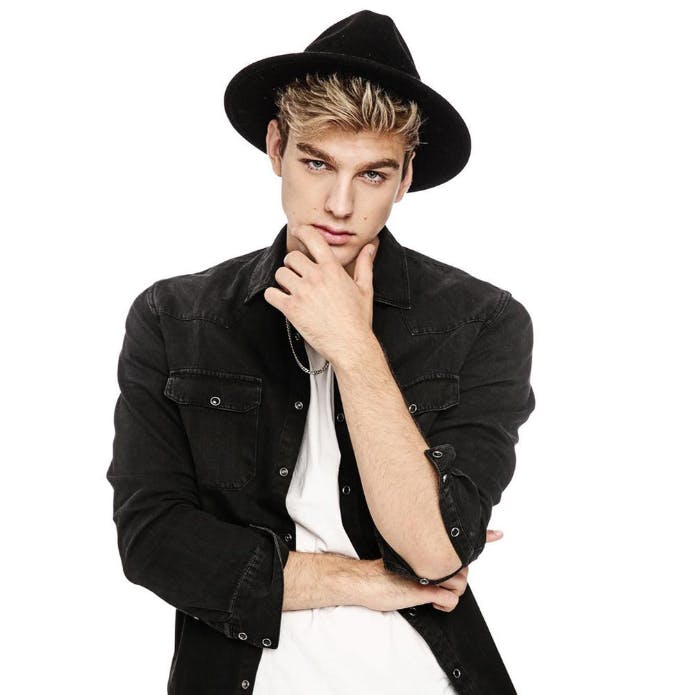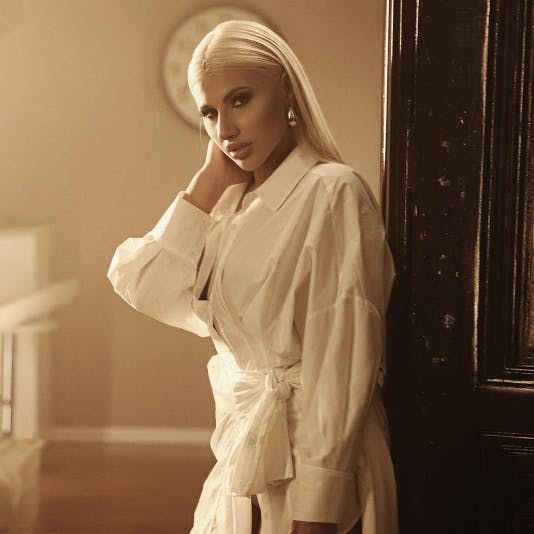 Juicy Fruit
We enable our content creators the growth they deserve and let them be the stars they are. Juicy Fruit trusted us so we organized our top creators at the given moment and created an influencer campaign titled "ŽNP". Baka Prase, Lea Stanković and Andrija Jo were all part of the campaign that drew thousands of fans to shopping centers Ušće in Belgrade and Promenada in Novi Sad.
We work with only the best talent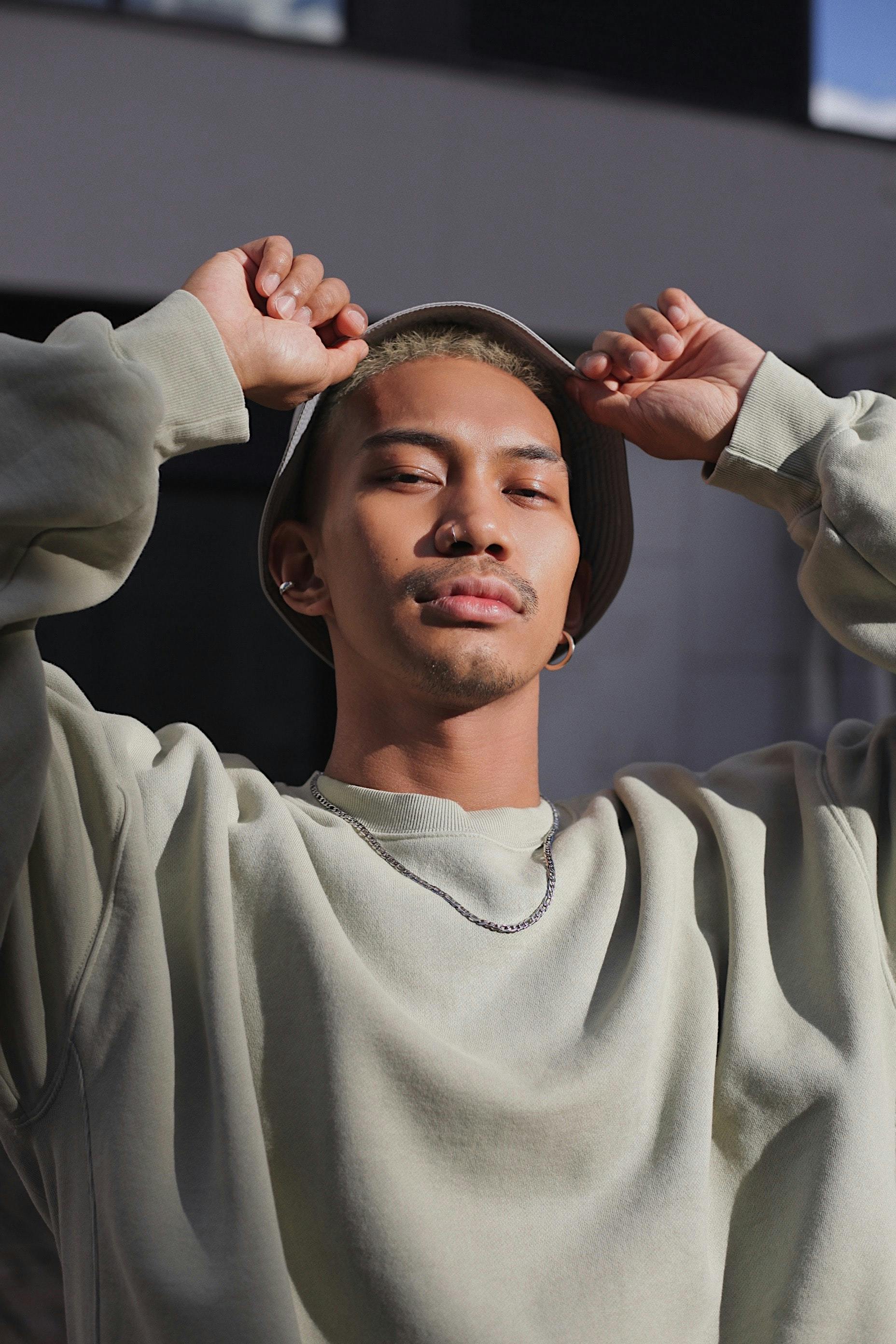 It's your time to shine in our spotlight. By connecting to our Multi-channel network you unlock a chest of benefits including content protection, content ID, higher profits, and the opportunity to score a major brand deal.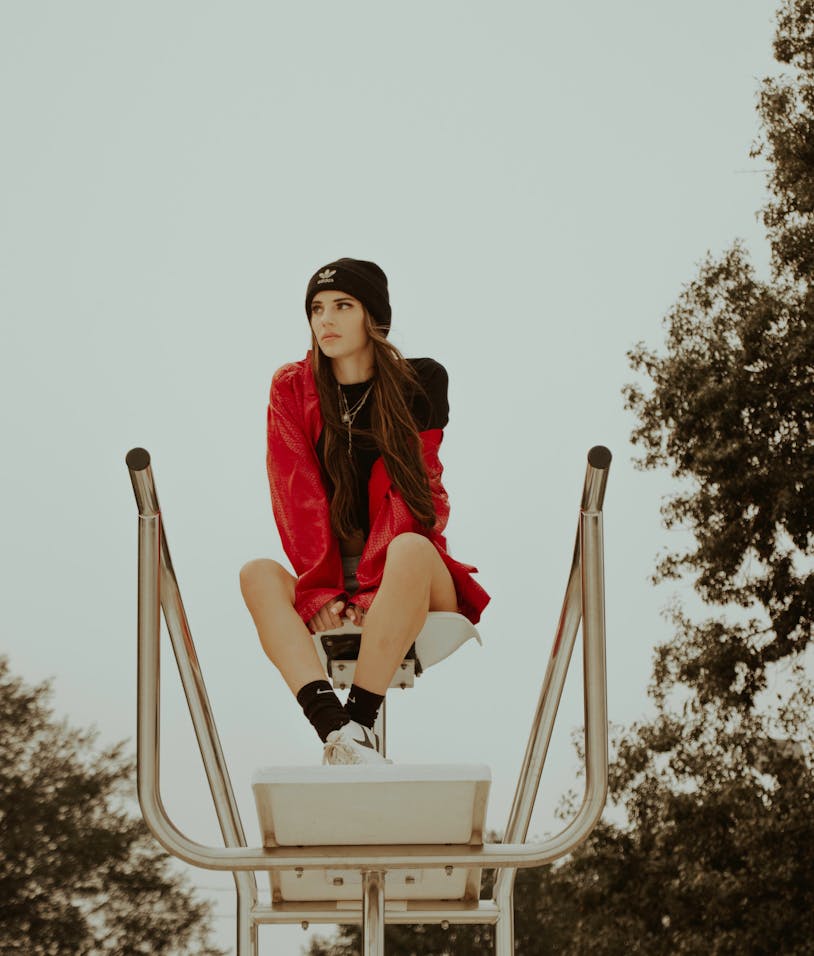 Upgrade your content today